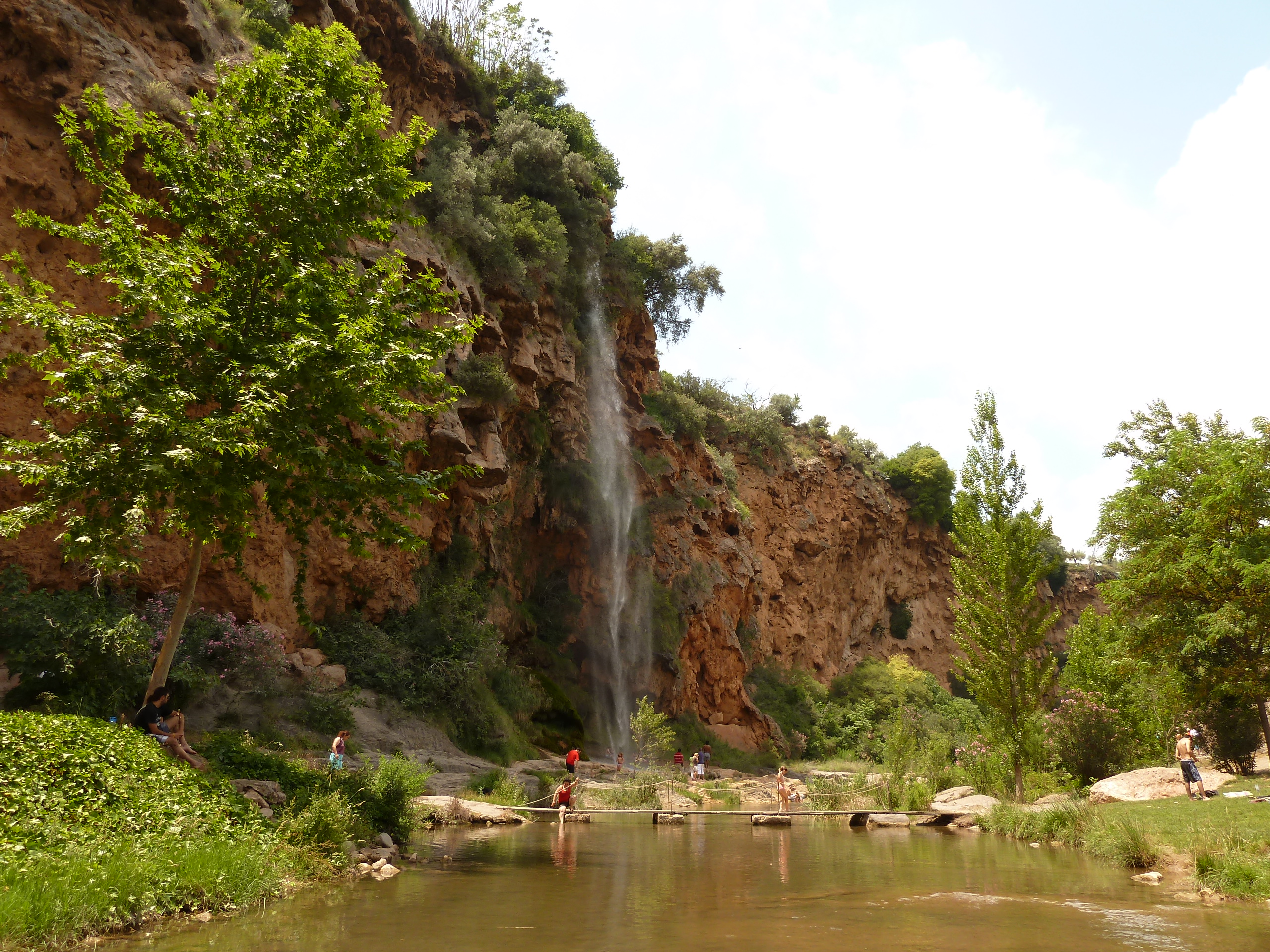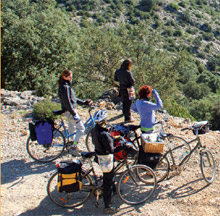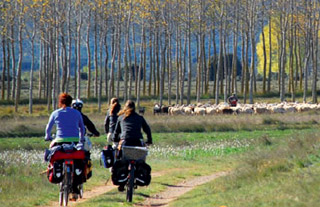 The nine routes that make up the Alto Palancia mountain biking centre cross varied landscapes with great contrasts, in which their natural attractiveness is completed with a wealth of culture and heritage born from the intense human activity it has experienced throughout its history. These trails, which are suited to different skill levels, invite visitors to discover all of these values at the leisurely pace only a mountain bike can afford. The trails on offer allow visitors to delve into the Sierra Calderona and Sierra de Espadán Natural Parks, to visit highly interesting tourist locations such as Jérica, Navajas or Segorbe, and to enjoy one of the most popular greenway in Spain, the Ojos Negros greenway, along which the Alto Palancia mountain biking centre is located.

The Alto Palancia mountain biking centre offers nine perfectly signposted trails with a total length of 385 kilometres and varying difficulty levels that can be enjoyed by all kinds of users, from expert mountain bikers to a family public, as there are routes with soft slopes following the greenway that crosses part of the region. Out of the nine trails on offer, three of them start from the information point located in Barracas, in the northern part of the region.
More information
Other information
Meeting point of the Alto Palancia mountain biking centre
Alto Palancia mountain biking centre
Camping Altomira
CV-213 road, km 112470
Navajas (Valencia)
Tel. +34 964 713 211
Email: reservas@campingaltomira.com
Webpage: www.campingaltomira.com
Schedule: open year-round, from 9.00 to 21.00 h.
Services at the meeting point:

* Locker rooms and showers
* Bicycle rental
* Bicycle cleaning points
* Lodgings
* A supermarket
* lA cafeteria and a restaurant
* Active tourism activities
How to get there:

The Barracas information point is located next to the local train station. It can be easily accessed by road, as it is next to the Mudéjar motorway (A-23) that connects the Valencia Region to the north of Spain, as well as by train (Renfe station at the two starting points of the trails: Navajas and Barracas).