What is a MTB Centre? It is a space of free access for mountain bikers, it offers a network of marked routes and a series of support services for lovers of tourism on two wheels. Whatever your level, you will be surprised by the most spectacular areas of the Region of Valencia, through which you can travel with total security and peace.
You have at your disposal 10 MTB Centres that offer 138 routes perfectly traced and signalled in 4.372 kilometres signposted: Els Ports Mountain Bike Centre; Mountain Biking Centre Alto Mijares; Los Serranos MTB Centre; El Valle Mountain Bike Centre; MTB Centre Massís del Caroig; MTB Costa Azahar Centre; MTB Alto Palancia Centre; Mountain Bike Centre La Ribera; Centro MTB Vall de Pop and the Centre MTB El Comtat. They offer different routes with different levels of difficulty. The routes are colour coded according to their difficulty and most of the itineraries are circular with start and end at the reception point of the MTB Centre. You can also connect several of them to make longer itineraries. Touring the Region of Valencia on a bike is one of the most beautiful ways to discover its landscapes and learn about its historical and natural heritage. What are you waiting for? There are wonderful sensations to be felt.
Be inspired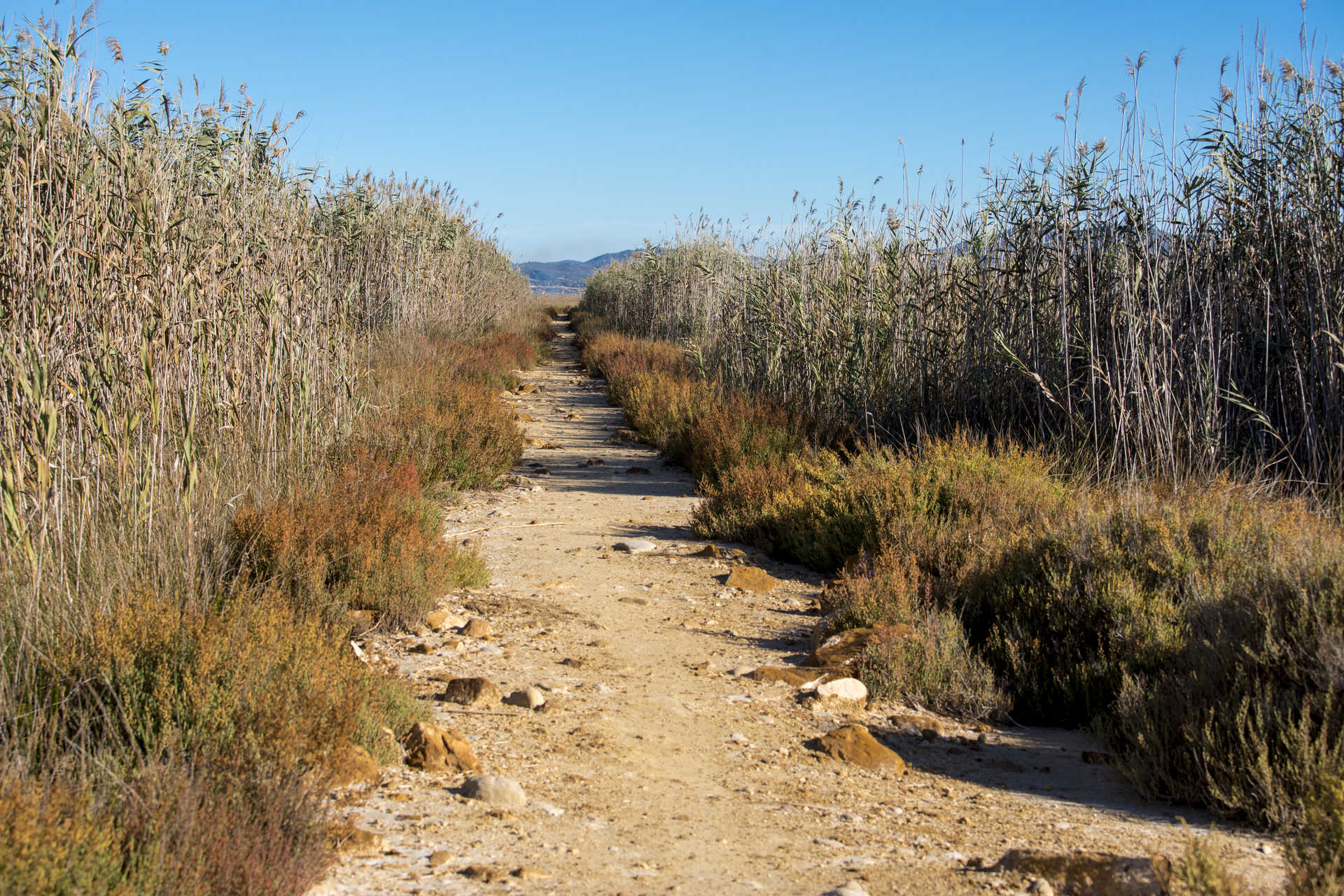 The municipality of Cabanes, located in the Comarca de la Plana Alta de Castelló, is one of the most peculiar districts of the province.
If you are one of those who prefer to enjoy nature by bike, the environment of Altea is a sure bet. The Alicante coast has one of its best proposals to attract mountain bike lovers: Mediterranean vegetation and miles of marked trails mixed with fascinating traces of culture and history.