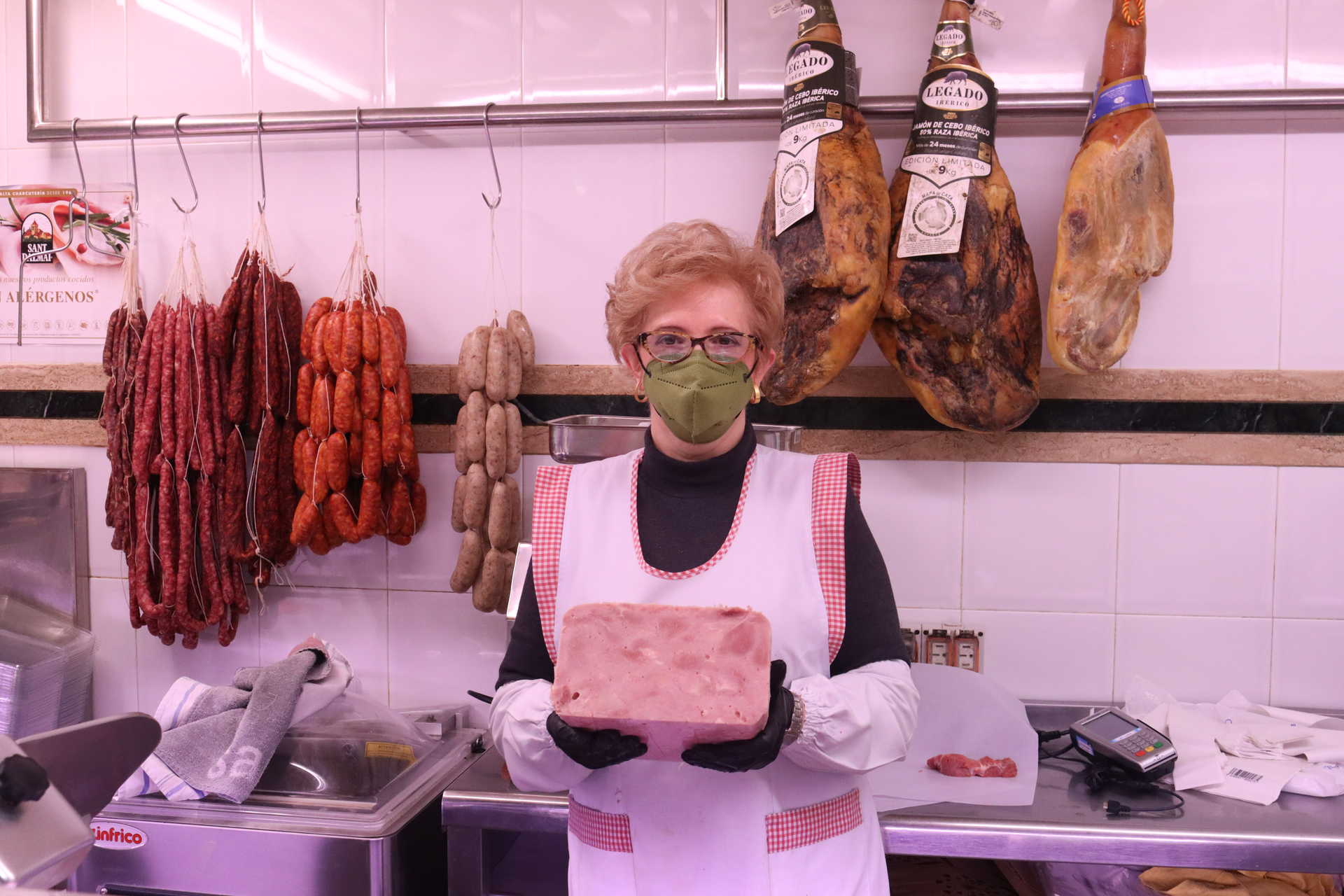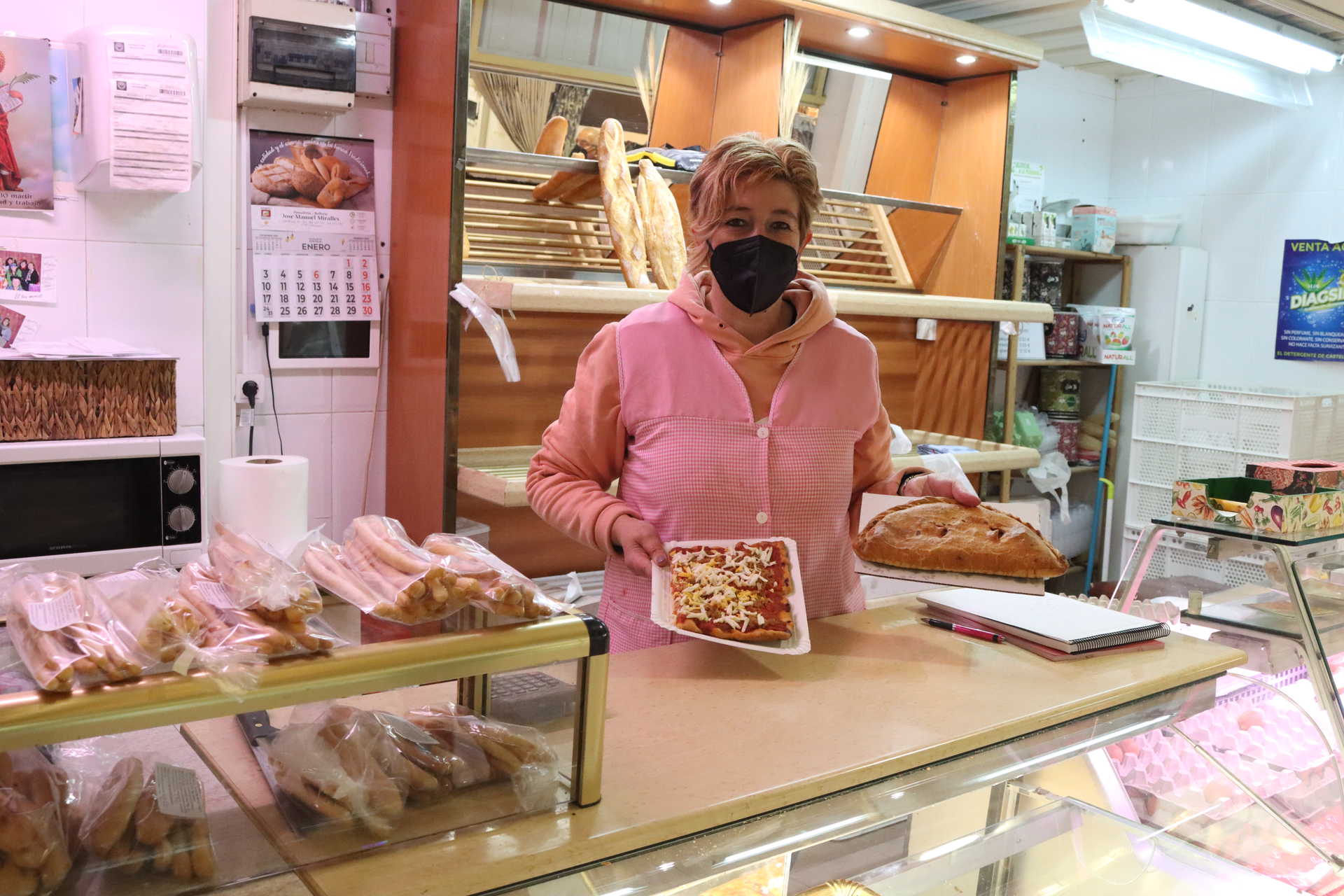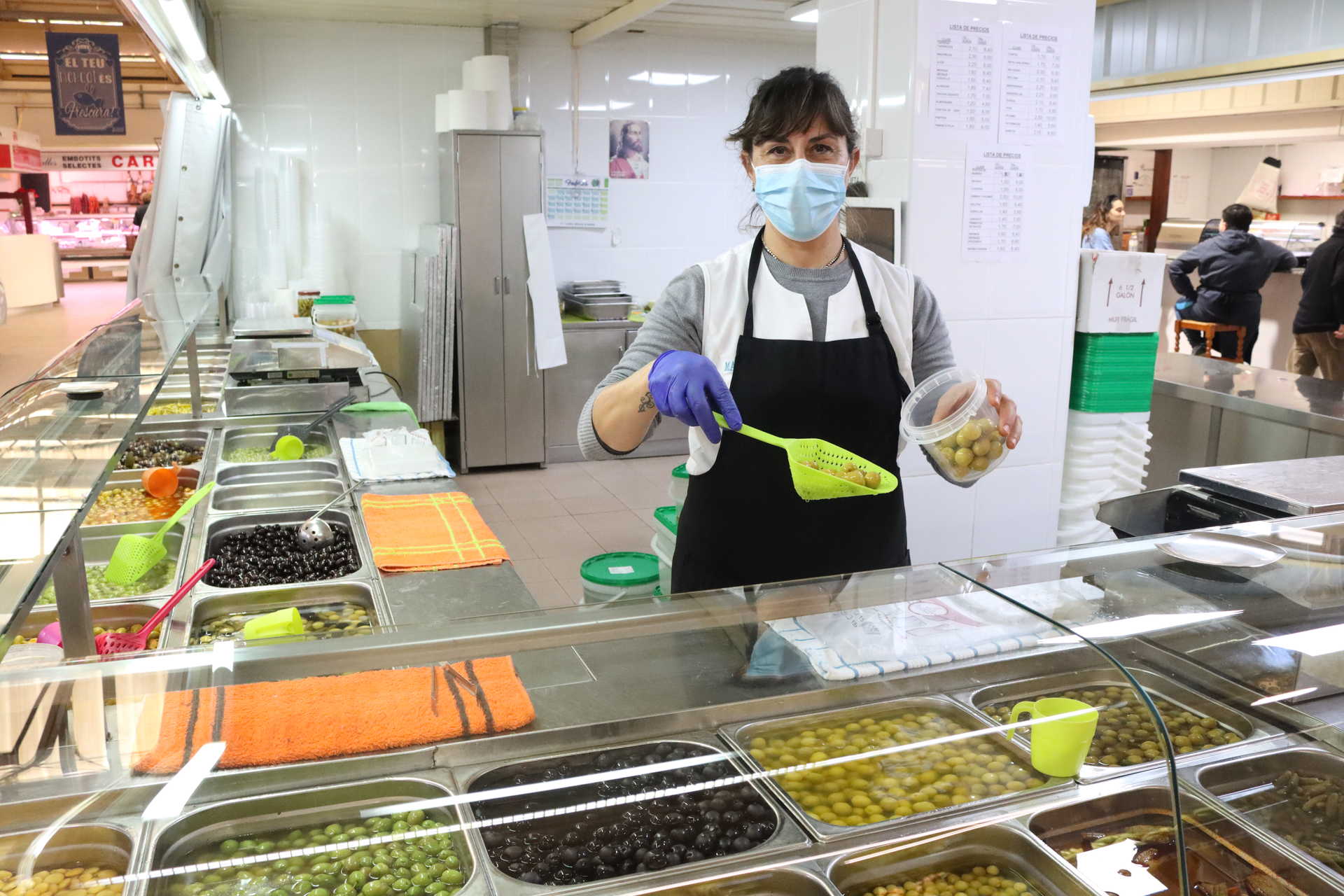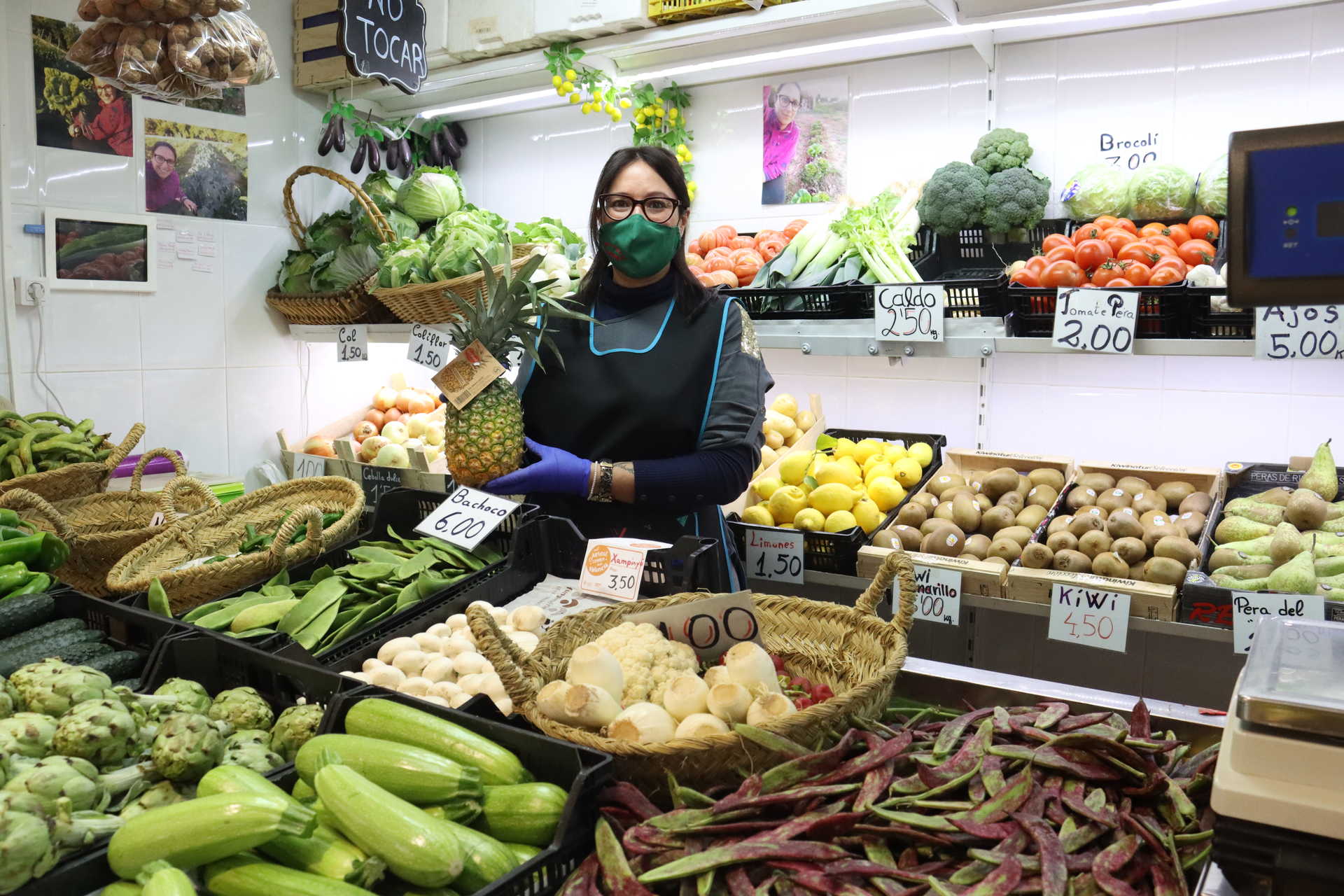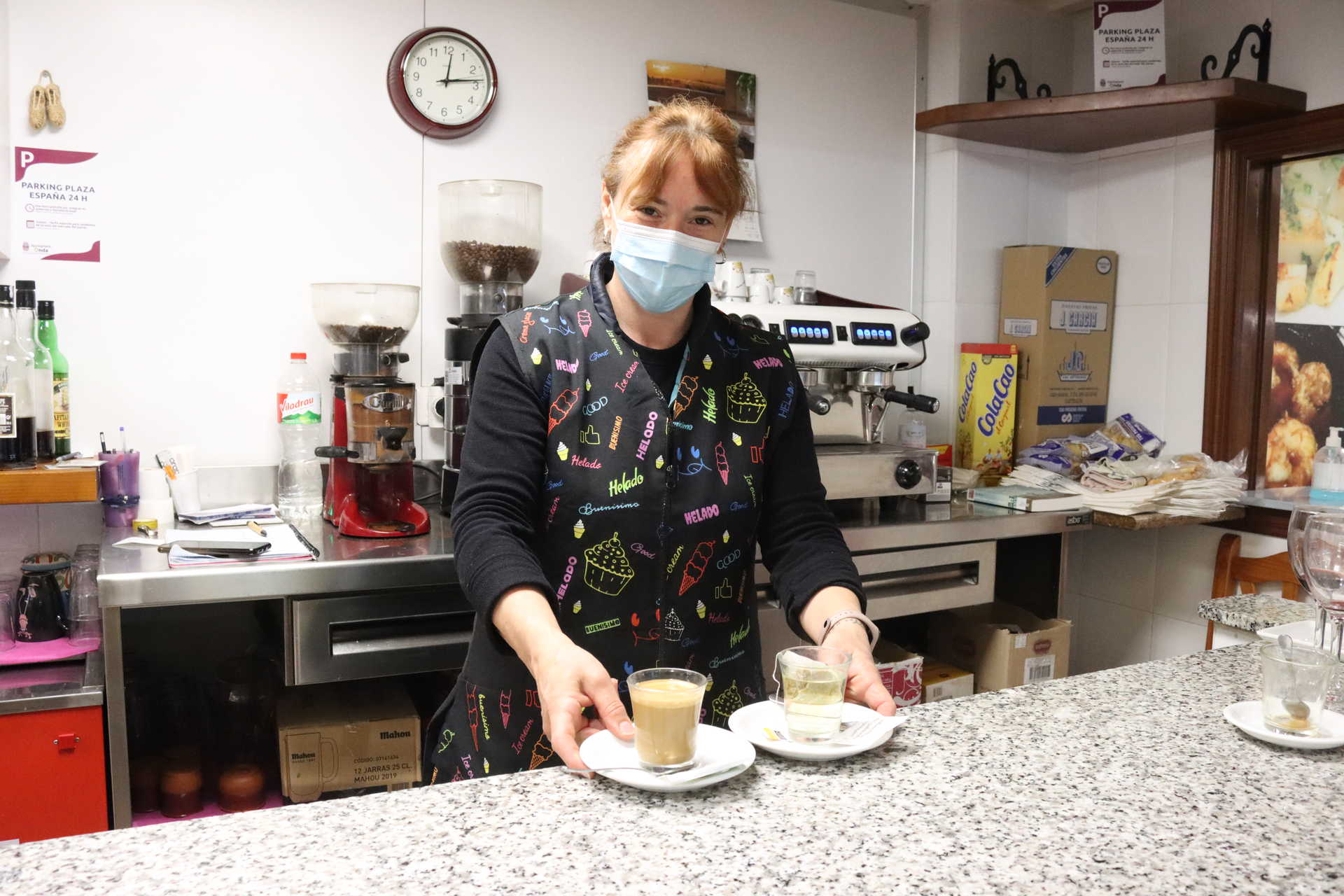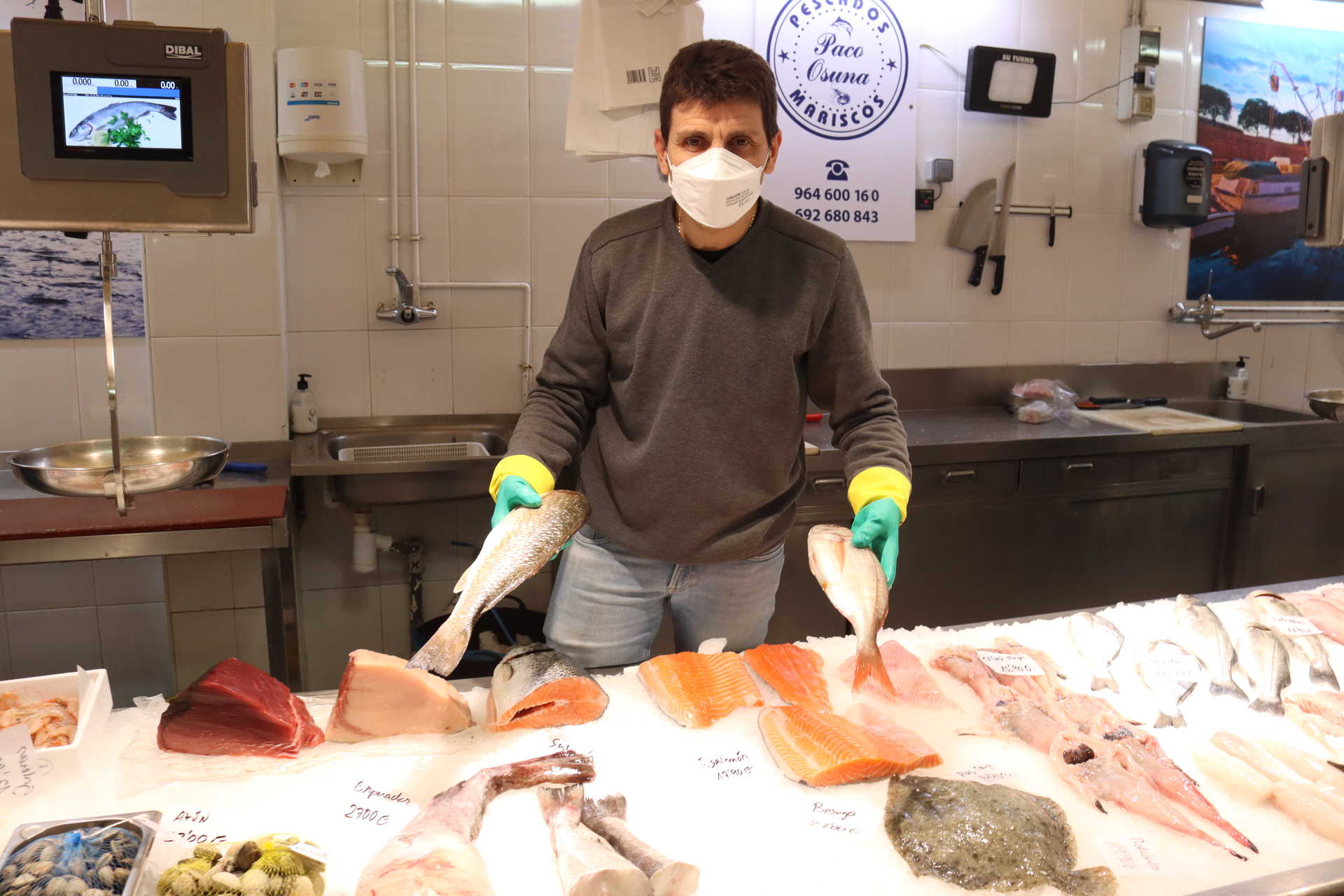 Plaza de España, 1

contact information
Discover the beating heart of Medieval Onda – the town market – and make sure you try the delicious locally sourced products.
Located in the province of Castellón, Mercado Municipal in Onda boasts the highest quality produce and excellent service. The market focuses on offering the finest ingredients from La Plana Baixa to shine the spotlight on the variety of locally sourced products.
In addition to the traditional stalls stocking salted fish, nuts, fruit and vegetables, seafood, charcuterie and much more, the market is also used to host activities such as workshops and events such as chocolate festivals and carnivals. There is always a great atmosphere at the market.
Stop off at Mercado Municipal during your exploration of the town's many other sights: Castillo de las 300 Torres, Cueva del Algepsar and Museo de Historia Local. And don't forget to take your time to wander around the Medieval town and gaze at the vestiges that date from the period.
The area around the town is also full of points of interest that are calling out to be explored. Make sure you don't miss Puente Medieval de Sonella, Molí de la Reixa and Convento de los Padres Carmelitas. But before you head off, stock up on quality food from the town market. Ask the stallholders for the ingredients to make olla (the town's traditional stew) and if you're in the destination for Semana Santa, try to get your hands on delicious monas.