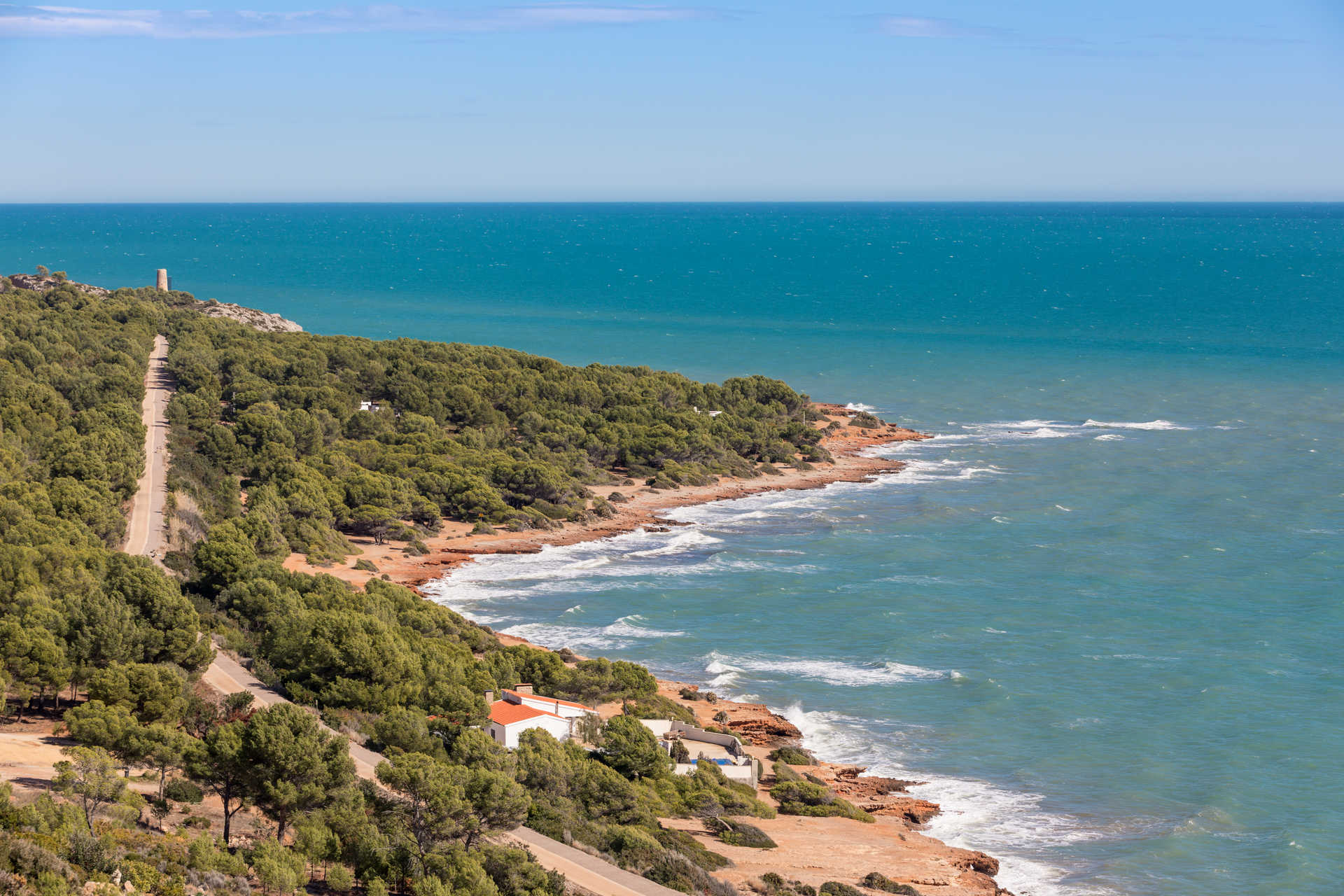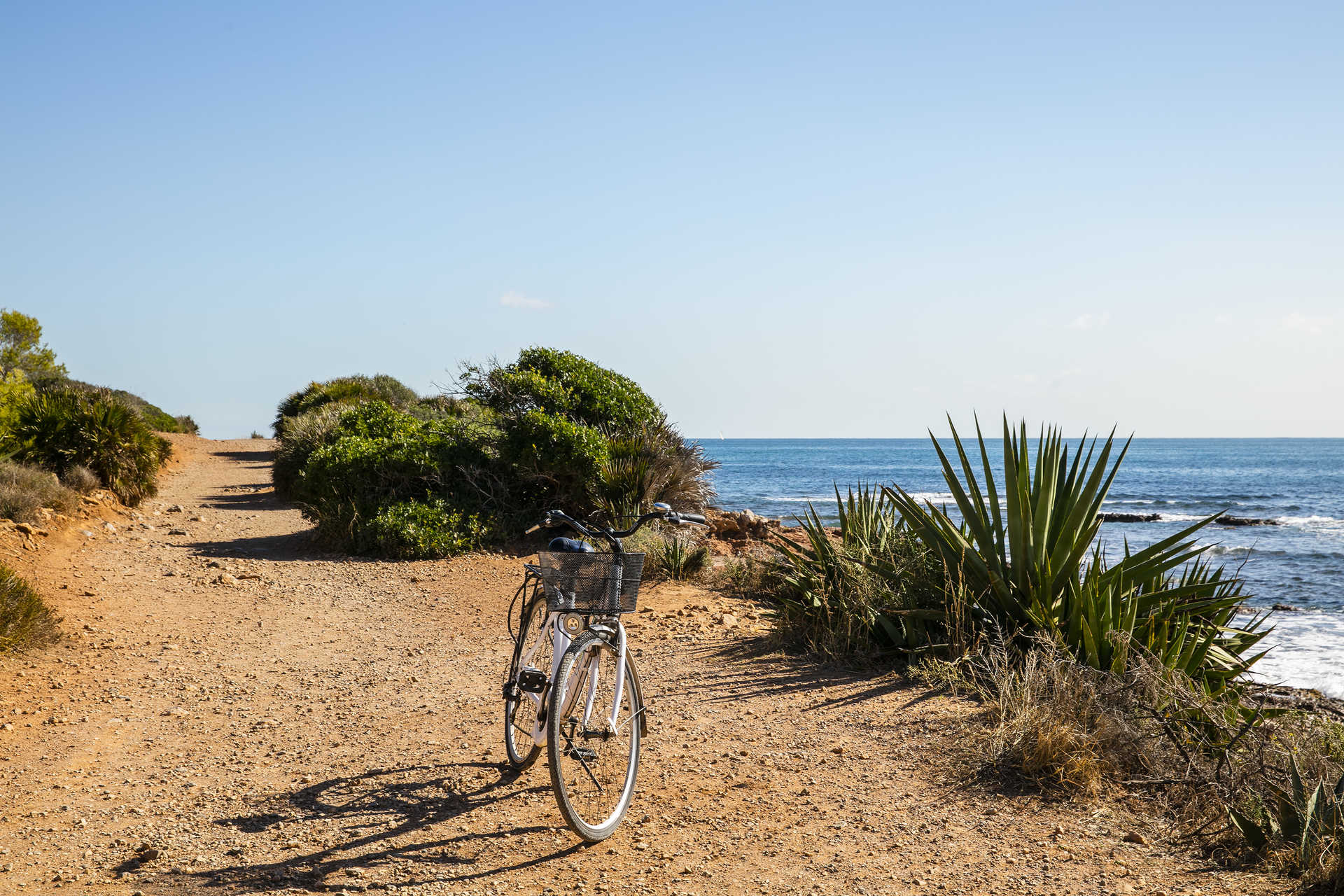 12594

contact information
Discover a beach comprising a number of coves where you can unwind and enjoy the natural scenery.
Oropesa del Mar has 12 km of coastline defined by a diverse selection of beaches and coves where you can enjoy the Mediterranean and great services. If spending time at natural beaches set in wild scenery is your thing, we recommend you make your way to La Renegà beach.
The beach is 1,270m long and is on average 3m wide. The area is divided into a number of sandy and rocky coves embraced by leafy vegetation that give the area a magical aura. A quiet stretch of the coastline, there's nowhere better to disconnect from the stresses of everyday life, soak up the sun with a sea view and take the most memorable dips. The waters here are beautiful: shallow and with moderate waves.
La Renegà beach has been awarded a number of quality distinctions, namely Q from Qualitur and ISO 14001, which vouch for the beach's excellent maintenance. The fronds of the pines almost reach the shore and the rocks have been sculpted by the wind and the water. The scenery is simply stunning, and is worth a visit in its own right.
If you're wondering how to get to La Renegà beach, you can either drive or walk along Vía Verde del Mar, a trail that snakes the old railway tracks. Enjoy your free time exploring these beautiful and peaceful coves in the province of Castellón. Once you've been once, you are sure to want to come back.
More information
Other information
Bathing area not controlled by environmental counseling
Quality and Environment Certificates