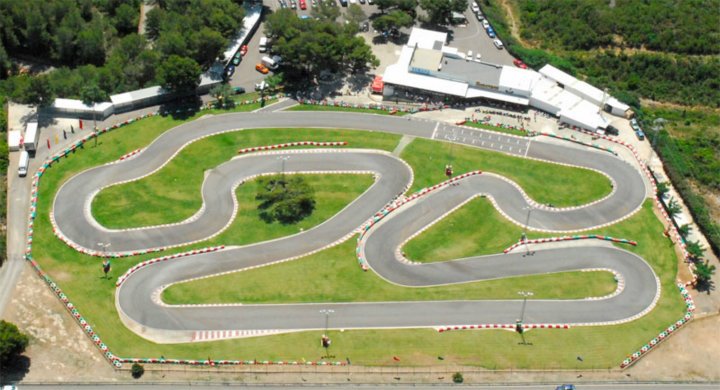 Carretera N-340, km 993
12594

contact information
Get your adrenaline pumping as you race around the course at Marlon Kart at speed.
More information
Schedule
Karts de alquiler: kart infantil 120cc 4T 12€; kart biplaza 200cc 4T 15€; kart Yamaha 200cc 4T 15€; kart Superkart 390cc 4T 20€
Are you a bit of speed junkie? Do you love competition? And feeling adrenaline pumping through your veins? Marlon Kart in Oropesa del Mar is the place for you. The karting track offers all sorts of different racing opportunities, from groups to gran prix and mini prix, so you can have an amazing time.
The tracks twists and turns for 750 metres, offering an exciting experience for all drivers. There are also different types of karts available, meaning absolutely everyone – from children to adults – can enjoy competing to be the fastest to make their way around the track.
Marlon Kart is located in a tourist area in the province of Castellón. There is a café and supervised car park. All safety measures are taken very seriously.
Marlon Kart promises an amazing day out for lovers of speed. So what are you waiting for? Get your competitive spirit fired and race to be the fastest!