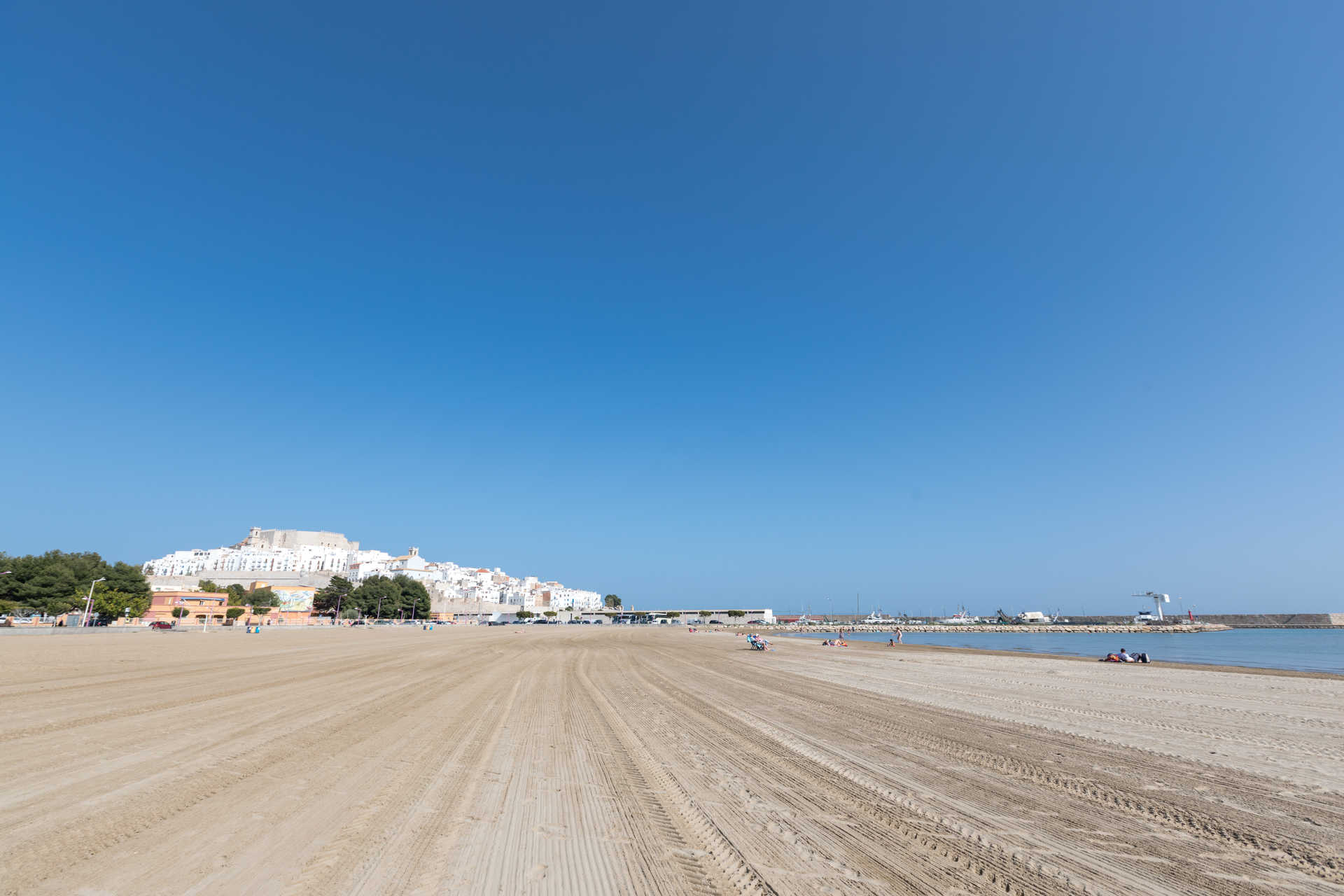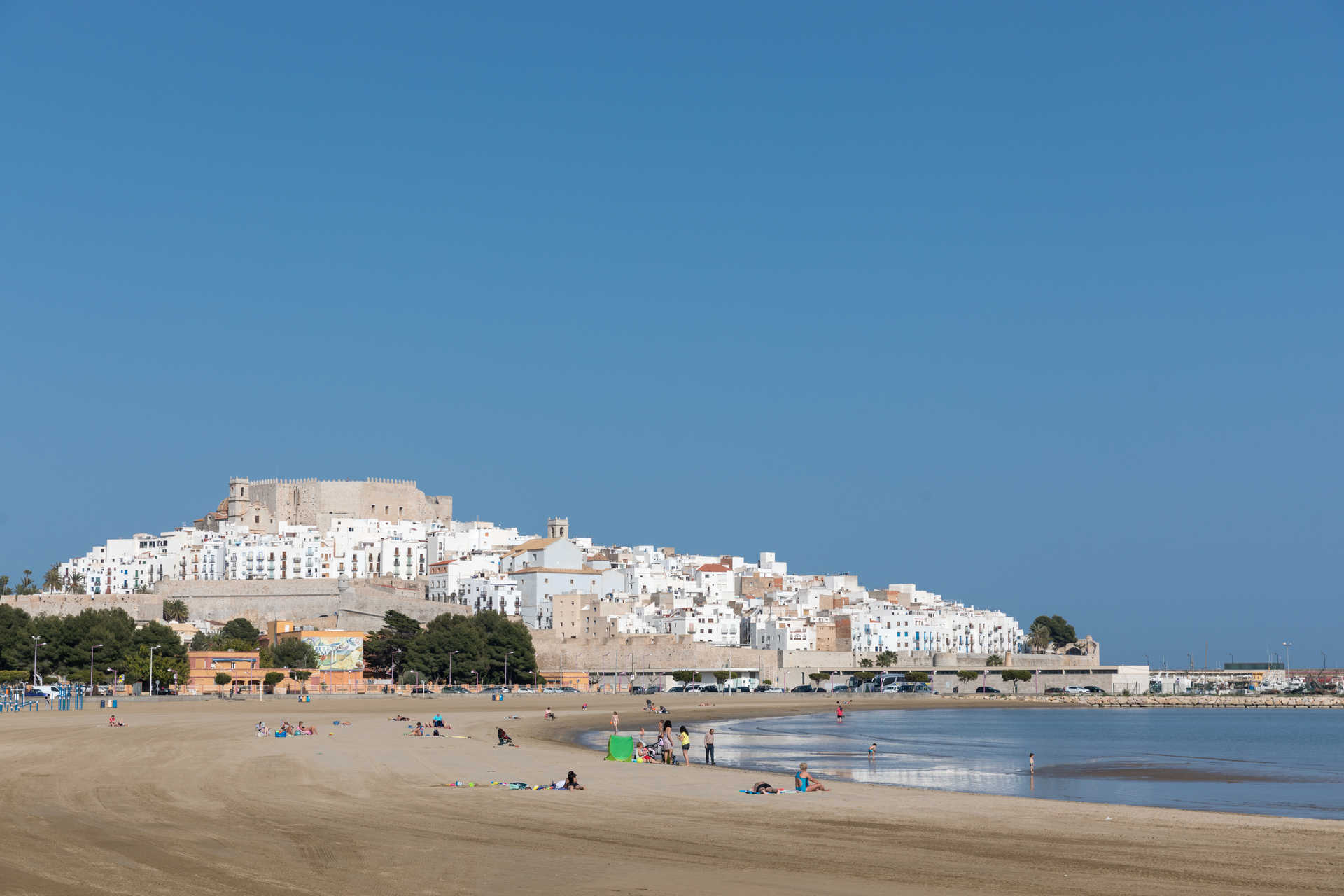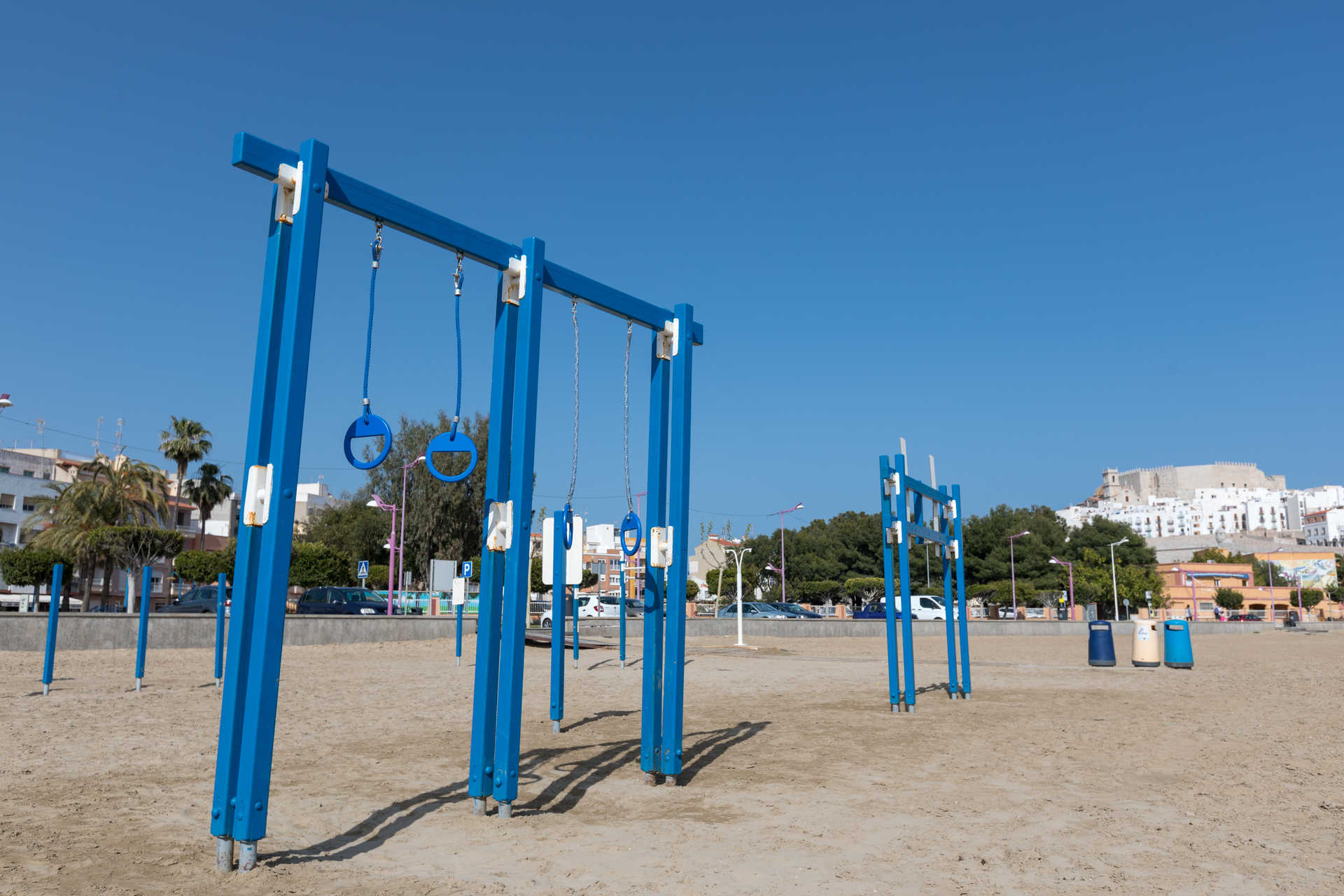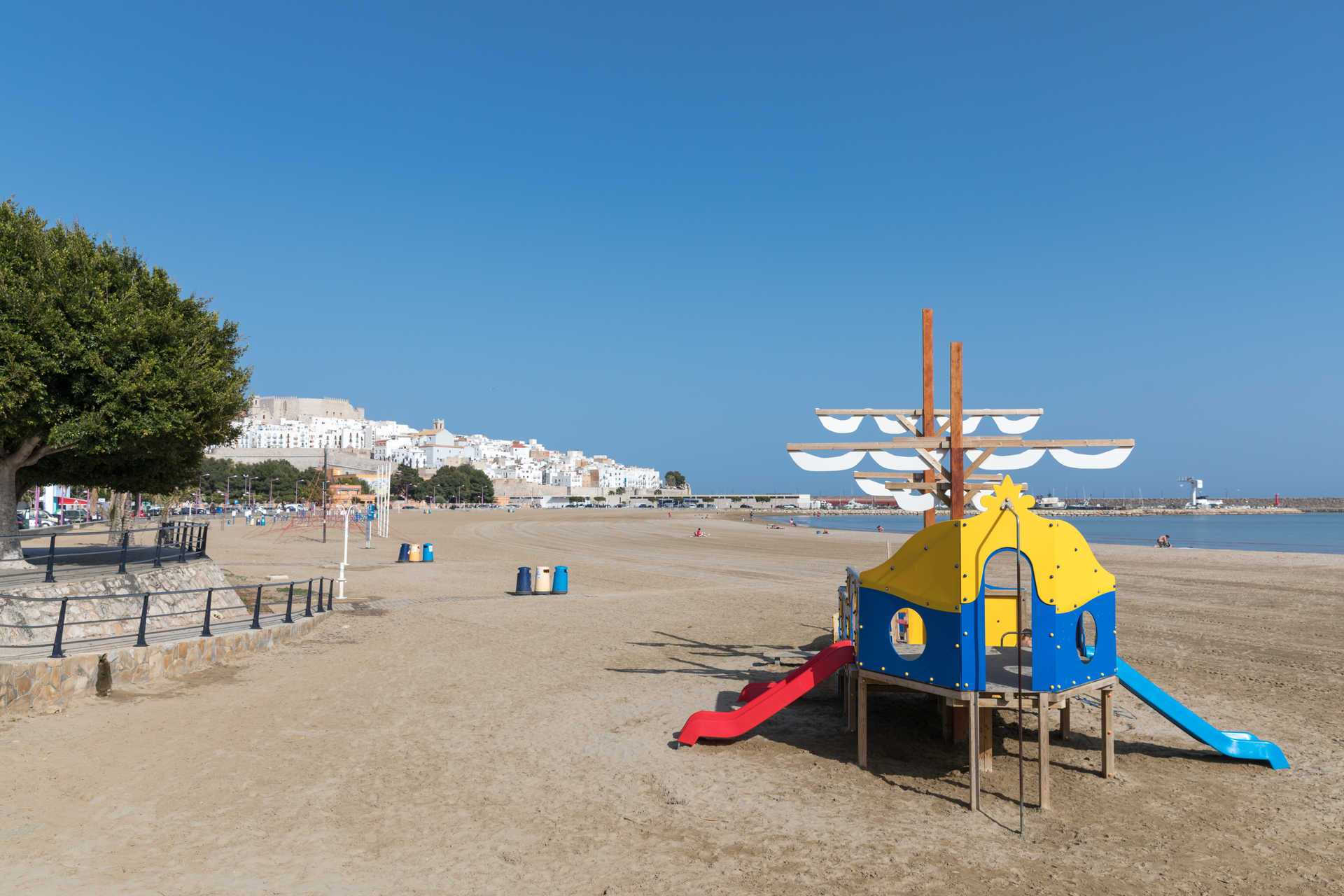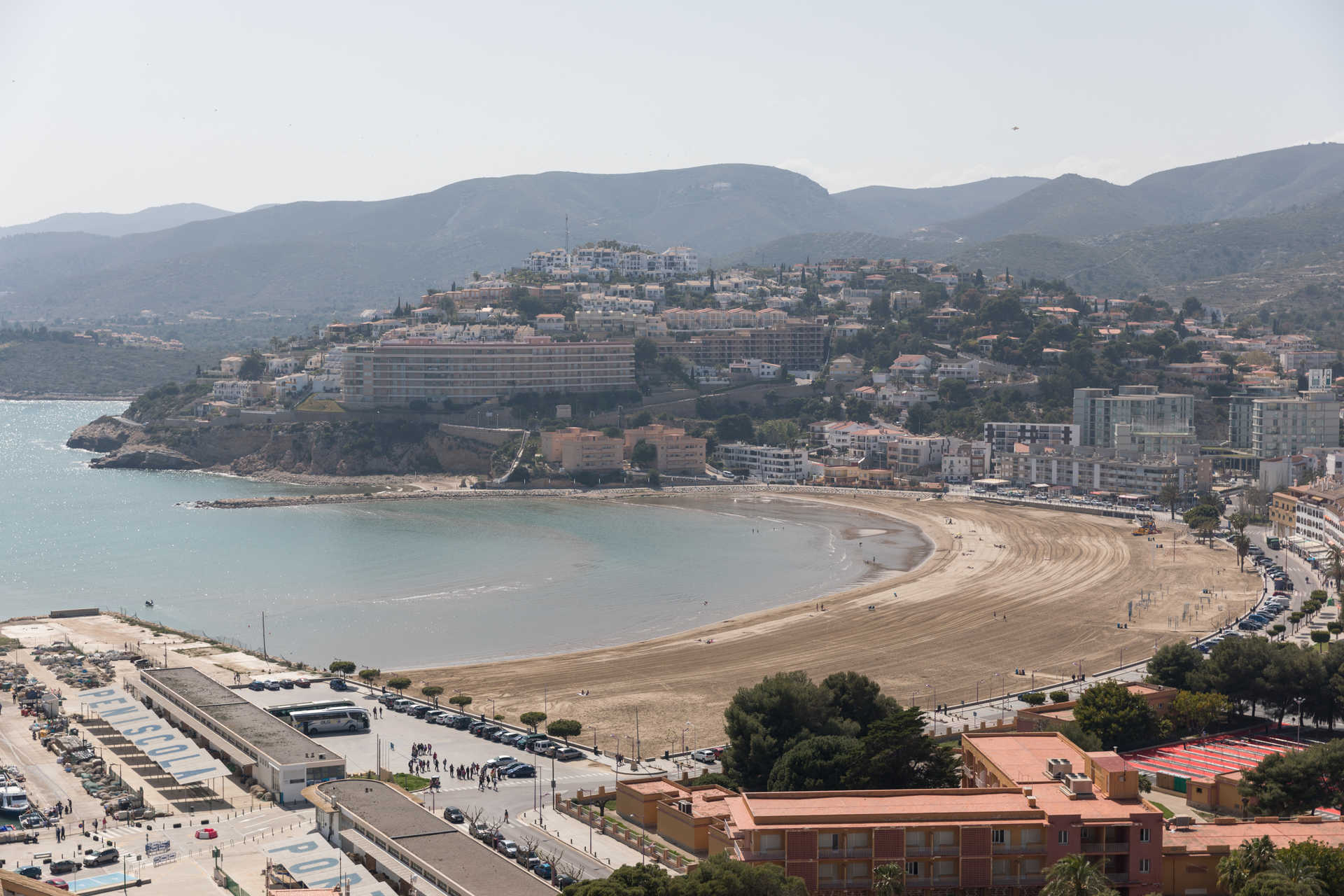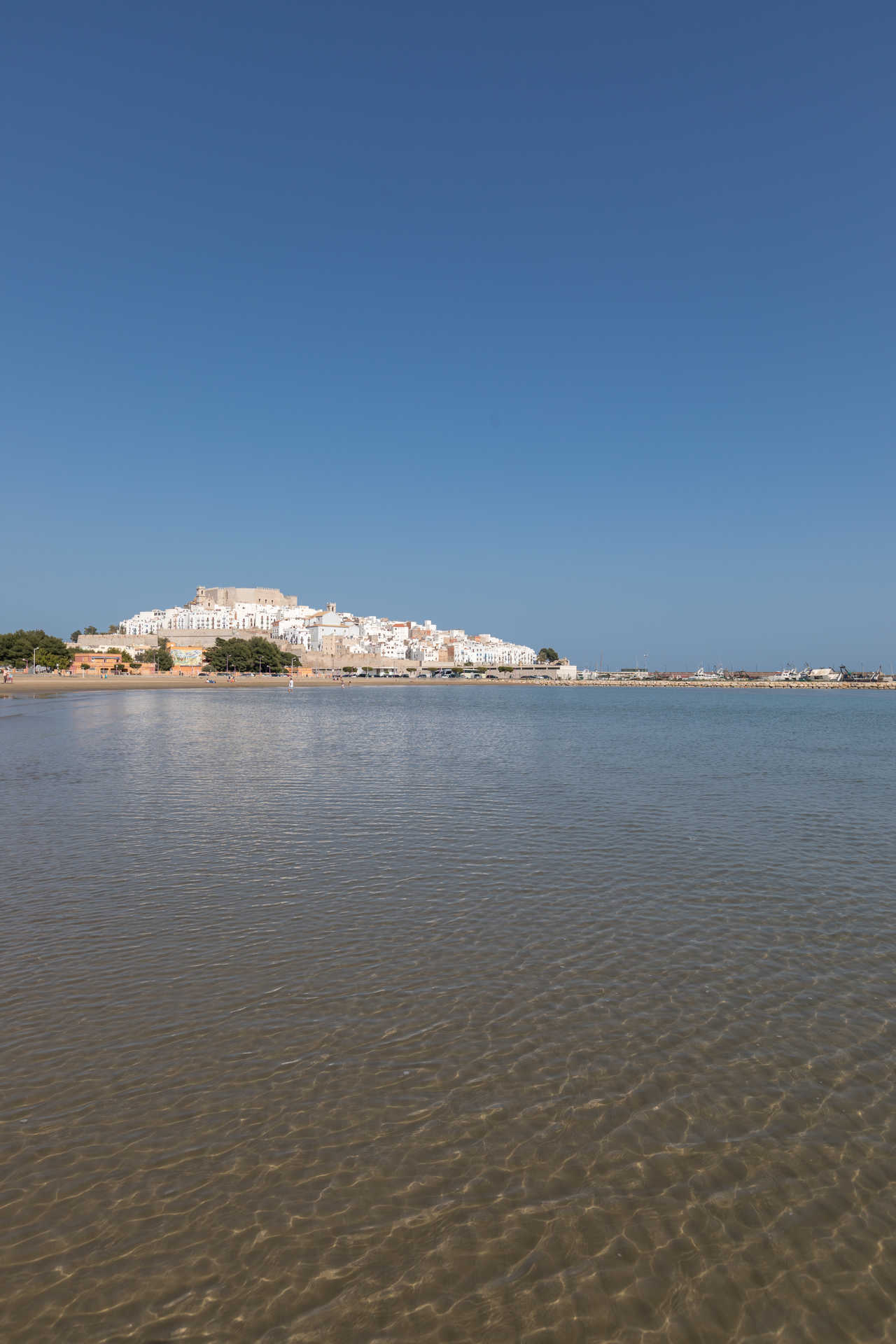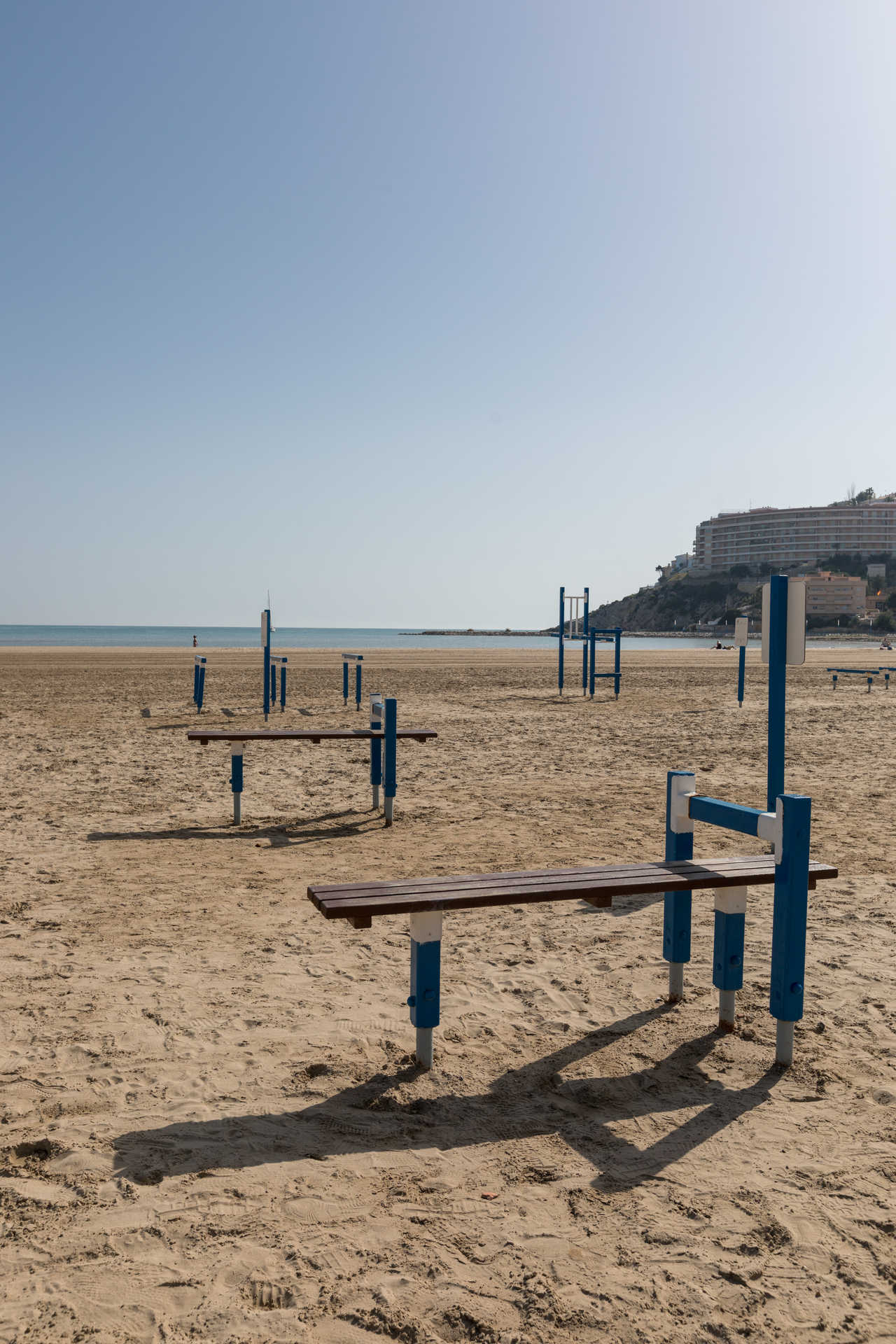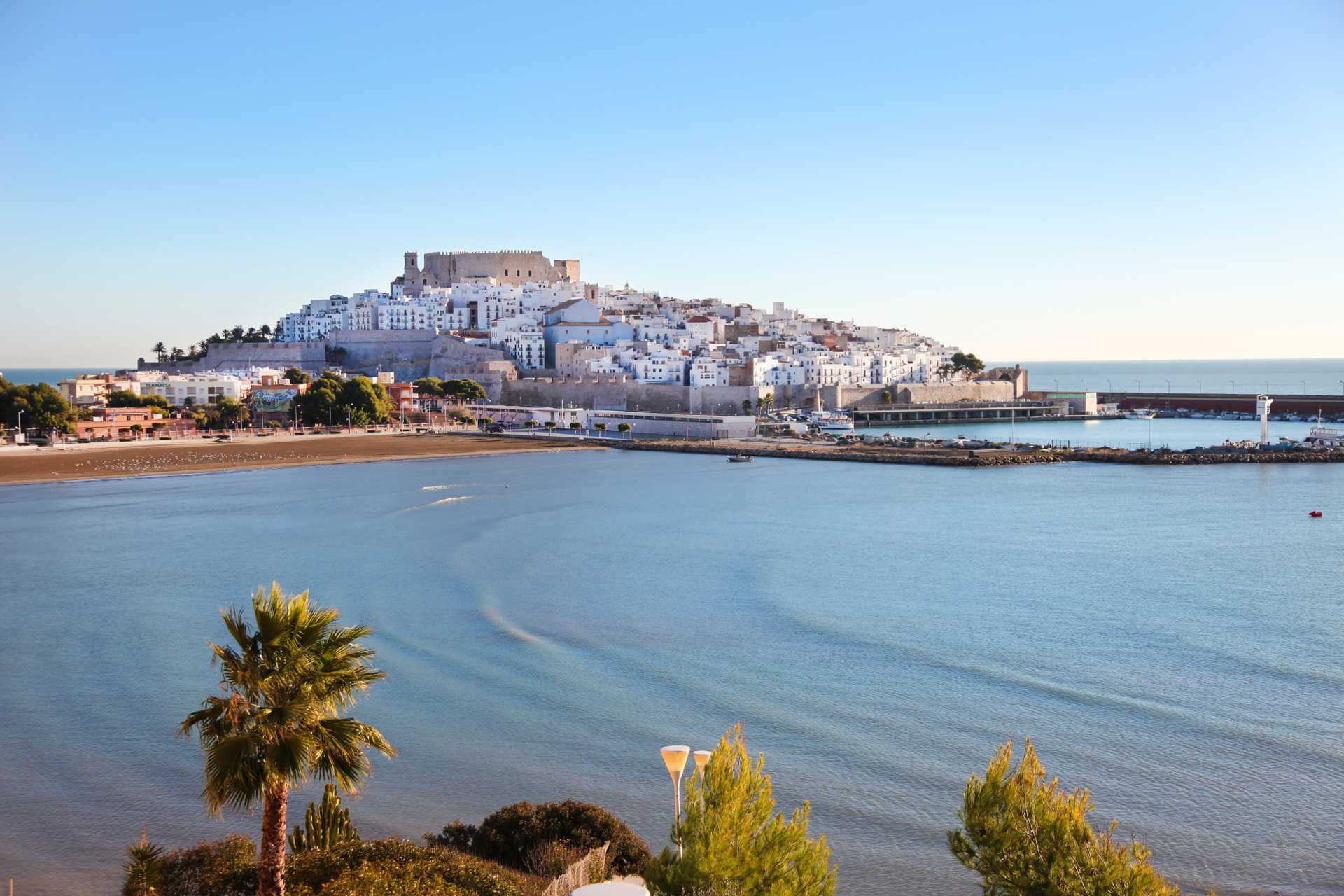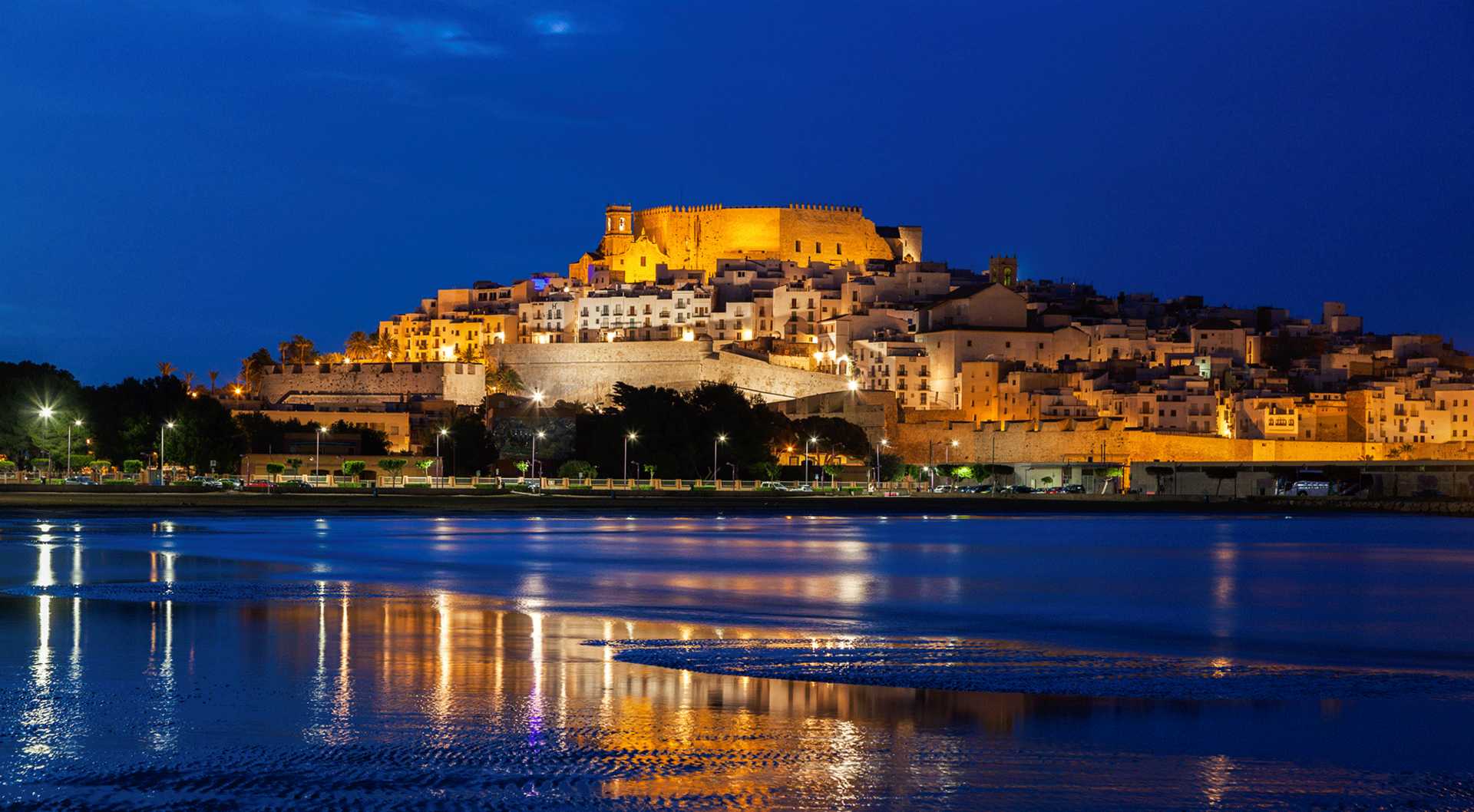 Junto al puerto pesquero
12598

contact information
Sur beach in Peñíscola has got something special about it. Discover what during your next Mediterranean getaway.
With vistas over the impressive castle and fishing boats bobbing up and down in the nearby port, Sur beach in Peñíscola is a beautiful stretch of this irresistible destination's coastline. Here you can have a swim, enjoy the water and lounge about in the sun as well as do water sports such as kayaking, windsurfing and sailing, courtesy of the nearby water sports school.
Sur beach in Peñíscola stands out for its peaceful waters and good selection of services. There are accessible walkways and pathways, children's playgrounds and sports areas, restaurants, showers where you can wash the sand off your feet, bus stops, toilets and a Red Cross station. As an urban beach, it is easy to get to Sur, a beach where you and the kids can spend hours playing in the fine golden sand. How about making a sandcastle that looks like Papa Luna, which you can see in the background?
The calm waters make Sur beach an excellent choice for a family getaway and the perfect place to start splashing around in the Mediterranean waters. So how about it? Come and experience all the wonders of the beach for yourself.