Santa María Parish Church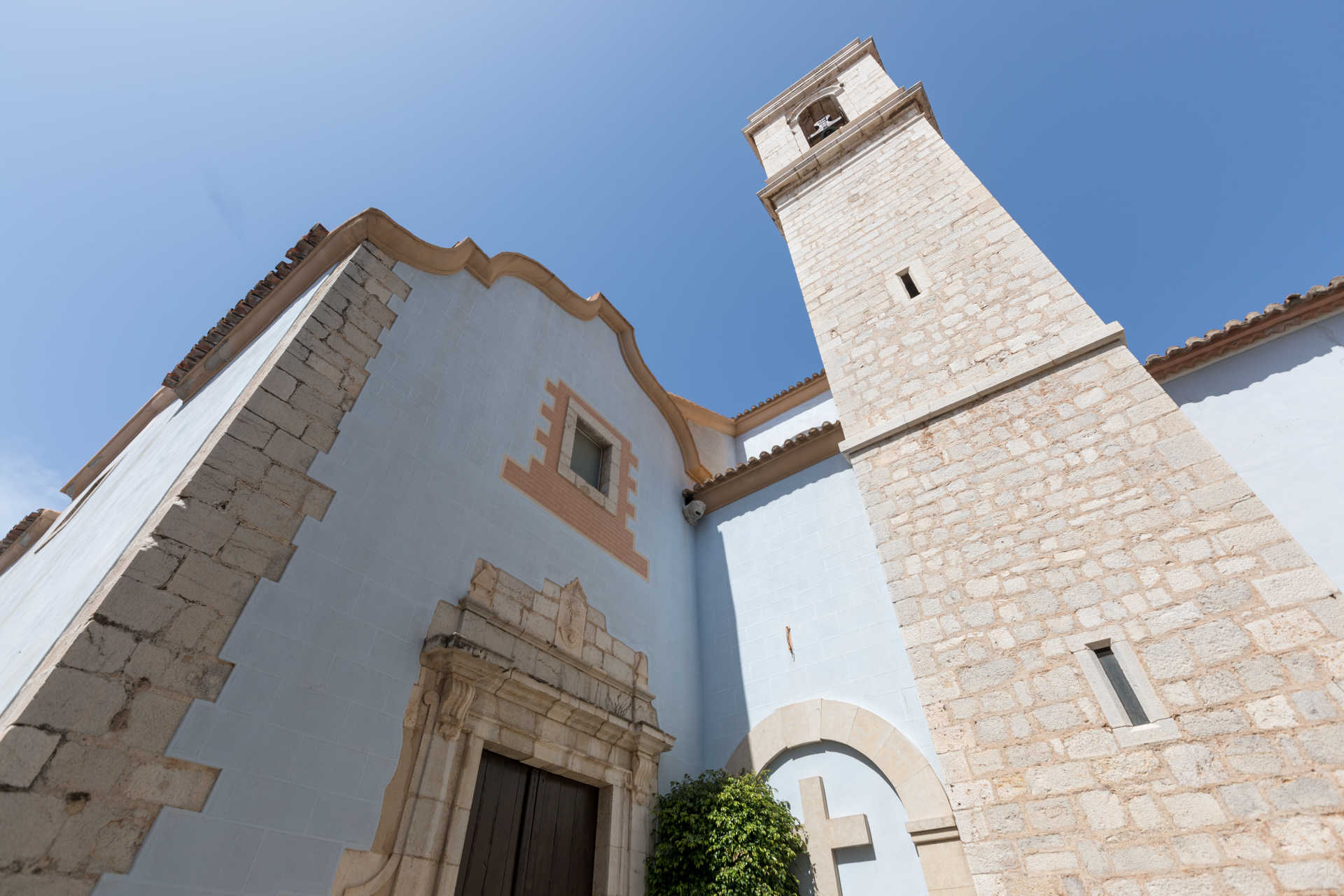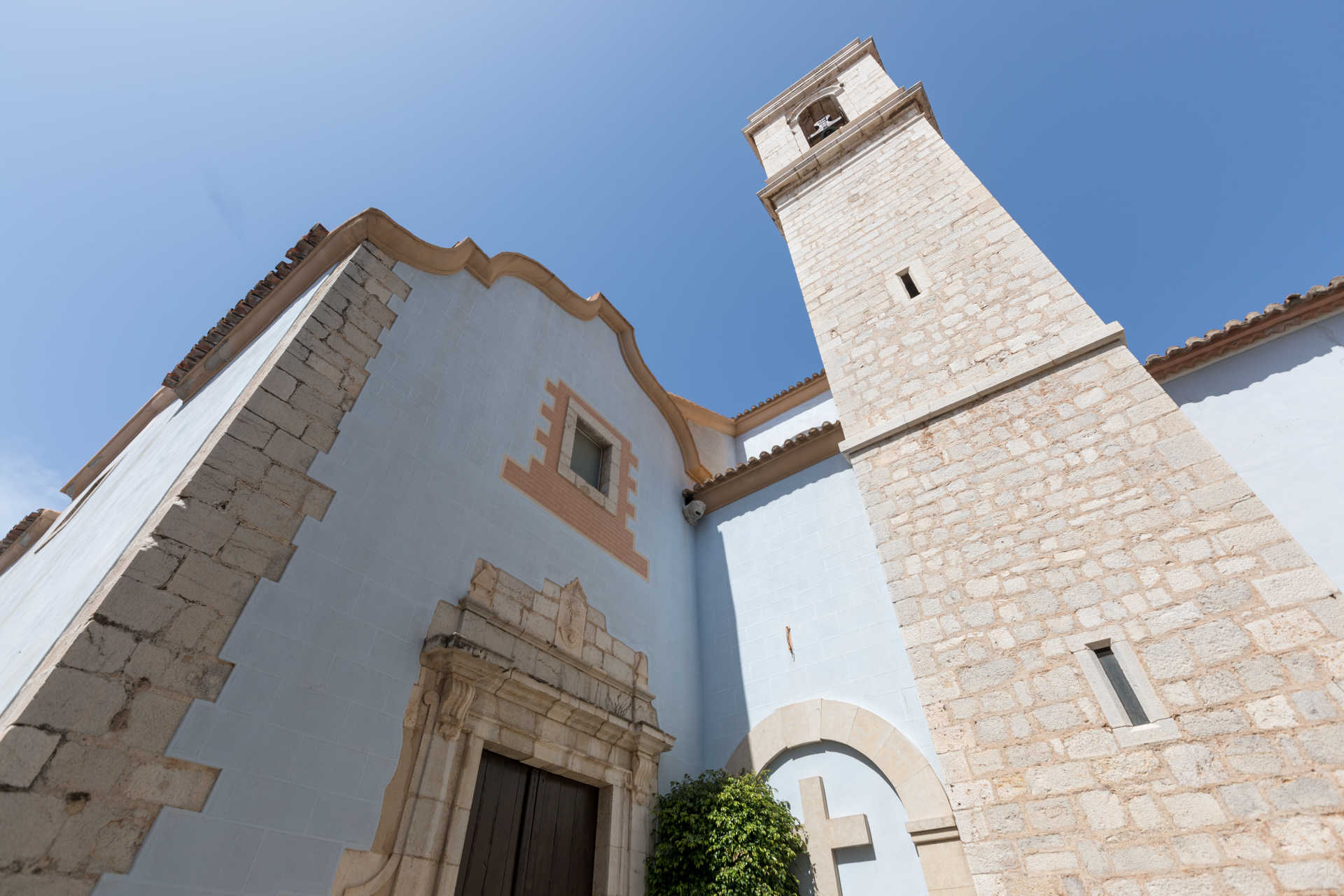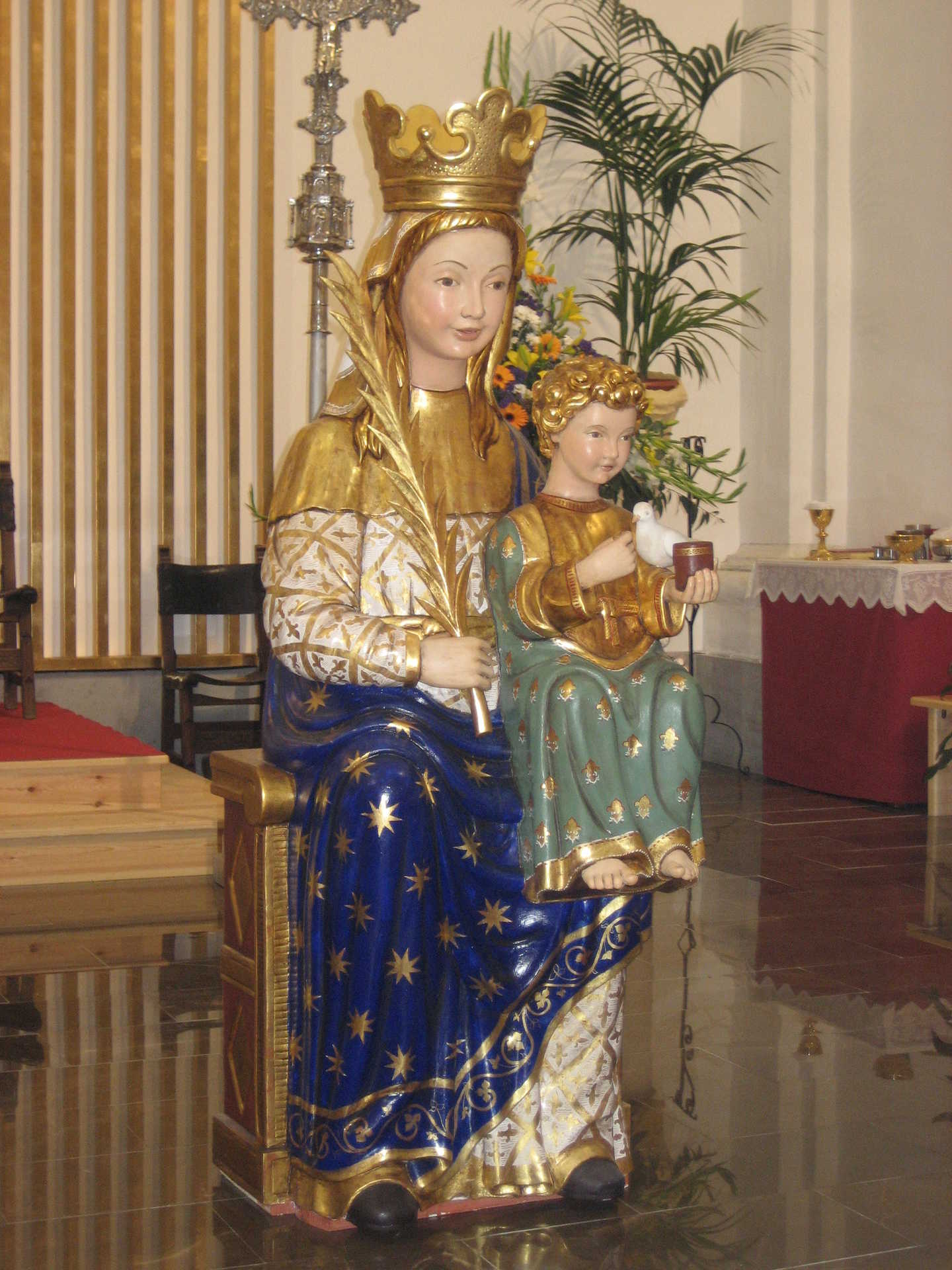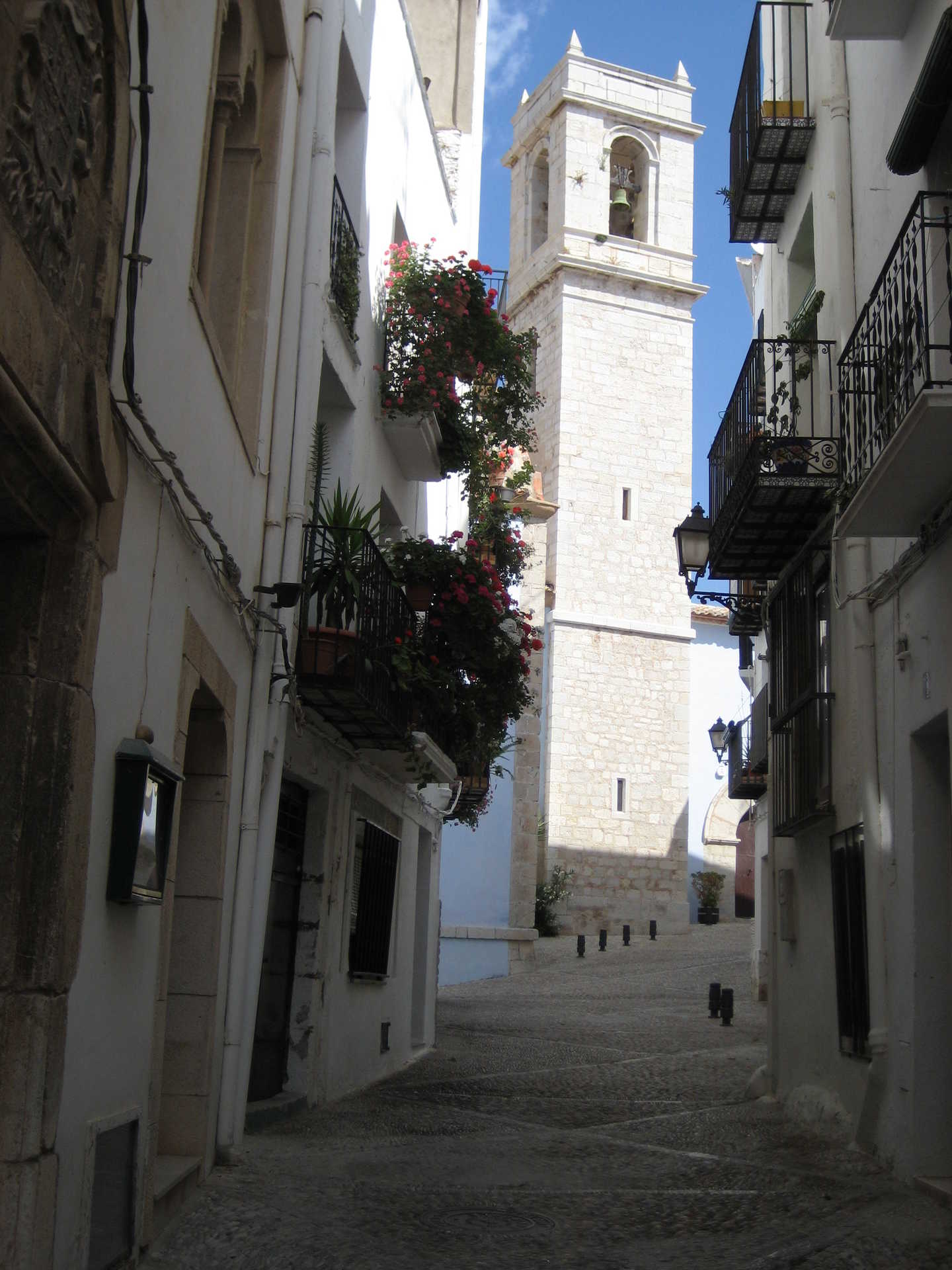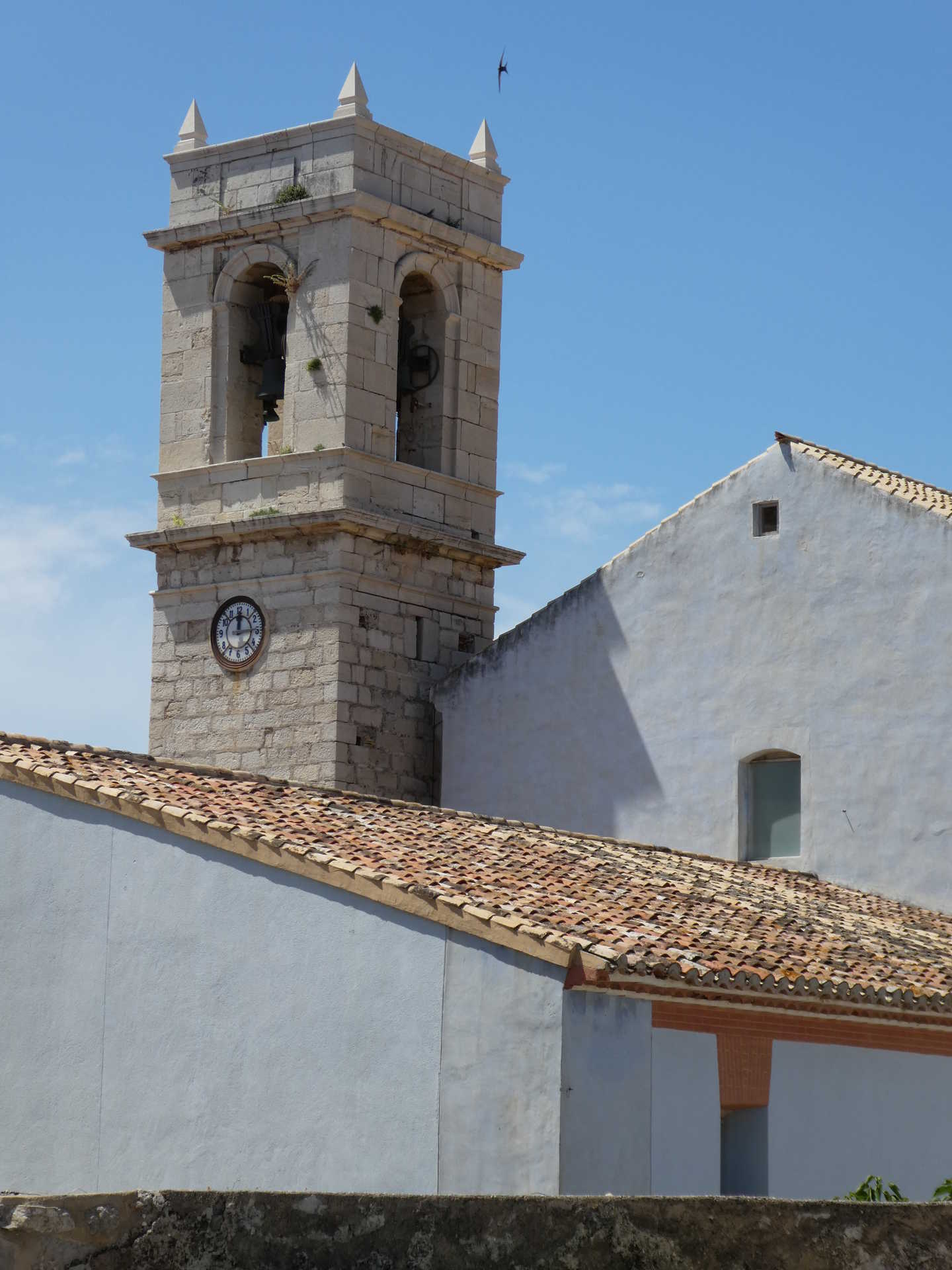 Calle Juan José Fulladosa, 1
12598

contact information
The Parish Church of Santa Maria, formerly known as del Socorro, is a building of great interest although little known. It must have been built after the reconquest following the uninave type with a wooden roof over pointed perpal arches, preserving from this time a door of Romanesque tradition, and rebuilding after a strong fire in the first half of the 15th century, this time covered with ribbed vaults whose nerves descend into imposts carved with busts and musical angels and are closed with keys that represent the Virgin with the child, crucifix, Saint Peter and Saint James.
It was enlarged between 1725 and 1739, prolonging and counter-orienting the nave by means of a higher construction that is covered by means of a barrel vault with lunettes.
Inside you can visit elements related to the stay of two popes in the municipality such as a processional cross and a chalice of Benedict XIII, Pope Luna, and a reliquary of Clement VIII.
More information
Schedule
Mass times
Winter: Weekdays 7pm; Saturdays and holidays' Eves: 7pm; Sundays and holidays: 9am, 10:30am.