The historic centre of Peñíscola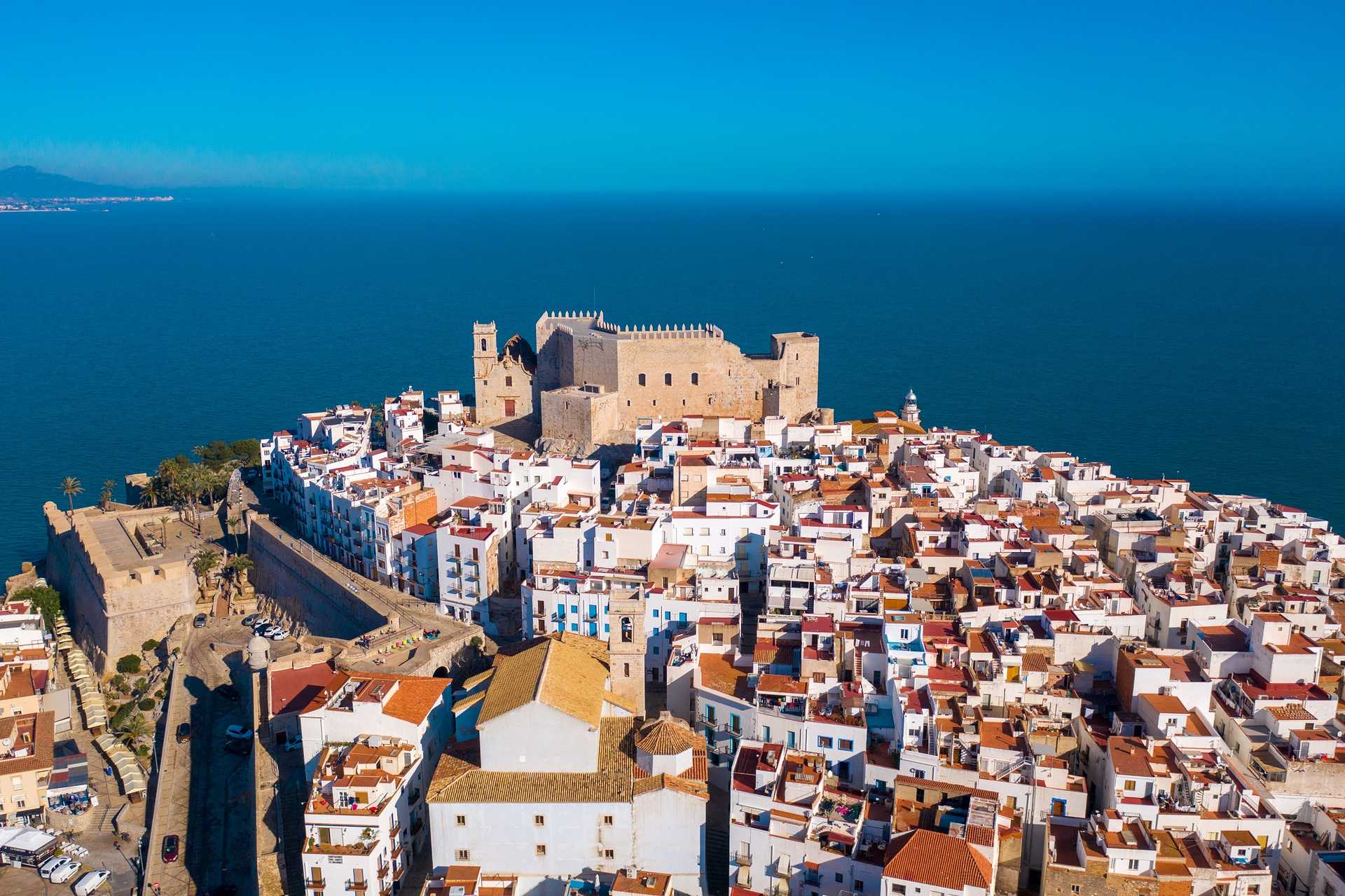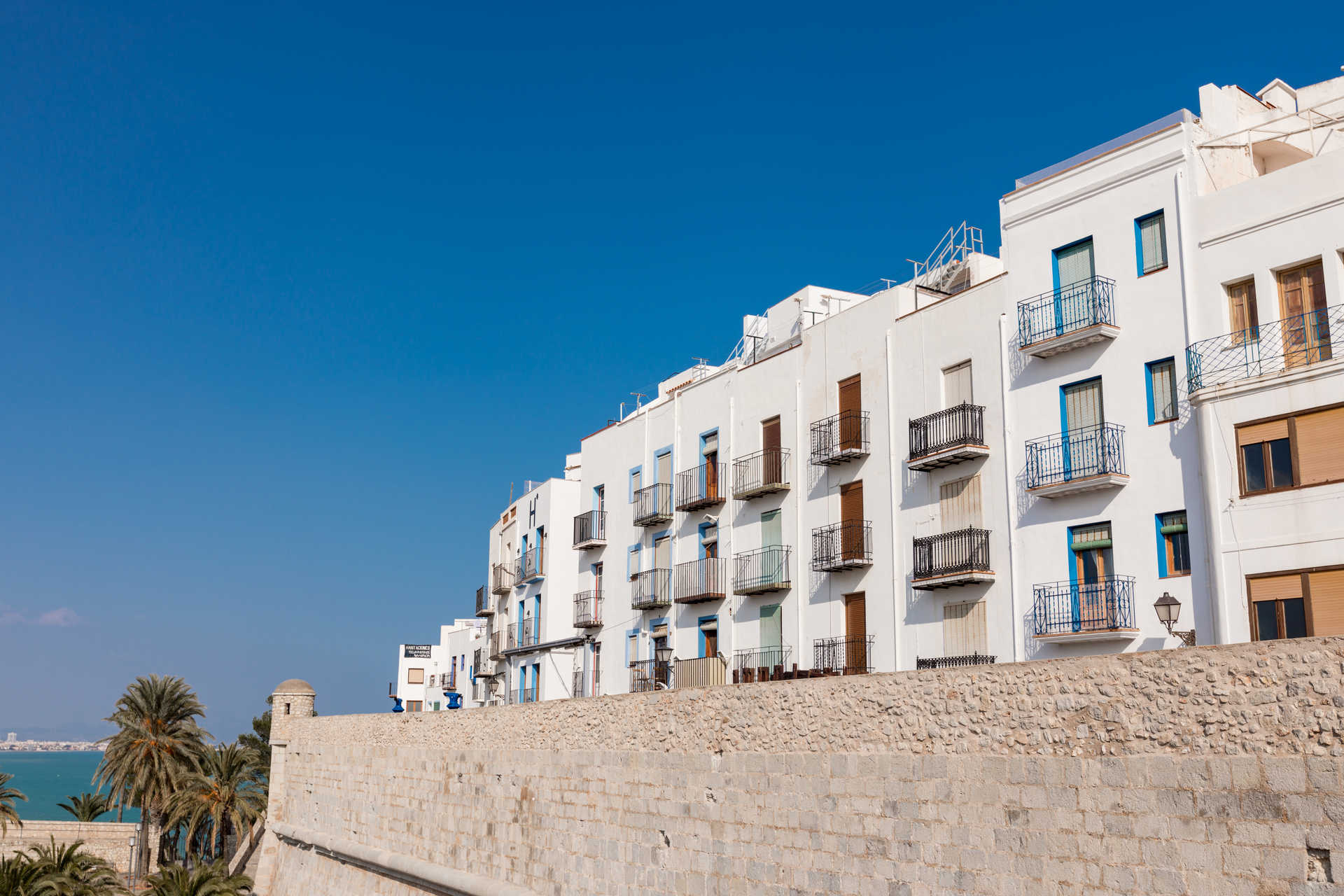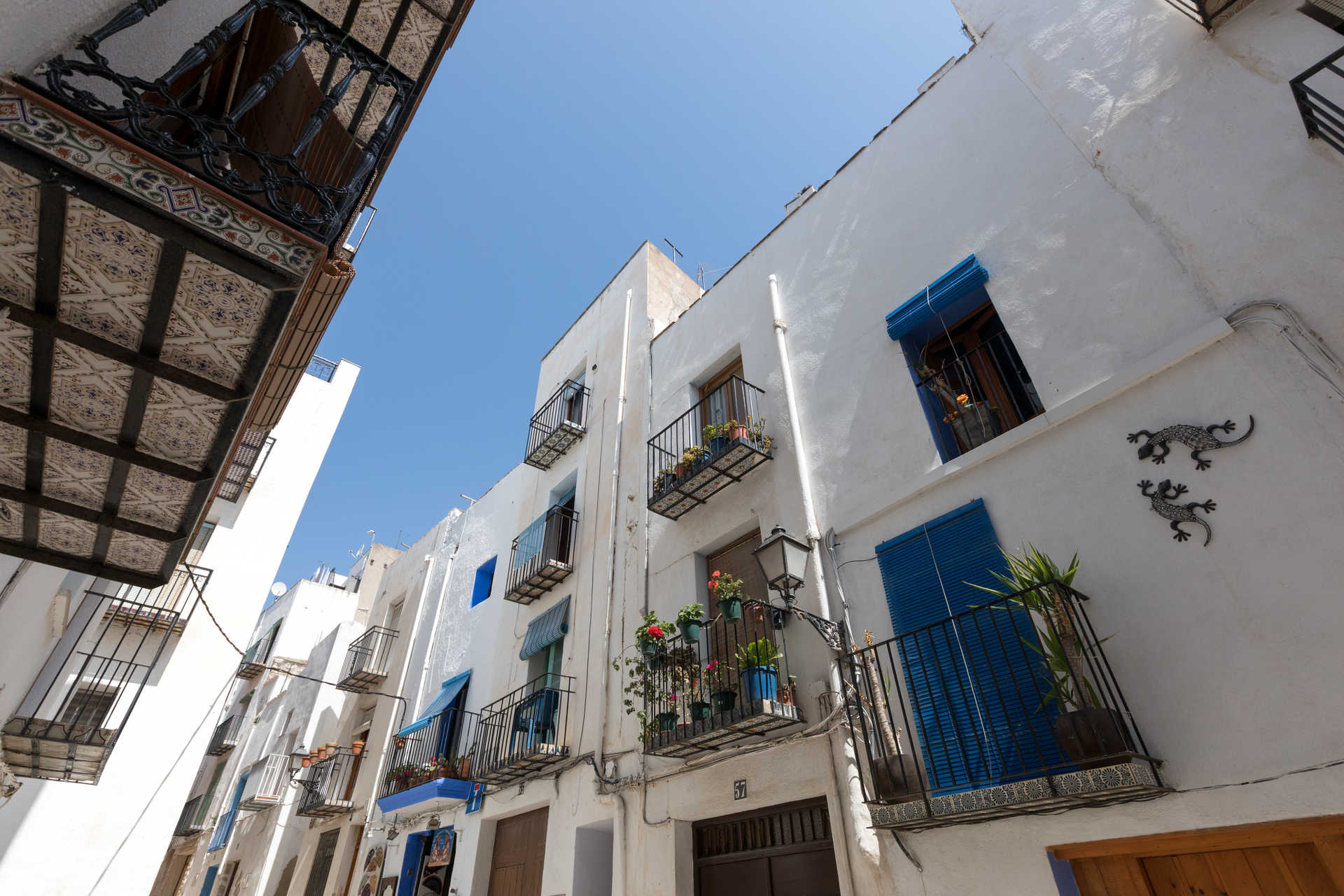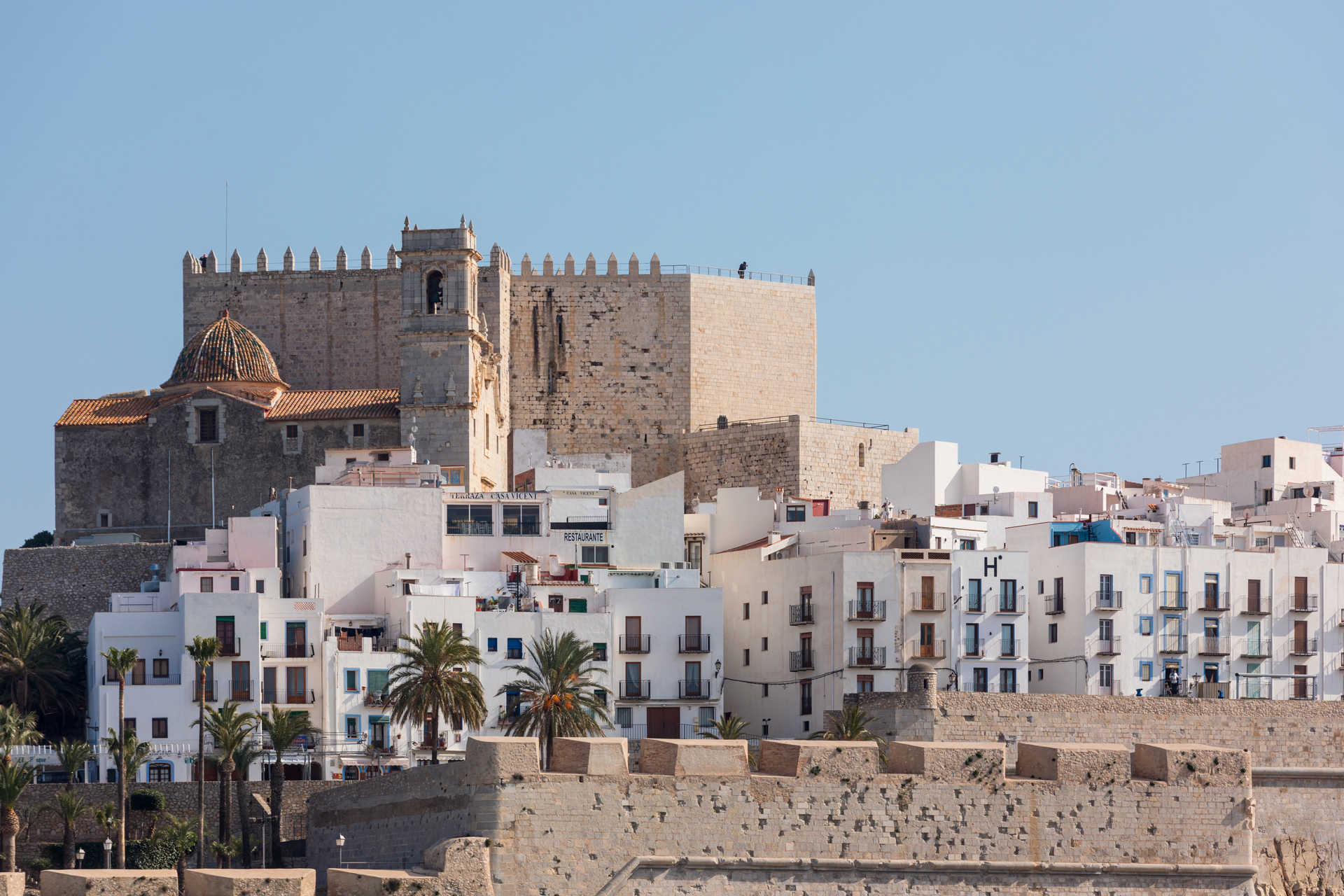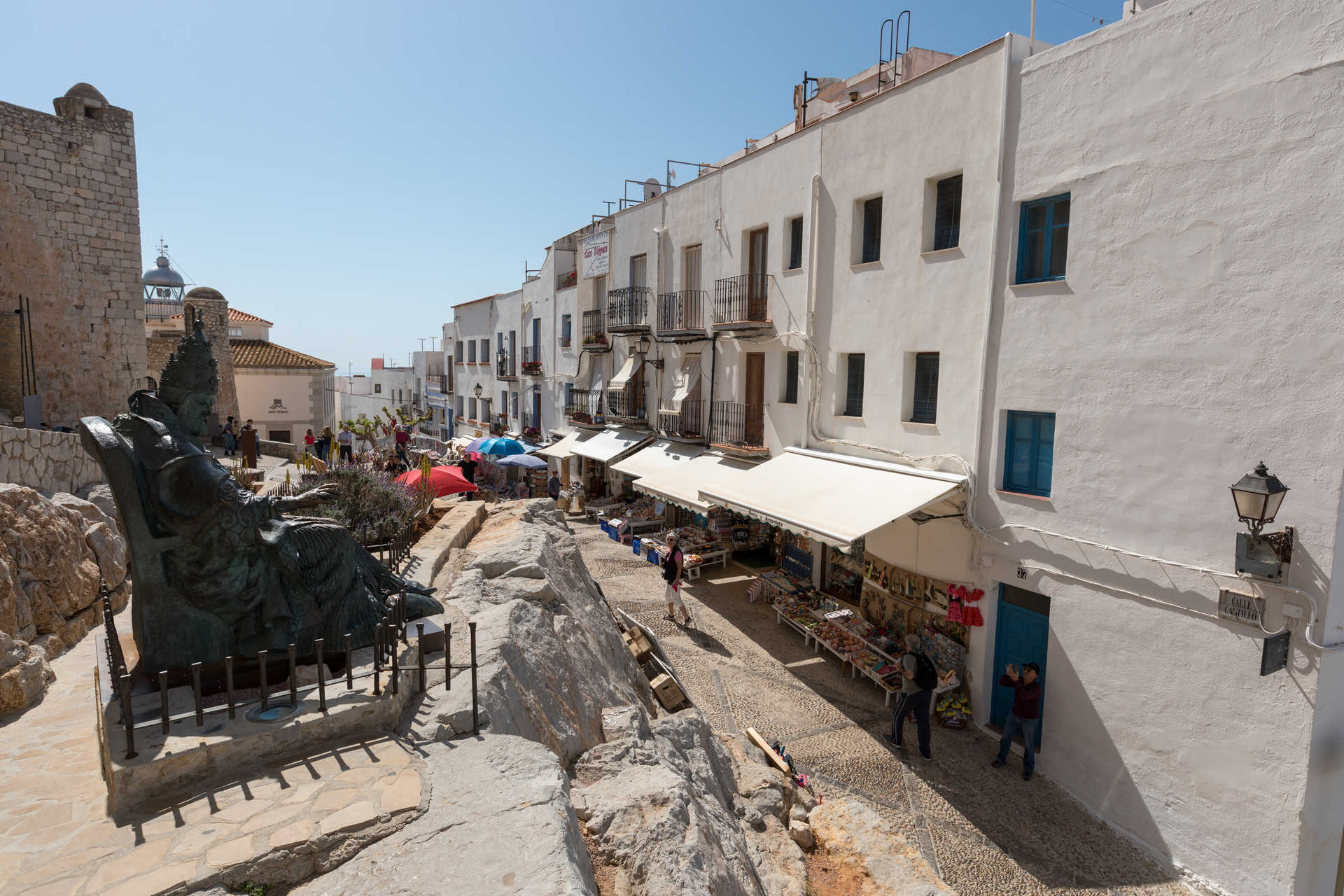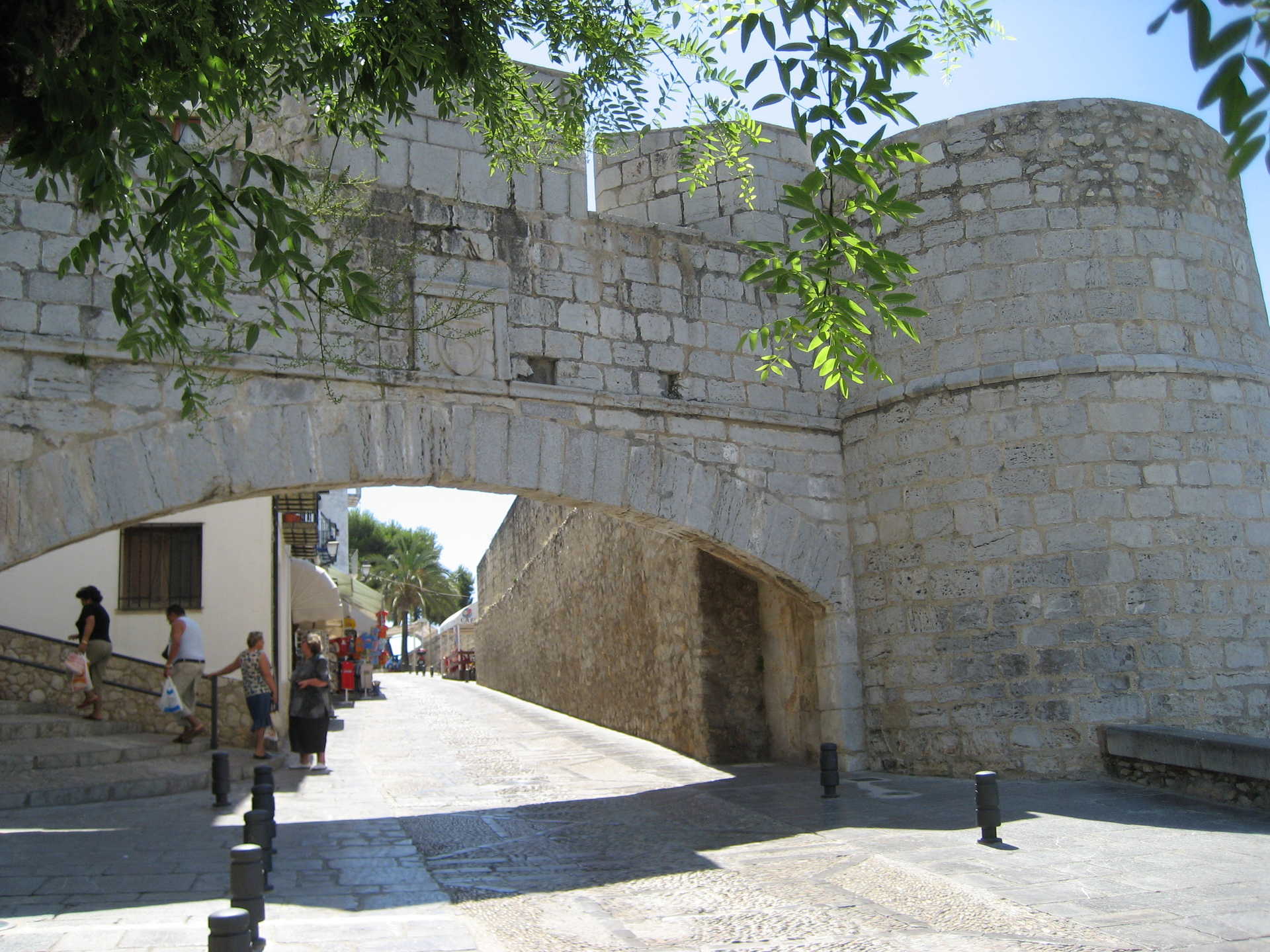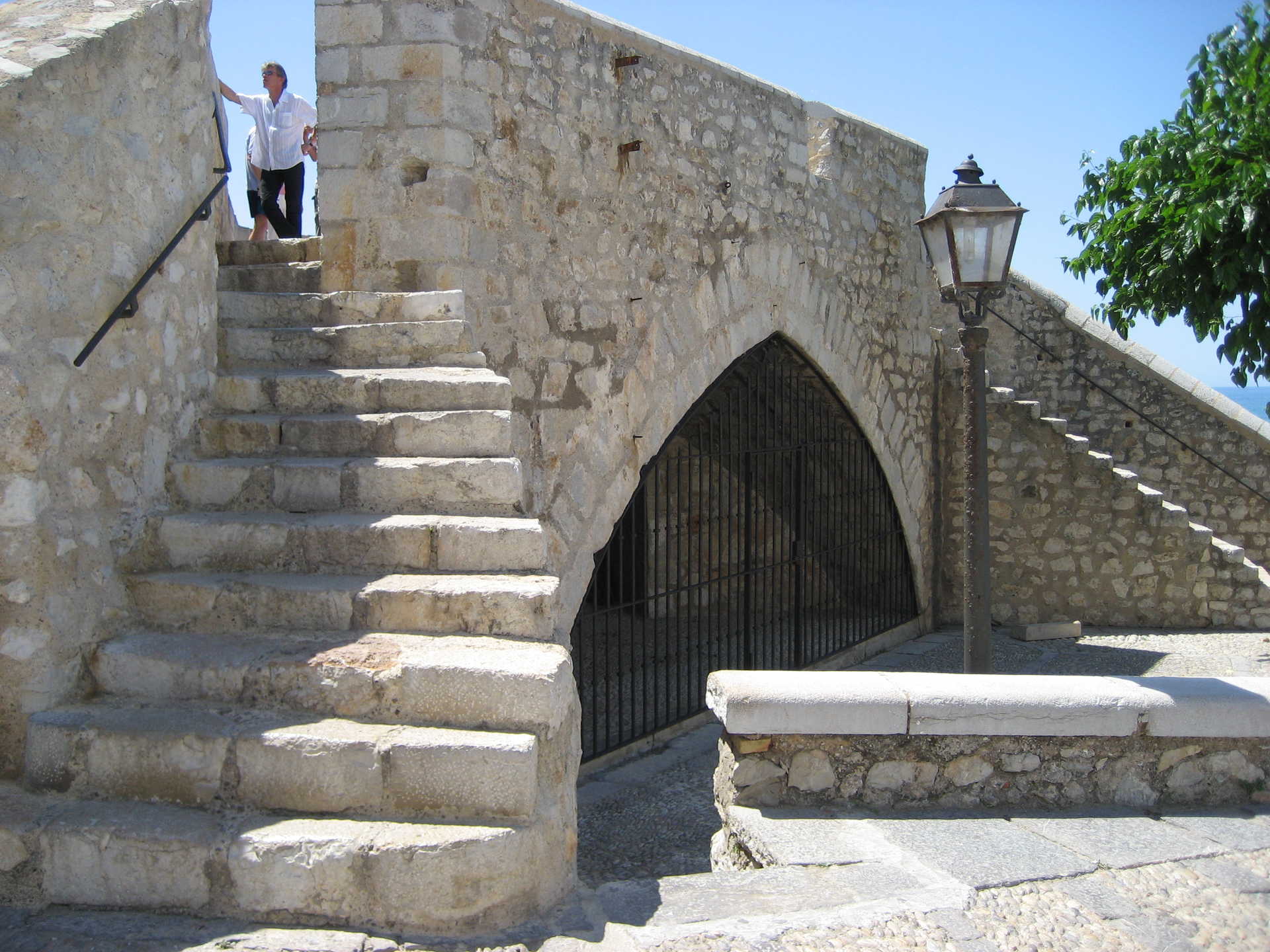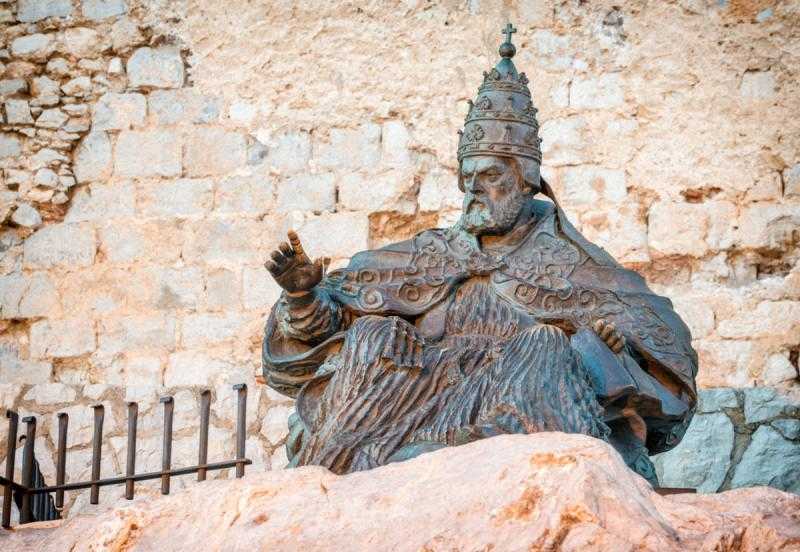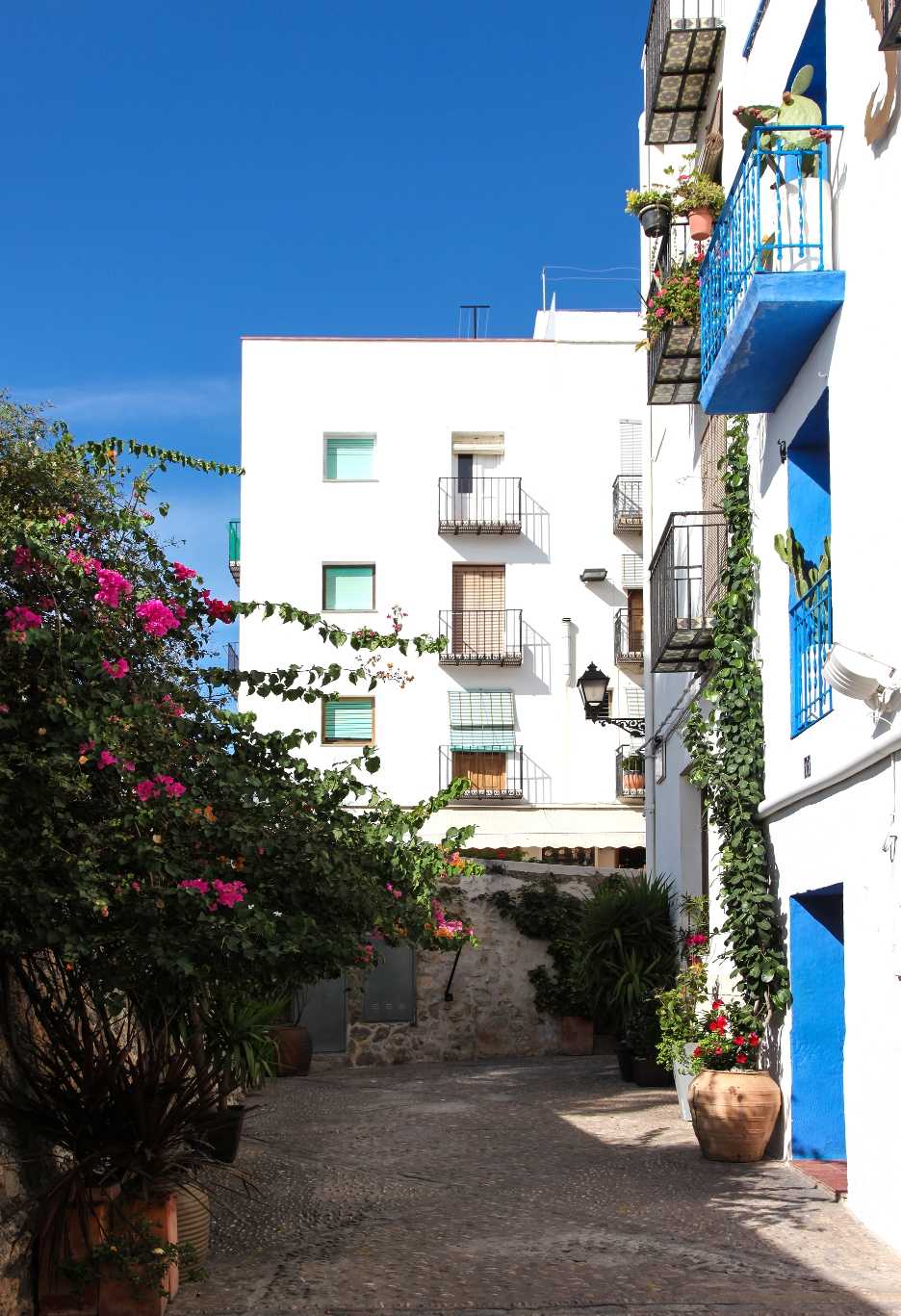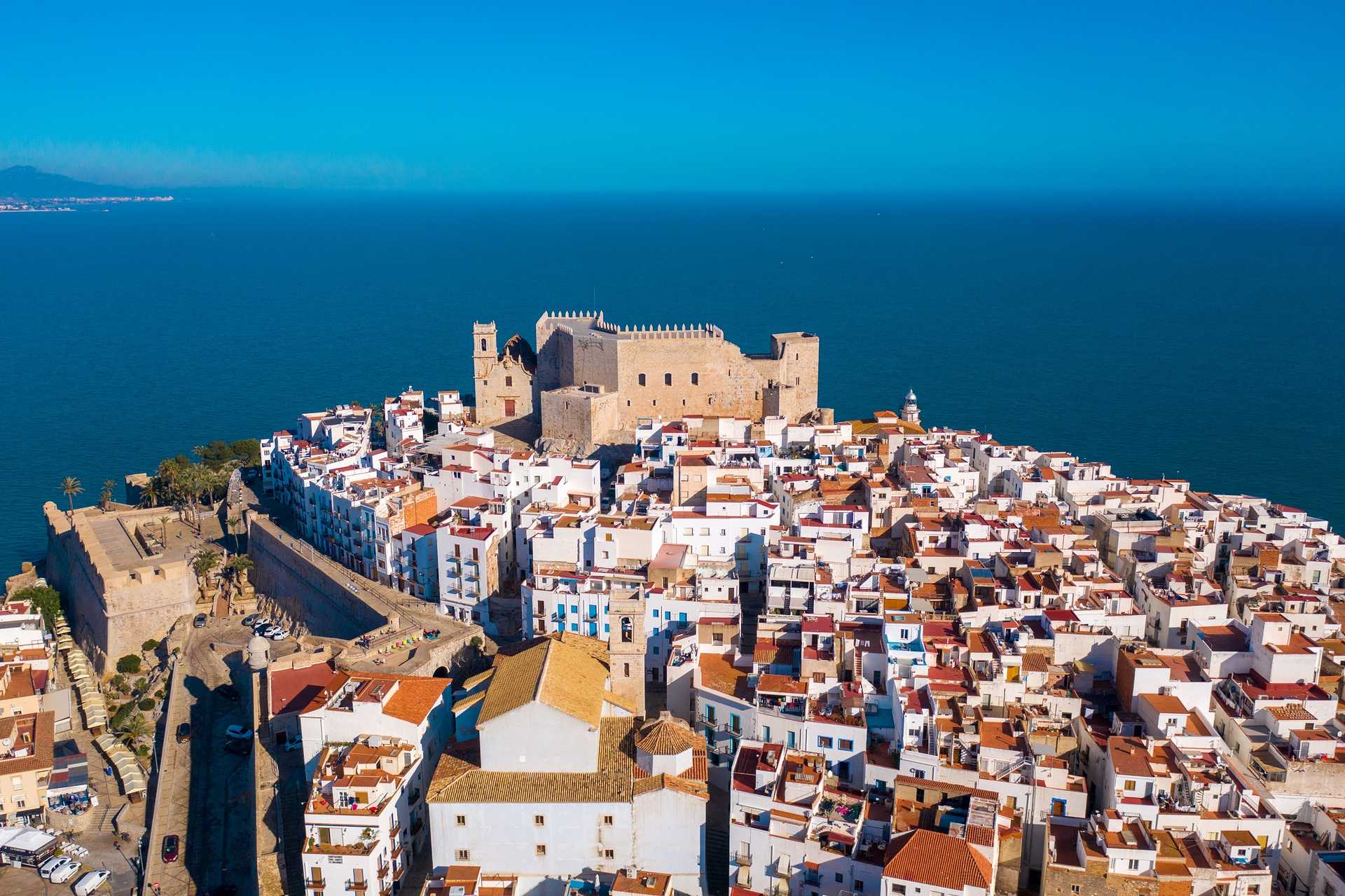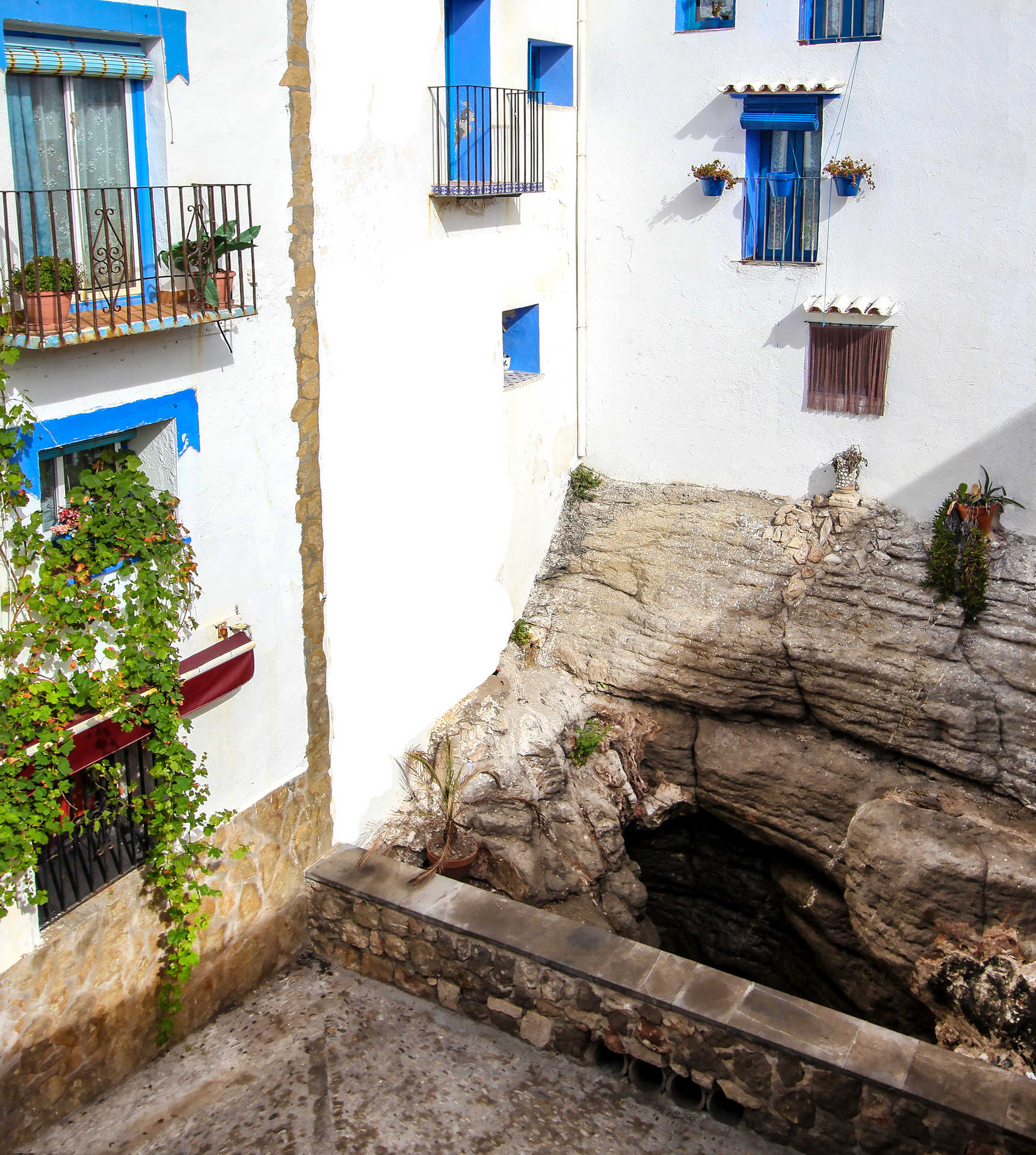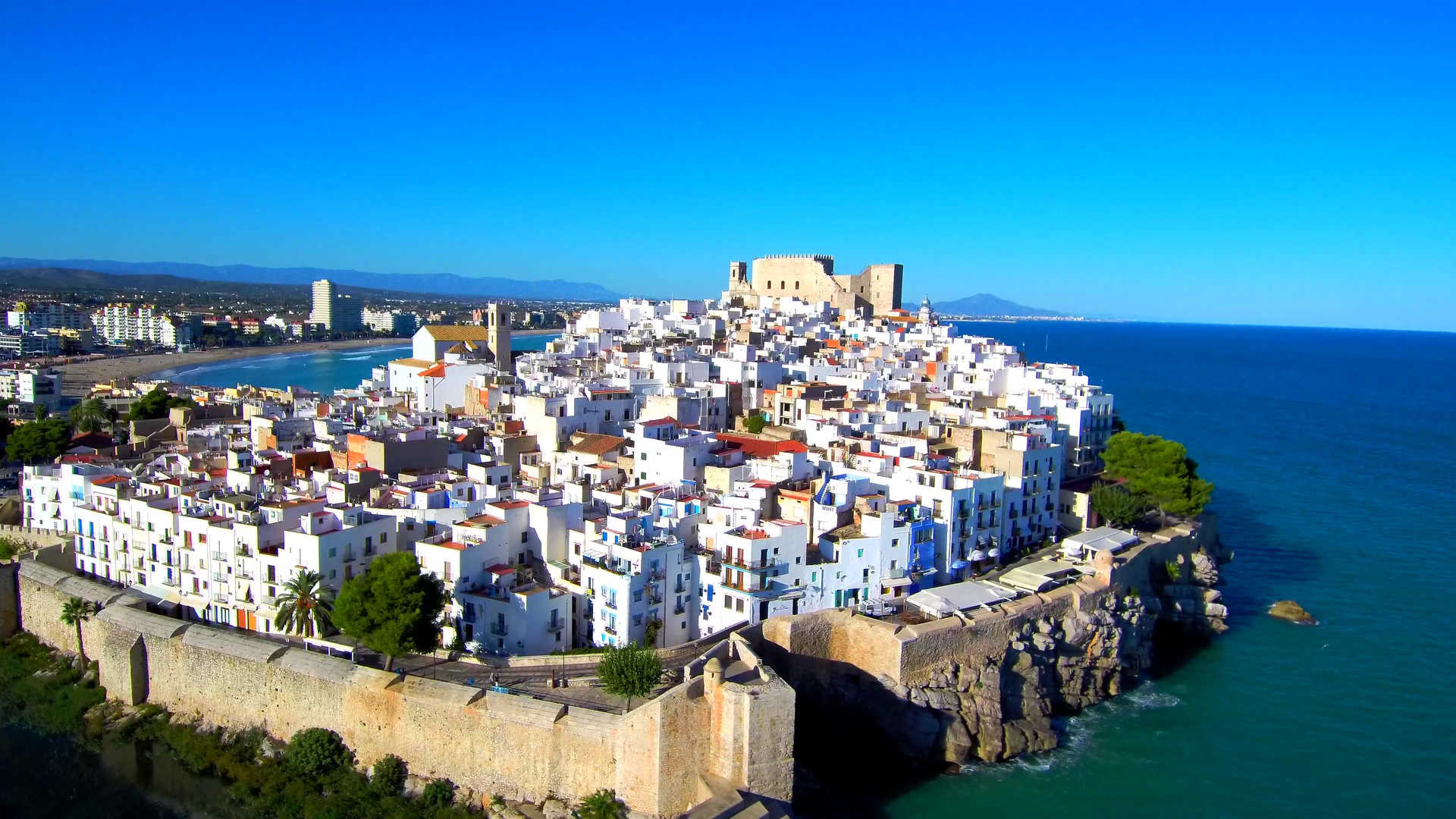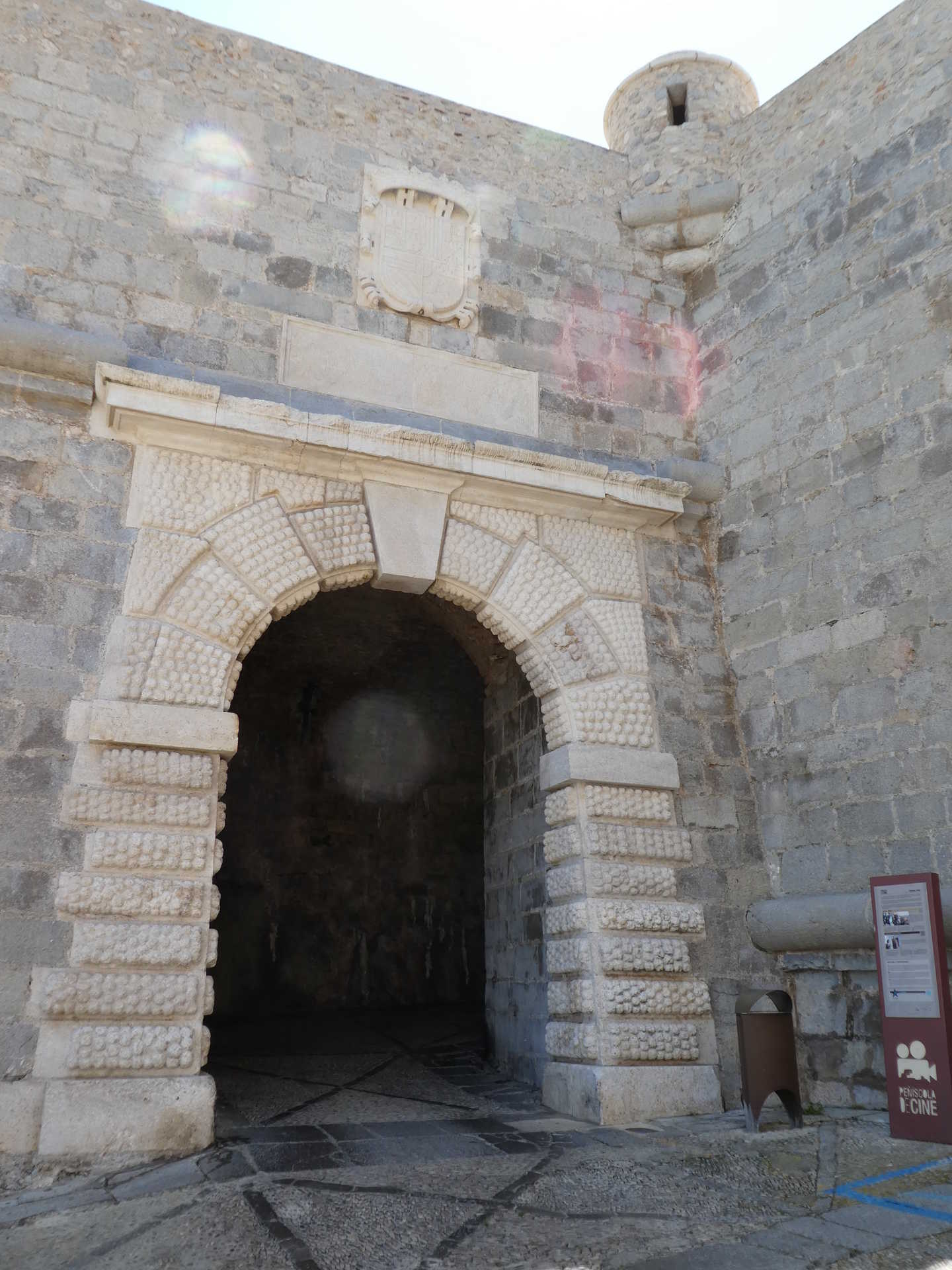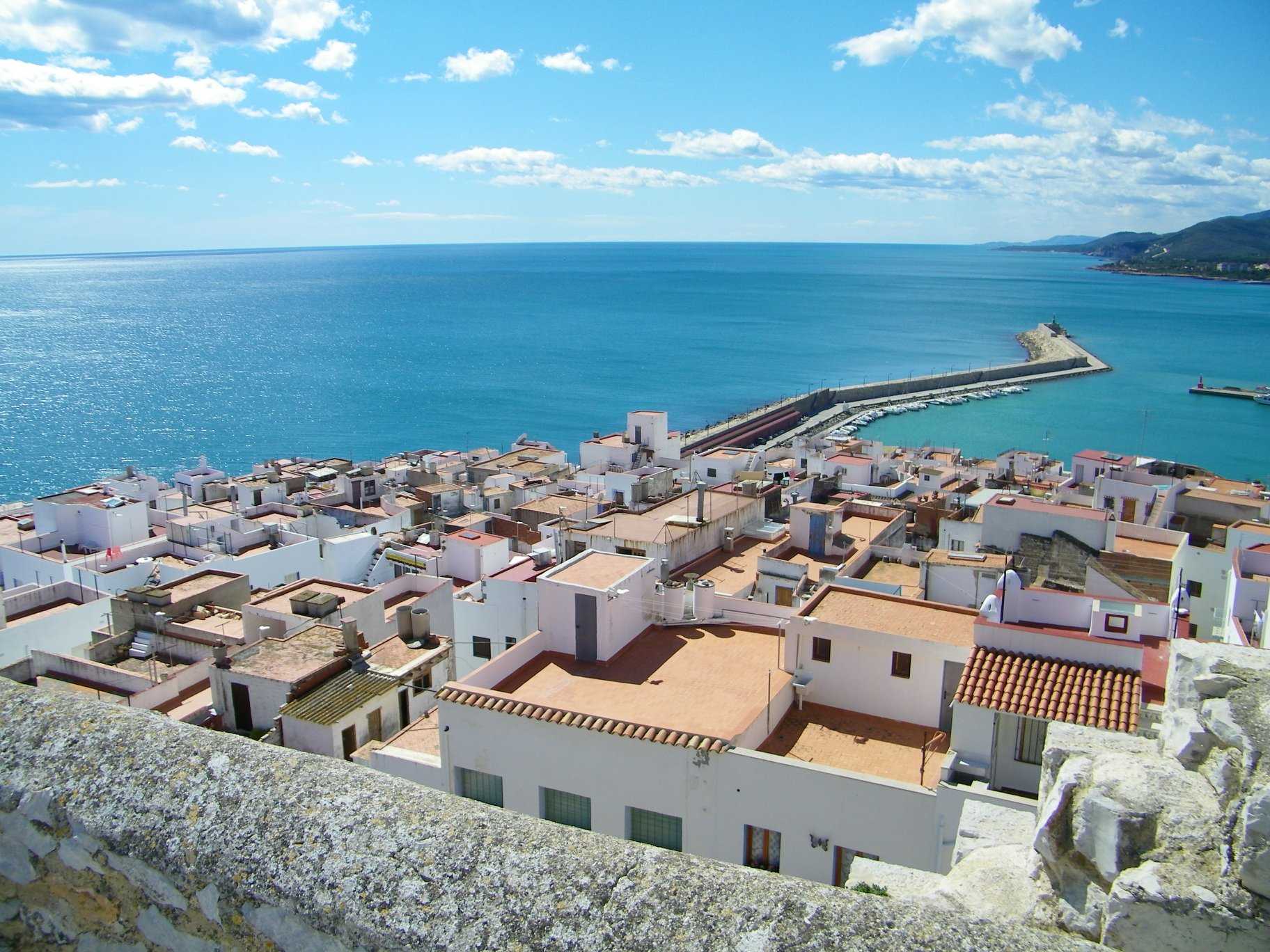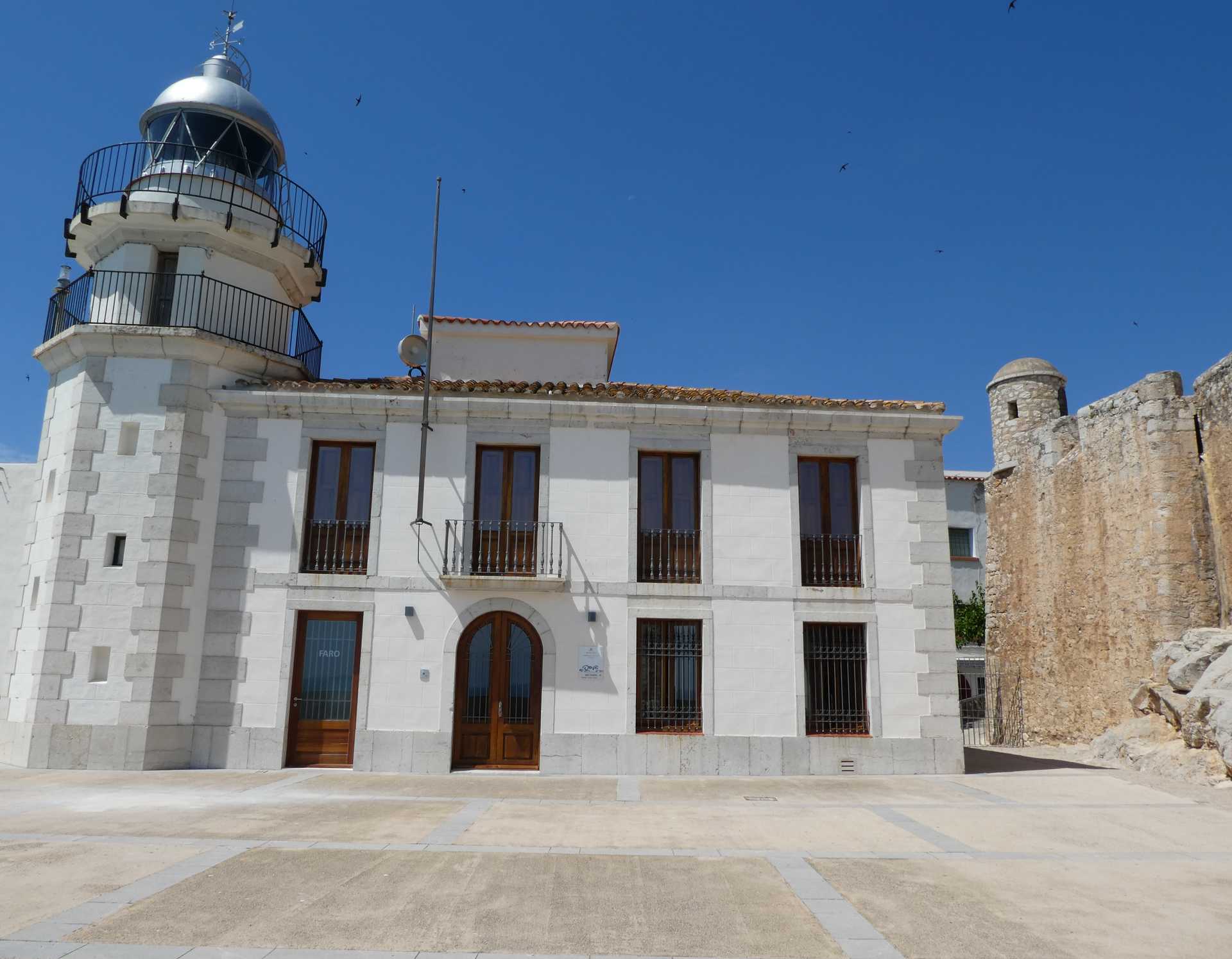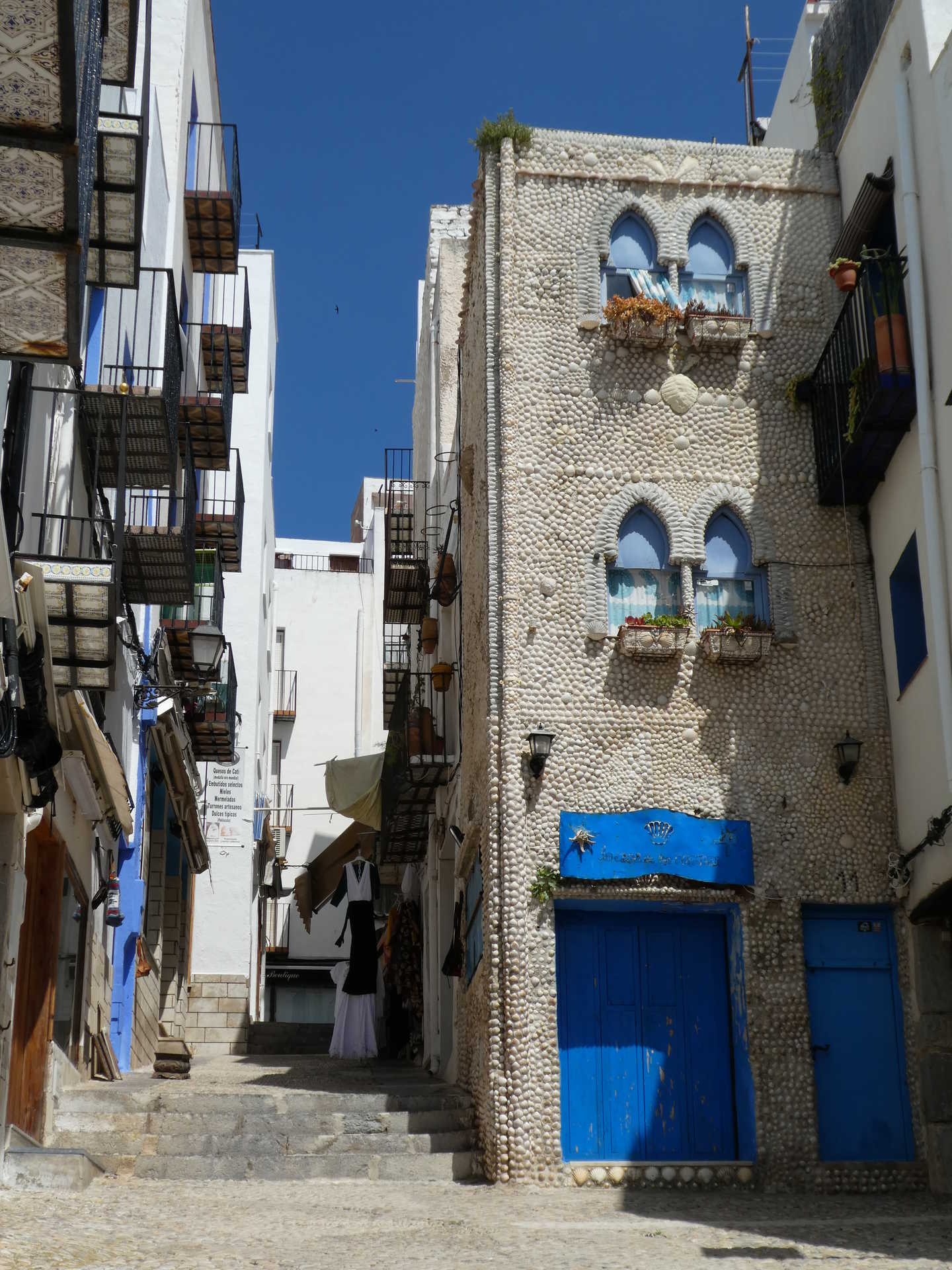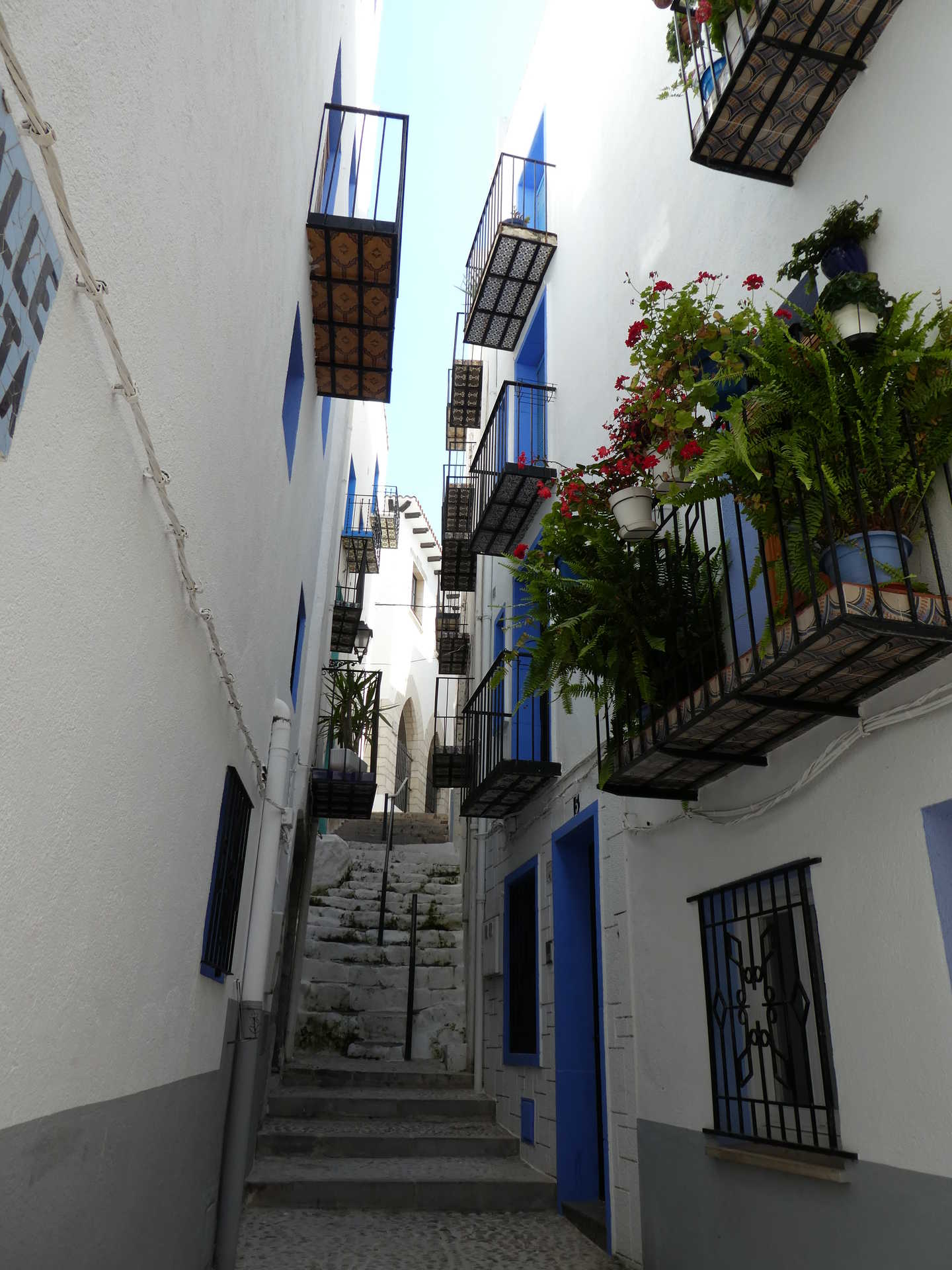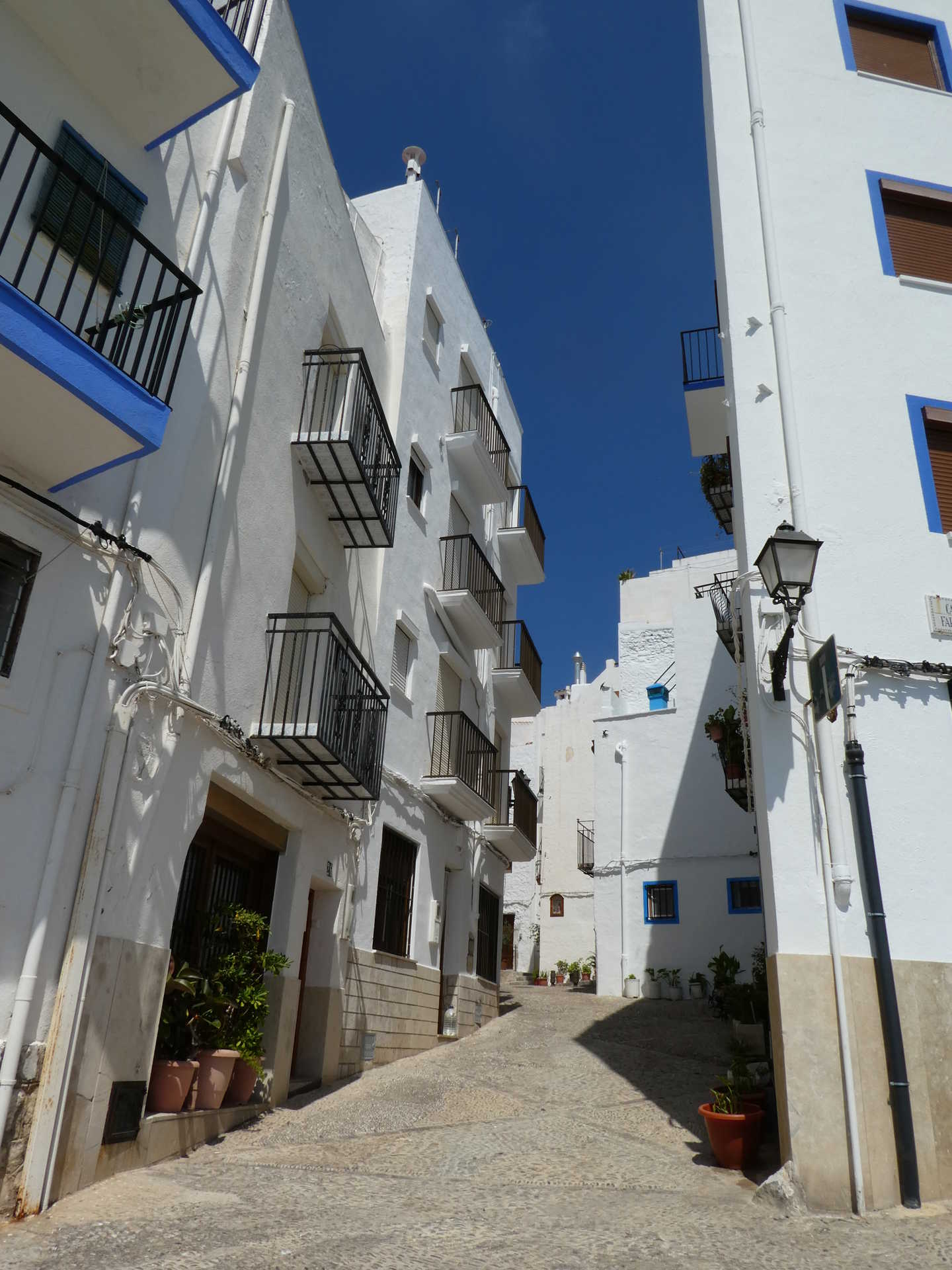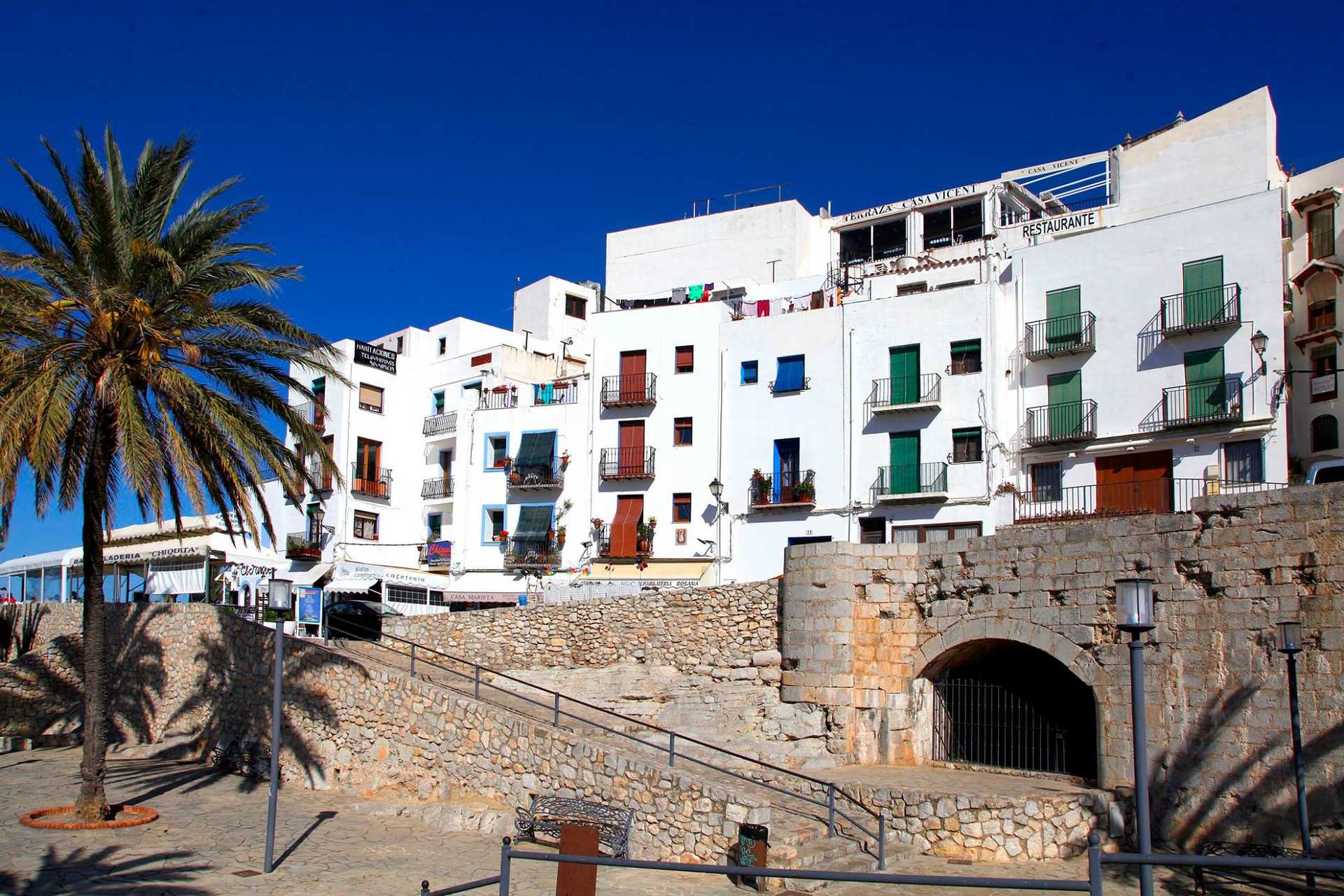 Casco Antiguo

contact information
Explore the historic centre of Peñíscola and discover beautiful sights that speak of the town's extraordinary past.
With its heritage, artistry and sights, it won't take long for the historic centre of Peñíscola to win your heart.
Castillo del Papa Luna will immediately capture your attention. Sitting a rocky peninsula jutting out into the Mediterranean, this great fortress has a long and intriguing past linked to the various figures that once live there.
The steep and narrow streets of the old town are lined with picturesque whitewashed houses that occasionally afford glimpses over the magnificent Castellón coastline. As you stroll these streets, you'll find yourself getting your camera out time and time again.
Peñíscola has a number of historic sights, such as the town walls and gates, named Portal Fosc and Portal del Papa Luna. But that's not all. El Bufador is a natural cavern that is lashed by the waters of the Mediterranean on stormy days while Baluarte del Príncipe and Parque de Artillería tell the story of the town's defensive past.
Peñíscola is a beautiful town with an extraordinary past located in northern province of Castellón. Make sure you come to visit.