Marqués de Villores Palace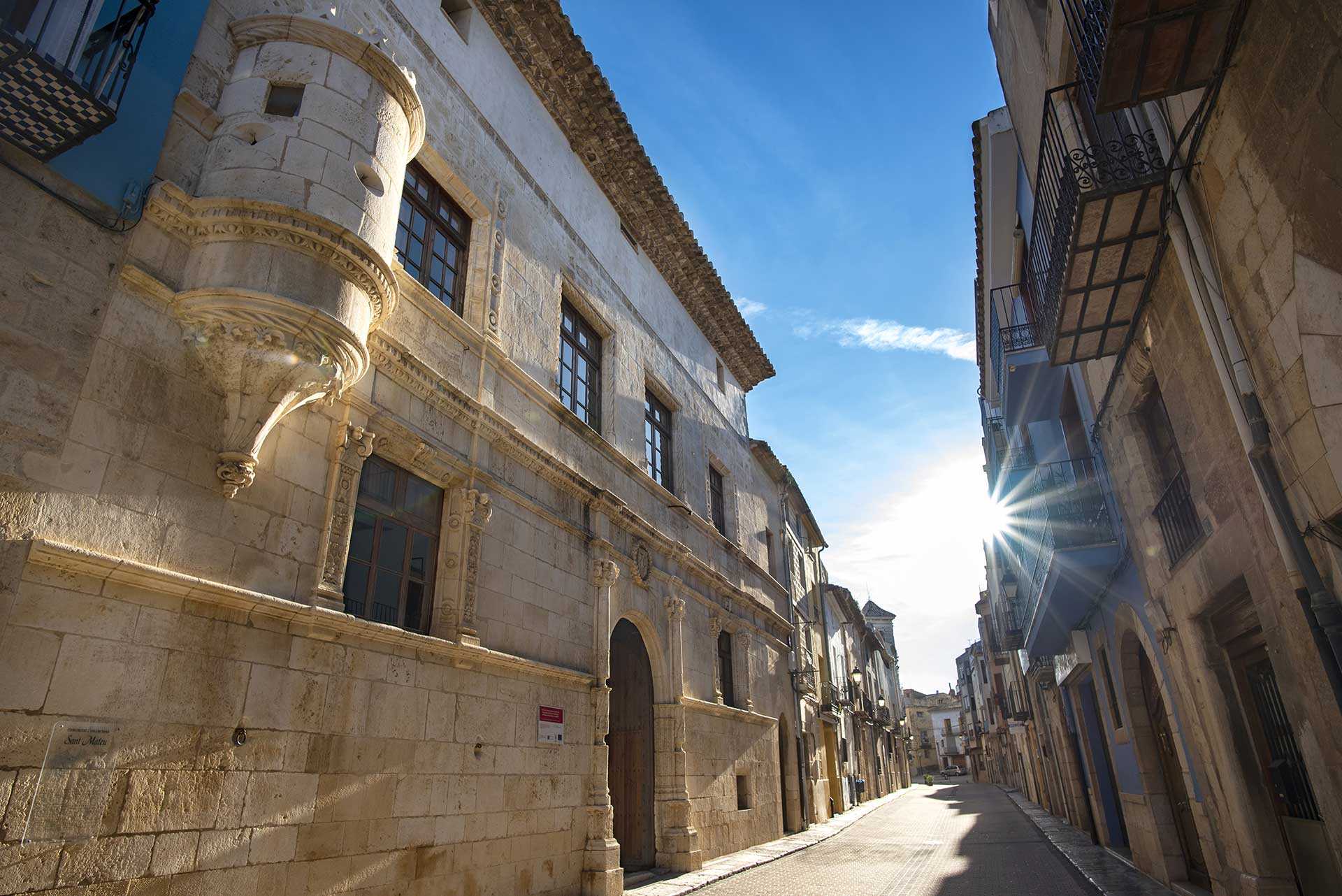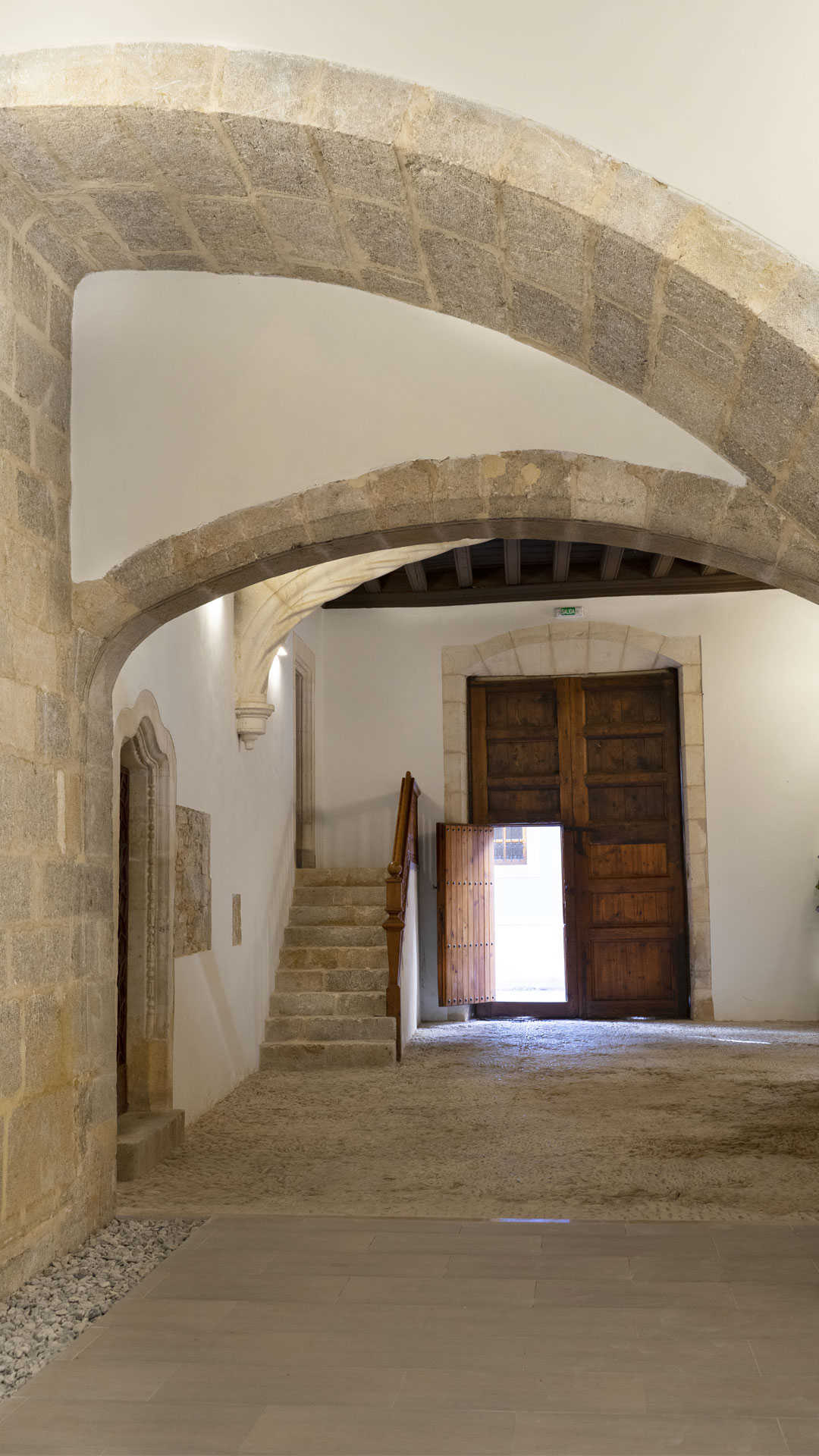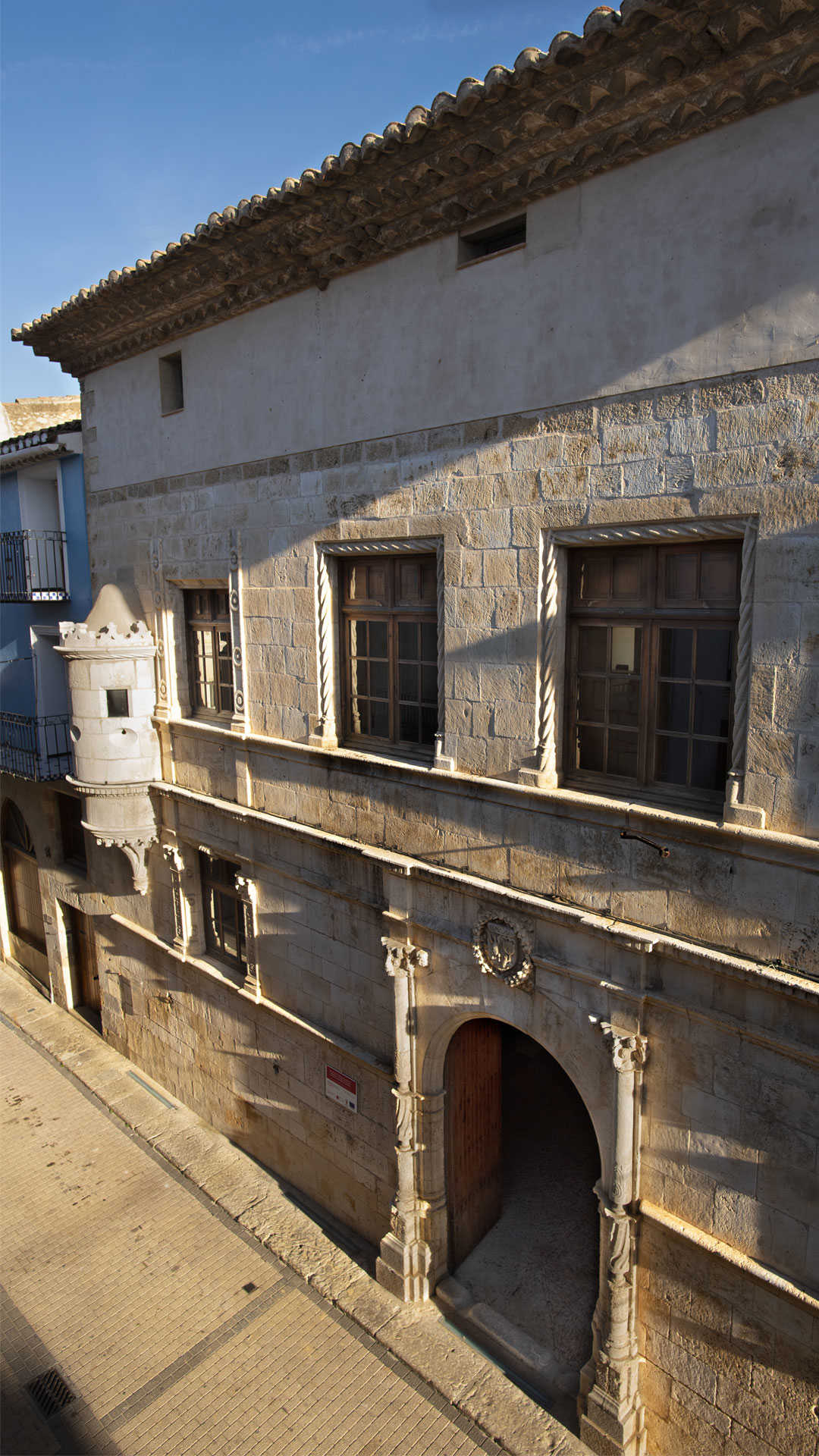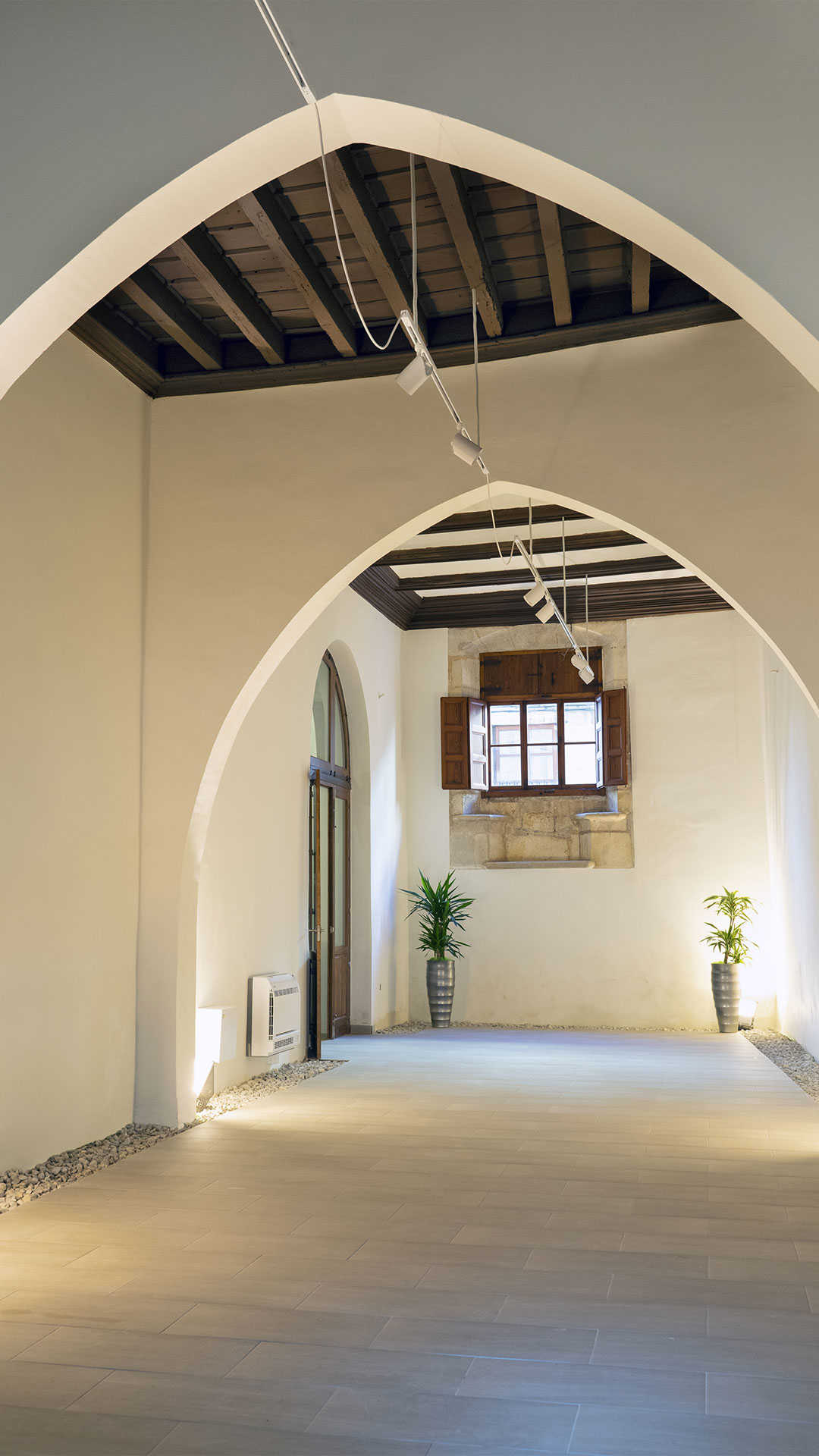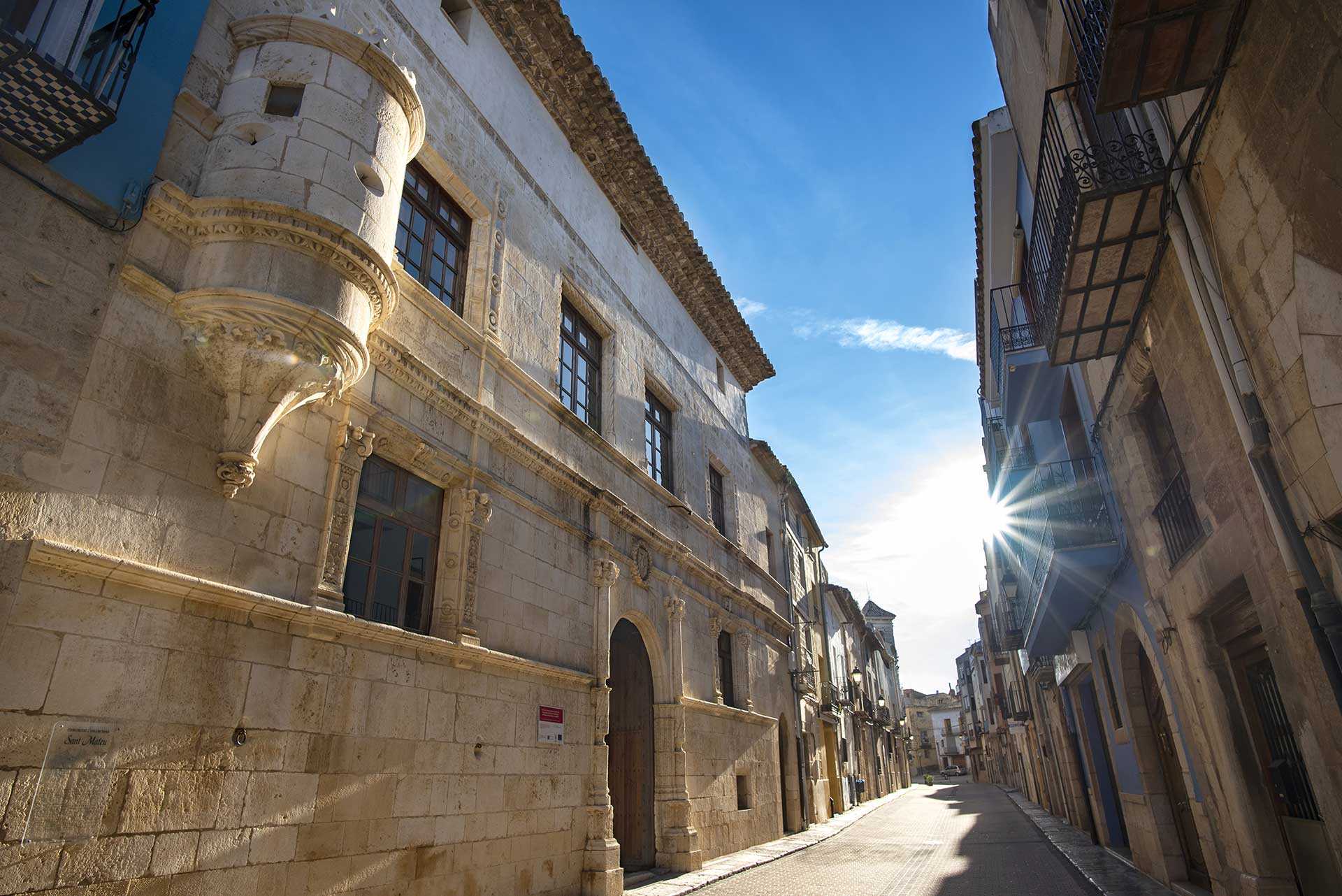 Calle Valencia, 17

contact information
Visit Marqués de Villores Palace on your discovery of the charming historic centre of Sant Mateu.
Located in Baix Maestrat county, Sant Mateu is a small yet wonderful village that you'll fall in love with as you soak up the history and heritage of its pretty streets.
One of the most important landmarks in the village is Marqués de Villores Palace. Located between Plaza Mayor and Convento de Monjas Agustinas, this Renaissance palace has Local Cultural Heritage status.
Architecturally, the ashlar façade is defined by its Gothic style and features pilasters decorated with Grotesque ornaments, a noble coat of arms and a Gothic arch at the entrance.
The building was the casa solariega or principal residence of the Comí family, who were an important family of traders and lawyers throughout the 14th, 15th and 16th centuries. Originally, it was a Medieval-style palace, but its Renaissance restyling turned the building into the most impressive residence in the village.