The Parish Museum Collection in Sant Mateu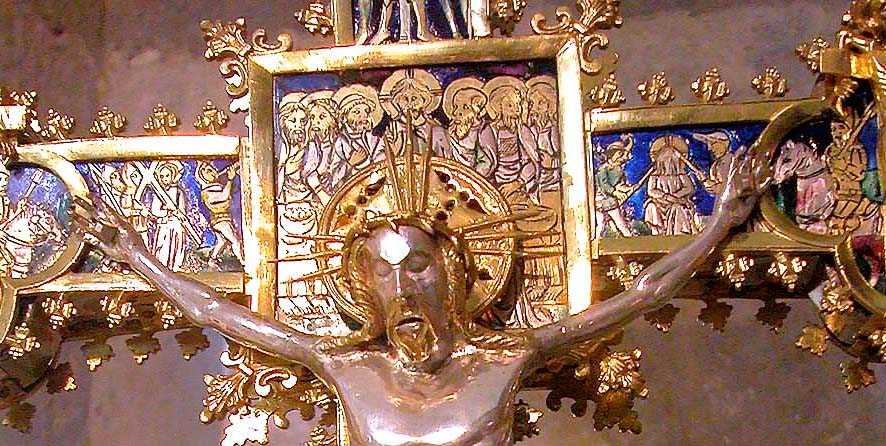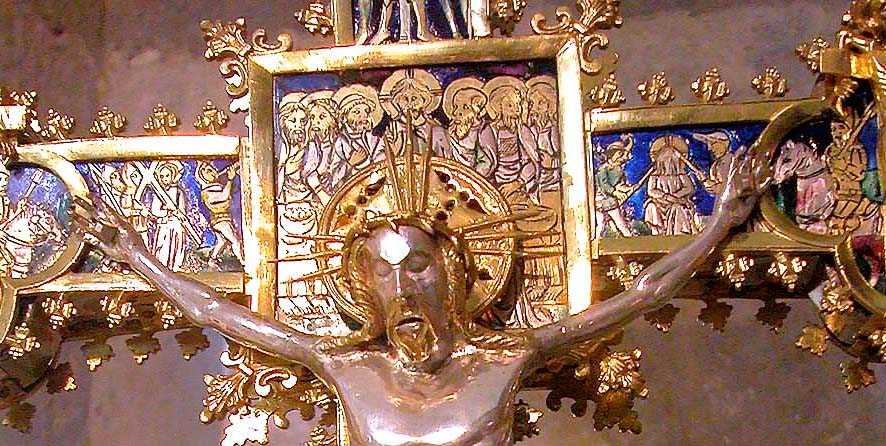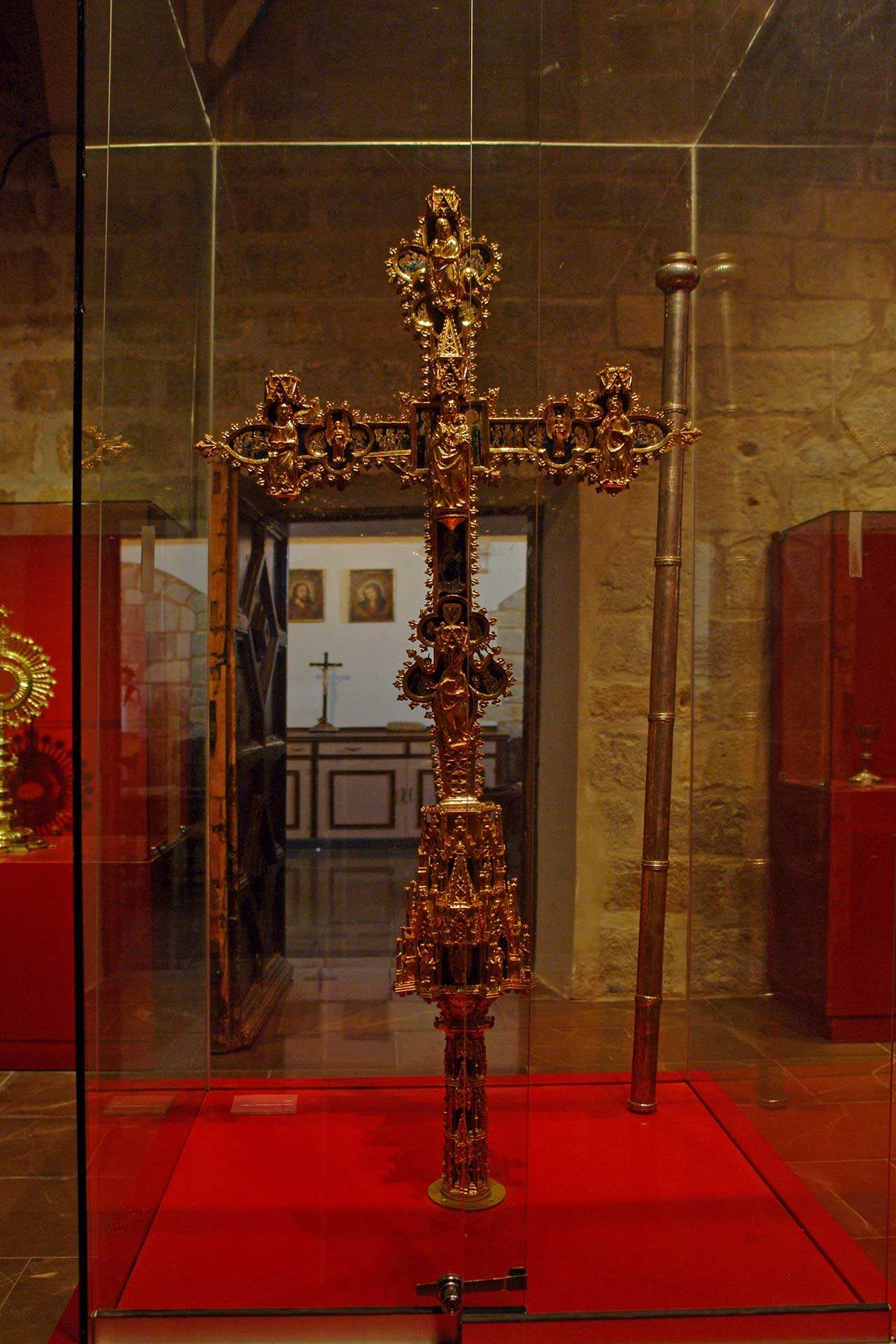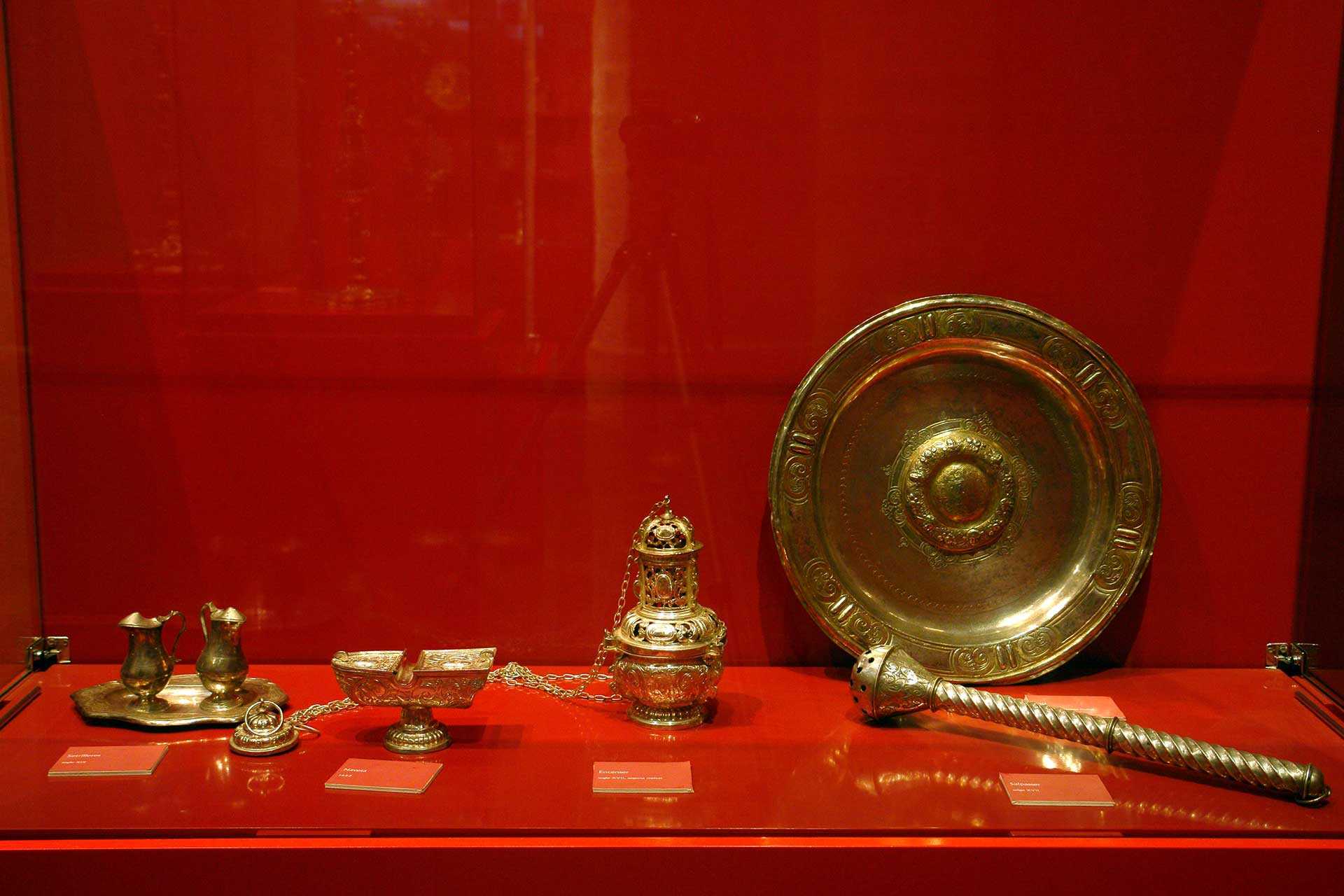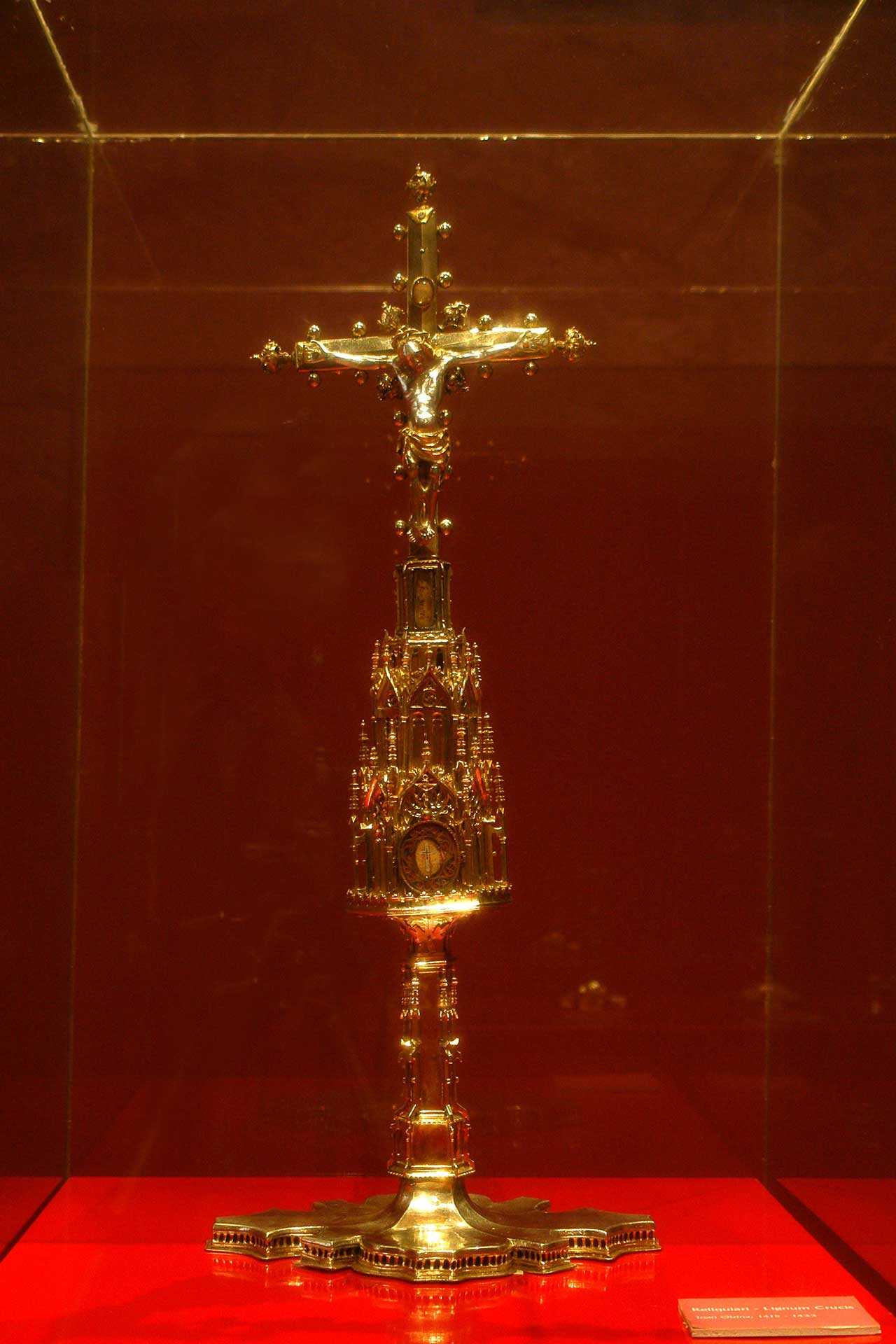 C/ San Bernardo, , 3
12170

contact information
The archpriest church in Sant Mateu is home to a precious collection of gold items that will leave you lost for words.
More information
Schedule
Tuesday to Saturday 10 to 14h and 16 to 18h. Sunday 10 to 14h.
The Parish Museum Collection in Sant Mateu is one of the many attractions of this small town located in the province of Castellón. The valuable collection can be seen as part of a guided tour of the archpriest church, a beautiful example of Valencian Gothic that is well worth a visit if you're in this part of Baix Maestrat.
The Parish Museum Collection comprises a number of objects of great artistic value used for religious or decorative purposes. The highlights of the collection are the gold pieces, particularly the Creu Grossa, Papa Luna chalice, Madonna Galina reliquary and Lignum Crucis. Dating from the 14th and 15th centuries, these creations are defined by a high level of detail, beautiful design and precious metals.
Once you've marvelled at the pieces on display, make sure you visit Sant Mateu's historic centre which, historically, was an important economic hub thanks to the trade of wool. We recommend taking a guided tour to transport yourself back in time and gain a greater insight into the town's fascinating history. You also won't want to miss the opportunity to sit down at a restaurant to try some traditional dishes made with quality local products as well as sweet treats shining the spotlight on almonds. Come to Sant Mateu to visit the Parish Museum and soak up the town's history, artistry and culture.