Santa Magdalena de Pulpis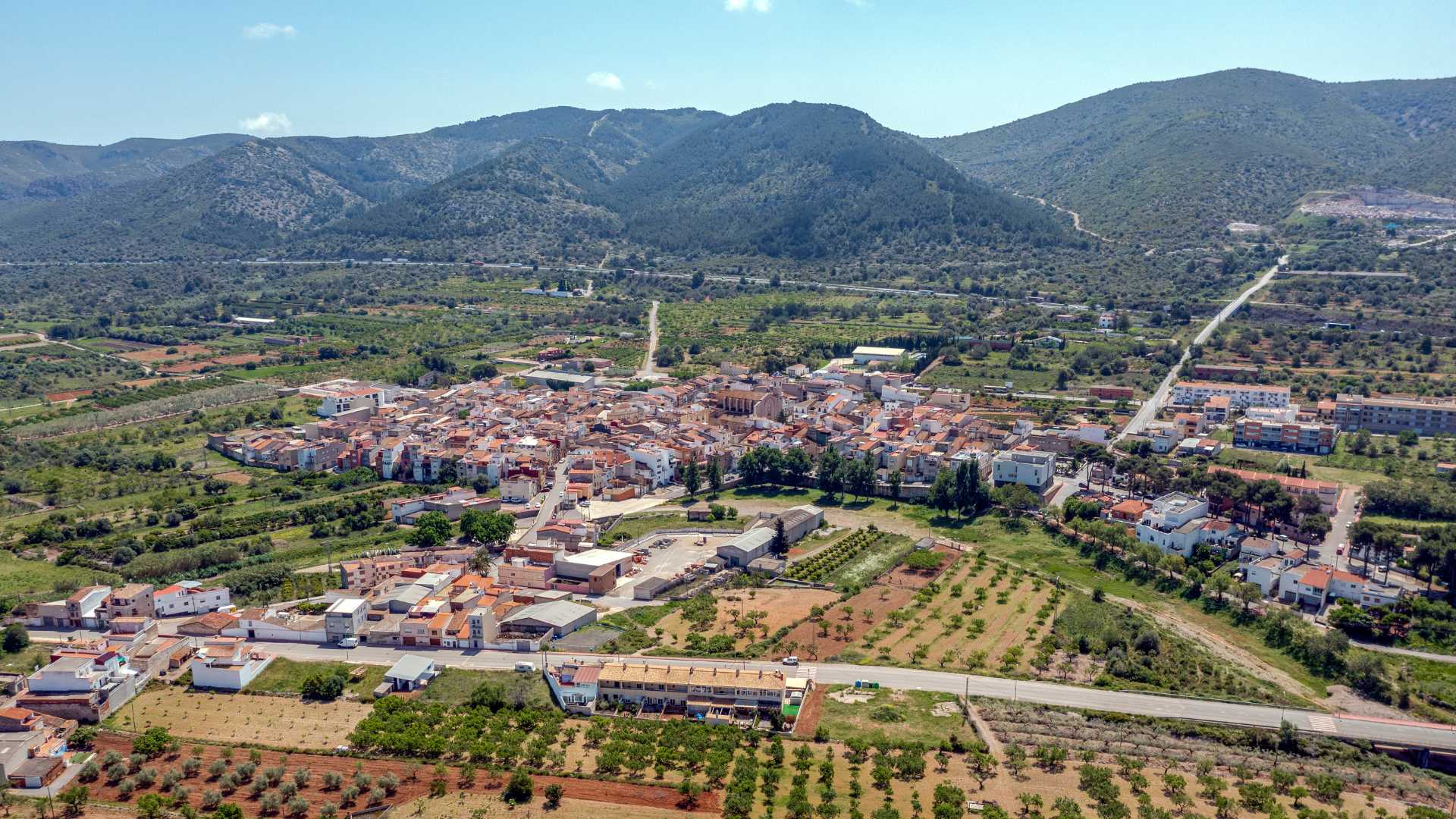 Come and explore a traditional destination brimming with historic heritage that sits in the most beautiful scenery. Santa Magdalena de Pulpis has got plenty to see and do.
Nestled in the heart of Sierra de Irta natural park, Santa Magdalena de Pulpis is a small place where you can soak up the beautiful surroundings and delve into historic sites. Discover everything you need to know ahead of your getaway.

What to see in Santa Magdalena de Pulpis
Just a stone's throw from the Mediterranean, Santa Magdalena de Pulpis is home to an important historic site: Pulpis castle. The old Arab alcazaba retains sections of its early walls - dating from the 10th and 11th centuries - and modifications that were made by the Order of Calatrava and the Knights Templar in the 13th century.

A trail will lead you up to Santa Magdalena de Pulpis castle, a mountaintop fortress which still has some sections of the walls standing, as well as the gate, keep and cistern. Not far away, you can see some remains of what is thought to be the early settlement.

You also won't want to miss the Iberian settlement, the parish church, the beautiful architecture of a church dating back to the Reconquista, Art Nouveau buildings, a 19th century telecommunications tower, San Millán, and much more.

There are some great hiking trails in the area that will transport you back in time. Pull on your boots and get ready to see the leaf-shaped petroglyphs located close to El Mas gorge or wander along country trails where you will see examples of dry stone, a building technique typical of the Mediterranean that is protected by UNESCO.

Santa Magdalena de Pulpis puts on all sorts of events. In January, for instance, you can take part in Fiestas de San Antonio Abad, a festivity in which the mayorales organise bonfires, processions and tastings of gorra, a traditional pastry. In July, Santa Magdalena fills the streets with religious devotion, street parties and bull events while San Vicente, held on the Monday after Easter, sees the locals eat almuerzo and lunch together in the area close to the saint's namesake chapel.

Santa Magdalena de Pulpis is the perfect destination to enjoy both the coast and the mountainscape of Sierra de Irta. So start planning your getaway to a destination that has got plenty to offer.

Find
Name
Types
Hotels
Rural accommodations
Rural tourism
Shopping
Be inspired
The Greenways are itineraries for cyclists and hikers who travel through Spain, approaching nature. In the Region of Valencia, we can find many of these routes, which have become one of the best plans for active tourism lovers.
The Region of València is bathed from north to south by the waters of the Mediterranean Sea. Thanks to this, millions of tourists visit us in search of good weather and magnificent beaches, as well as other natural and cultural attractions.
Long Distance trails belong to the European network of trails. All of them are universally identified with red and white markings, and exceed 50 kilometres in length, running through all kinds of paths, trails, ravines, paths and tracks. Ancestral routes recovered for the enjoyment of the traveller.