Santa Magdalena de Pulpis

This small town belongs to the Castellón region of Baix Maestrat. Its lands are located in the Natural Park of the Sierra de Irta. In one of its beautiful places is also its most famous monument: the Castle of Pulpis. Numerous hiking routes, BTT trails and horseback paths will allow you to discover different places in the municipality.
Find
Name
Types
Hotels
Rural accommodations
Natural Landscapes
Rural tourism
Be inspired

The Region of València is bathed from north to south by the waters of the Mediterranean Sea. Thanks to this, millions of tourists visit us in search of good weather and magnificent beaches, as well as other natural and cultural attractions.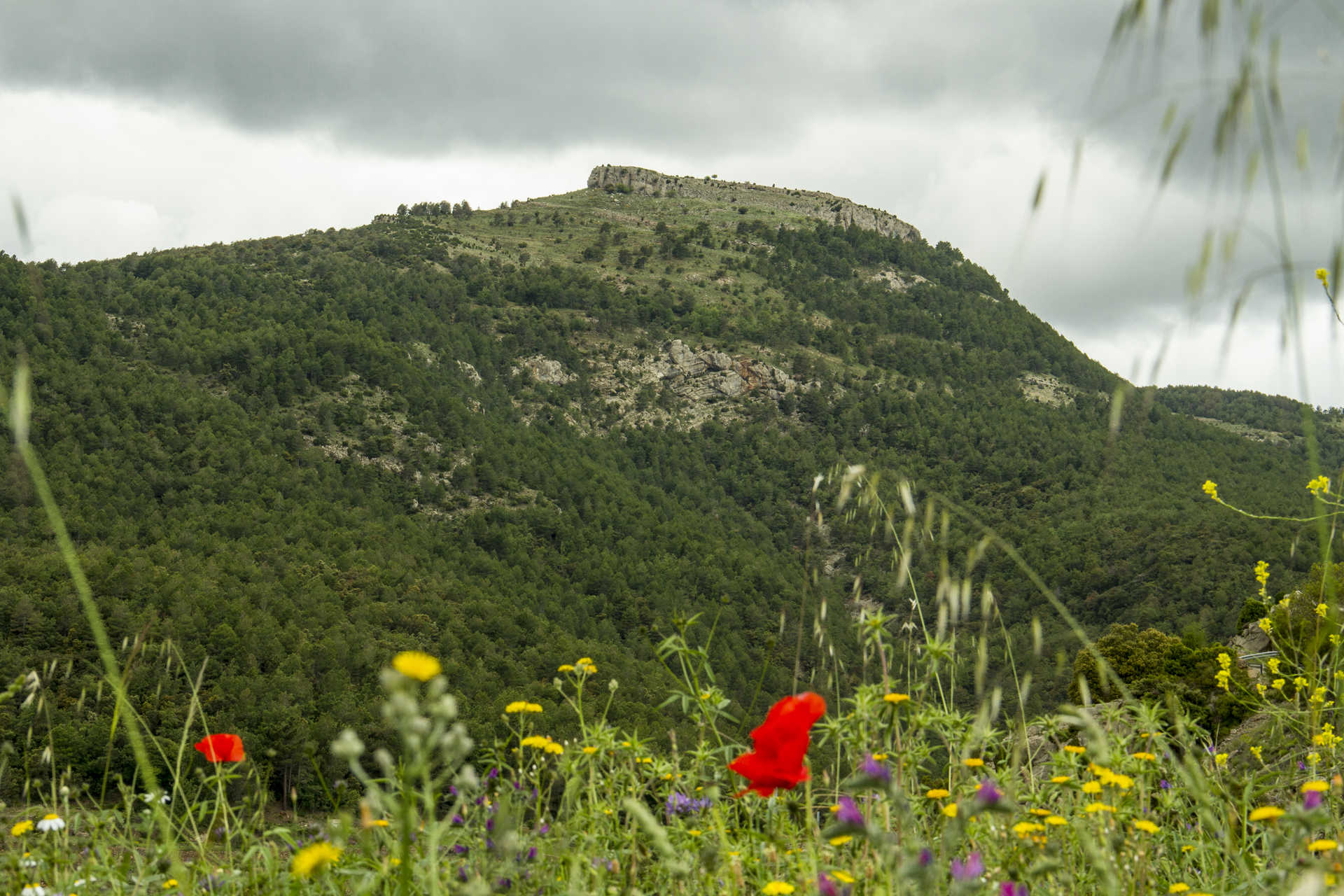 Long Distance trails belong to the European network of trails. All of them are universally identified with red and white markings, and exceed 50 kilometres in length, running through all kinds of paths, trails, ravines, paths and tracks. Ancestral routes recovered for the enjoyment of the traveller.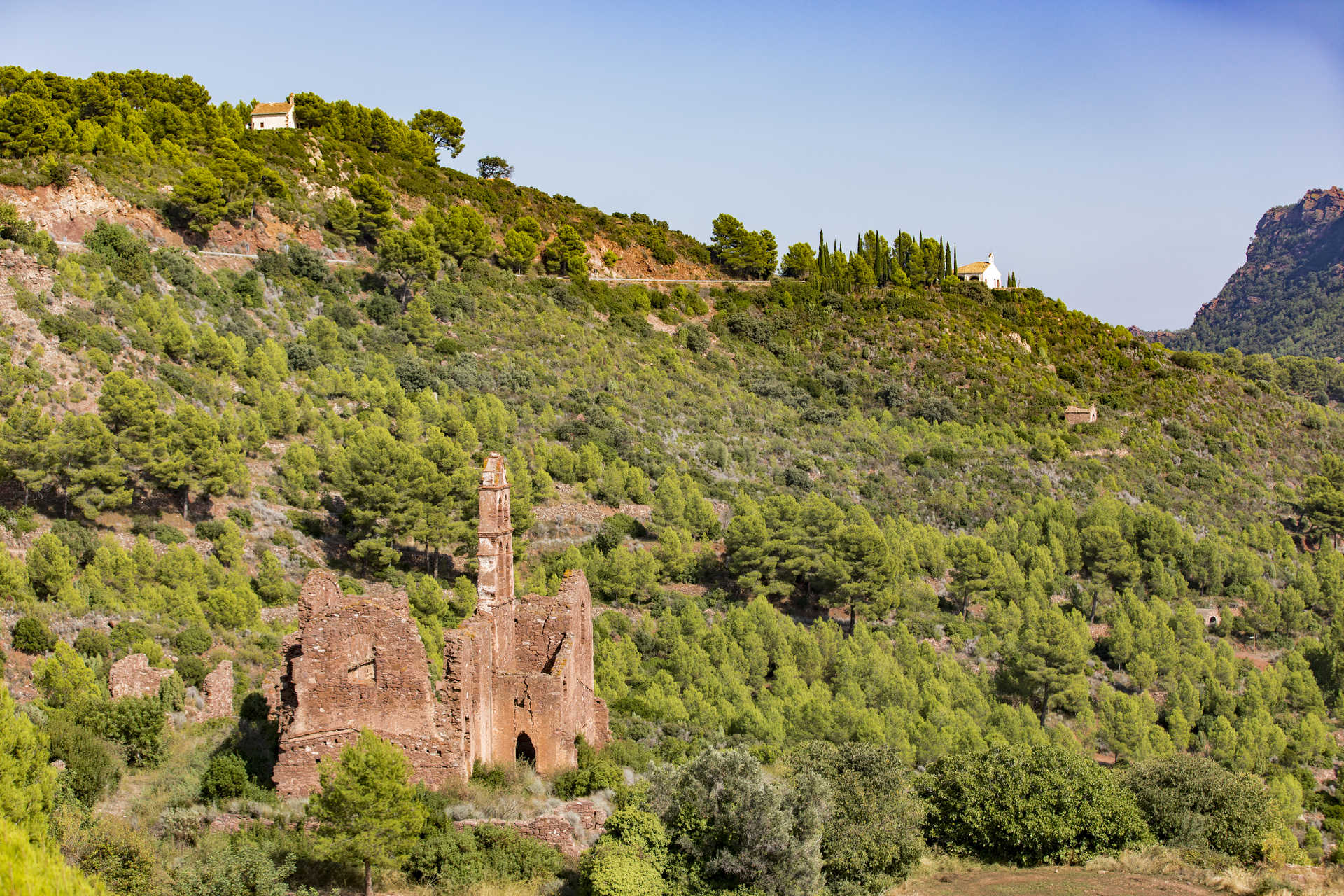 The Greenways are itineraries for cyclists and hikers who travel through Spain, approaching nature. In the Region of Valencia, we can find many of these routes, which have become one of the best plans for active tourism lovers.