Sierra de Irta natural park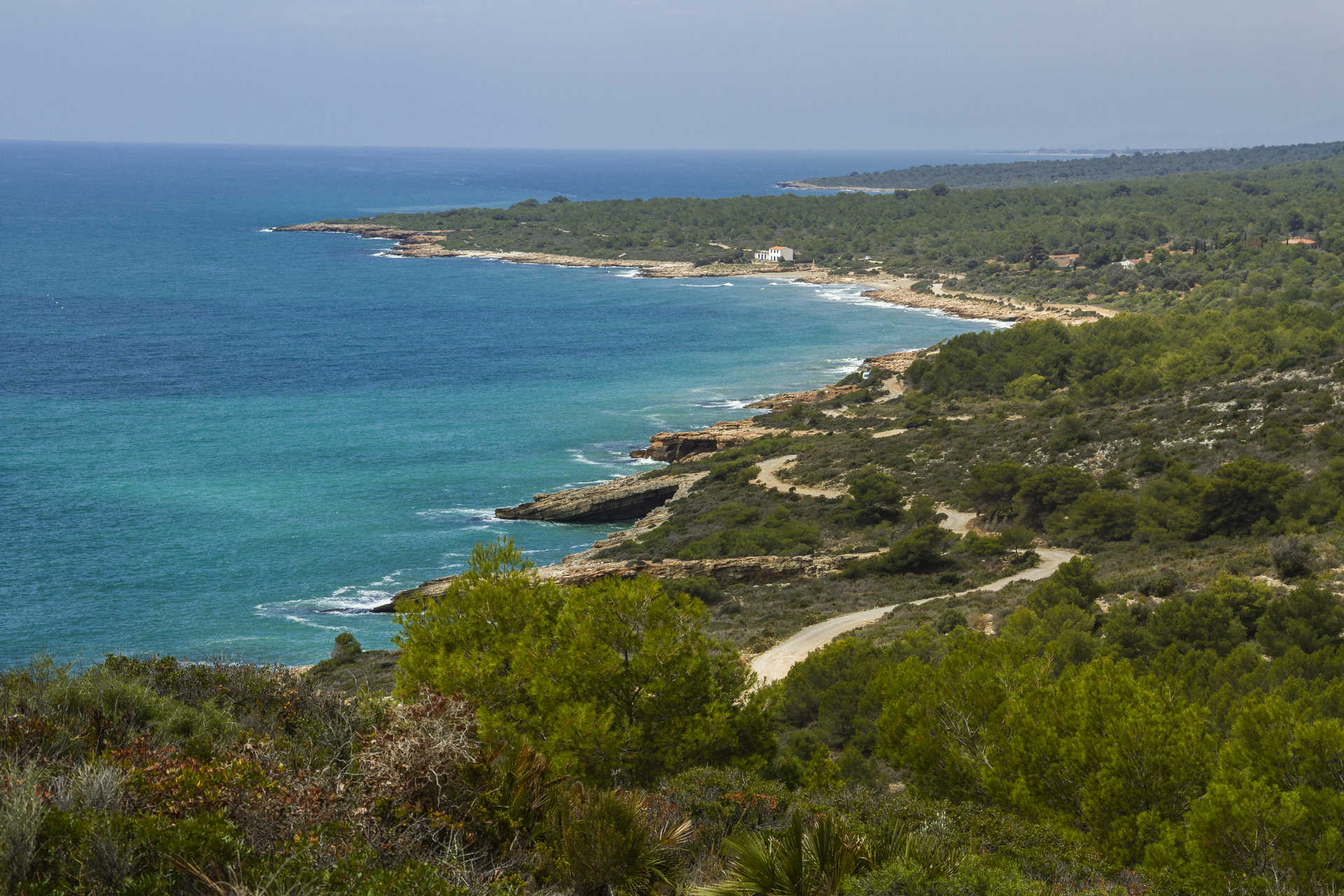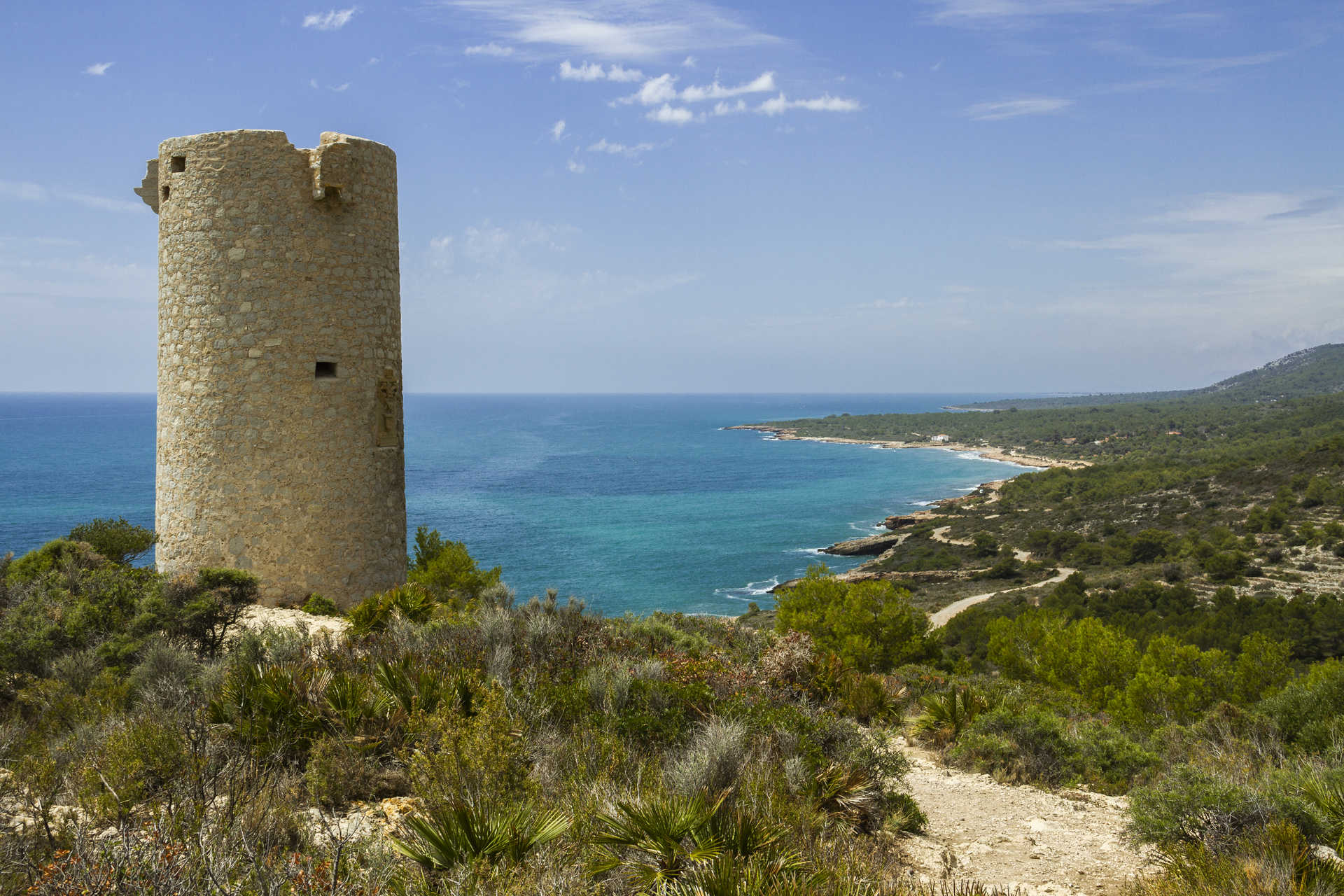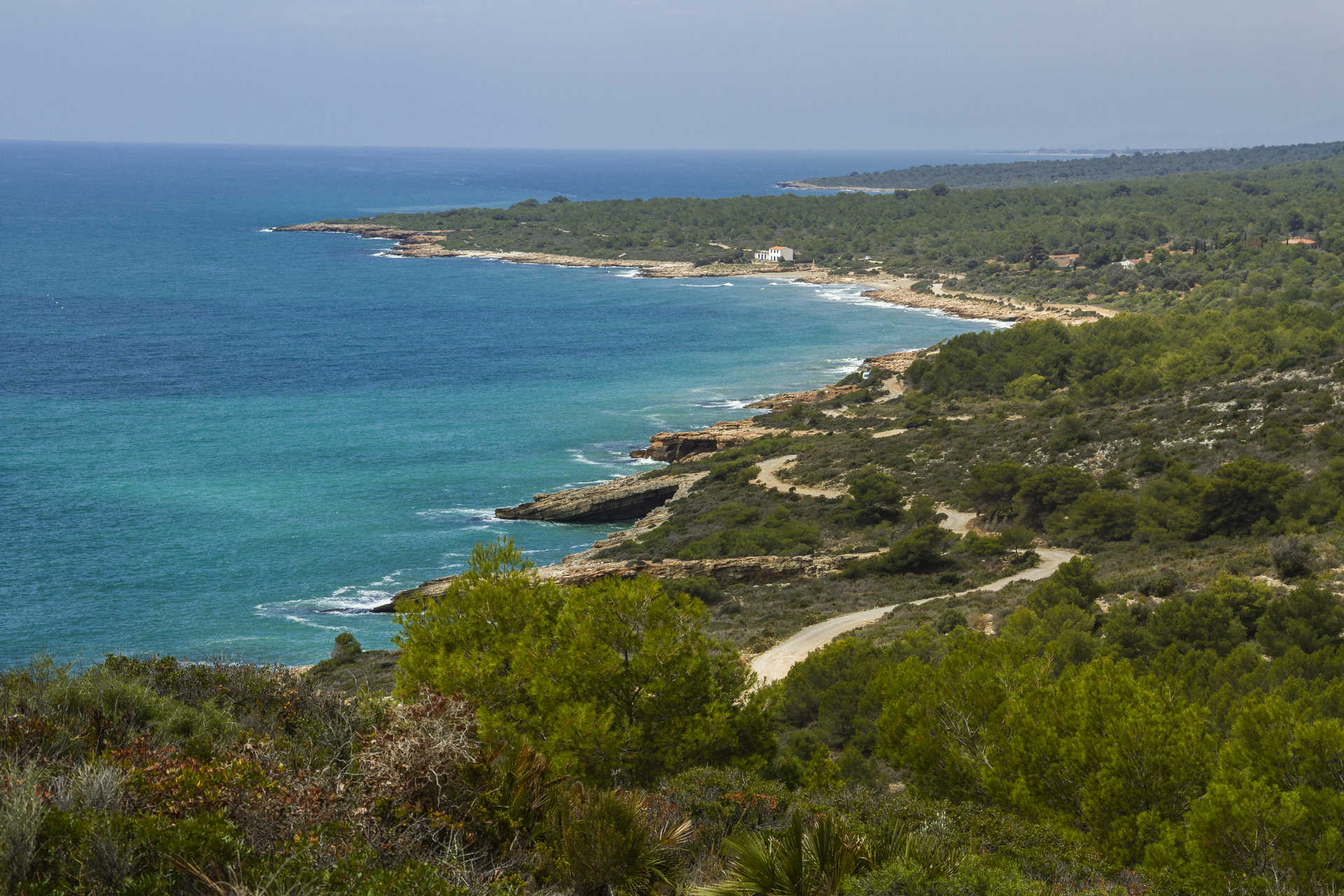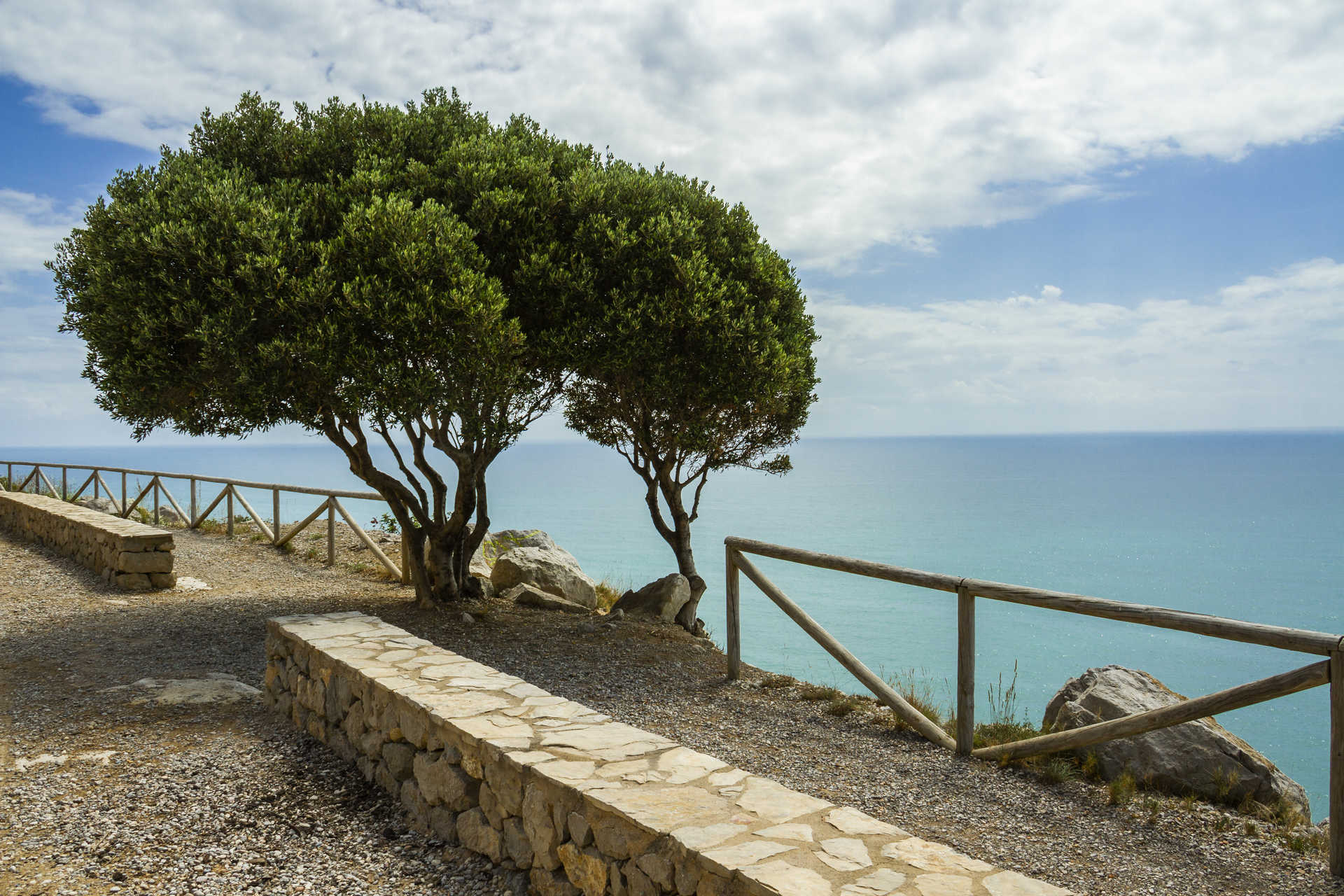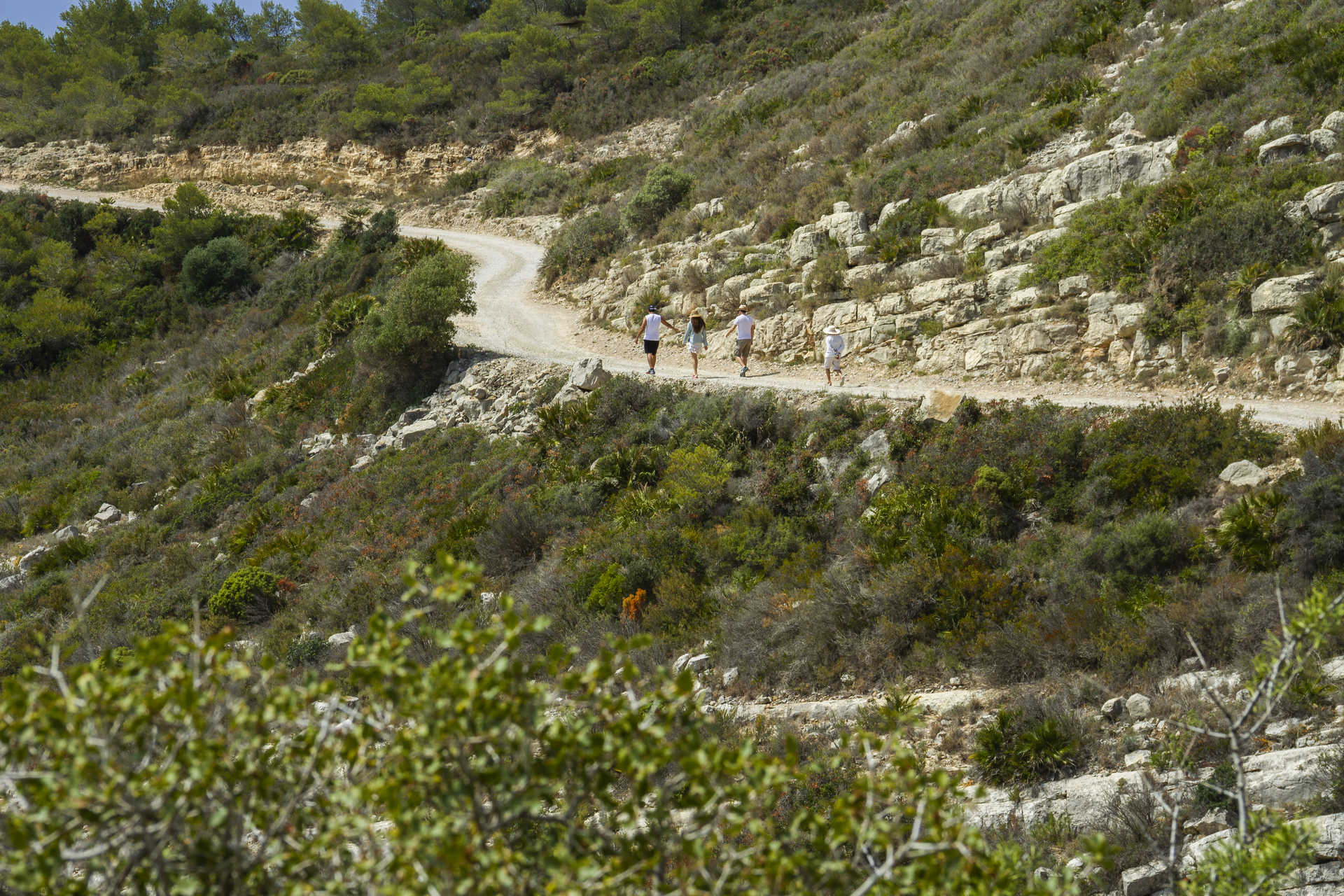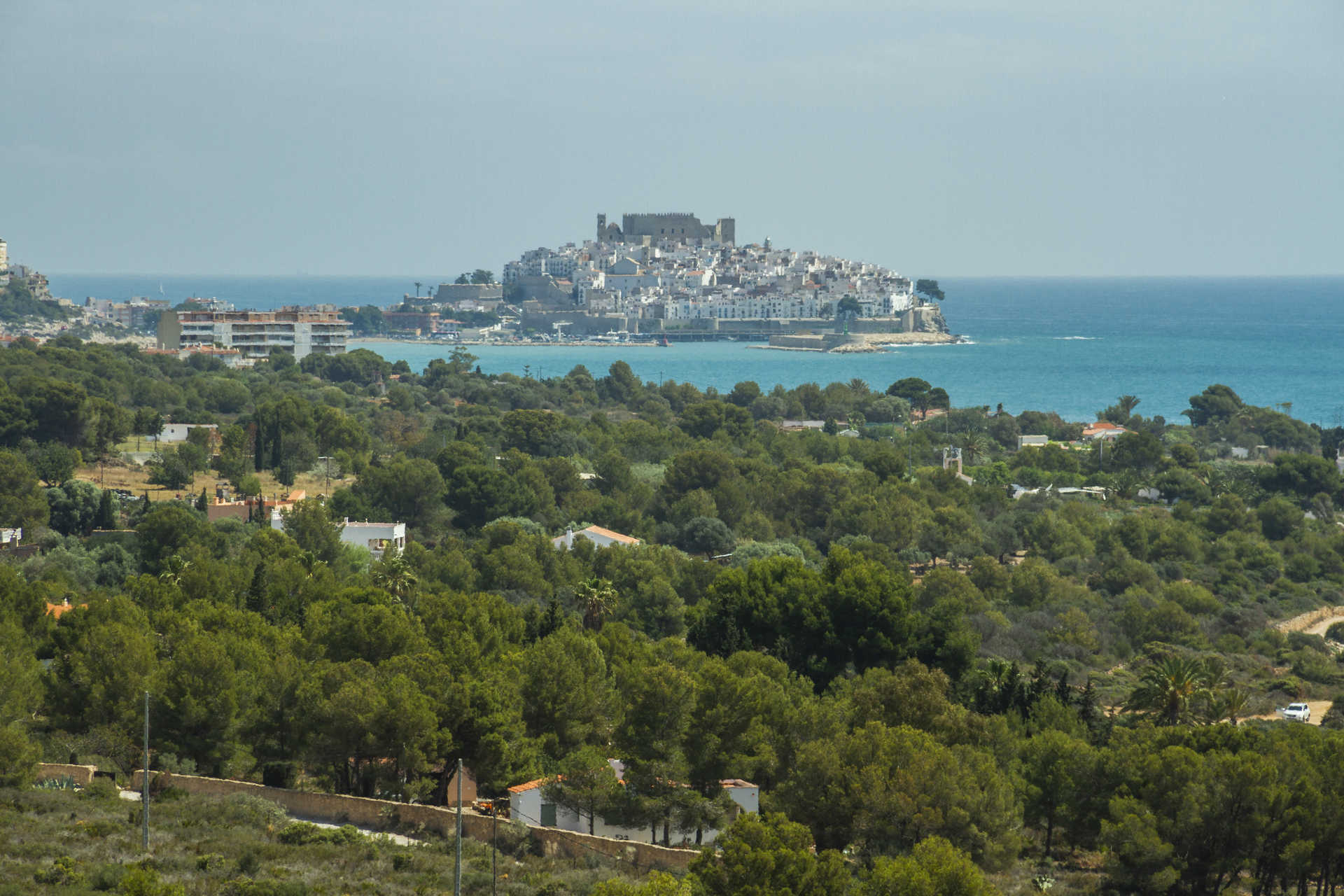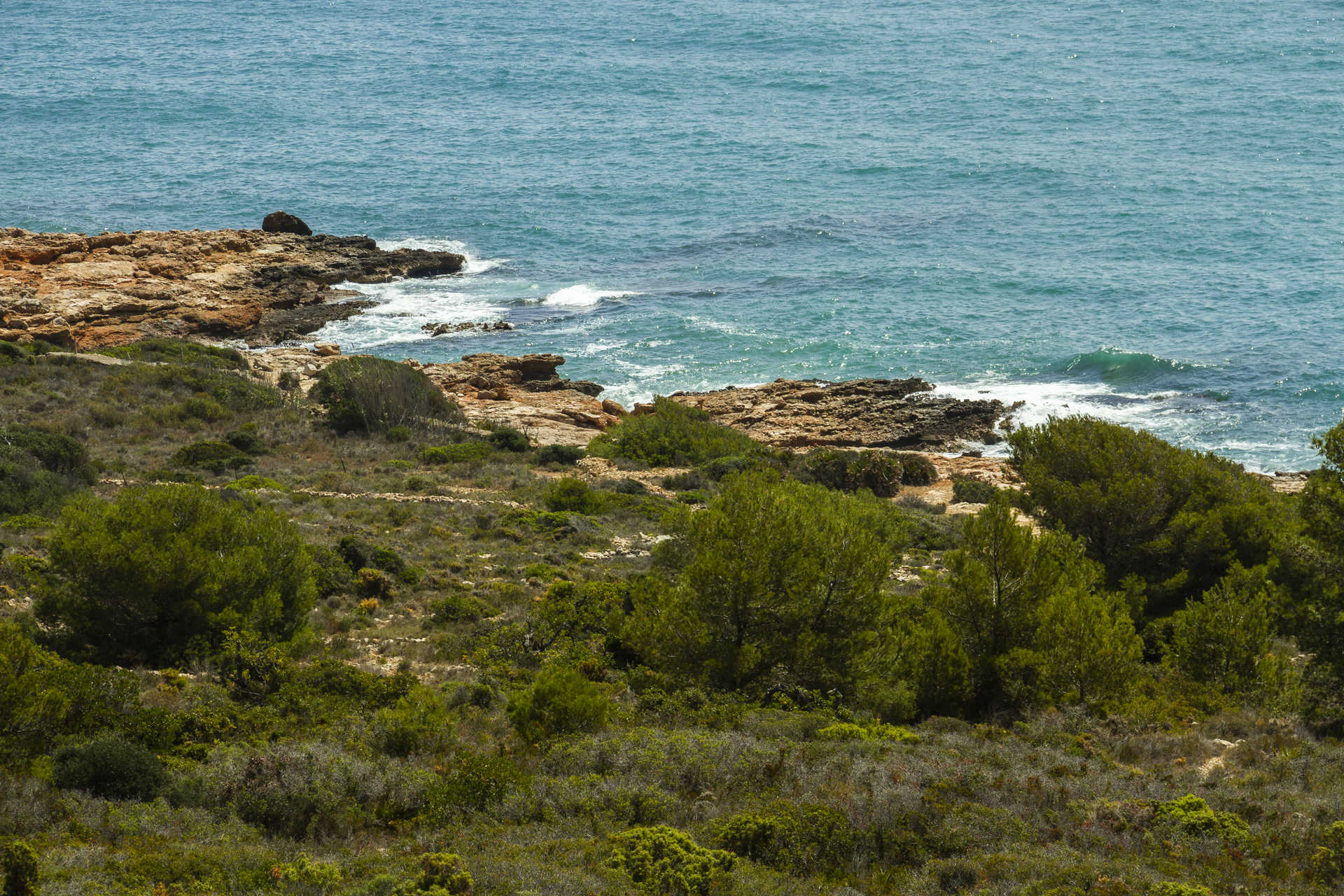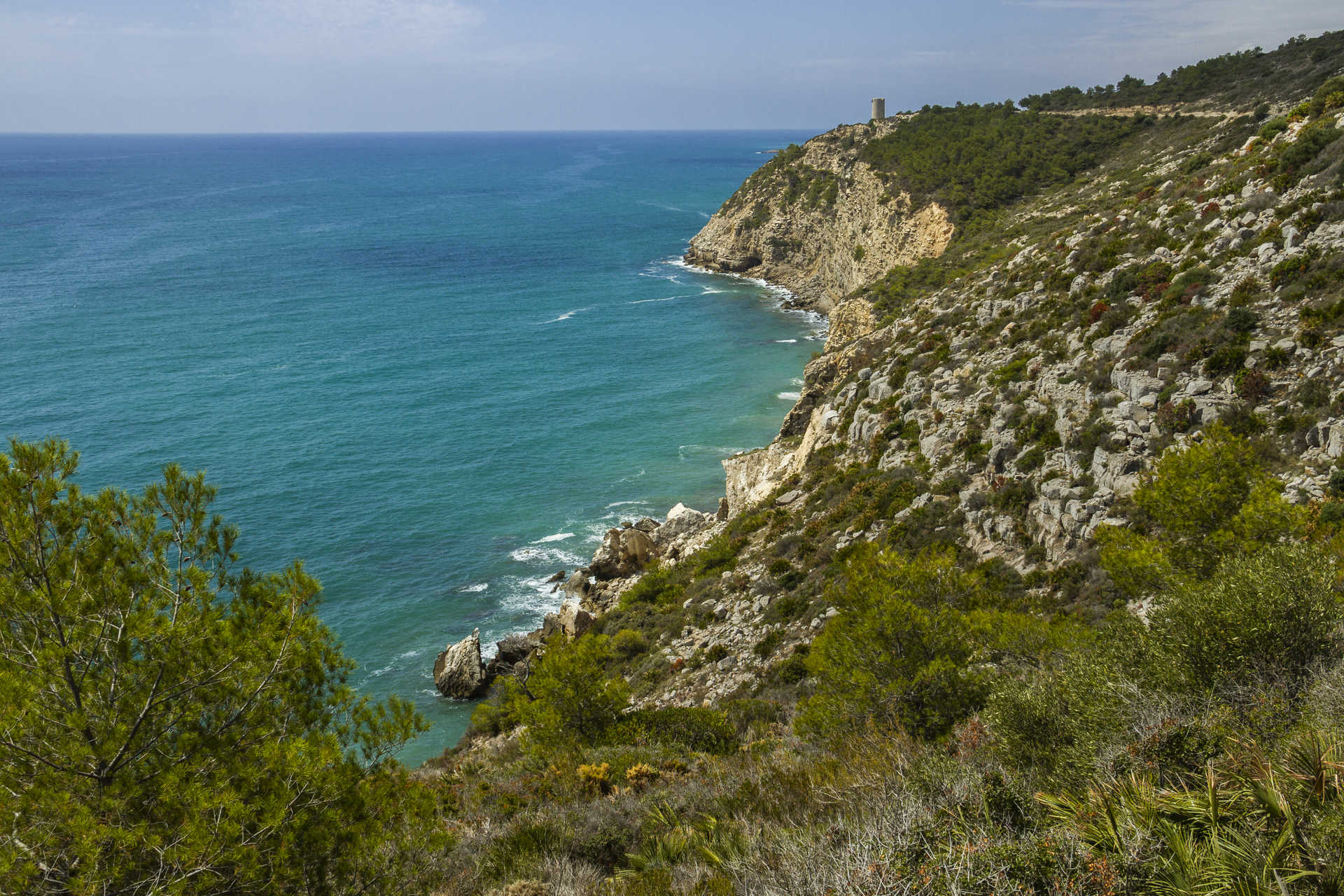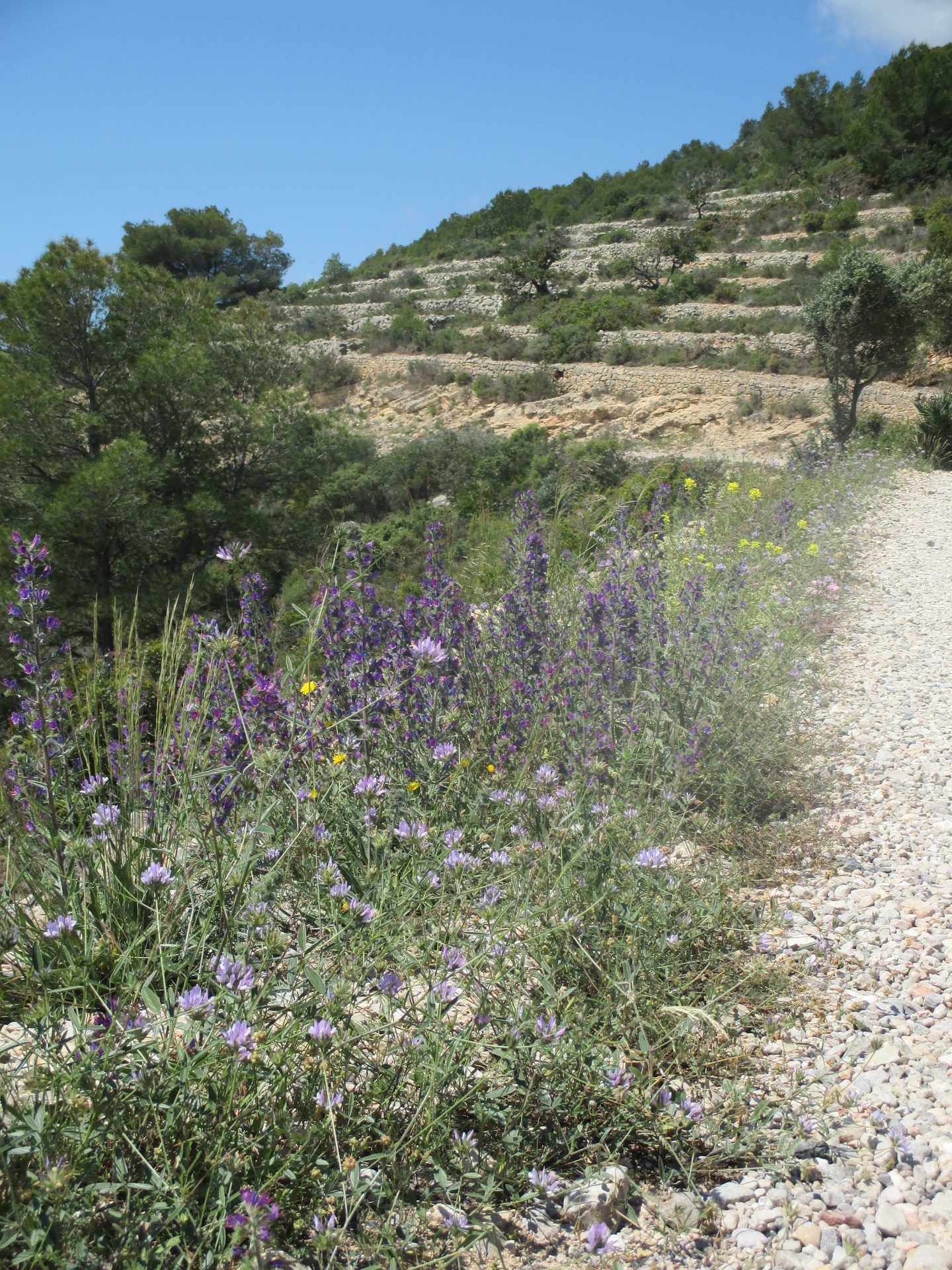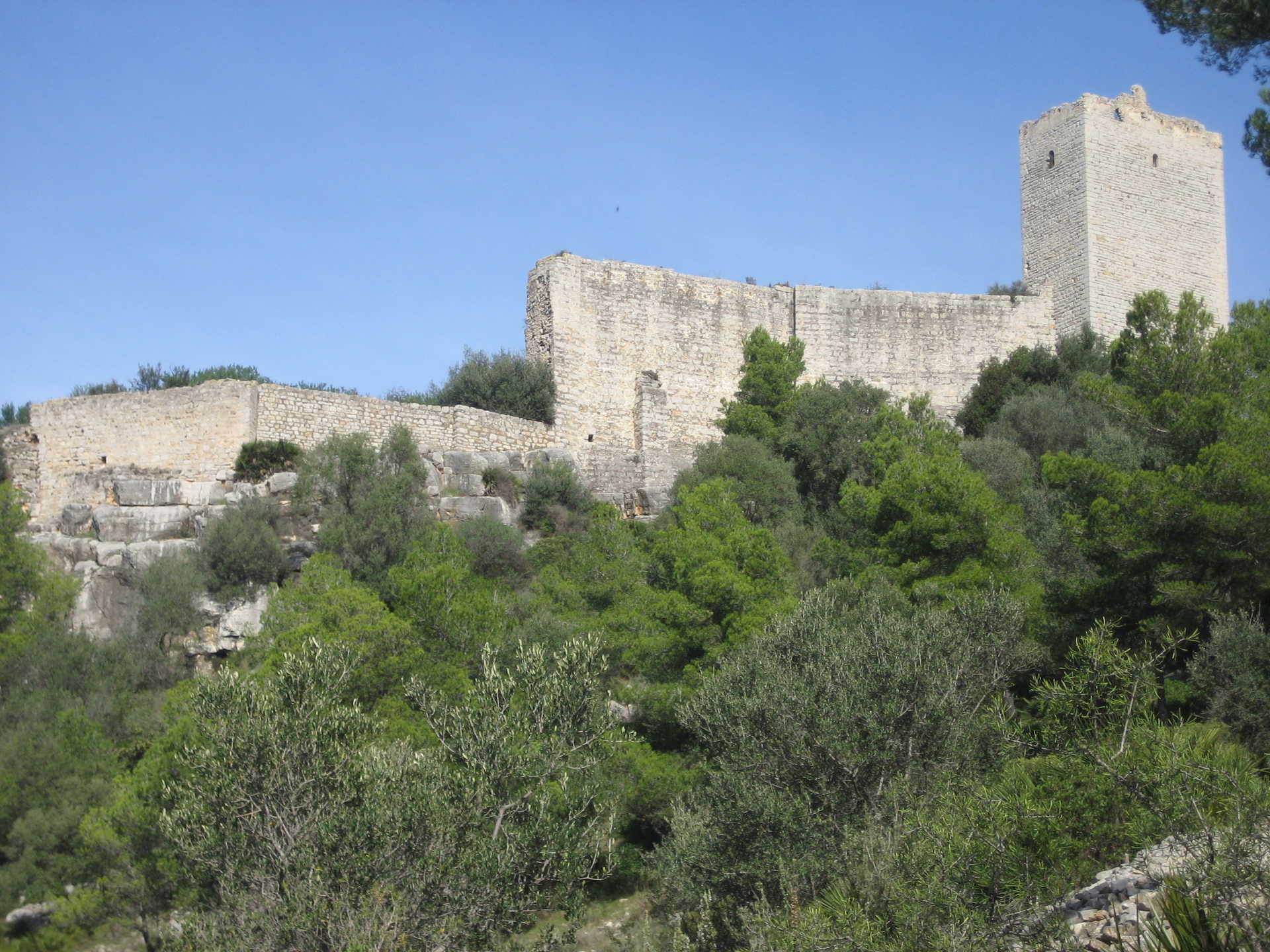 Avenida Estación, s/n. Peñíscola
12598

contact information
Immerse yourself in Sierra de Irta natural park and discover this paradisiacal slice of the Mediterranean.
A unique landscape nestles among Alcalà de Xivert, Santa Magdalena de Pulpis and Peñíscola: a landscape where the beach fuses with the mountain. Sierra de Irta is one the last remaining unspoilt mountainscapes on the Valencian coastline. An oasis that reaches towards the sky among the cliffs, enchanting hidden coves and essentially Mediterranean plant and wildlife.
The historic absence of human settlements and the gradual desertion of farming have created this beautiful slice of the Castellón coast.
On the 16 July 2002, Sierra de Irta was declared a Natural Park and Marine Reserve. It is estimated between 70,000 and 80,000 people visit each year.
A wonderful way to do so is to walk the network of hiking trails and immerse yourself in the countryside that envelops the northern coast of Castellón.