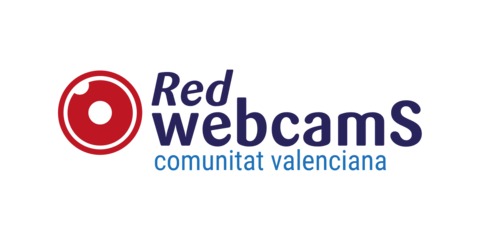 Cubierto
Max. 23º Min. 16º
Cubierto con lluvia
Max. 22º Min. 16º
Cubierto con lluvia escasa
Max. 21º Min. 16º
What are you looking at?
You're looking at Plaza Marcelino Blasco, in the Old Town of Segorbe. In this plaza, you'll find Tourist Info, Centro de Interpretación de La Entrada de Toros y Caballos and an underground car park that lets visitors park and explore the destination on foot, at their own pace. From our webcam, you can also see the ruins of Ermita de Santa Bárbara, which dates back to the 14th century.
What can you do near Segorbe?
Segorbe, in Castellón, is steeped in history. Go here and see monuments like the cathedral, the old hospital, the Municipal Museum (it's home to valuable works of art!), the aqueduct, the towers and the battlement wall that surrounds the Old Town. Just nearby, Palancia River is packed with ecological and cultural gems.
Cubierto
Max. 23º Min. 16º
Cubierto con lluvia
Max. 22º Min. 16º
Cubierto con lluvia escasa
Max. 21º Min. 16º