Entre las sierras de Pina al norte, Javalambre y Andilla se encuentra Torás que, sin embargo, no presenta alturas importantes en sus elevaciones naturales. Rodeada de almendros y olivos, el atractivo de la localidad se encuentra en la tranquilidad del entorno y en la posibilidad de realizar salidas para disfrutar en plena naturaleza, o recorrer el municipio para recrearse en su ambiente rural.

How to get here:
Por la carretera CV-236, procedente de Viver, se ha de tomar la conexin con la CV-2331 y con la CN-234 para llegar al trmino.

Find
Name
Types
Festivals
Rural tourism
Shopping
Be inspired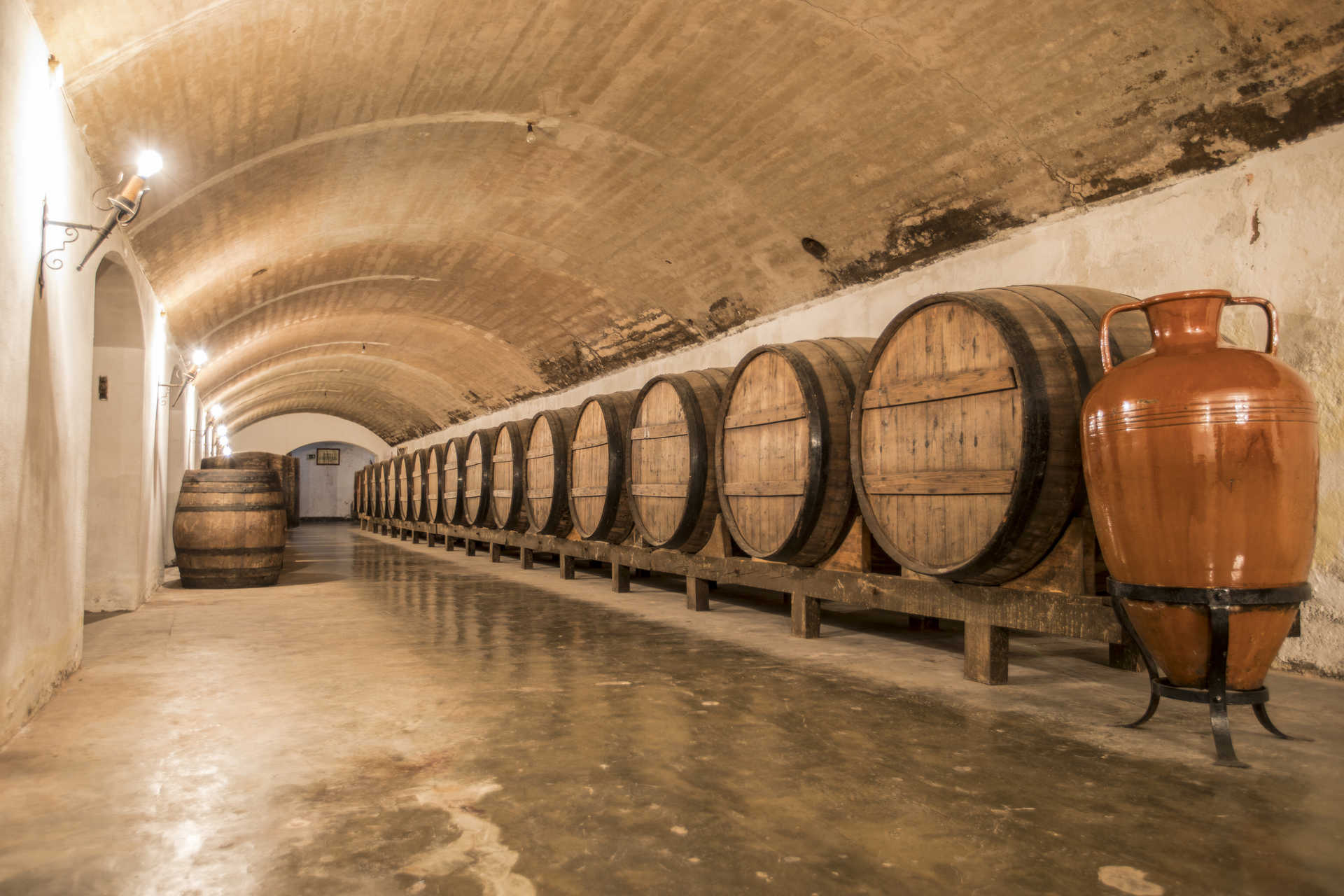 In the province of Castellón, you can enjoy quality wines comparable to those of any designation of origin. Protected under a seal of quality and grouped by the IGP Protected Geographical Indication "Vins de les Terres de Castelló," you will find fifty different wines produced in Castellón.