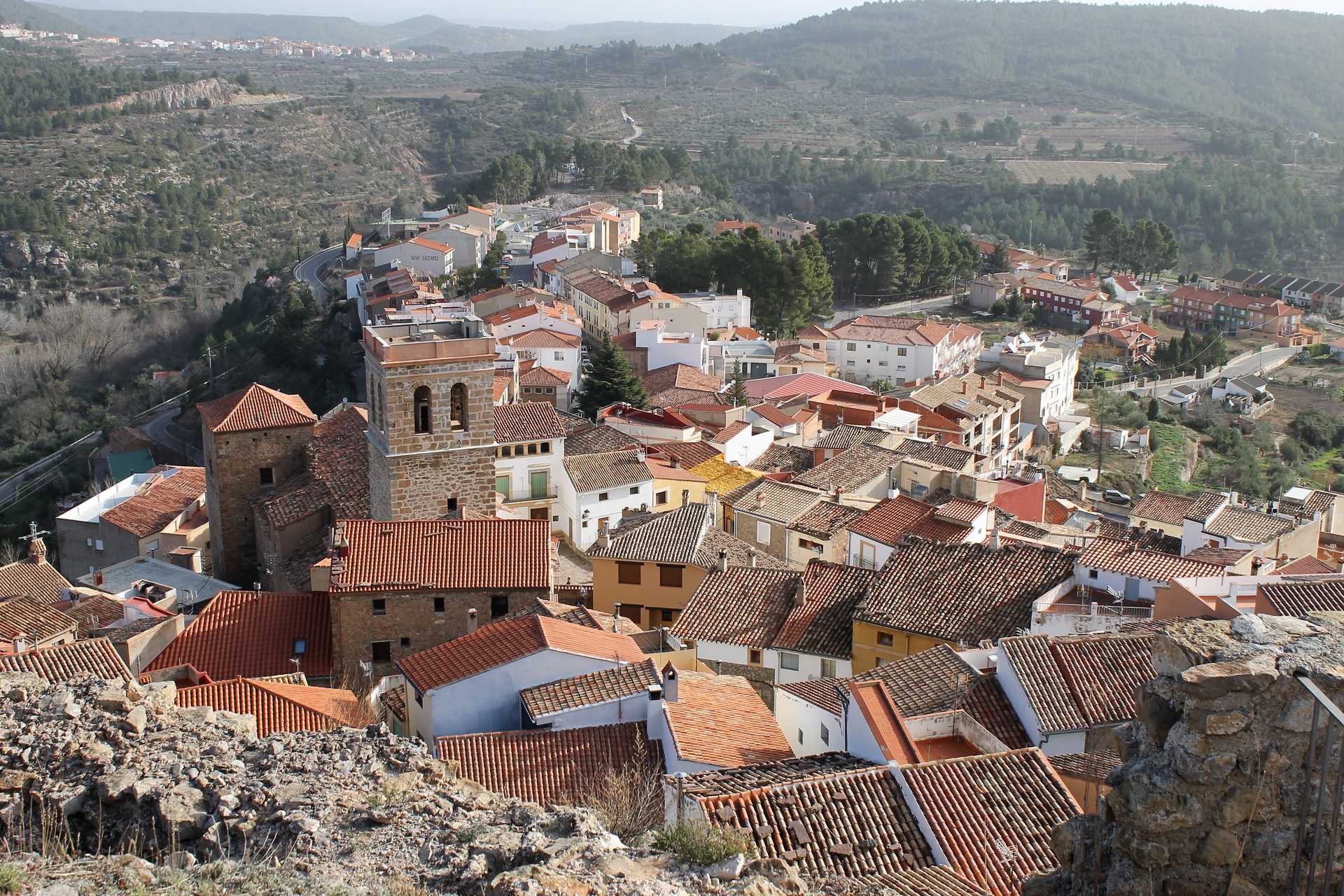 C. Caballeros, 6
12430

contact information
Make sure you pop your head into this beautiful Renaissance church during your time in Bejís.
In the Alto Palancia area of the province of Castellón sits a municipality that is bursting with charm. Bejís – not far from Teruel – boasts historic sites such as San Juan chapel, La Virgen del Loreto chapel and an aqueduct. But there is one building that stands out: Nuestra Señora de los Ángeles church.
The church you can see today was mostly built in the 16th century with modifications made in the 17th and 18th centuries. It has a Renaissance façade and an atrium that features the arches that used to be part of the old town hall.
The church has withstood the passing of the years, though the structure has suffered in some places, particularly due to bombardments during the Spanish Civil War. Over the past decade, restoration work has been underway to strengthen the walls and fill cracks, freshening up the building's appearance.
Listed a Site of Local Importance by Generalitat Valenciana, this Catholic place of worship comprises a single nave, with four sections, and chapels running along the sides. Decoratively, your eyes will be drawn to the 18th century frescoes and 17th century sculptures.
If you love the great outdoors and mountain views, Bejís is the destination for you. Come and spend some time in the village and make sure you visit Nuestra Señora de los Ángeles church when you do.