Castillo, lienzos de muralla y la Iglesia de la Sangre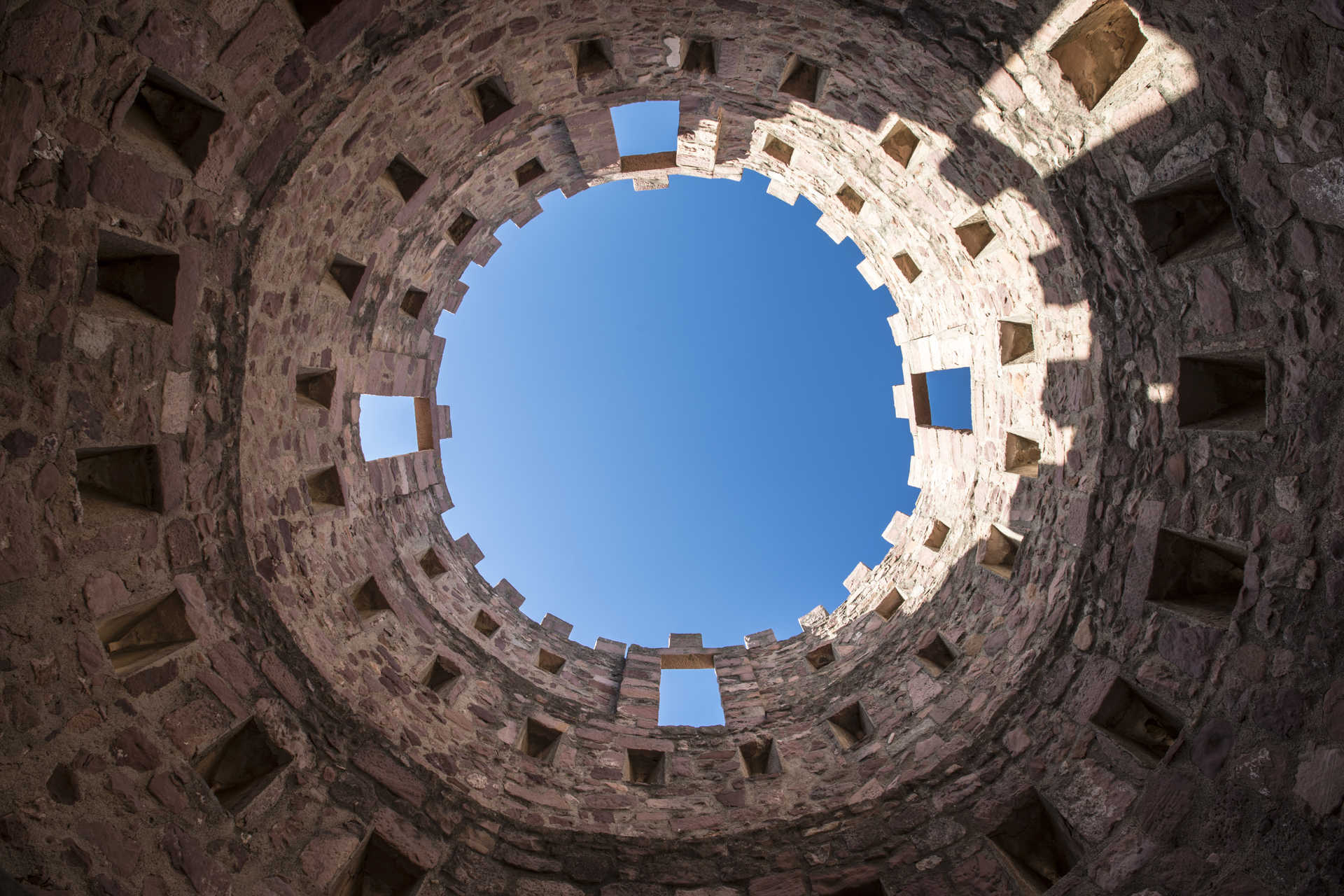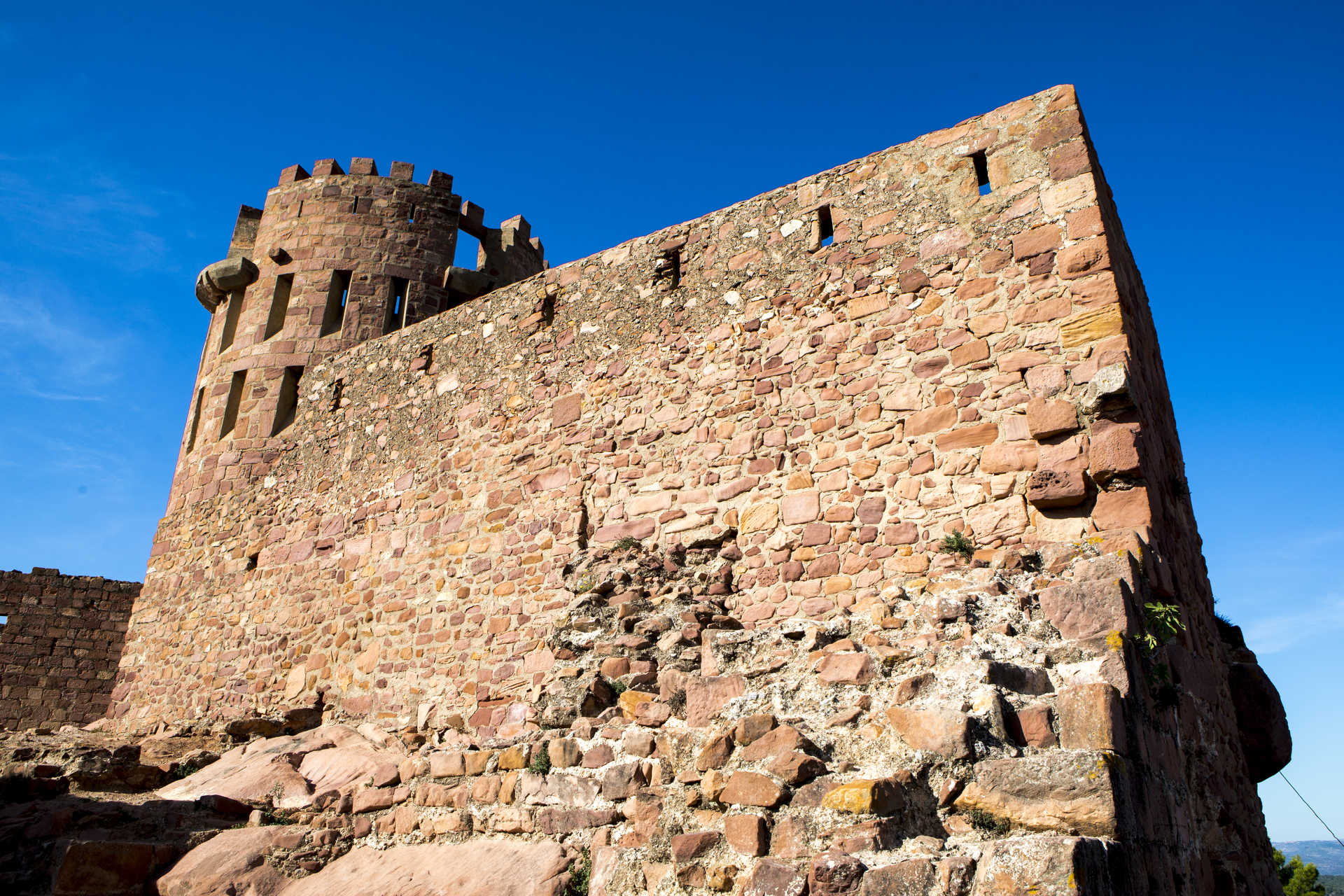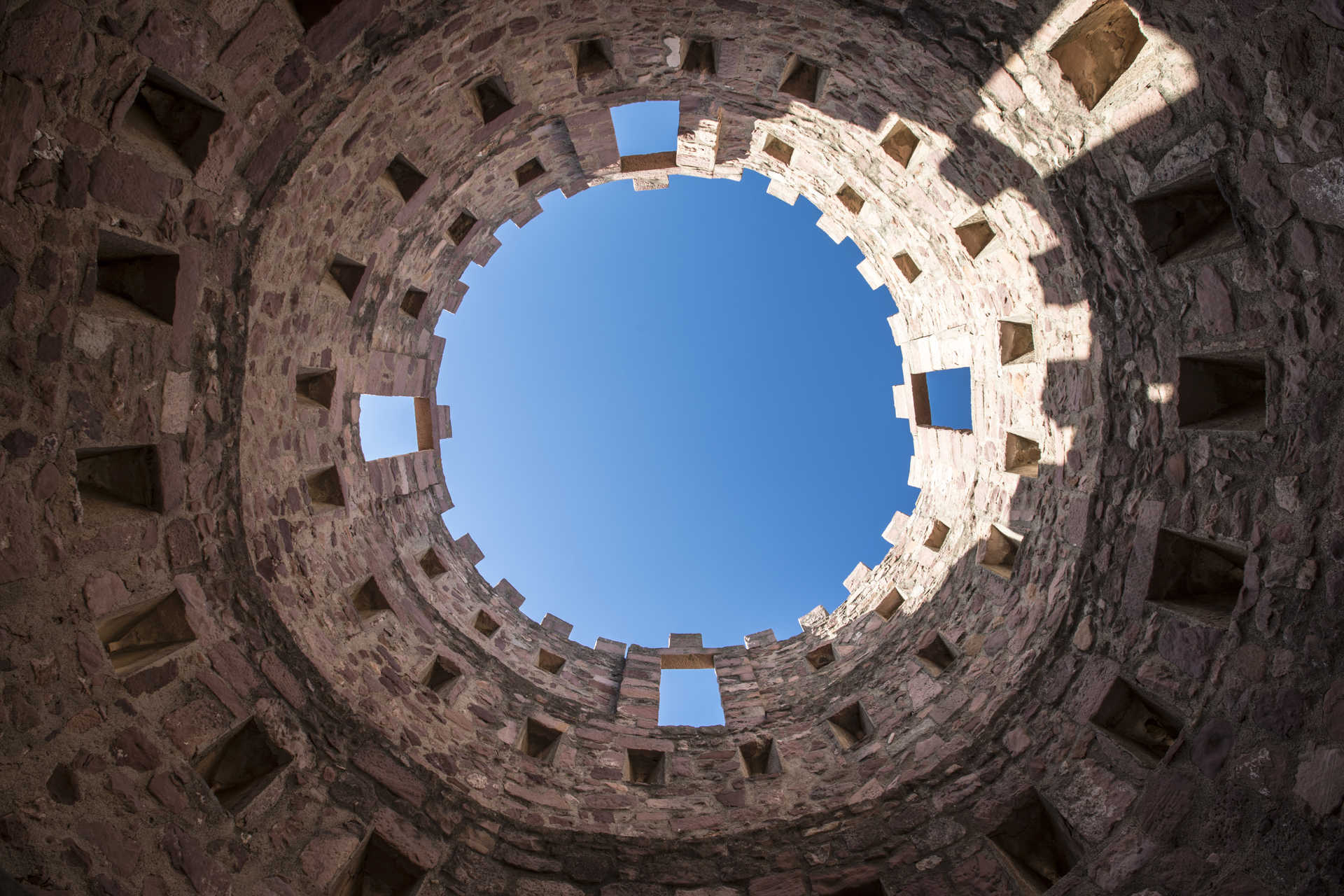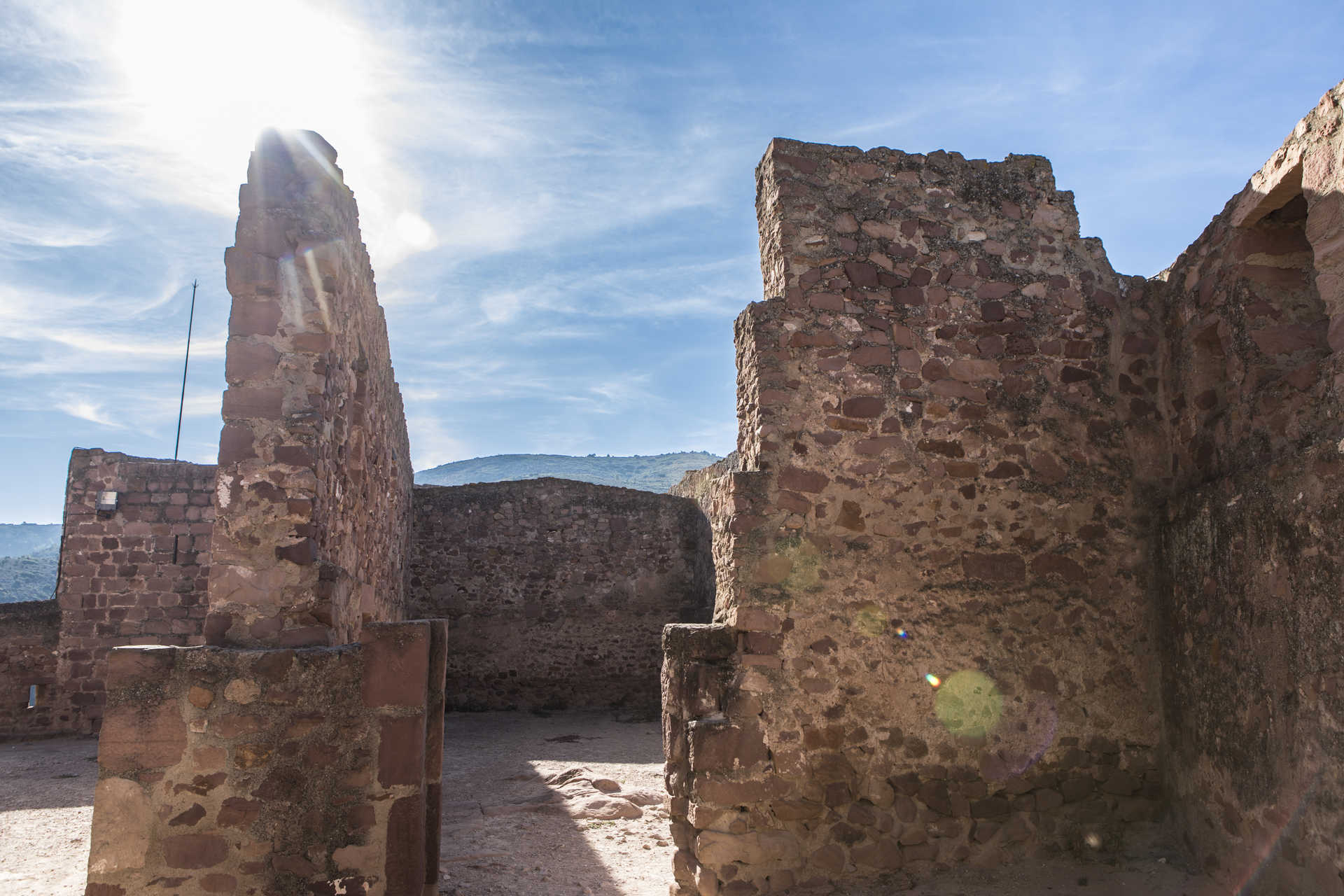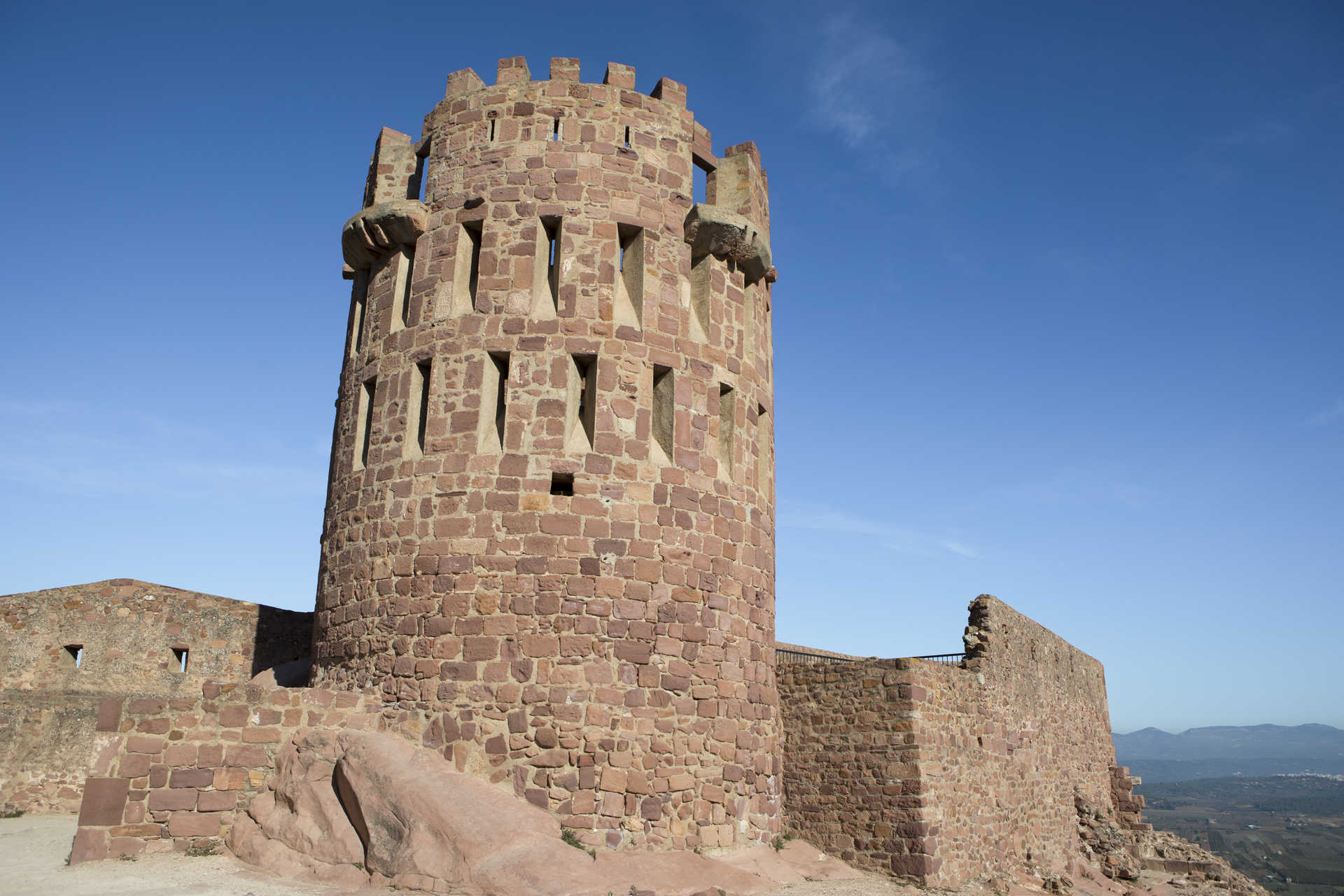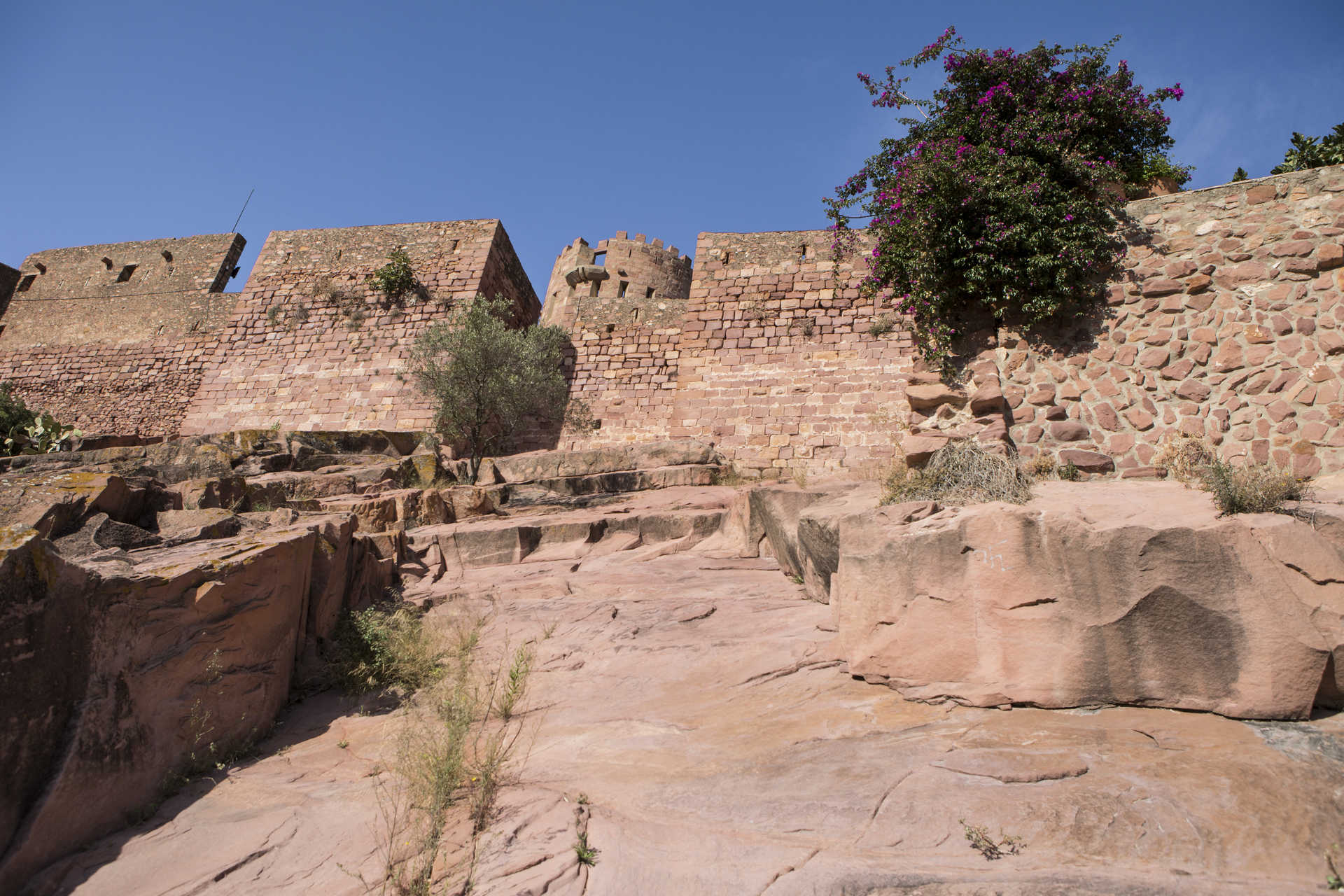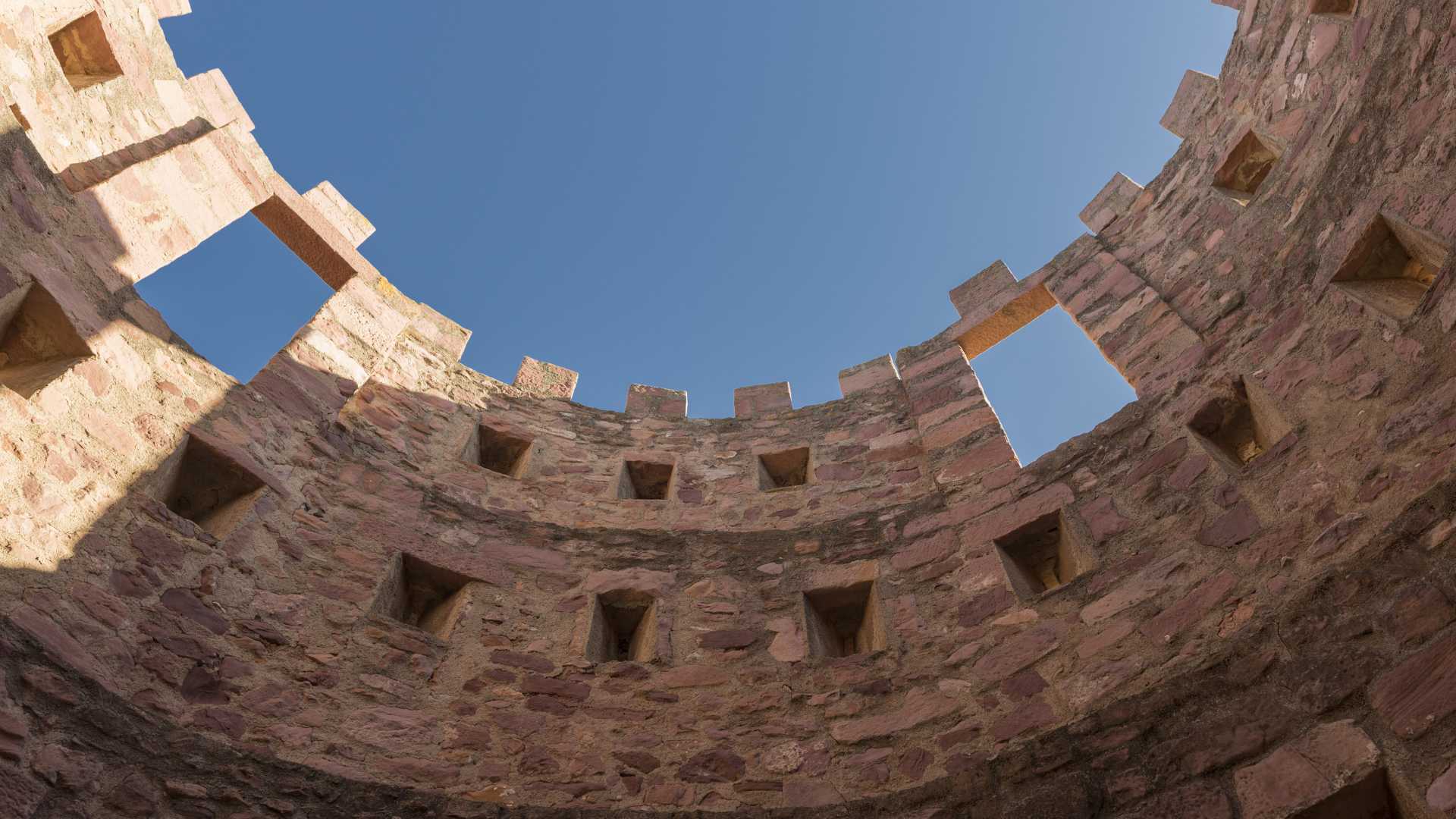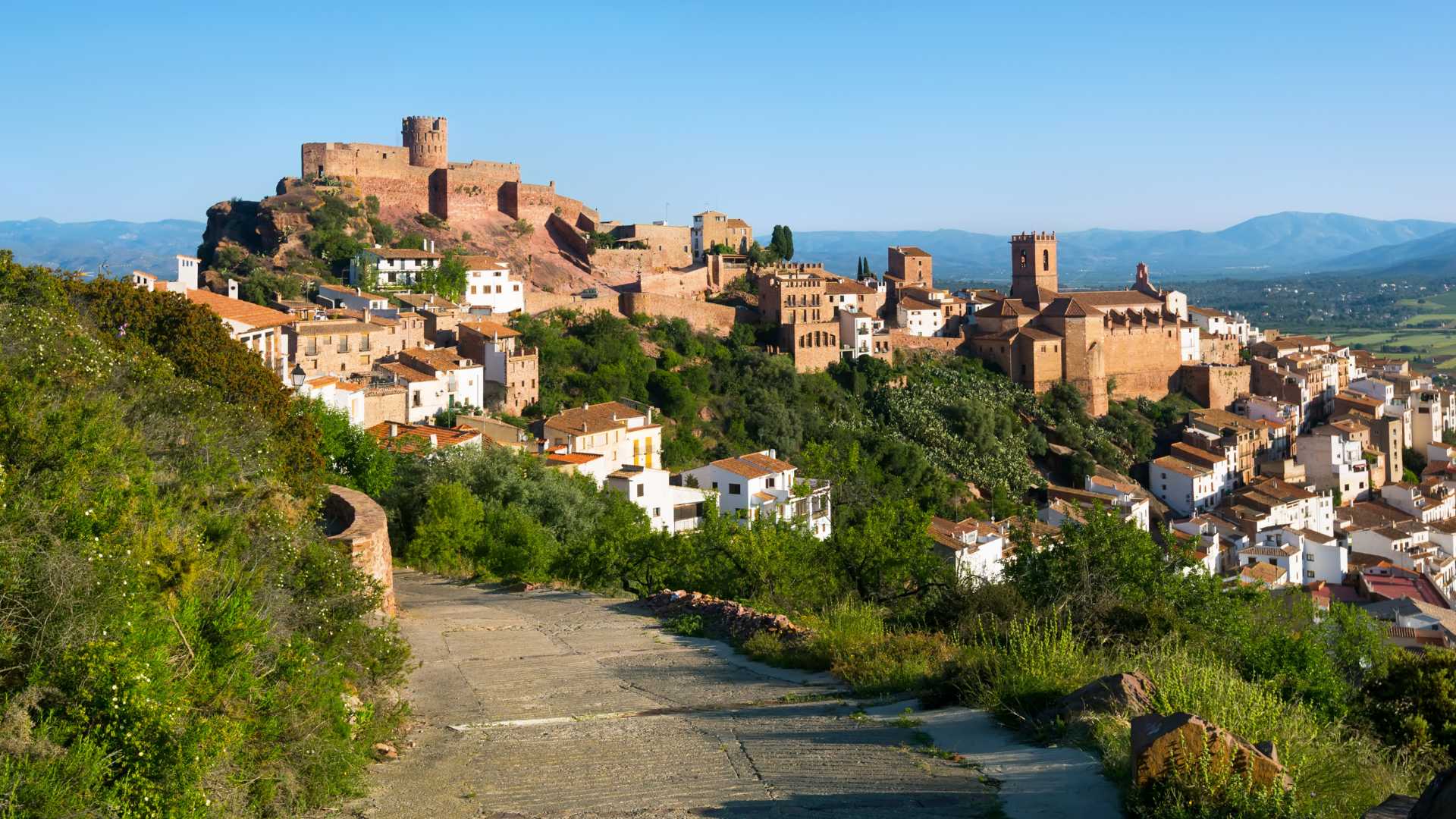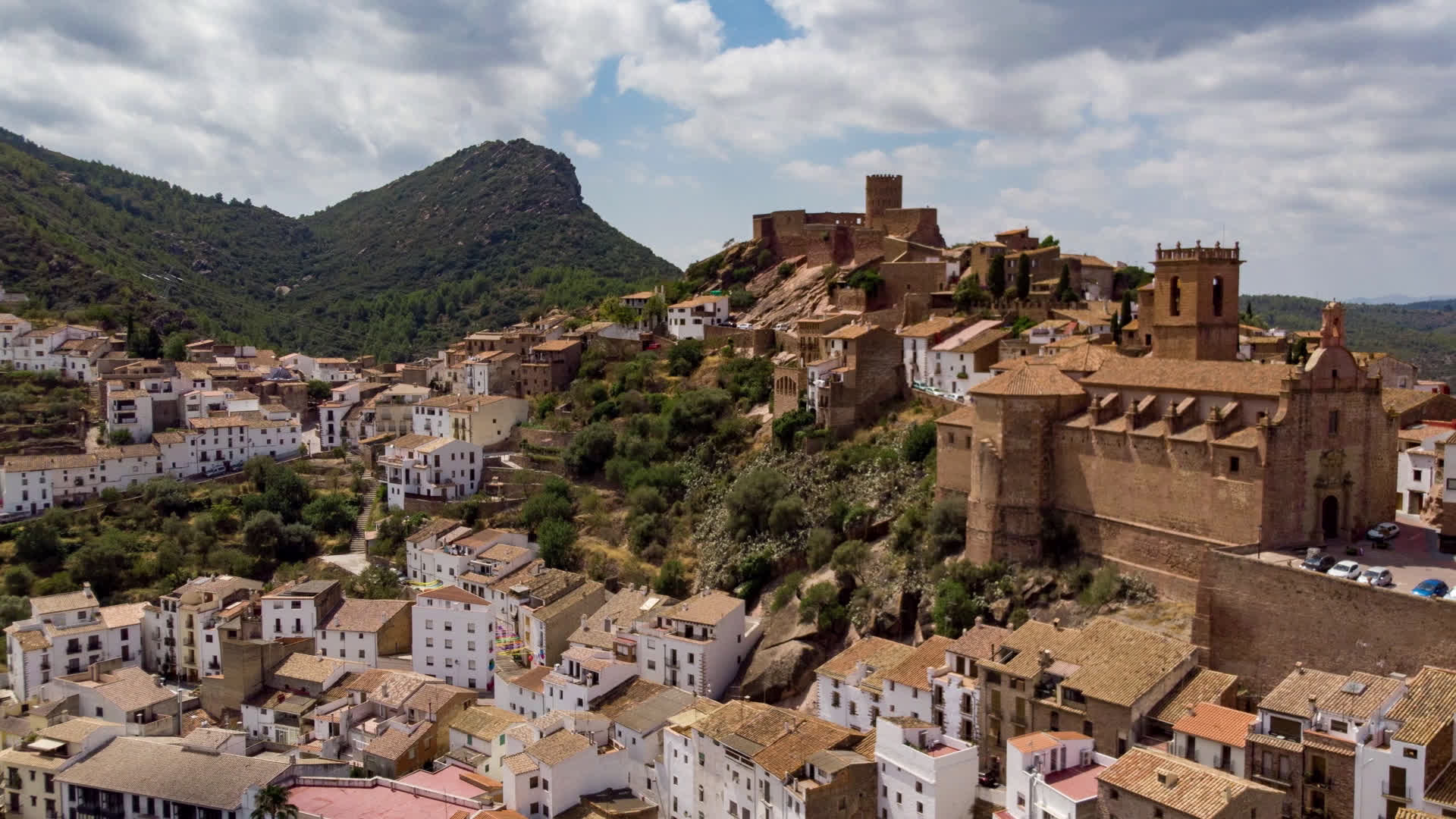 Casco urbano de Vilafamés
12192

contact information
Surrounded by olive and almond groves, Vilafamés is bursting with history. Immerse yourself in the village's long and fascinating past as you explore its impressive castle.
Sitting among the olive and almond groves, Vilafamés is located in the most charming of settings. The village breathes history wherever you look and the streets bear testament to a long and fascinating past. Nowadays, this enchanting destination combines a country lifestyle with a great cultural heritage, which have contributed to it being named one of "the most beautiful villages in Spain".
One of the most important sights in the village is the castle. Its stunning construction can be admired from the village itself and from a bird's-eye view. Constructed atop a rugged hill overlooking the village, the fortress has been subjected to a number of attacks over the years. There is evidence of previous settlers in the area, dating back to Andalusian times. Remains from the Roman, Muslim and Christian period exist, though the structure you can see today dates to the 14th century.
Let us tell you something more about the castle's history. The fortress acquired its current appearance in the 19th century: during the Carlist Wars, the central circular tower was built, one of few examples of Carlist architecture in the Region of Valencia.
Listed as a Site of Cultural Interest, the castle is well worth a visit during your time in Vilafamés. You can also soak up views of the castle from the wonderful hiking and cycling trails around the village.
The historic centre of Vilafamés is also a wonderful place to wander around. Declared a Site of Cultural Interest in 2005, the village's narrow streets will take you on a labyrinthian tour back to its Arab past. There are many archaeological sites which demonstrate the importance of the settlement centuries and even millennia ago, such as Cova de Dalt del Tossal de la Font and the cave art discovered in Abric del Castell.
Come to Vilafamés to explore the history and incredible views of one of the most enchanting villages in the province of Castellón.