ILDUM and the via augusta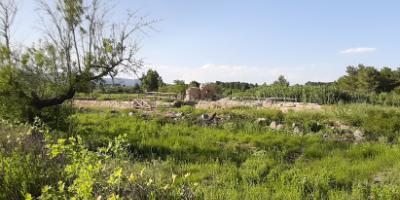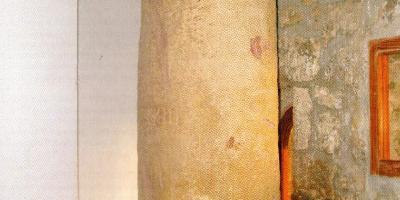 VIU EXPERIENCES Turisme i Vivències
During the 1st century AD all the lands that surrounded the Mediterranean were under the domination of the same city, Rome.
In this cultural experience we offer you the opportunity to get to know the Via Augusta as it passes through Vilanova d'Alcolea.
It leads us to relive the importance of the Roman Empire and the one they left behind in their continuous conquest of the Mediterranean.
What is currently a road entrance for us, was for them a place to rest at the passing of the Via Augusta.
Discover the history of the "mansions", especially "ILDUM".
Walk with us through Vilanova Romana and while we tell you its story.
"ILDUM" and LA VIA AUGUSTA are part of our history, it will surprise you.