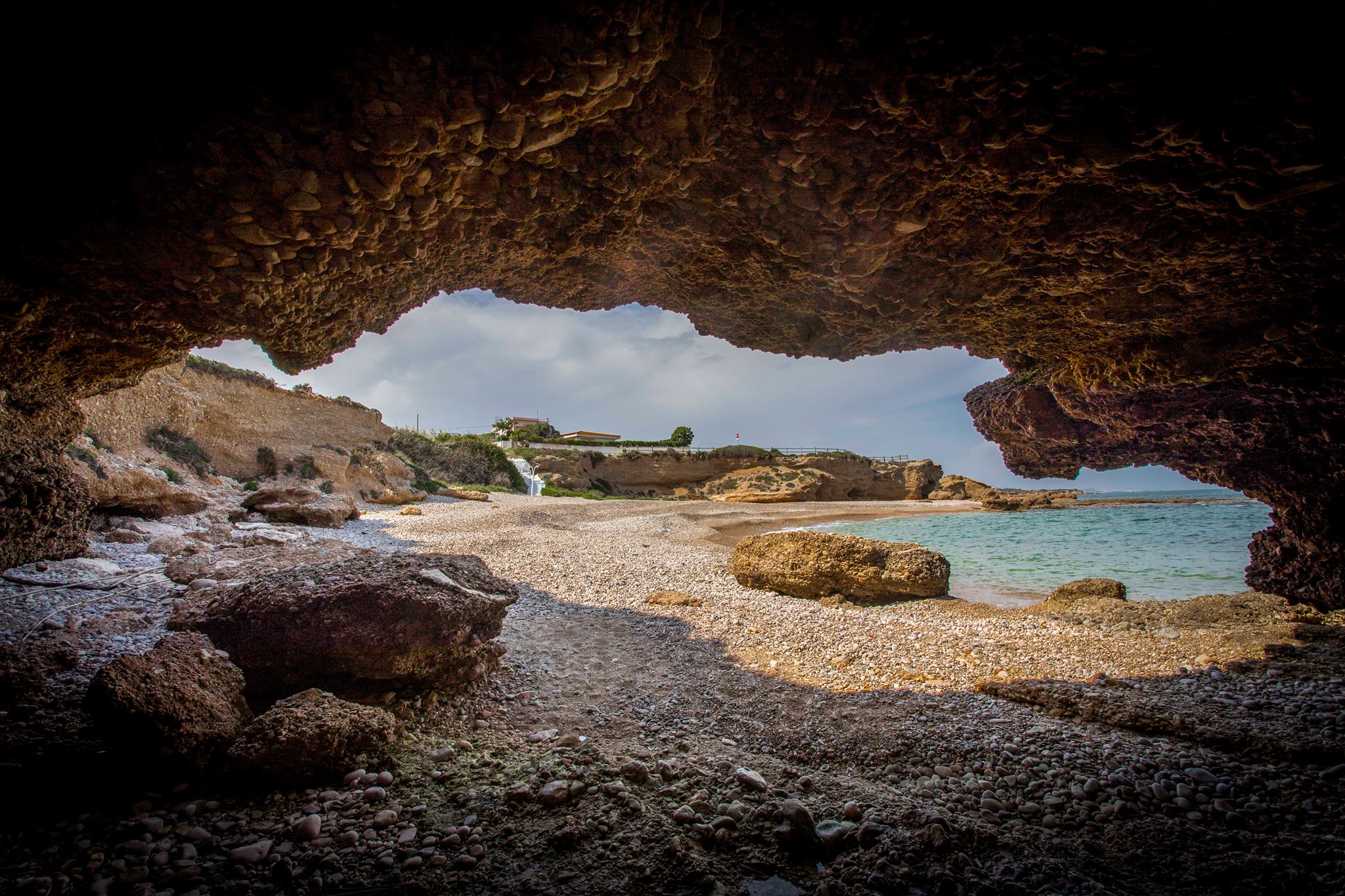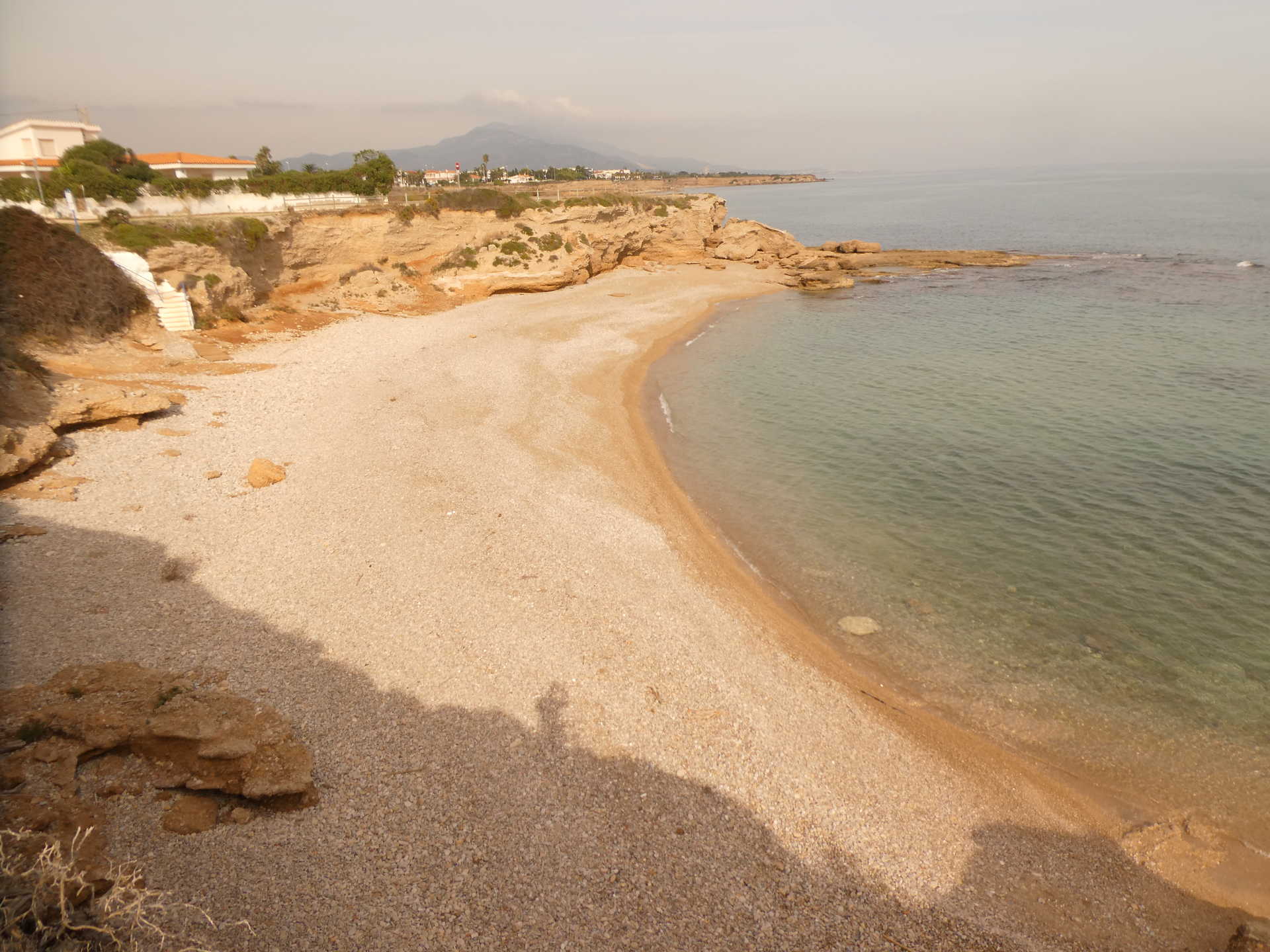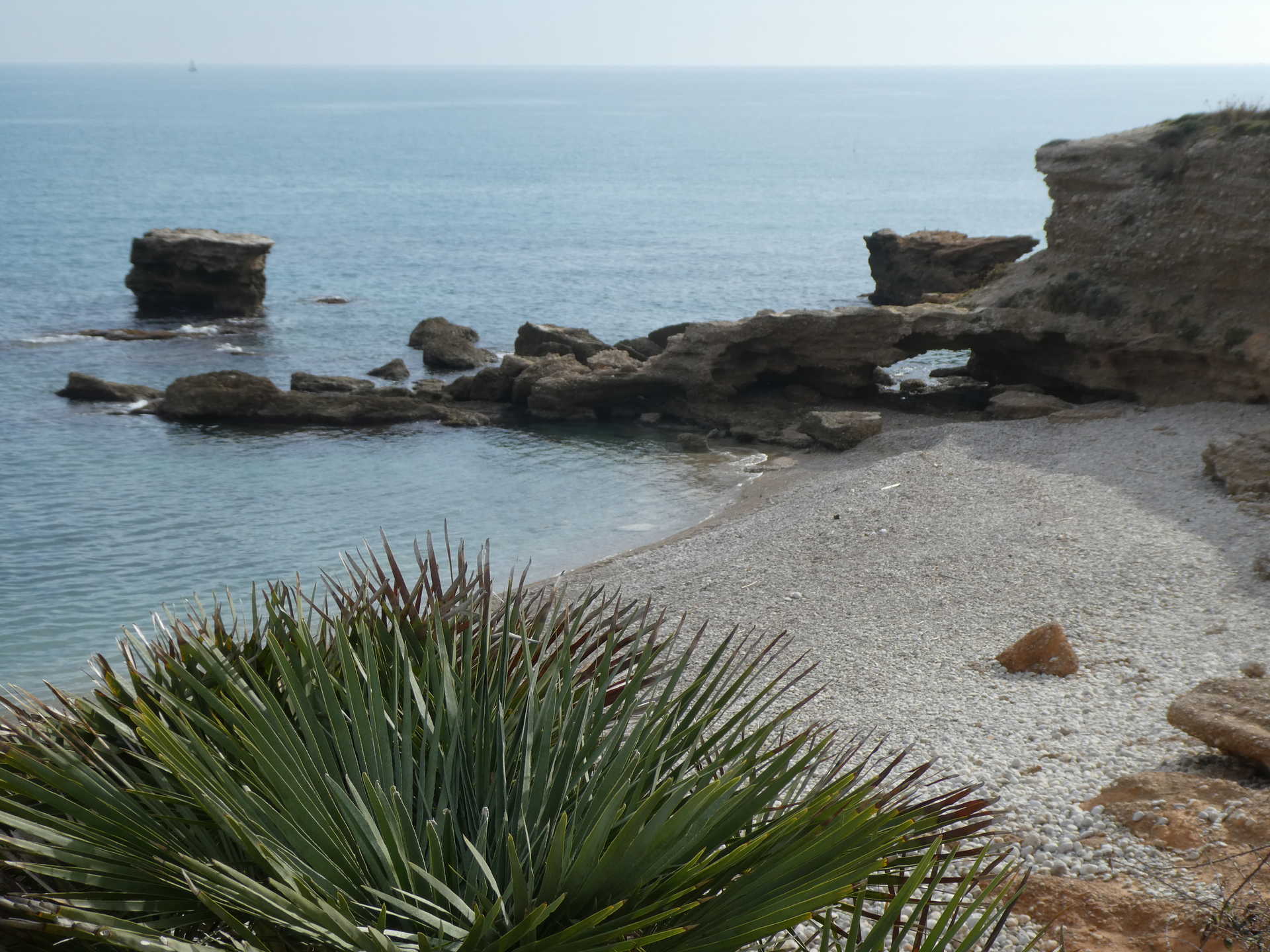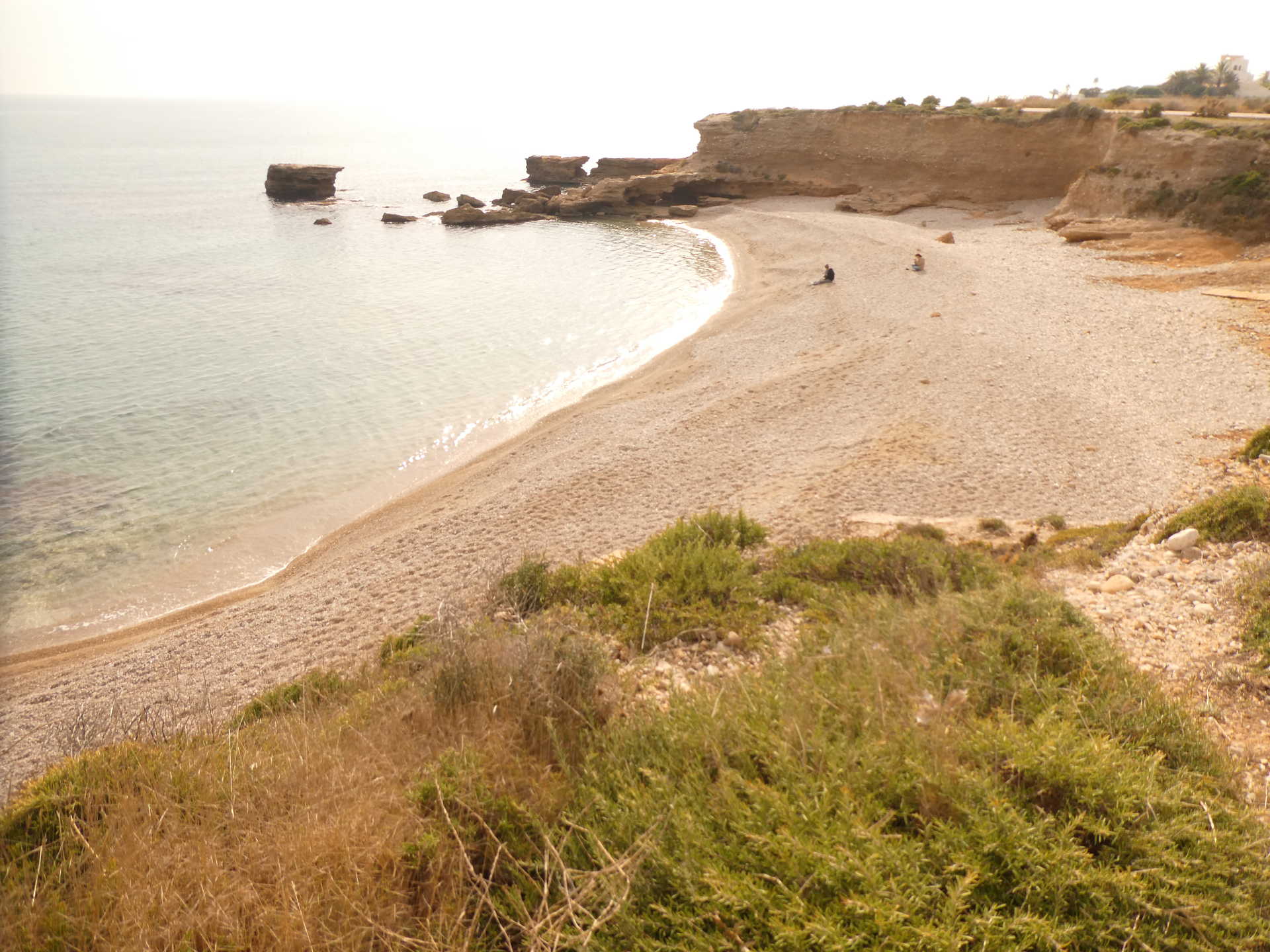 Cl. Costa Mar, 293-299
12500

contact information
La Foradada cove in Vinaròs is best-known for its beautiful geological formations. Come here to spend an unforgettable day by the sea.
Looking for a place in Vinaròs where you can take a tranquil dip and see some incredible sea life? La Foradada cove in Vinaròs is it. Accessible by public transport, this beautiful stretch of the coastline is the perfect place to enjoy all the wonders of the Mediterranean. You can spend hours here with your face in the water, enjoying the views of the seabed through your snorkelling goggles, and even doing some diving to discover fish and other species inhabiting the rocks. The cove was named after the hole in the rock, which formed naturally over time, now providing an unforgettable glimpse through to the glistening sea. The perfect place to take an incredible selfie.
A couple of steps will lead you down to La Foradada. Once here, you will find yourself lost for words in the face of the beauty of the cove. If you find yourself wanting more, you could always walk Camino de Calas (the cove walk), which will take you on a breathtaking exploration of the Vinaròs coastline.
Beyond La Foradada with its spectacular geological formations, Vinaròs has got plenty of other draws. One of the best-known is the cuisine, which revolves around langoustine that are prepared in all sorts of different ways. A reason in itself to plan a getaway to the destination.
Another way to spend your time here is to walk one of the many trails that lead to spectacular landscapes such as Serra del Puig and Sòl de Riu. There's no end of things to see and do in Vinaròs. So start planning your getaway, pack your snorkel and flippers and get ready to immerse yourself in a spectacular stretch of the coast.
More information
Other information
Zona de baño no controlada por la consejeria de medio ambiente
Quality and Environment Certificates