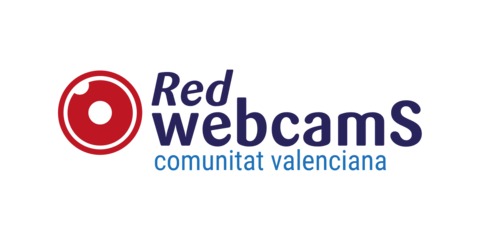 What are you looking at?
You're looking at Fortí Beach, in Vinaròs, a destination known for its small, charming coves and large Blue Flag beaches. Nearby, there are plenty other beaches and coves to explore, like Clot Beach, Riu Sènia Beach and Cala de les Llanetes. This coastal town, which is located in the Baix Maestrat region of Castellón, promises visitors a pleasant, mild climate all year long. Don't miss seeing Iglesia Fortaleza de Vinaròs and the municipality's Town Hall—both are incredible.
What can you do near Vinaròs?
Those who love Mediterranean food and drink will find their place in Vinaròs, which is recognized around the world for its high-quality local prawns. This destination also hosts a unique carnival every year that highlights the area's precious traditions.