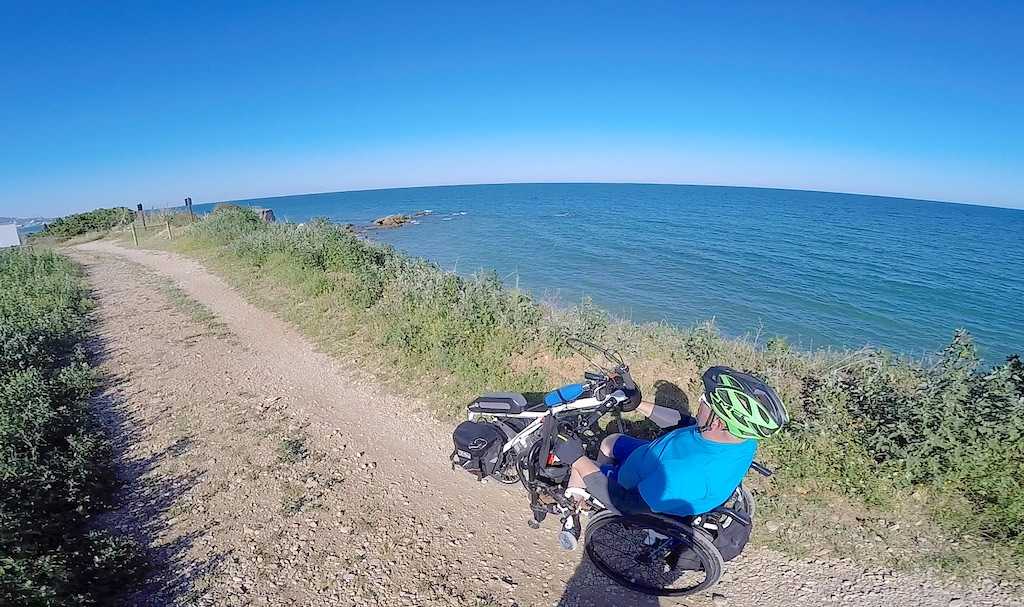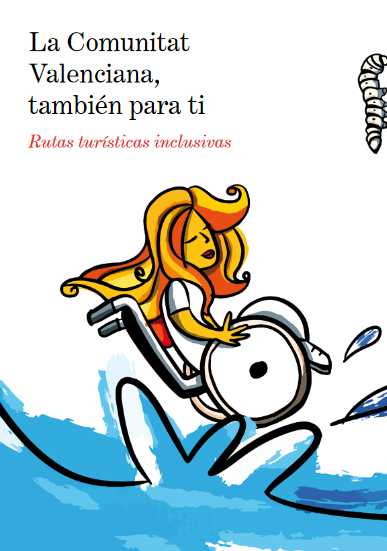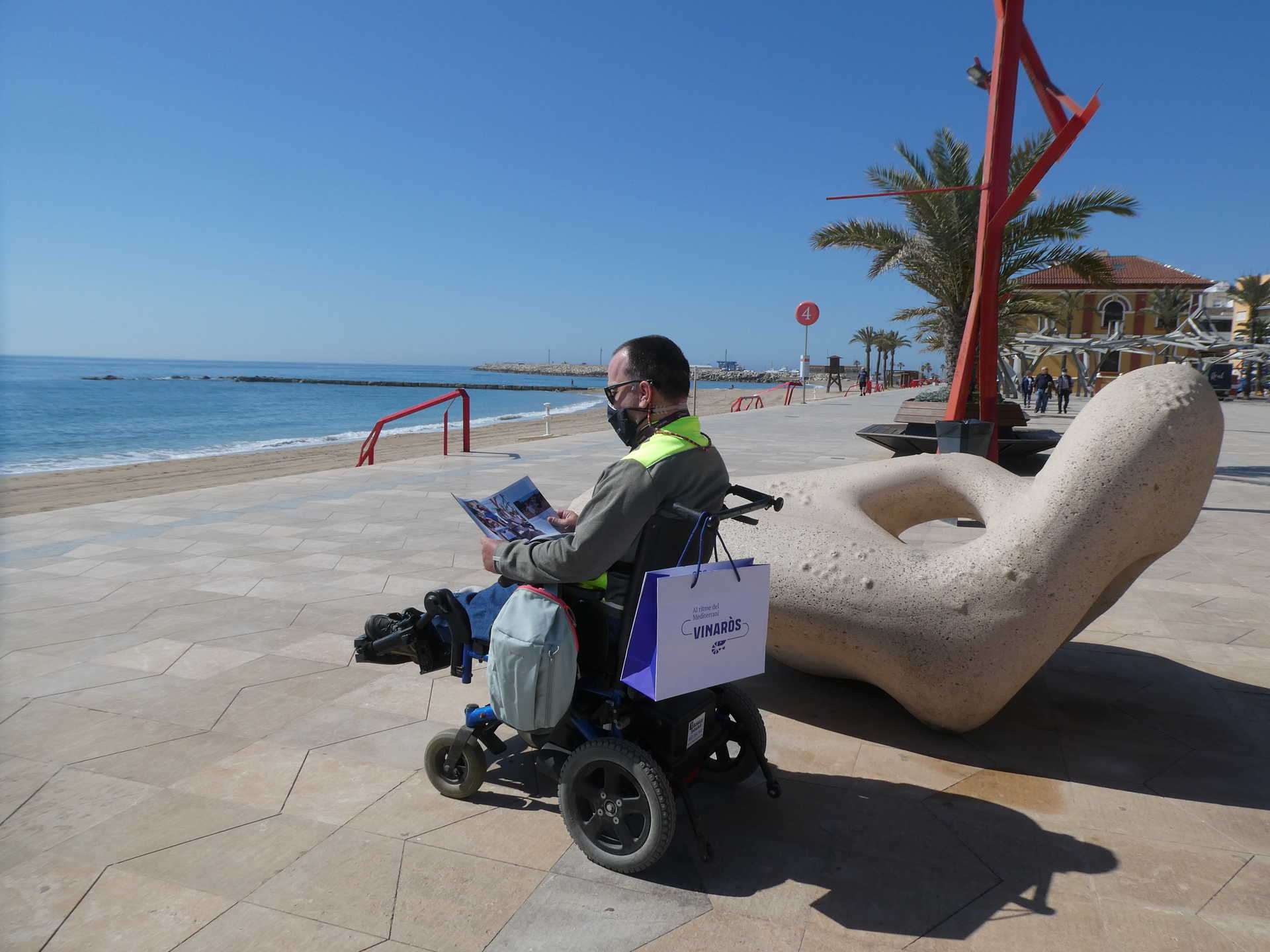 12500

contact information
Ruta inclusiva por Vinaròs
products and services that make up the municipality's tourism offering in a comfortable, safe, and independent manner.
Vinaròs complies with the Valencian Tourism Code of Ethics, the first document in the region to be adapted from the Global Code of Ethics for Tourism.
Here are some examples of inclusive Vinaròs tourism opportunities:
King prawn: from the sea to the market: This tour invites you to go out into the sea in an adapted boat to experience a morning of fishing with traditional techniques, discovering how the fishing haul reaches the marketplace and is auctioned off to suppliers and to the general public in the Central Market. Plus, you'll get to know more details about this economic centre in the formerly noble house, and now a museum, Casa Membrillera.