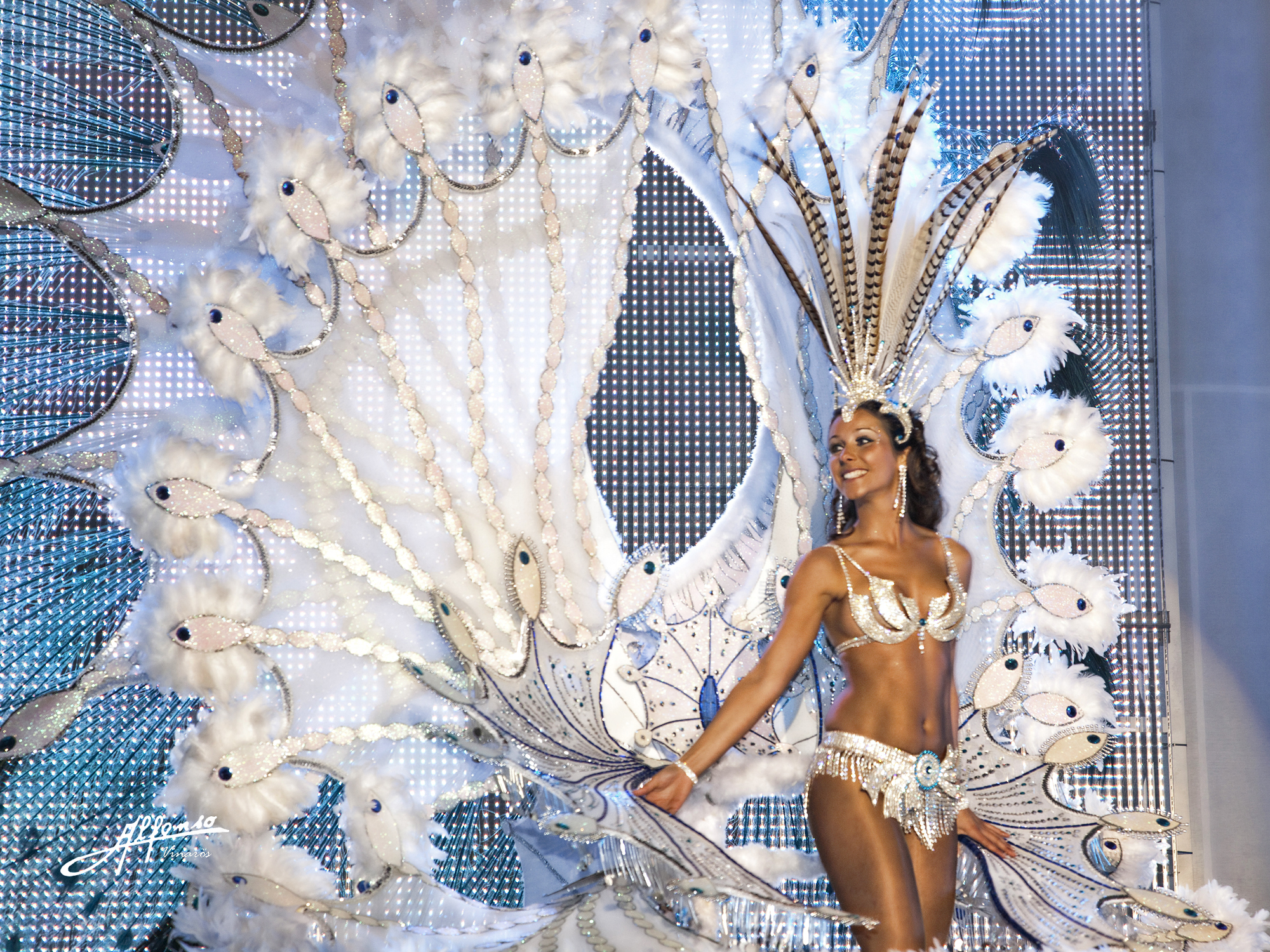 12500

contact information
With over 30 associations and 3,000 performers, Carnaval in Vinaròs is nothing short of an extravaganza.
The Costa del Azahar plays host to many carnival celebrations. Vinaròs is a case in point. In the town, Rey Carnestoltes (a fictional king who presides over all carnivals) leads over 30 associations in a vibrant extravaganza that is held just before Lent.
Named an event of regional tourist interest, Carnaval is an eleven-day affair. The celebrations are heightened during the weekends when costumes and music fill the streets and the whole family can enjoy all sorts of different activities.
Two particularly enjoyable events are the Pyjama Party and the Flour Battle, the perfect excuse to let your hair down and have a great time.
There are also all sorts of food, sports and cultural events. And that's not all. The Queens of the carnival will be named, the efforts of associations will be awarded with bow ties and breathtaking floats will parade the streets. A joyful tradition that is a wonderful way to celebrate this time of the year.
More information
Type of interest
Autonomous tourist interest