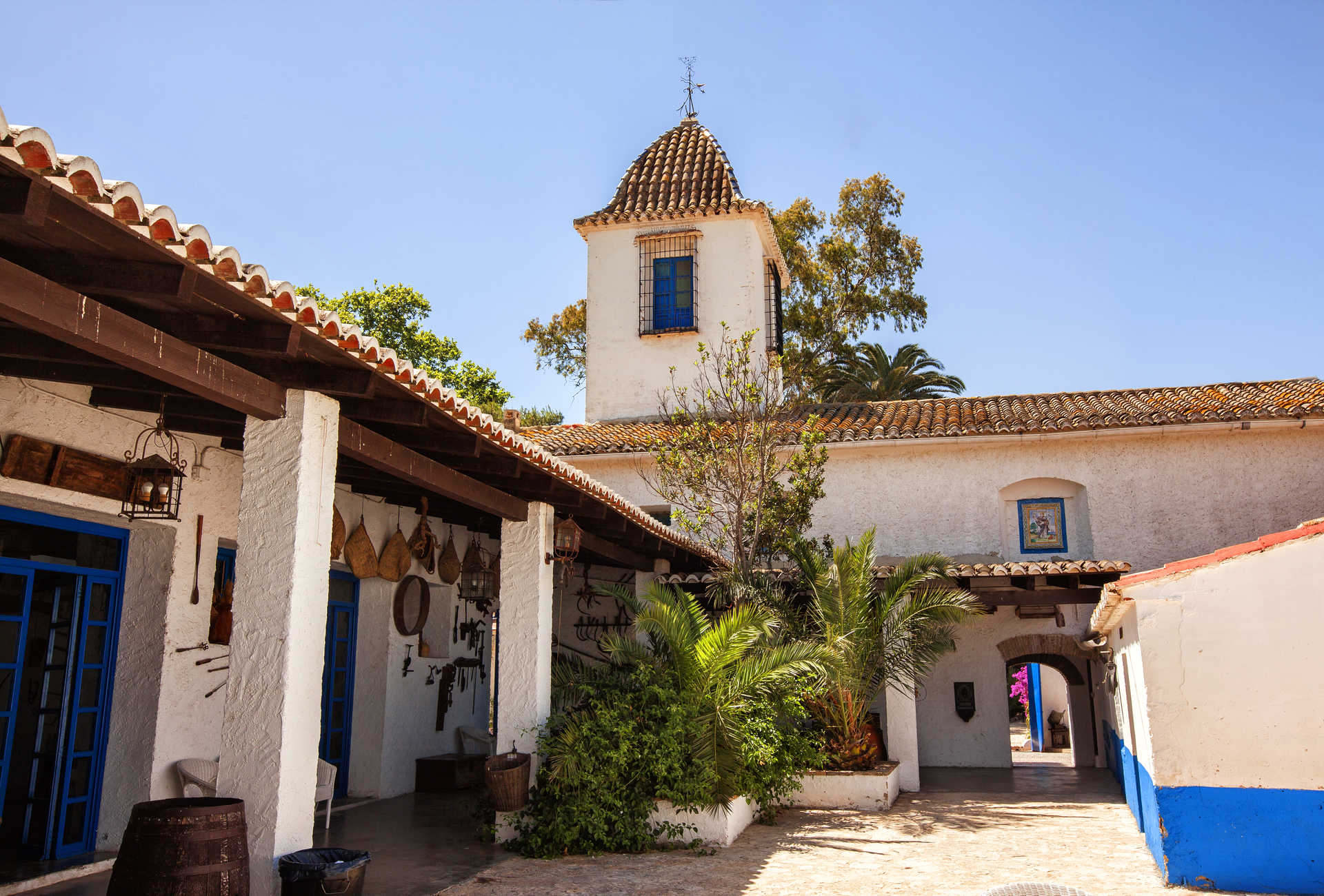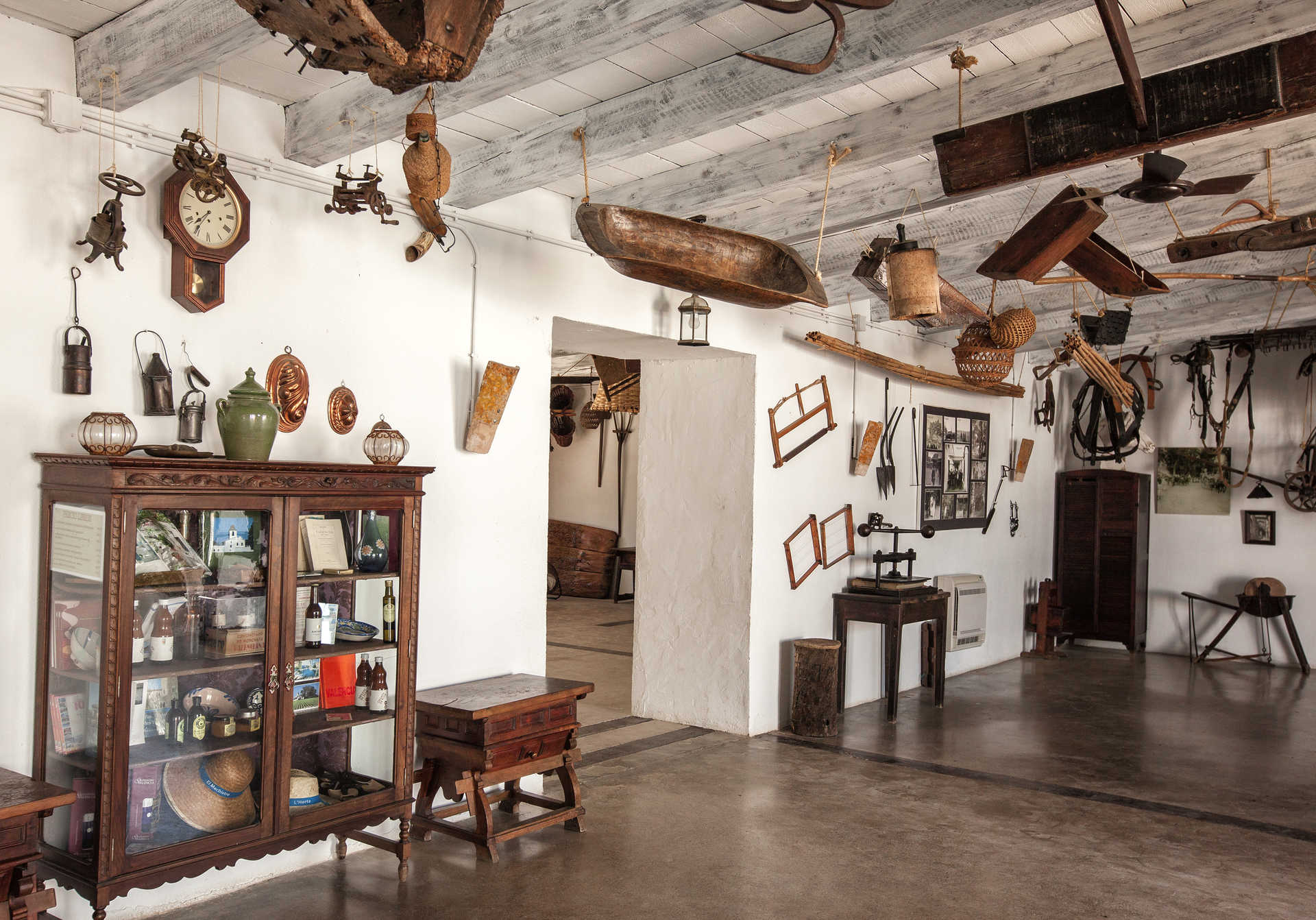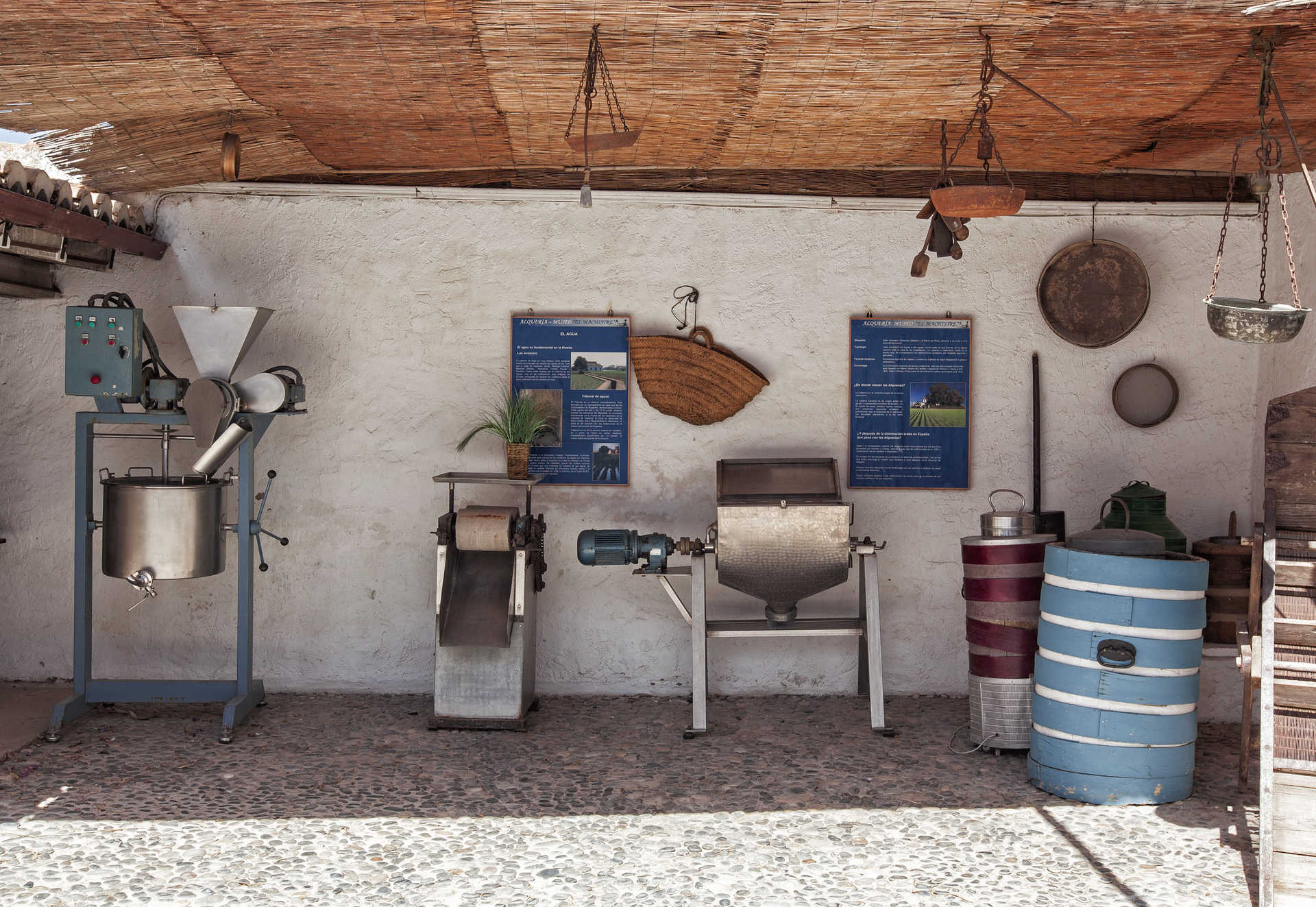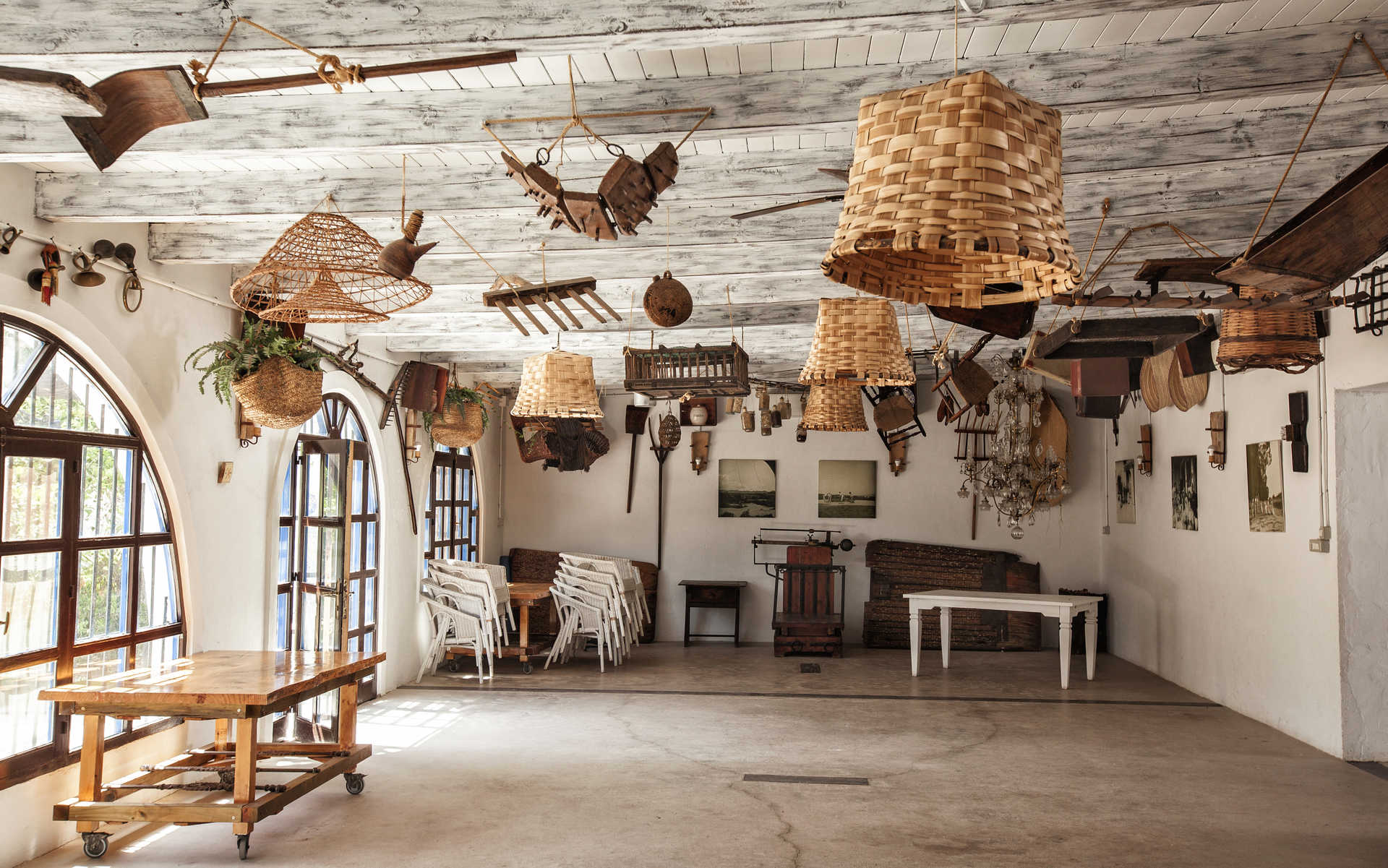 Alquería de Machistre. Partida de Masmardá,, 51
46120

contact information
Discover the delicious world of horchata and learn how to make it using the finest tiger nuts grown in Alboraya.
Alboraya is synonymous with horchata, a delicious drink made with tiger nuts, that Valencians are incredibly proud of. In the midst of the huerta, the agricultural land lying outside the city, sits Museo de la Chufa y la Horchata (or Museum of the Tiger Nut and Horchata), an historic site where you can discover everything there is to know about what locals dub "white gold".
The Museo de la Chufa y de la Horchata is a dynamic museum where visitors can take part in workshops and activities related to the world of growing tiger nuts and turning them into a tasty drink.
Surrounded by the huerta, the museum is housed in the 11th century Machistre farmhouse that has a number of historic features, such as 16th century tiled flooring and 18th century ceramics from Manises.
Horchata has a number of beneficial properties; it was even said to be the drink of the Pharaohs. The museum explains how the tiger nut is grown, how horchata is made and how it is commercialised now, in comparison with previous centuries. You can complete your visit to the museum by learning how to make a homemade horchata.
Discover the world of the tiger nut and learn all the secrets of the Alboraya huerta at Museo de la Chufa y de la Horchata.