Famly visit to the Monastery of Sant Jeroni de Cotalba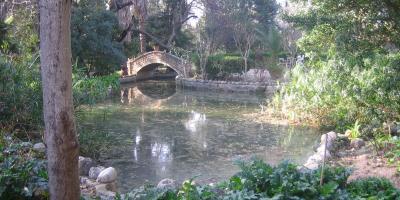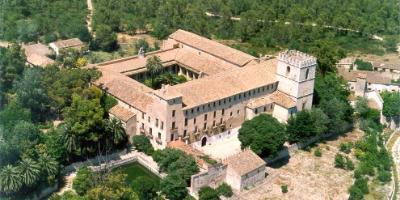 MONASTERIO DE SANT JERONI DE COTALBA
Visit the Monastery of Sant Jeroni de Cotalba with your family and enjoy special advantages. The Monastery of Sant Jeroni de Cotalba wants families to have their own space for fun, so it offers a variety of activities designed especially for families, promoting that parents and children can have fun and learn together.
Families are provided with a guide for the visit, with different activities to develop during the visit, thus capturing the constant attention of children between the ages of 4 and 16 years, so that they find the tour enjoyable and fun, while learning the most representative elements of the monument.
The guided tour only take place the second sunday of the month 11.30 a.m. Reduced fee (6€) for the tickets of all large family members.
# Availability
Start date
End date
M
T
W
Th
F
Sa
Su