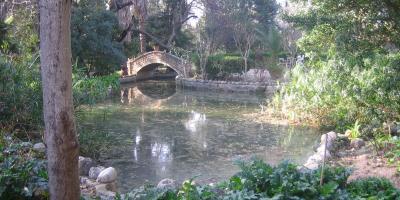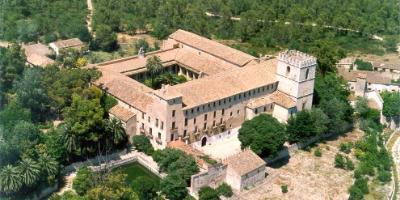 MONASTERIO DE SANT JERONI DE COTALBA
The Monastery of Sant Jeroni de Cotalba wants families to have their own space for entertainment, which is why it offers them a series of activities specially intended for families, encouraging parents and children to have fun and learn together.
Families have a guide to make the visit, with a series of activities to carry out throughout it, thus capturing the constant attention of children of ages between 4 and 16 years old, so that they find the tour enjoyable and fun, while learning the most representative elements of the monument.
Visit time: first sunday of the month 11.30 a.m.
#Disponibilidad
Disponible todo el año