Find
Name
Types
Complementary services companies
Events
Experiences

Since 2007, Monasterio de Sant Jeroni de Cotalba has played host to a number of concerts during the months of July and August. The Música en Sant Jeroni programme features diverse genres, ranging from jazz and soul to classic and historic music. Following performances by Tonina Saputo and Melomans, on the 20 August you can delve into the beautiful world of opera with Una Noche en la Ópera by Ventus Quintet which will be held at Patio de los Naranjos, the orange patio. Before the performance, you will have the opportunity to explore the monastery on a guided tour and then conclude the evening with a romantic dinner in the gardens. Music, history and gastronomy: can you think of a better way to spend your summer?
*Please confirm event times and dates have not changed.
Be inspired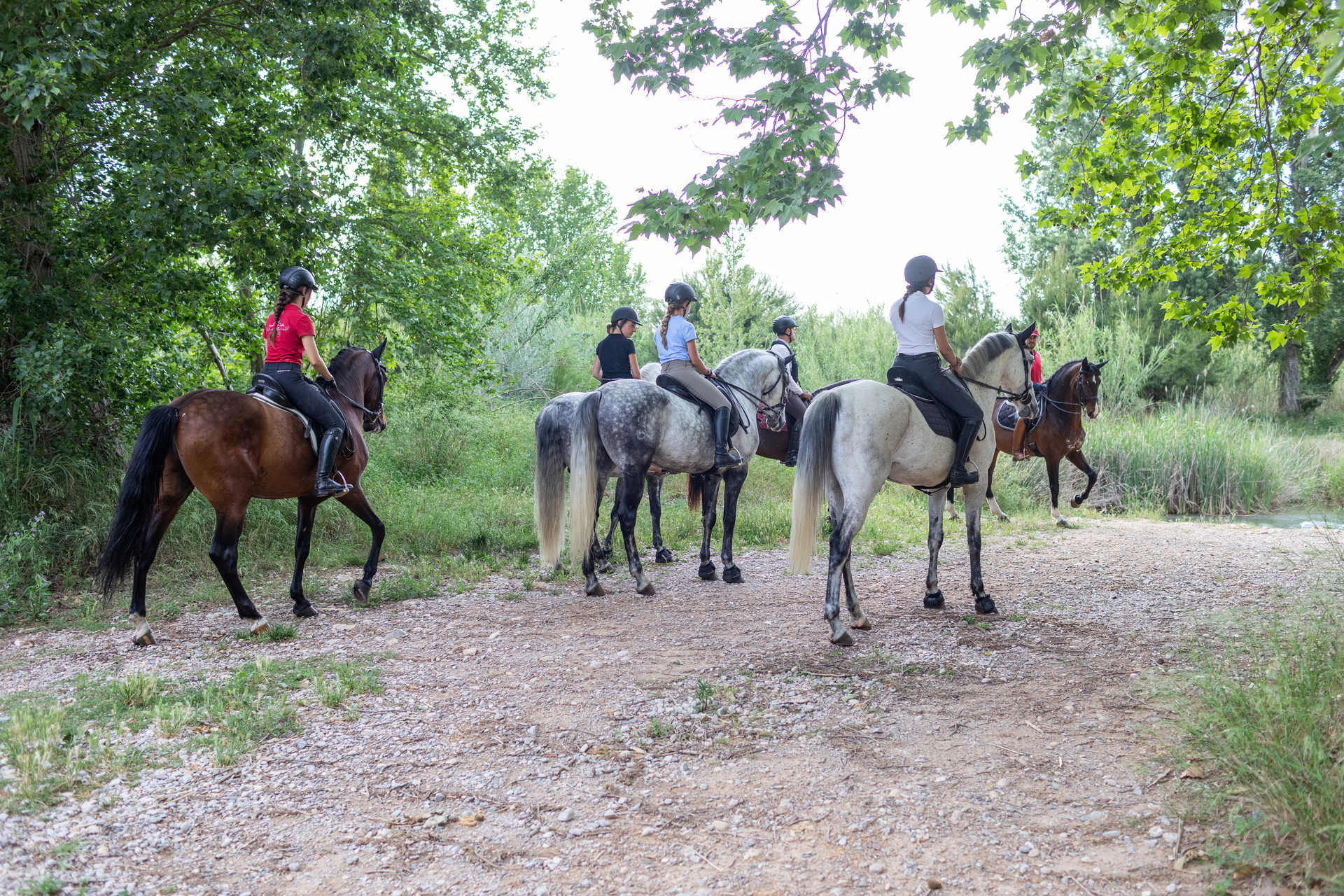 Horse lovers will find several equestrian tourism options in the Region of València. Discover the itineraries adapted to practice this beautiful sport in the middle of nature.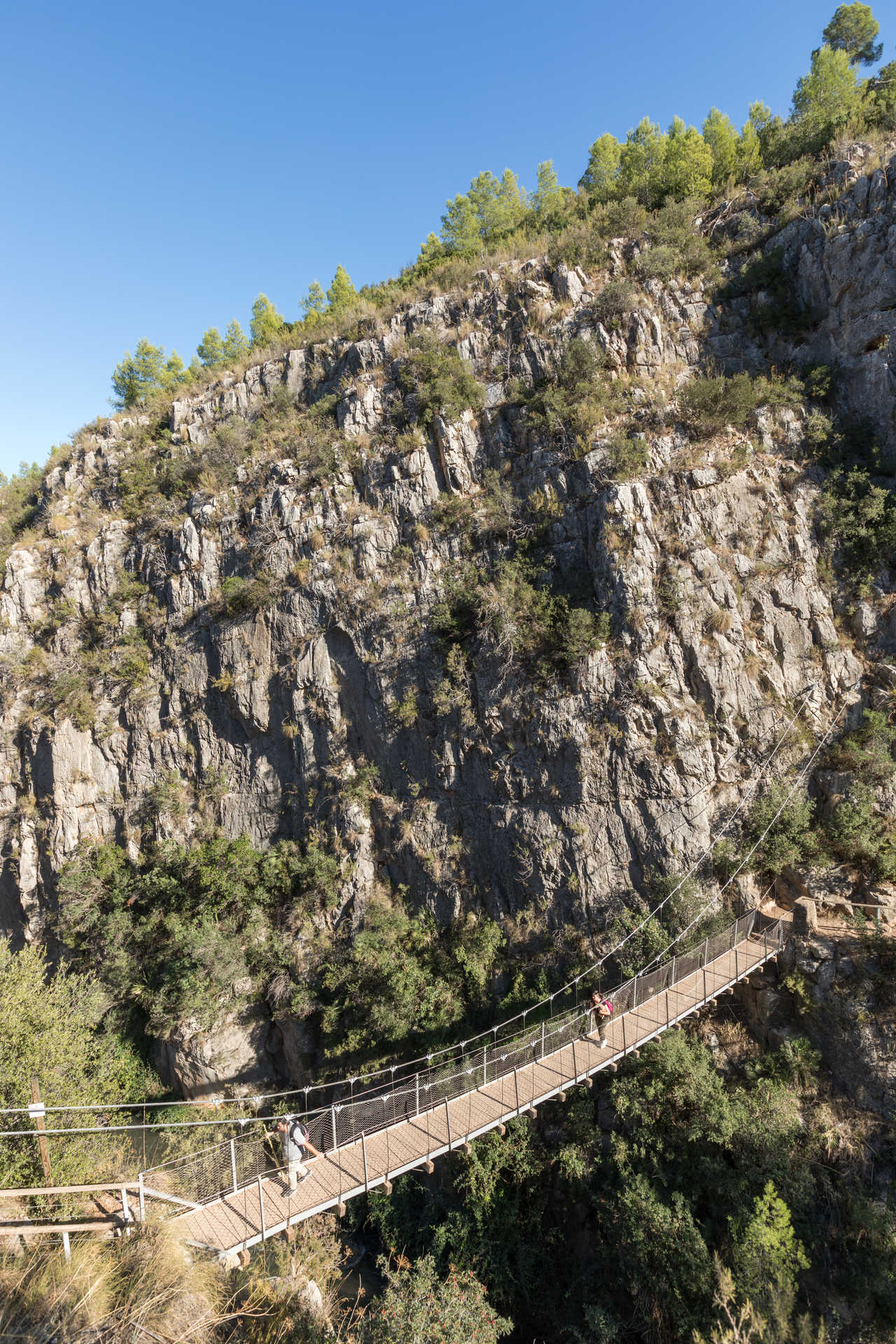 The province of València has a multitude of attractions to enjoy throughout the year.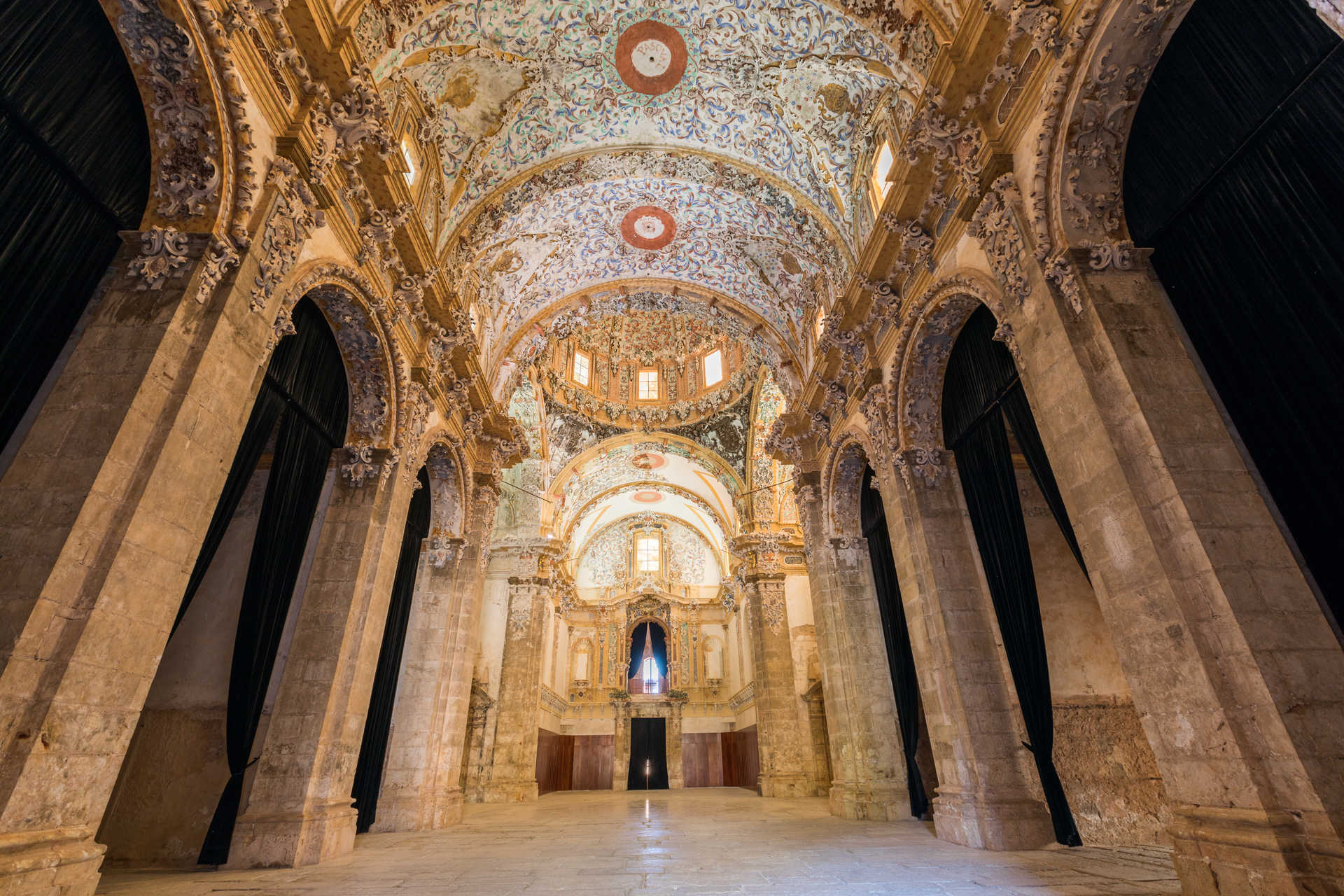 In the Province of Valencia is the Route of the Monasteries, a tourist route that allows the traveller to get in touch with the Medieval legacy through ancient buildings called Monasteries or Houses of God, because of the religious sense from which they were created during the Middle Ages.