Antella is a municipality in the province of Valencia located in the region of Ribera Alta. It is remarkable by its great natural heritage, such as the place called "L'Assut d'Antella", an indoor beach paradise on the Jucar River. A good alternative for a refreshing bath in an environment of great beauty and environmental value.
Find
Name
Types
Rural accommodations
Festivals
Monuments
Shopping
Be inspired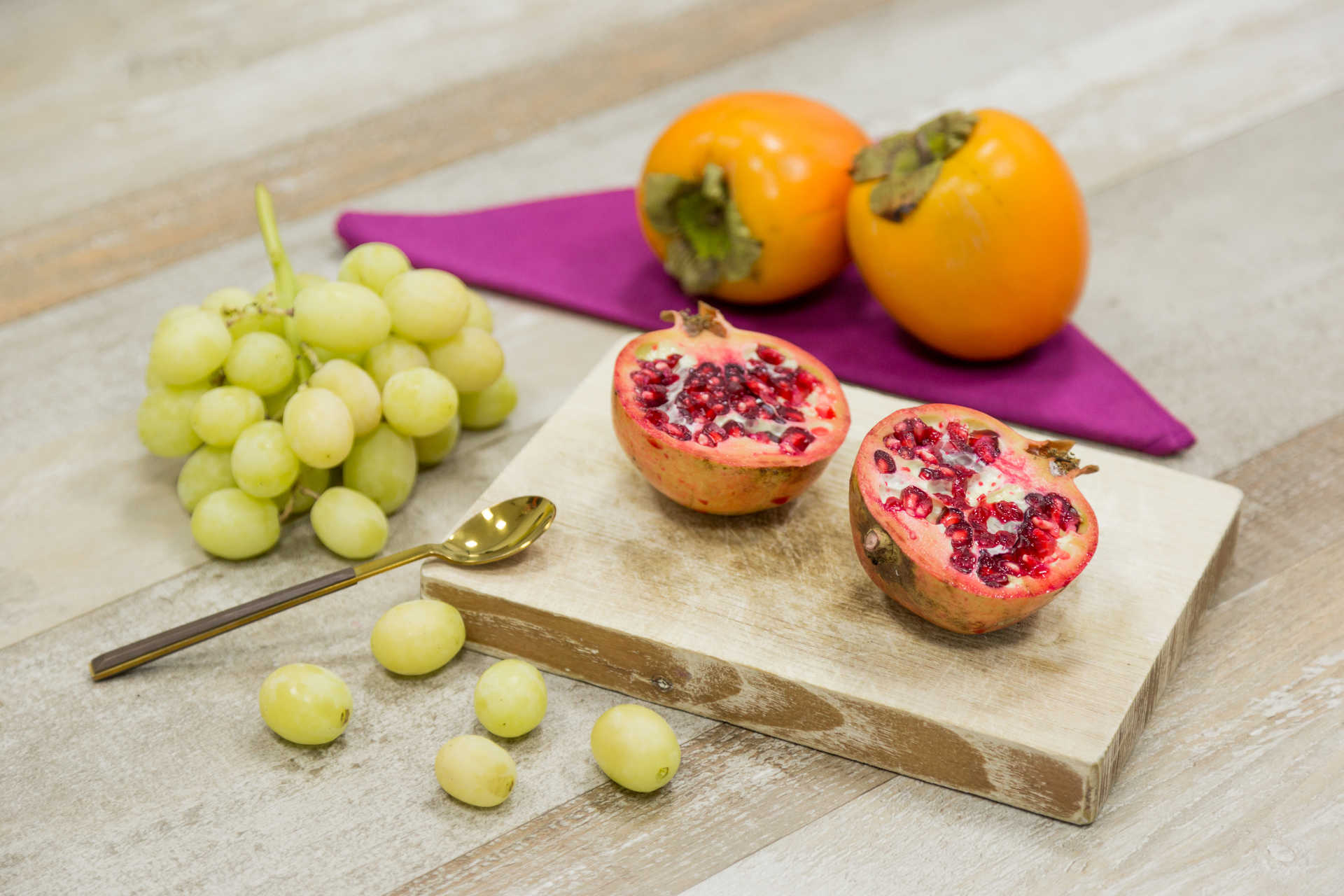 The exceptional weather conditions of the Region of Valéncia make it an ideal place for the cultivation of a wide variety of fruits and vegetables.