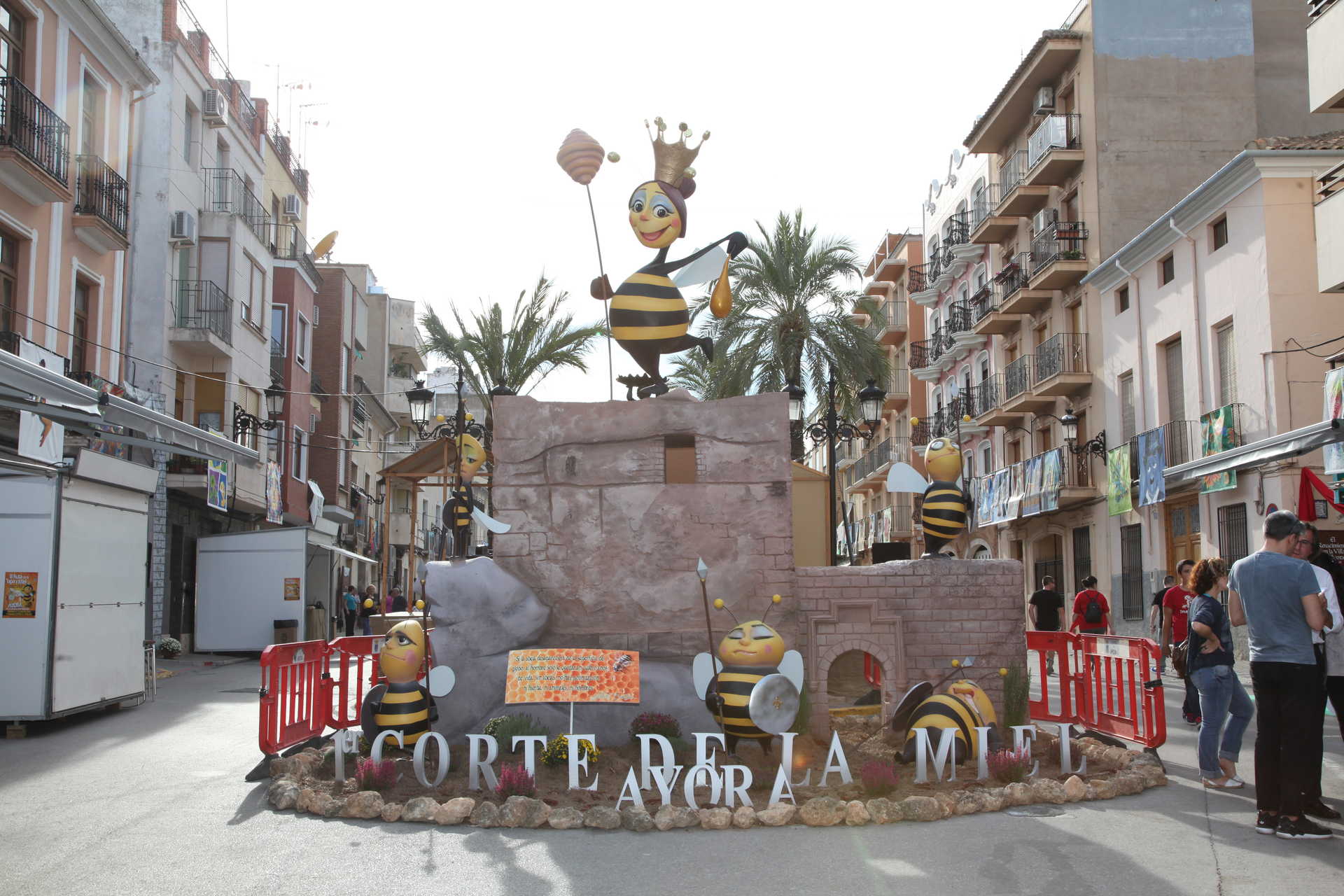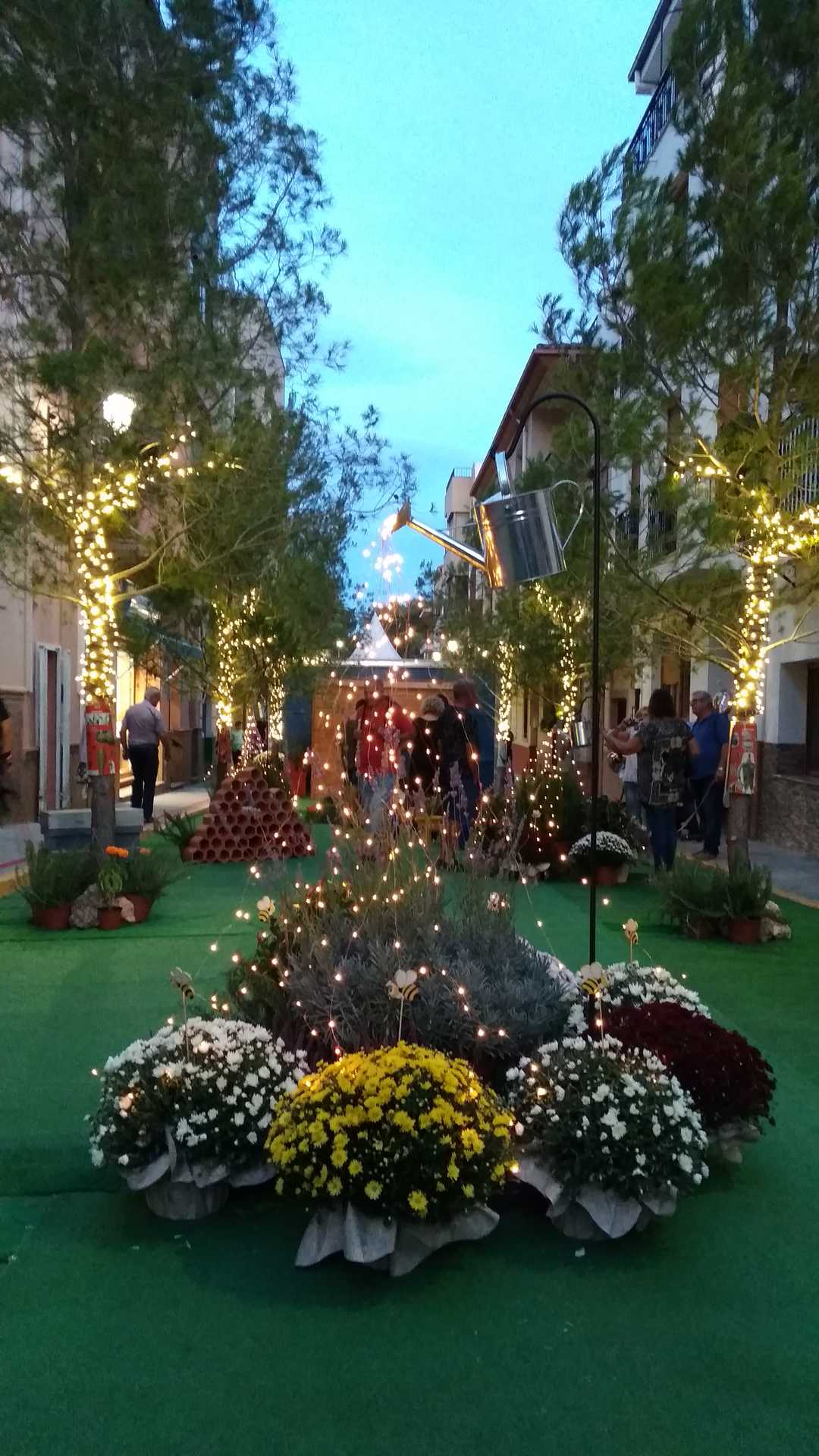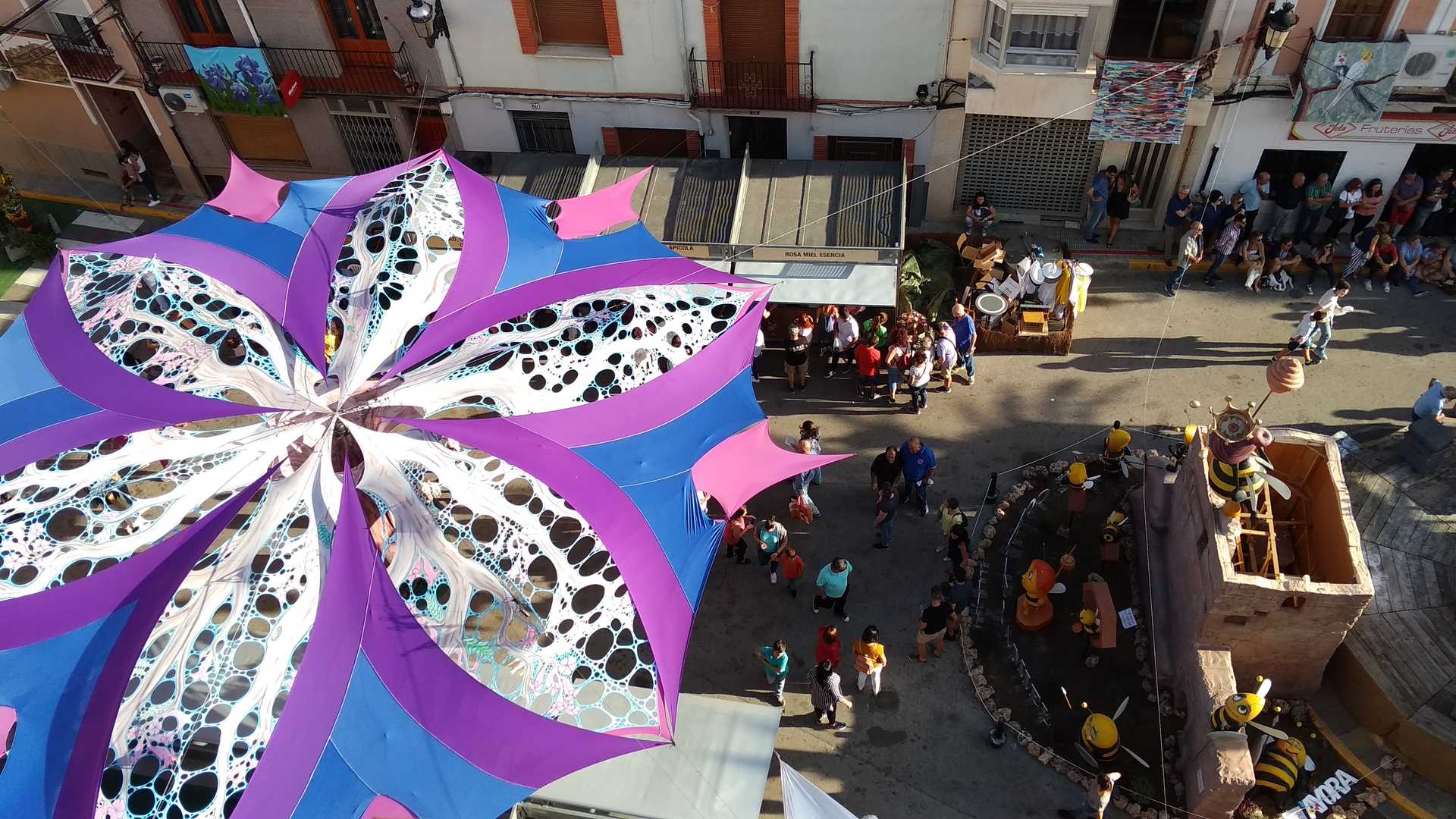 El Primer Corte de la Miel is a popular event in Ayora that celebrates the world of honey. Come along to take part in everything this Festival of Regional Tourist Interest has to offer.
Every bank holiday weekend in October, Ayora hosts El Primer Corte de la Miel, a foodie festival dedicated to the world of honey. The sweet treat is the product par excellence of the village, which is the biggest honey producer in the Region of Valencia.
Celebrating apiculture, gastronomy and culture, the festival is held in a large area encompassing Plaza Mayor, Glorieta, Marquesa, the little streets and Los Altos district. Each of these zones correspond to different parts of the festival which focus on apiculture, gastronomy, kids' activities, shopping, crafts and themed spaces.
In the apiculture area you can meet local honey producers and the wide range of products they make. You will also see a large glass urn with a hive inside so you can better understand how honey is made. In the gastronomy area, meanwhile, you can treat your palate to local traditional flavours. Little ones can enjoy activities such as face painting, crafts, balloon twisting and more.
Come along to Ayora to fall in love with the world of honey.
*Please confirm event times and dates have not changed.
More information
Type of interest
Autonomous tourist interest