San Miguel Arcángel parish church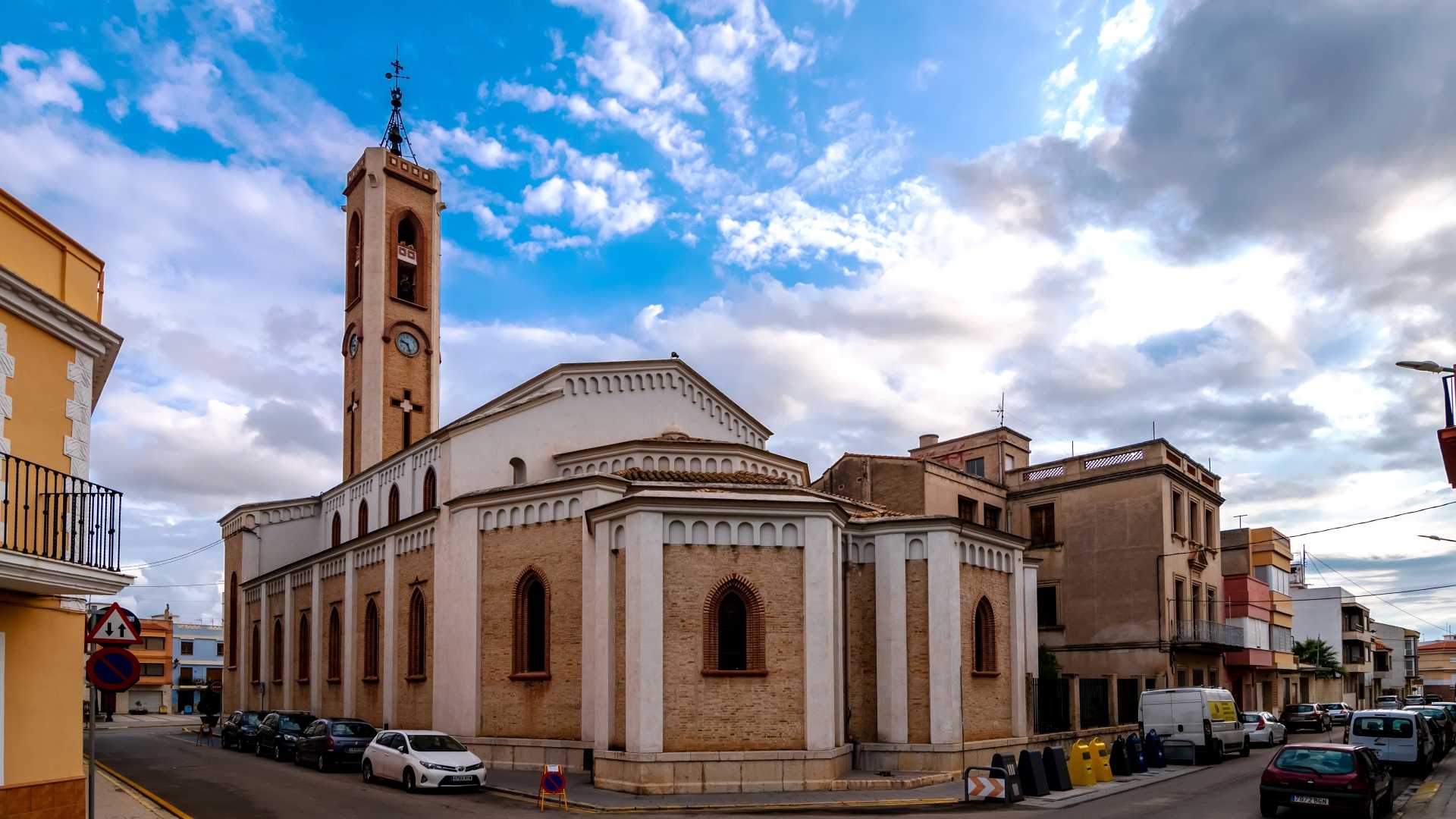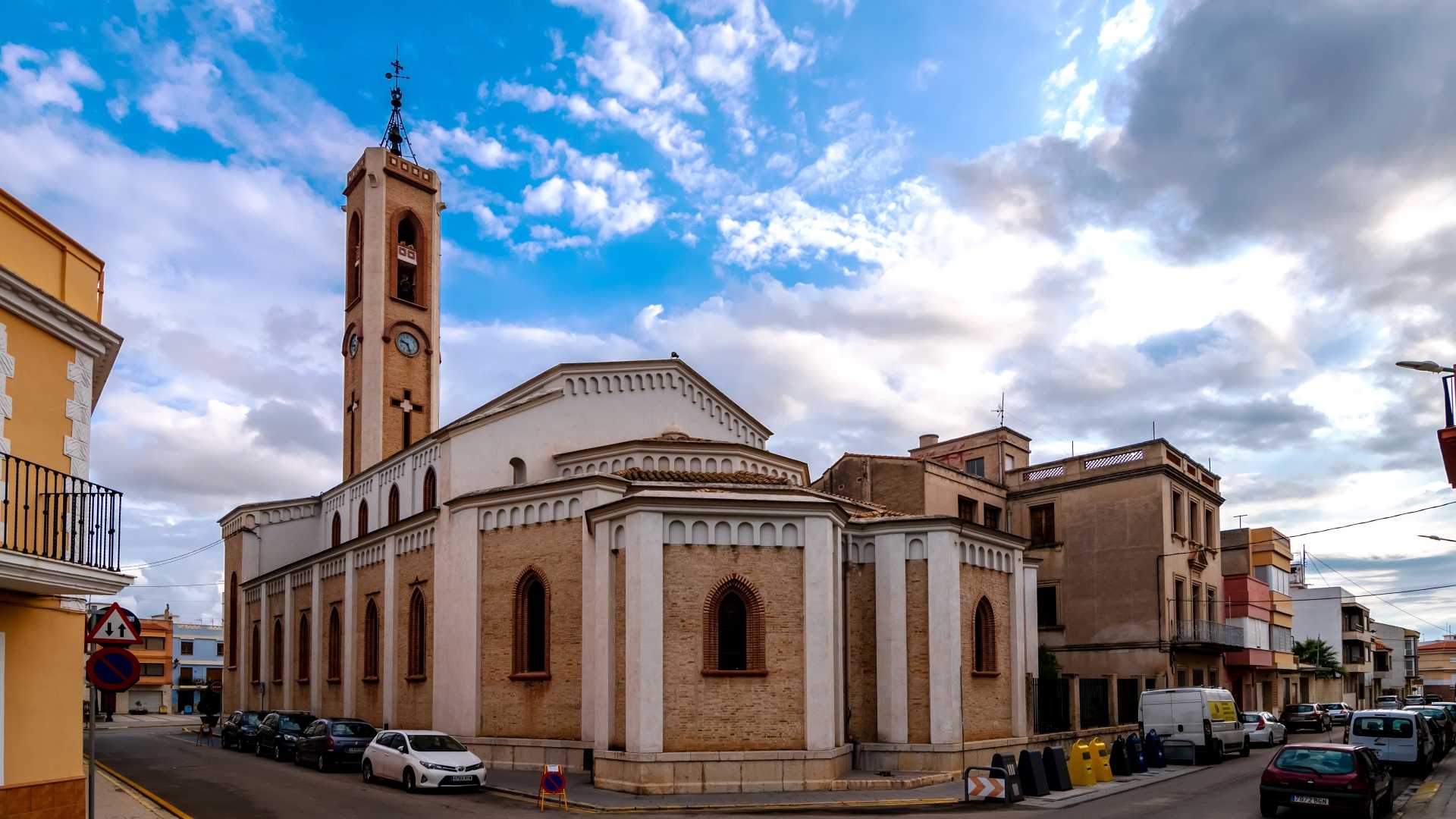 Plaza Mayor, , 8
46713

contact information
Bellreguard boasts a place of worship that has a long history. Make sure you visit during your time in the town.
San Miguel Arcángel parish church in Bellreguard is steeped in history. Work on the church was commissioned by the Dukes of Gandía, who were part of the Borja or Borgia family, in 1534; the place of worship has undergone various modifications ever since.
The town grew exponentially during the 18th century and the church needed to be expanded. In 1733, construction work started again to create a much larger church – in the Baroque and Neoclassical styles – on the site of the existing one.
Later, in the early 20th century, improvements were made to the church. And following the significant damage it suffered during the Spanish Civil War, it was rebuilt under architect Joaquín Aracil Aznar.
San Miguel Arcángel parish church is well worth a visit during your time in Bellreguard. Add it to your list of things to visit, which should also include the Moorish necropolis.
Bellreguard is a great place for a getaway, particularly if you coincide your visit with Fiestas de San Antonio or spend some time at the sandy beaches with their crystalline waters. And you can't leave without trying figatells, a type of Valencian burger or meatball made of liver, bacon and spices that is cooked on the grill.
This part of La Safor is a great destination if you love golden beaches and age-old traditions, as pilota (an old Valencian sport) is still played here and pigeon keeping remains a popular pastime. Put Bellreguard on your list of places to visit.