Guided tours of Bétera castle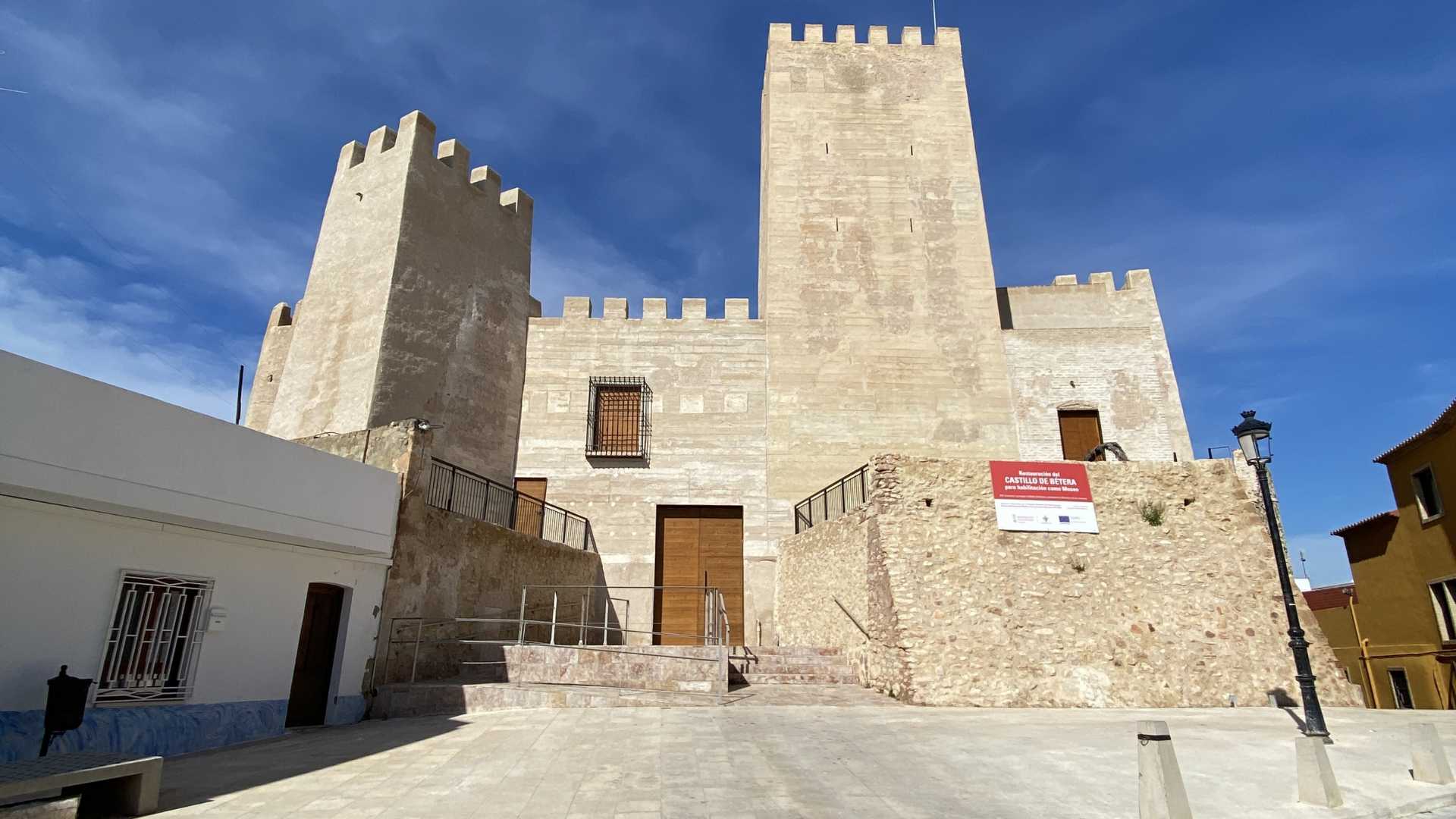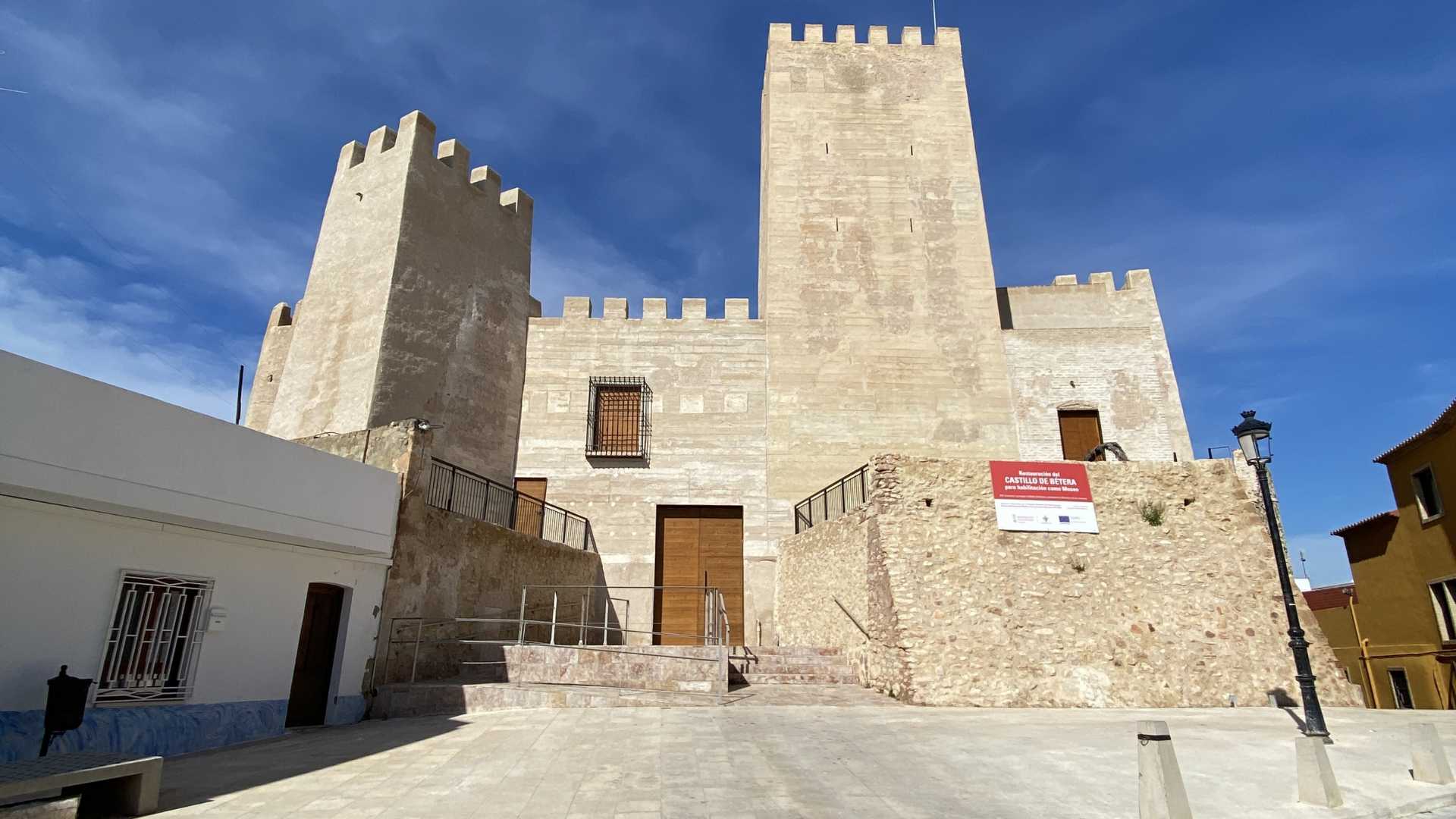 Castillo de Bétera

contact information
Get a much better understanding of Bétera castle with this programme of guided tours organised by the local council.
The 2022-2023 season is getting off to a great start at Bétera castle. On the second Sunday of every month (from December to June), the fortress is opening its doors to the public with two guided tours a day. Groups are limited to a maximum of 25 people per session so if you're interested, book your spot now. Dating from the 12th century, Bétera castle is considered one of the most important sights in the Region of Valencia. It also houses Museo Etnológico, the Ethnological Museum, which is well worth taking a look around. So come along to explore the castle's history, discover its secrets and admire this great heritage site.
*Please confirm event times and dates have not changed.