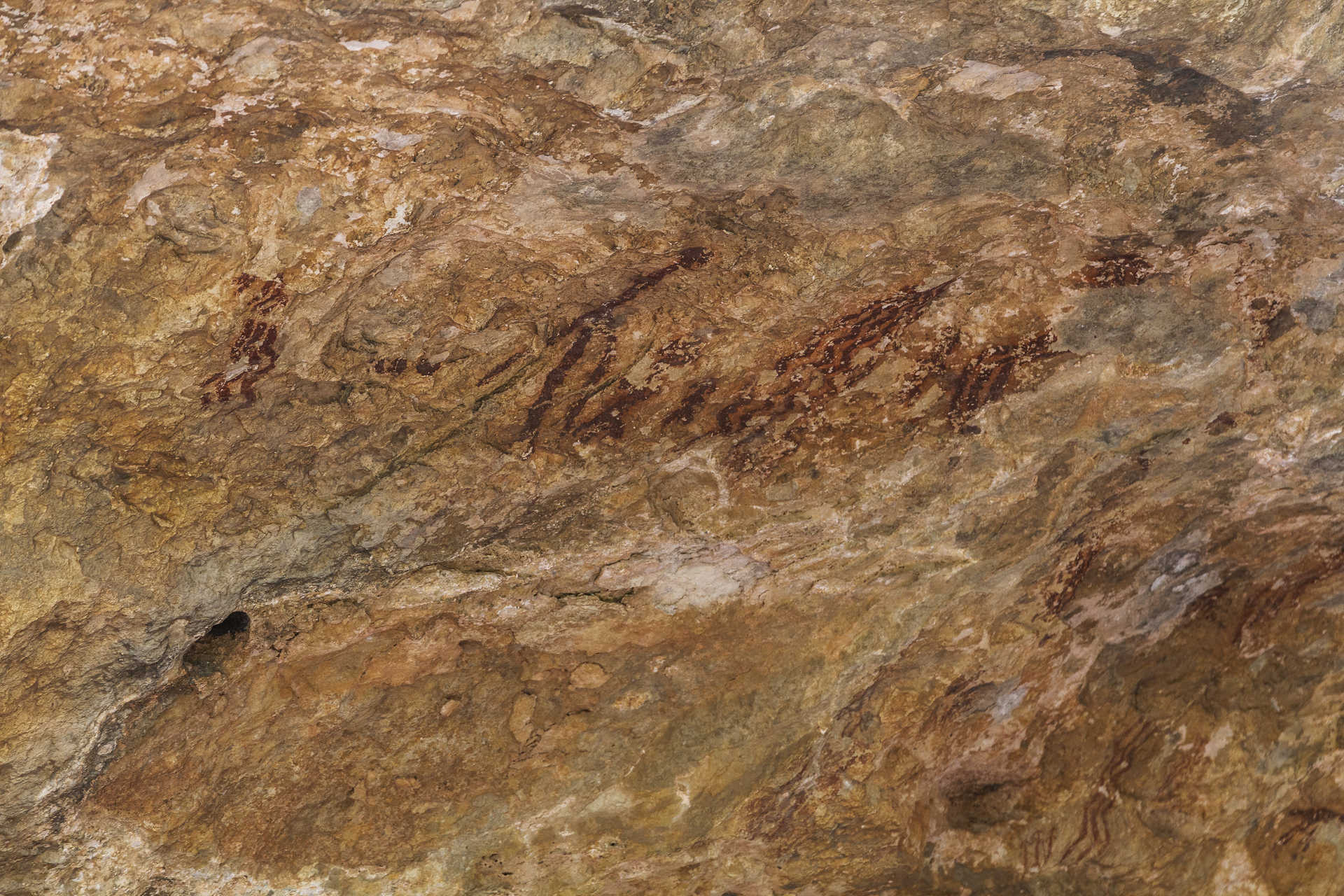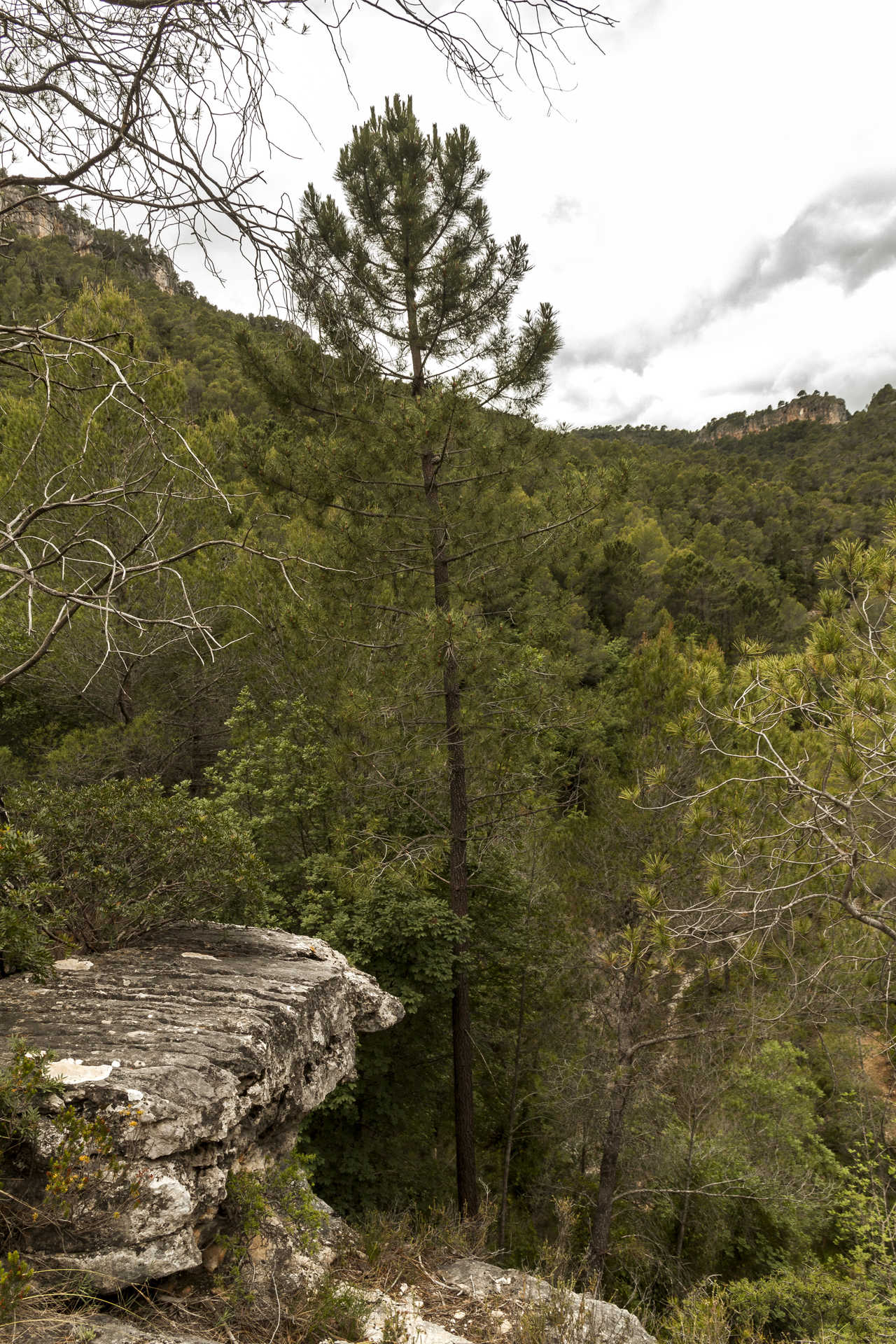 Barranco Moreno is a beautiful gorge defined by its impressive rock formations, emerald pools and prehistoric cave art.
Inland Region of Valencia is home to unexpectedly stunning scenery. Nestled in the mountainscape around Bicorp is Barranco Moreno, one of the most beautiful gorges in the local area.
The landscape here combines impressive limestone walls, caves and interesting geological formations with leafy woodland and emerald pools of water, coming together to create a truly unique area of natural beauty.
The gorge is home to some impressive cave art with the Calicanto caves showcasing paintings of deer, goats and geometric shapes. The ten caves of El Buitre are nothing short of a prehistoric outdoor gallery.
Hiking lovers will be pleased to know that there is a spectacular trail through the area. Ruta del Barranco Moreno is a 18km circular route that will lead you deep into the gorge on a walk that will take you about four and a half hours.
Barranco Moreno in Bicorp is a beautiful area where you can take lovely walks and explore prehistoric art.