Visit to the Peña Cortada aqueduct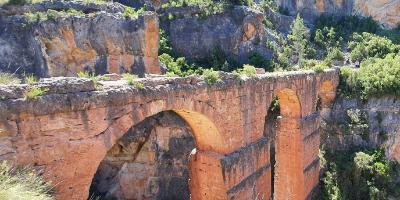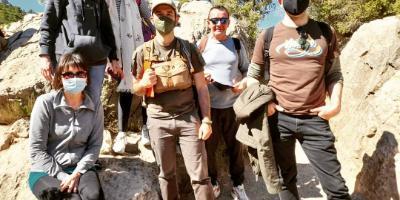 Discover the Roman Aqueduct of Peña Cortada as it passes through Calles (Valencia). Walk through one of the most important Roman engineering works on the Iberian Peninsula, while enjoying an unbeatable natural environment.
In addition to the visit to the aqueduct, the route includes other places of ethnological and archaeological interest, so the cultural experience is complete.