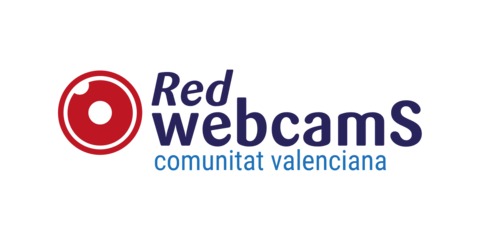 Nubes altas
Max. 27º Min. 23º
Cubierto
Max. 25º Min. 21º
Despejado
Max. 22º Min. 21º
What are you looking at?
You're looking at the dunes of Canet d'En Berenguer beach, a popular holiday destination in the province of Valencia. Canet d'En Berenguer is just a stone's throw from València and city dwellers often visit the destination to enjoy the coastline and the beautiful weather. It's got everything you could need for your getaway with hotels, apartments and other accommodation options plus all the bars, restaurants and more you could wish for during the summer months.
What can you do close to Canet d'En Berenguer?
Canet d'En Berenguer breathes the Mediterranean. The soft sandy beaches and crystalline waters, flanked by the seafront promenade, draw in visitors. But it has more than the coast to offer. Wander the streets and before too long you'll come across El Faro, the lighthouse, which is over 100 years old and, unusually, sits some 300m inland. Museo Etnológico, the ethnological museum, is full of Valencian clothing, fishing equipment and other objects that speak of what life was like for the fishing population in times gone by. Canet d'En Berenguer is a great destination, start planning your getaway today.
Nubes altas
Max. 27º Min. 23º
Cubierto
Max. 25º Min. 21º
Despejado
Max. 22º Min. 21º