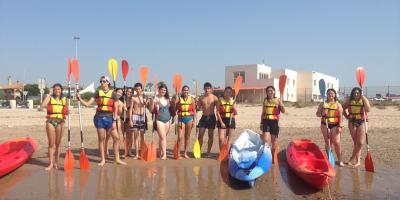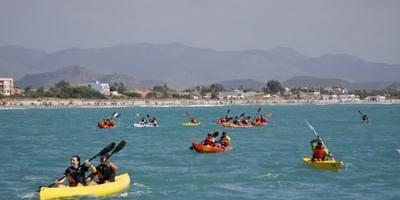 Información de la reserva
.The sea kayak or cross kayak has Eskimo origins, being a variety of canoe, originally from a single crew member which sits seated and oriented towards the direction of the advance, propelling the boat with a double blade shovel or spoon.
Our activity is carried out by embarking in the southern area of the Canet d'en Berenguer, departing towards the tranquility of the sea, coming into contact with the marine environment and the relaxation that entails. This activity is very easy to practice because of the access facilities of the sea that we have along our coast.
#Disponibilidad
Disponible todo el año