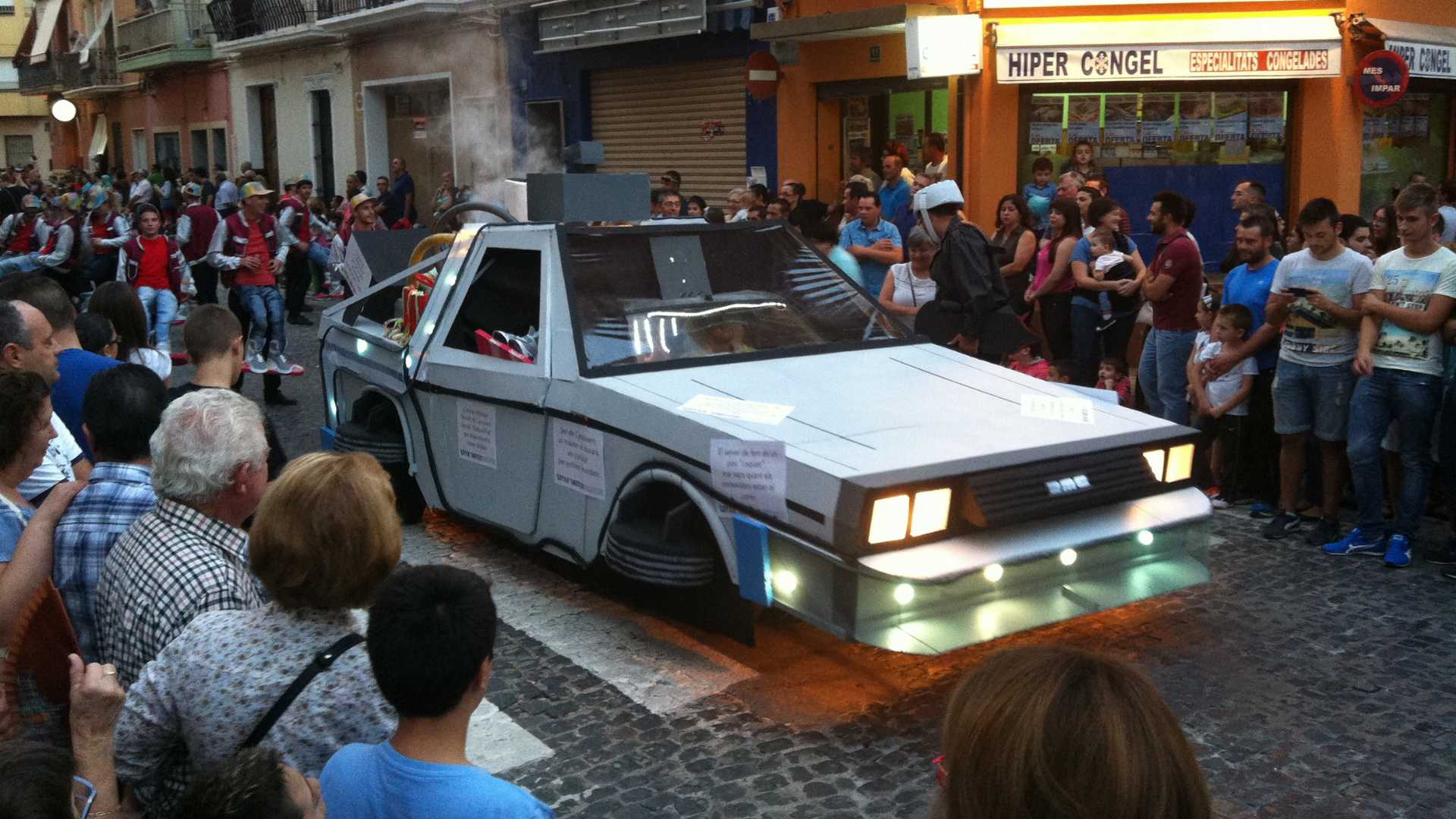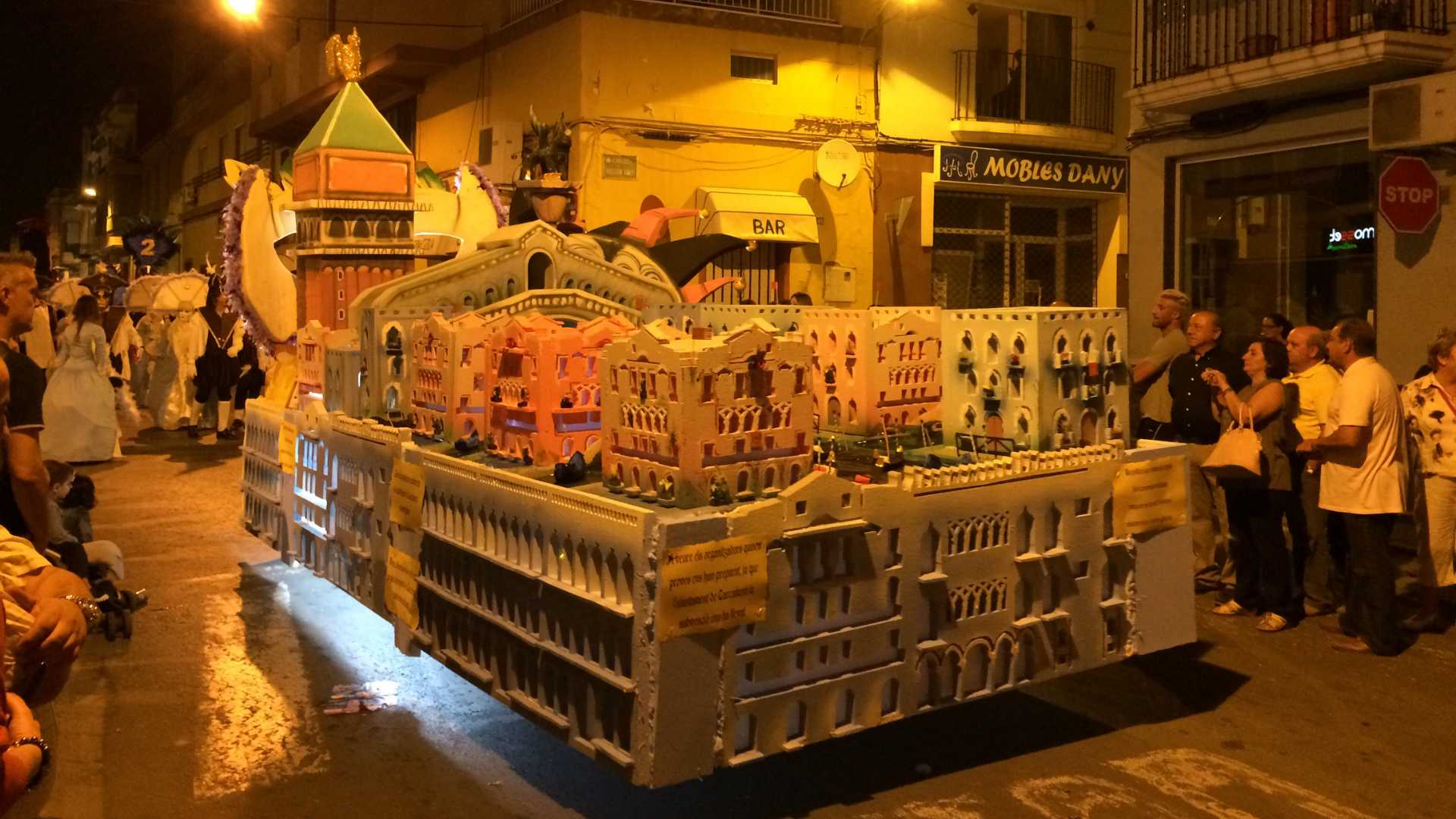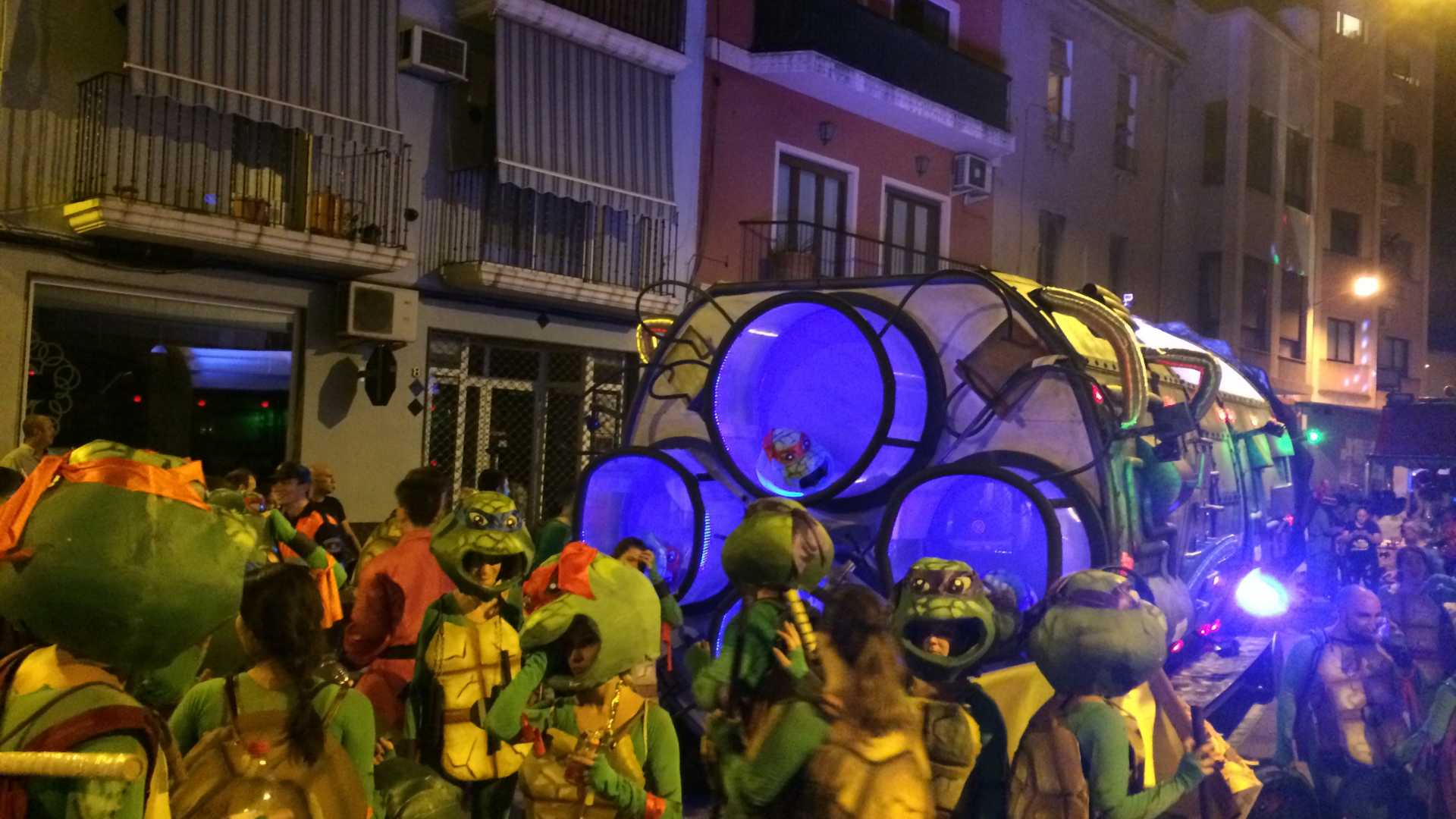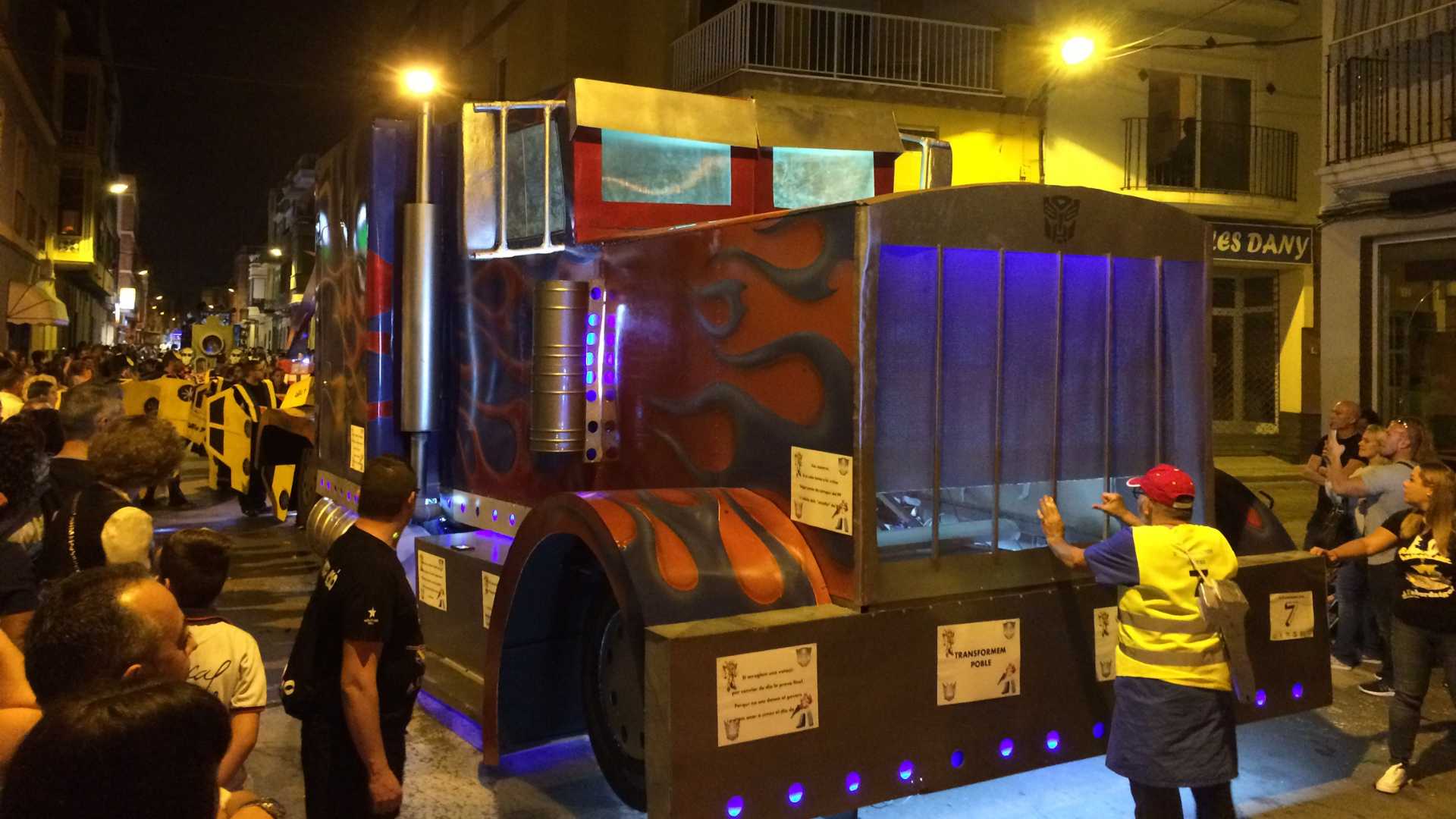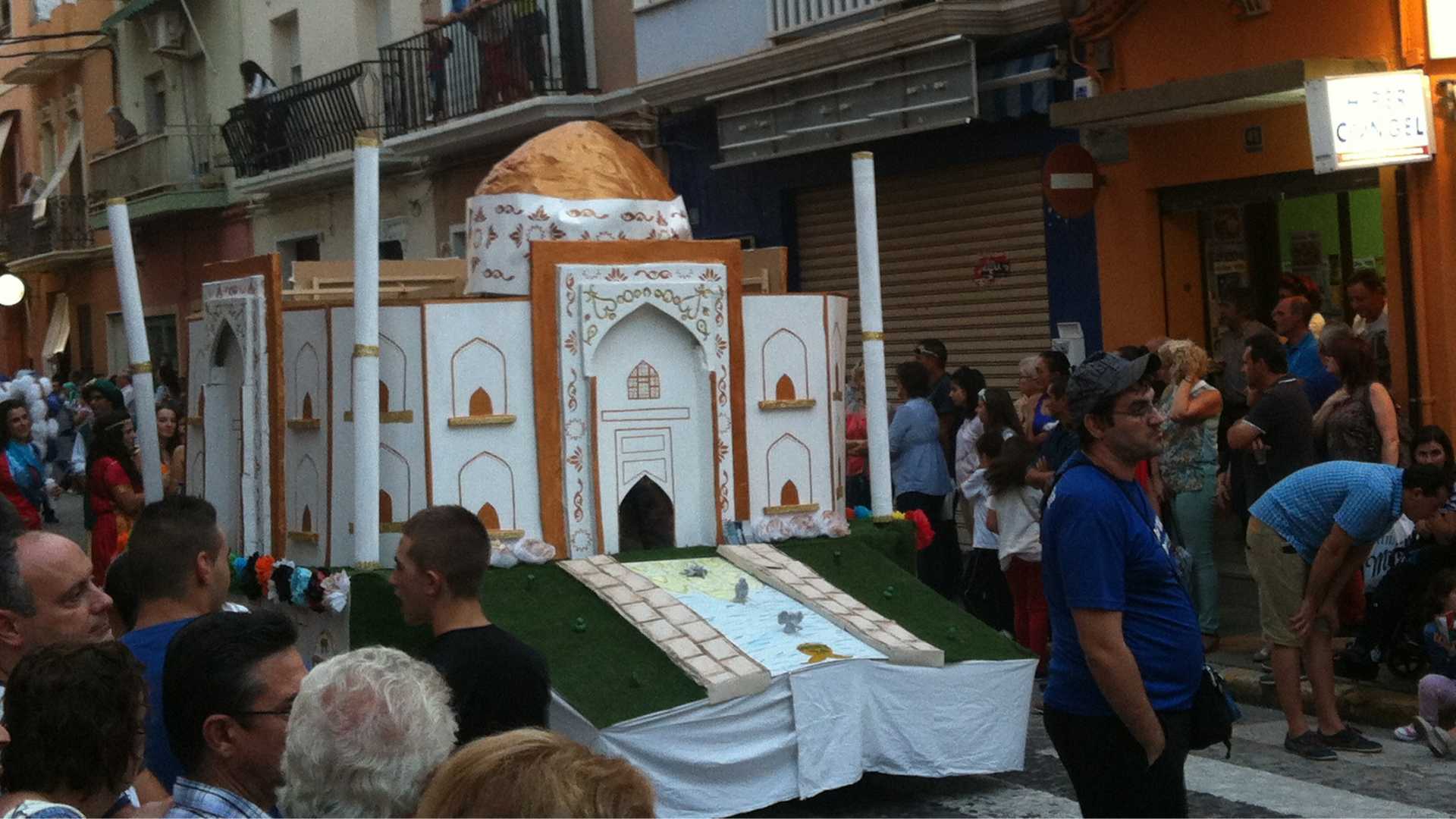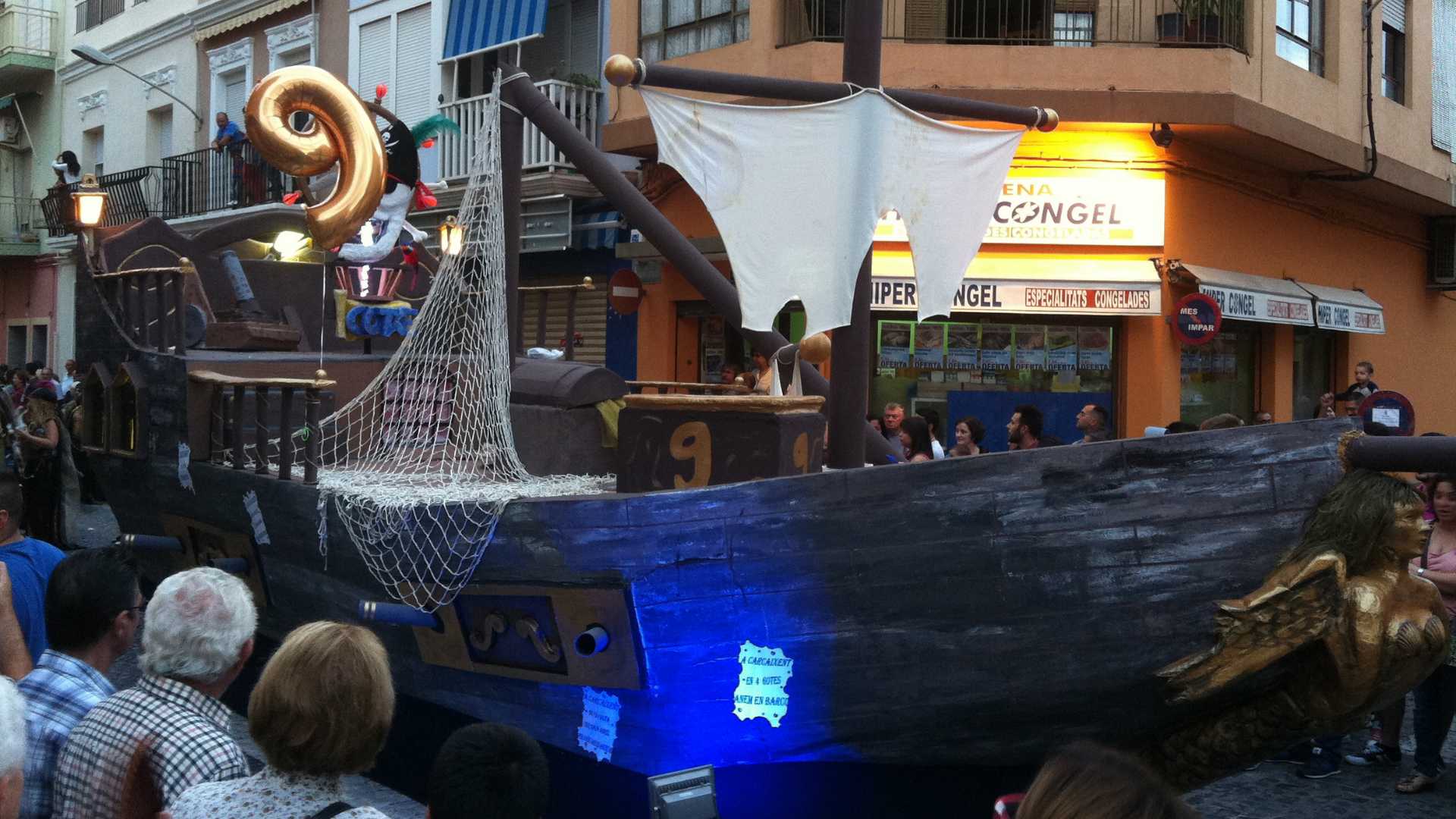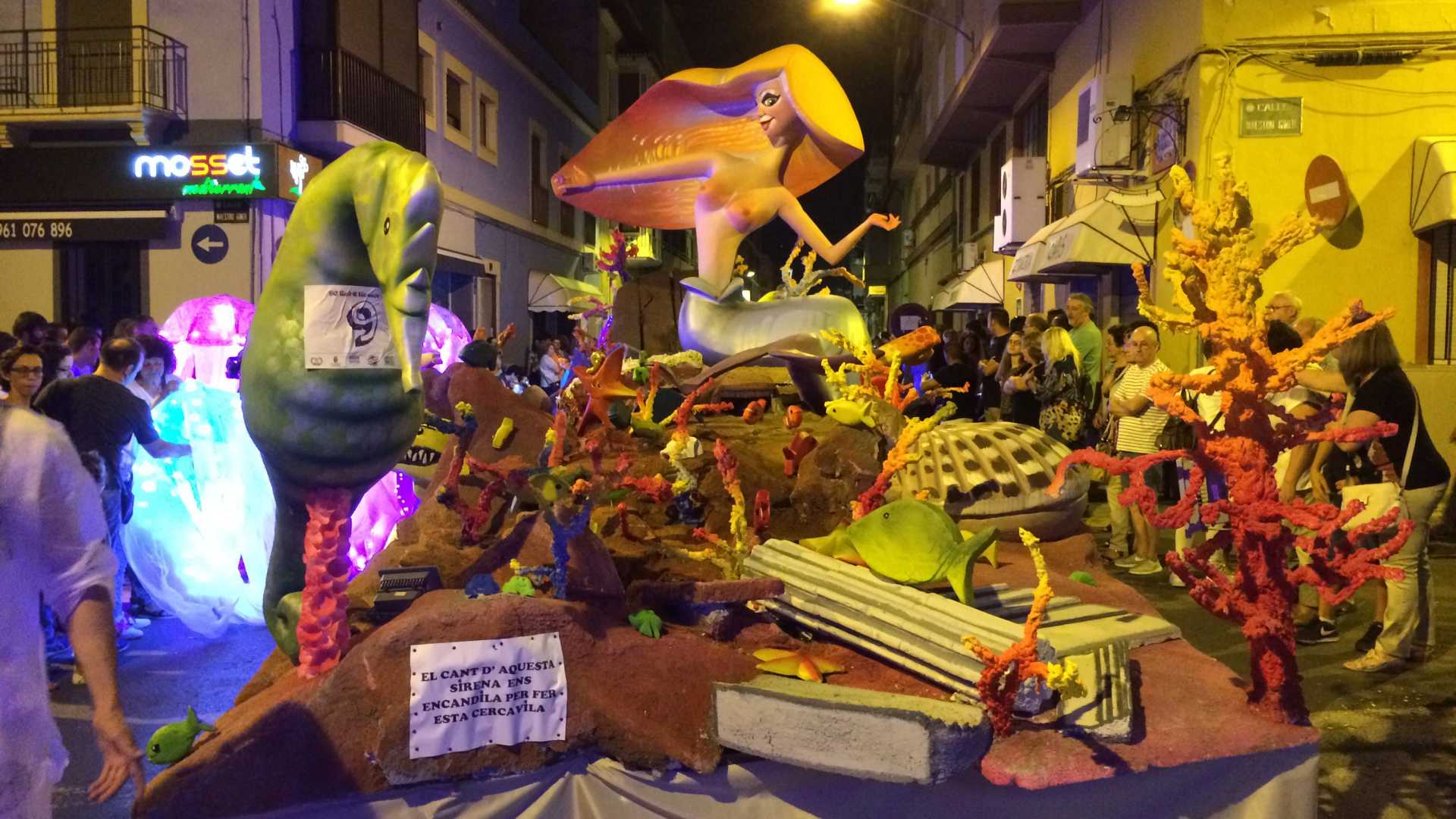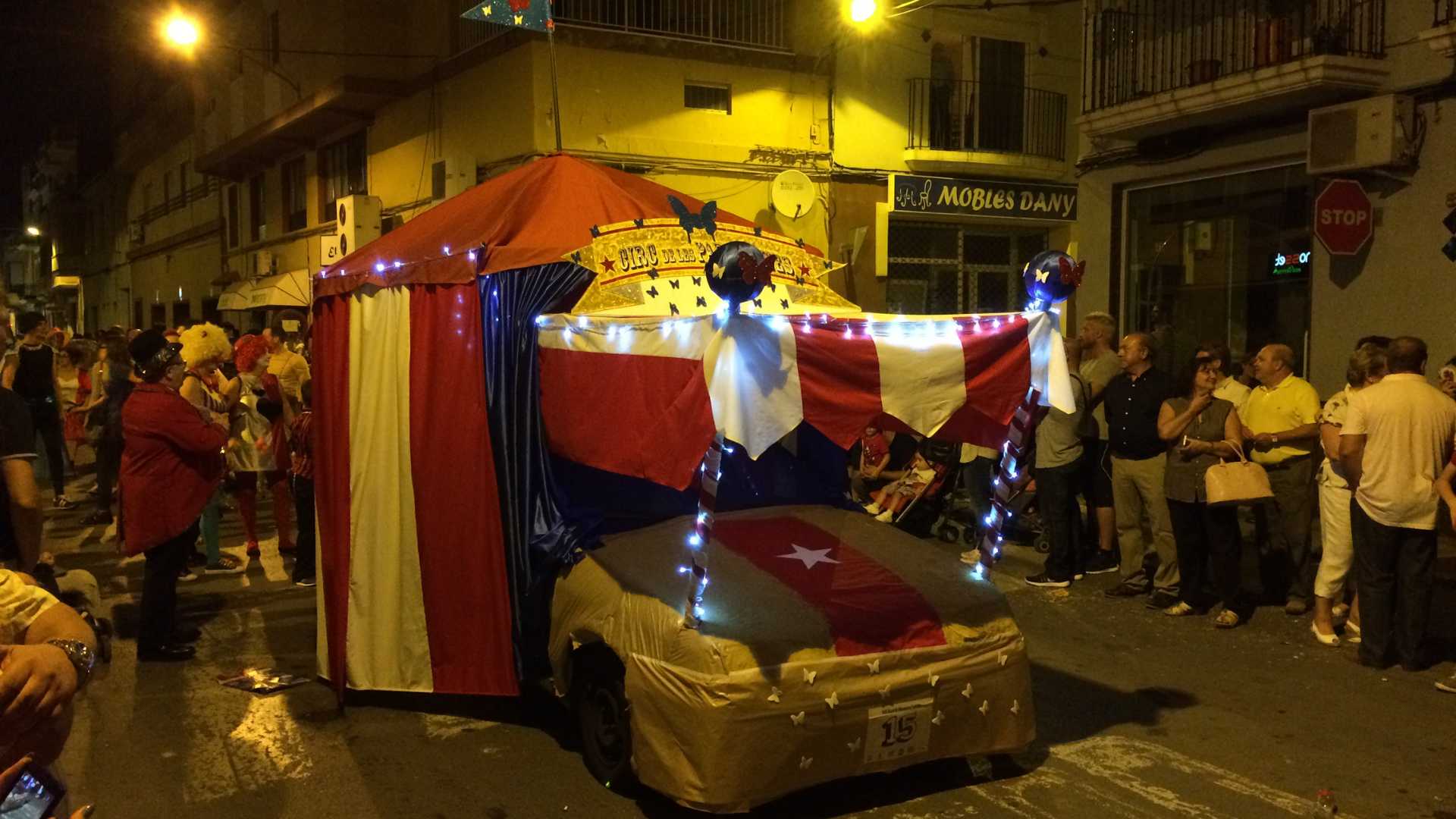 A celebration of all things silly. Rally Humorístico fills the streets of Carcaixent with original floats and fancy dress in a spectacle you won't want to miss.
Rally Humorístico is one of the most original festivals in the Region of Valencia. For over the past fifty years, societies in Carcaixent have come together to create colourful floats and costumes around the theme set by the organisers. The floats are then paraded through the streets so everyone can enjoy them. An event has seen plenty of silliness and fun in its lifetime.
Aside from the procession, Rally Humorístico has got plenty of other events designed to get the whole community involved. For instance, there is a registration event for the floats, a video competition in which each float records a video of their creation, general knowledge and skills tests revolving around the history and heritage of Carcaixent and the final test in which the floats put on a comedy show.
For three days, Carcaixent comes alive with fancy dress, music, fun and a whole lot of humour. Join us and have the most incredible time.
*Please confirm event times and dates have not changed.
More information
Type of interest
Provincial tourist interest