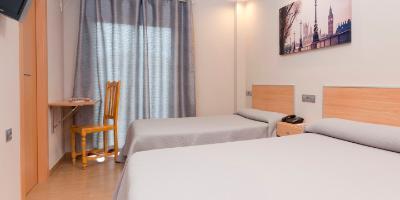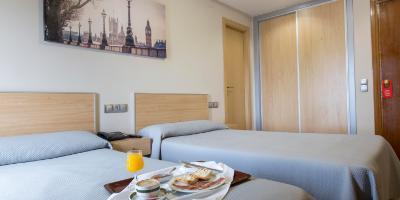 Información de la reserva
Walk through El Puig de Santamaría and stay in Olympia Hotel Ronda I. Meet the most important places in Grail Route: Santamaría Monastery, Cartuja Ara Christi and immerse in the history. In Olympia Hotel Ronda I you will find an accommodation comfortable with the best quality and price.
Complete the experience in its restaurante L`Horta, with local and fresh food.
Bed and breakfast
price per person
#Disponibilidad
Disponible todo el año