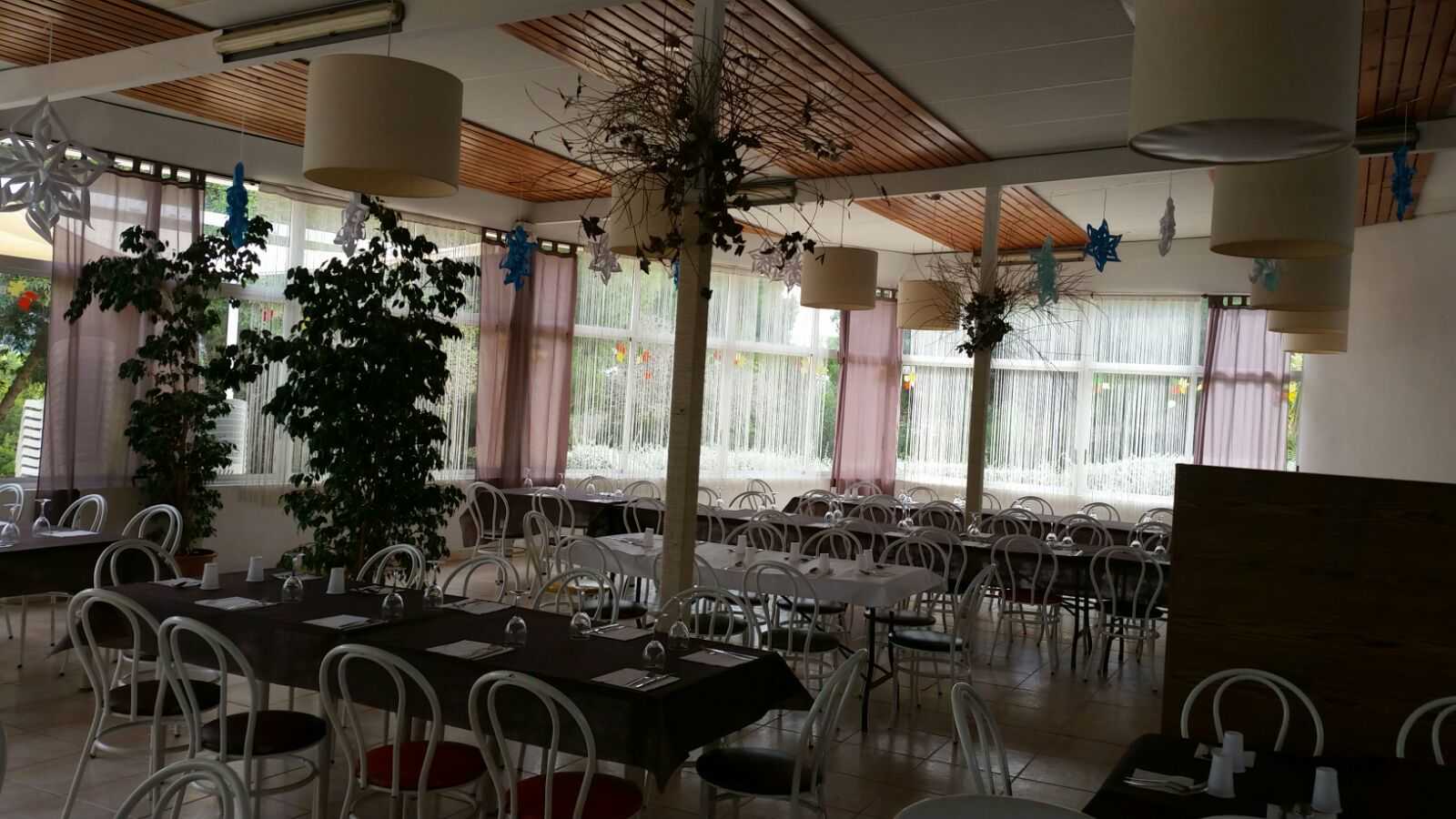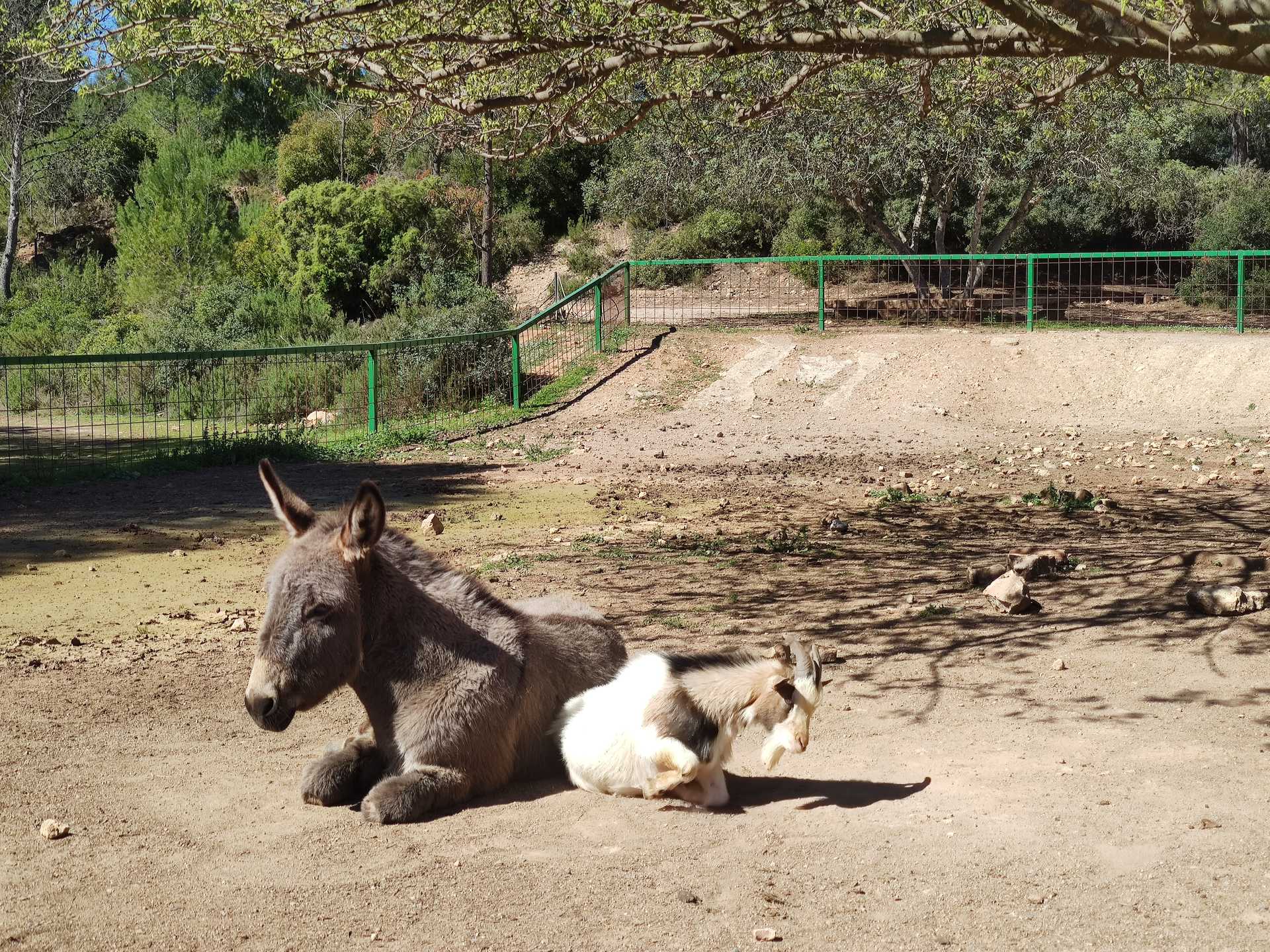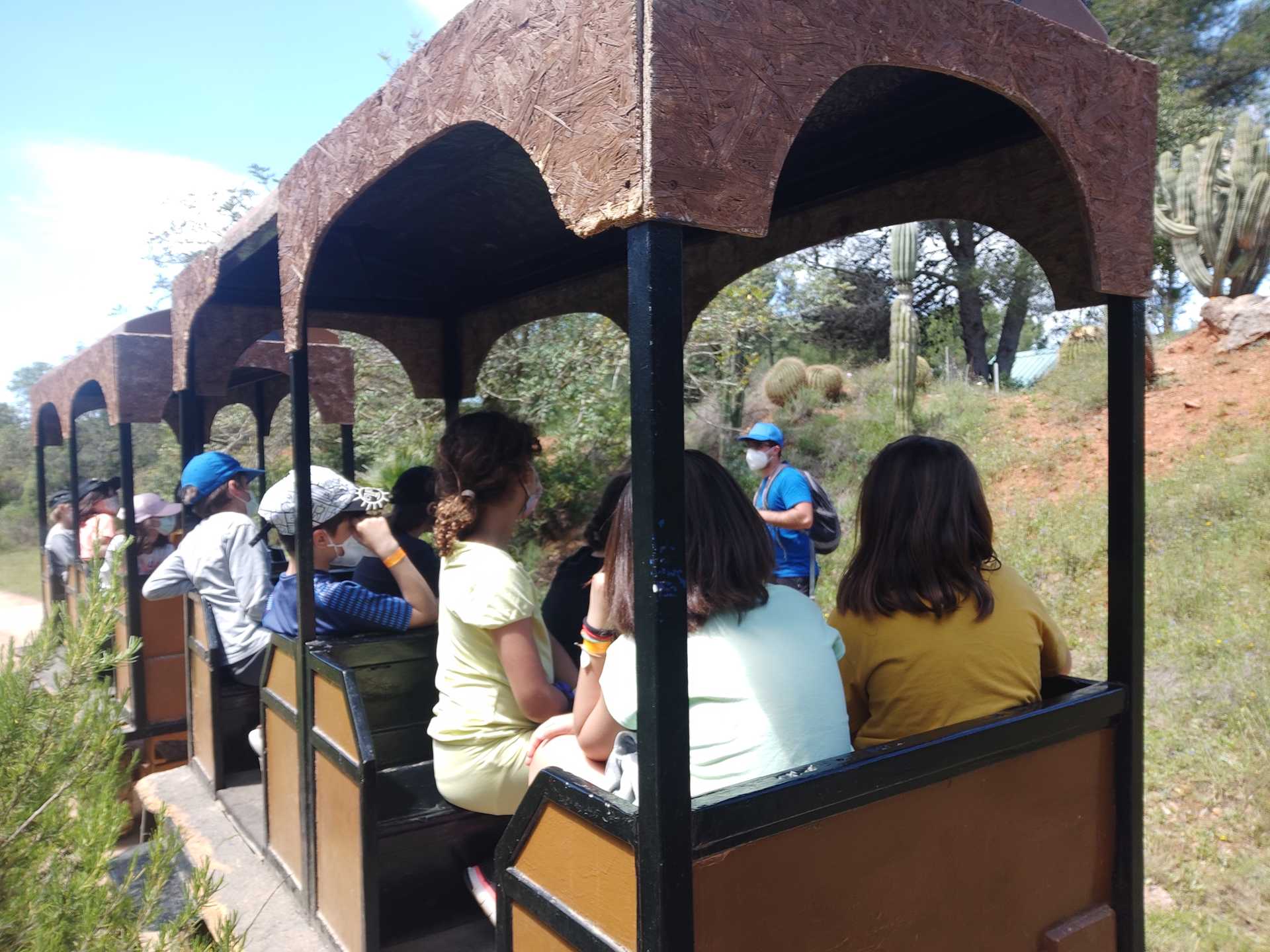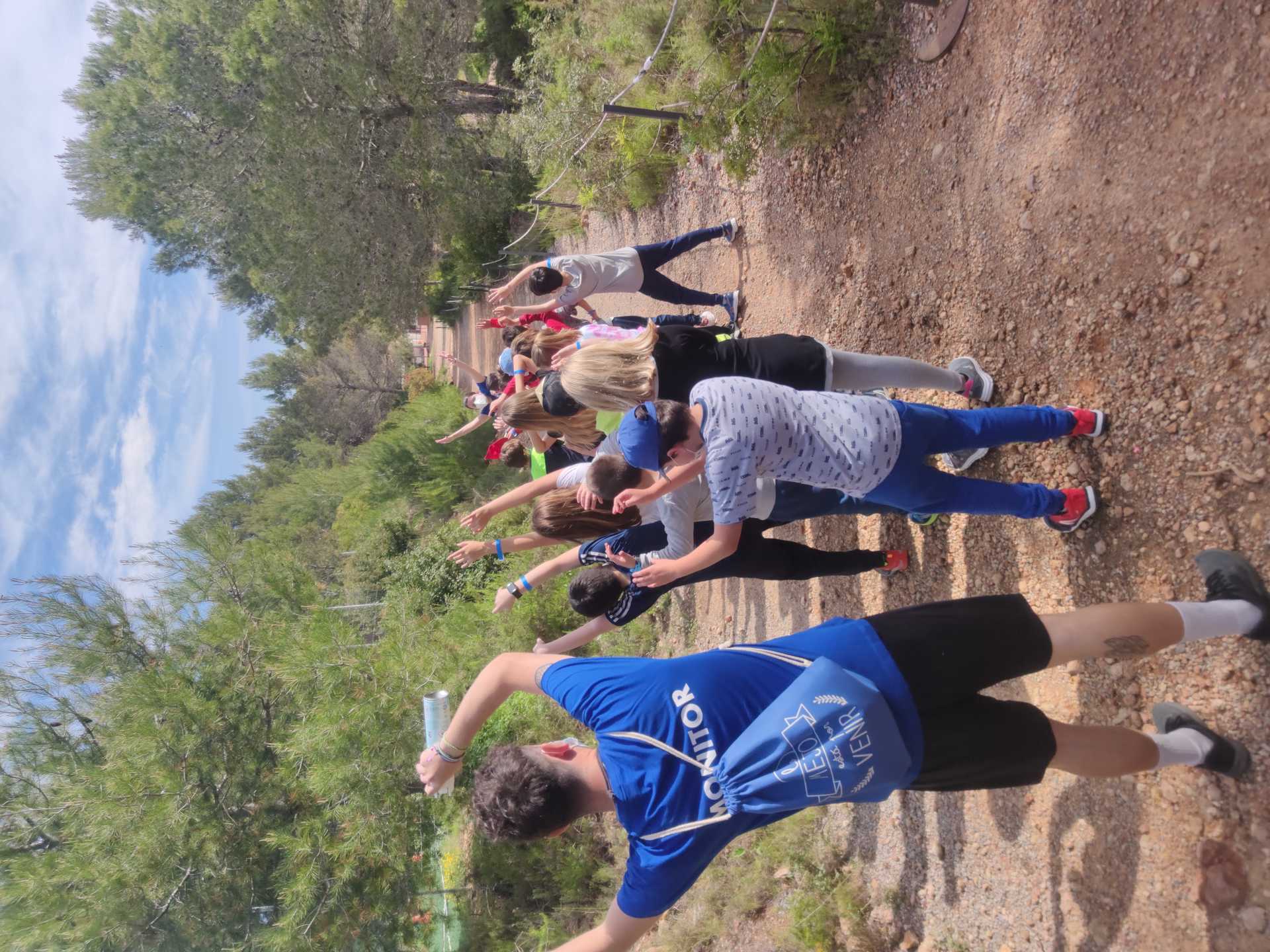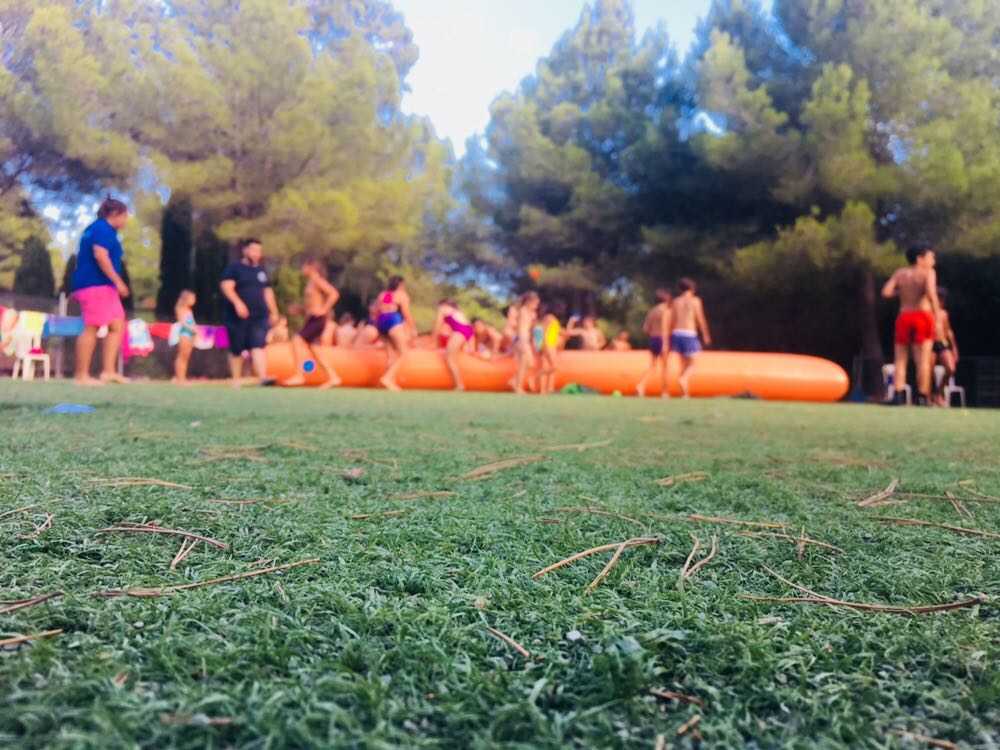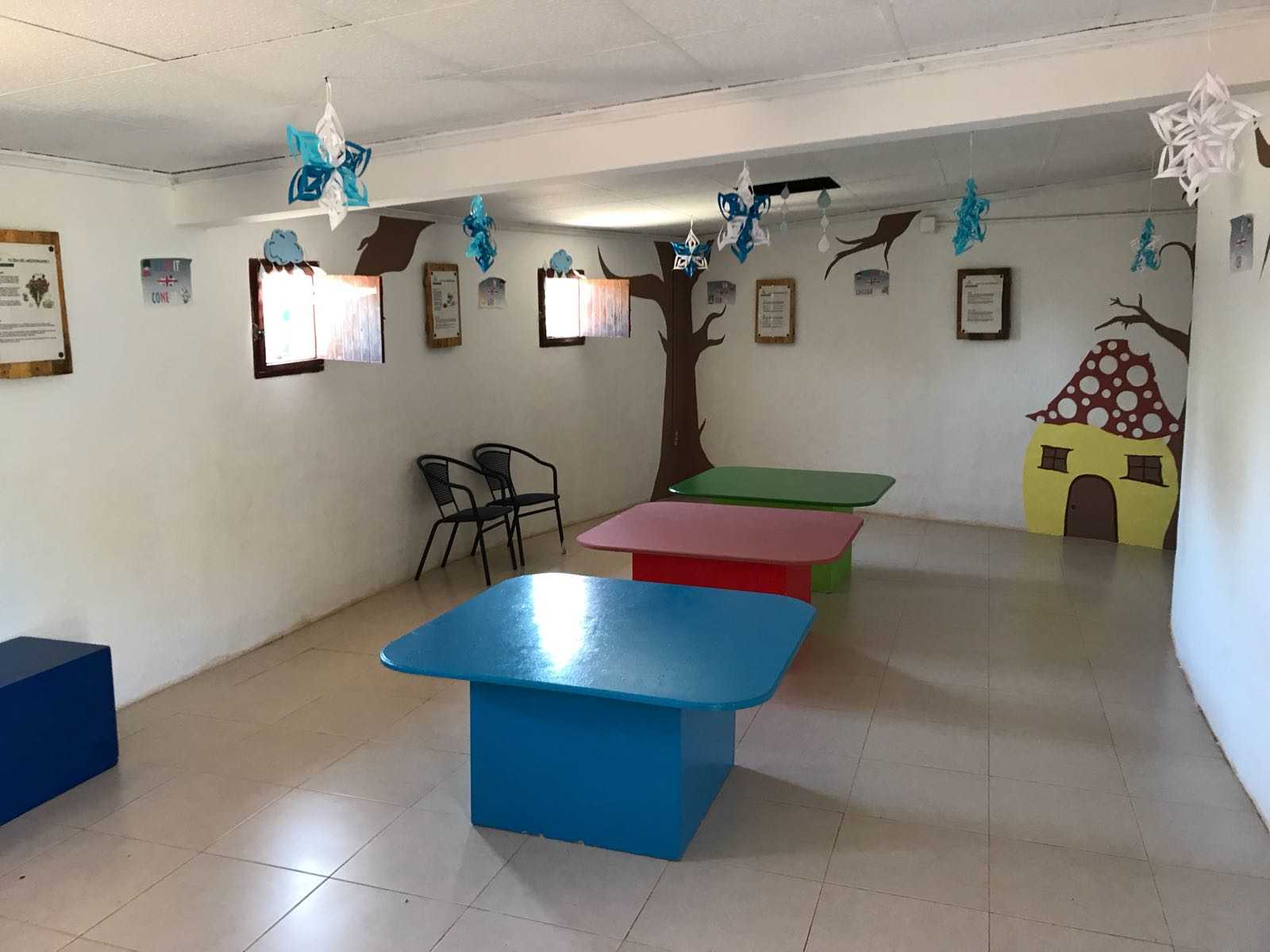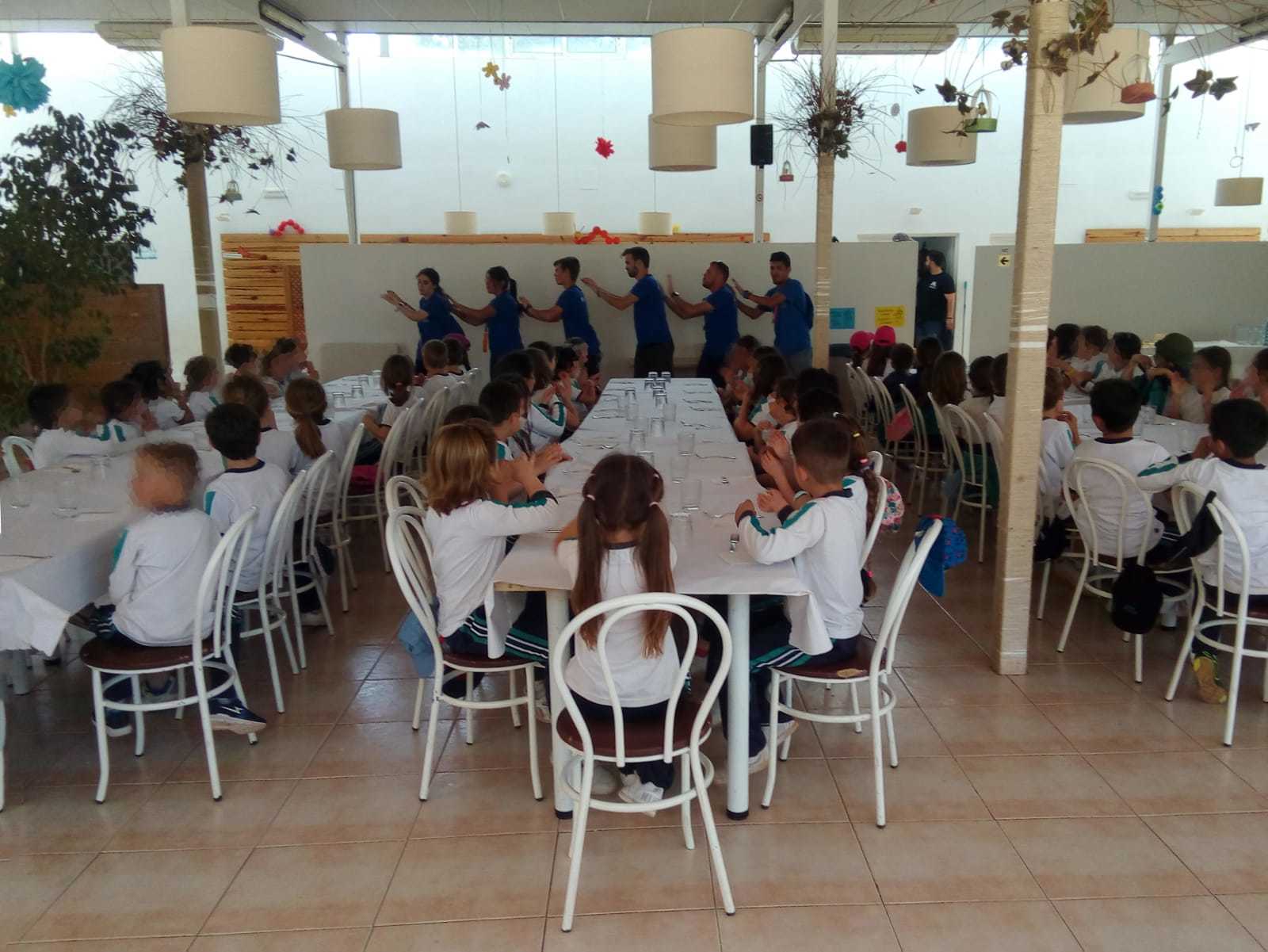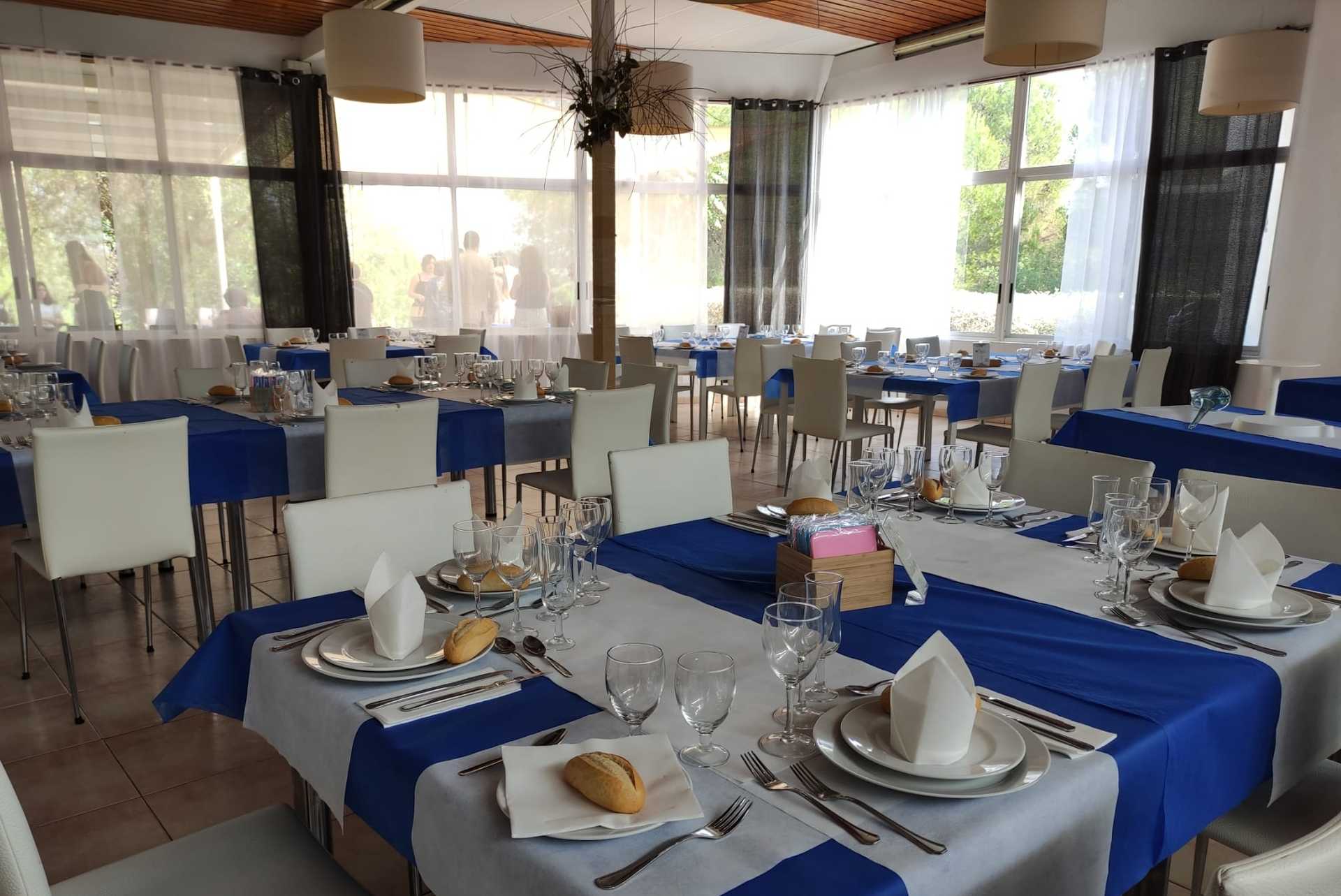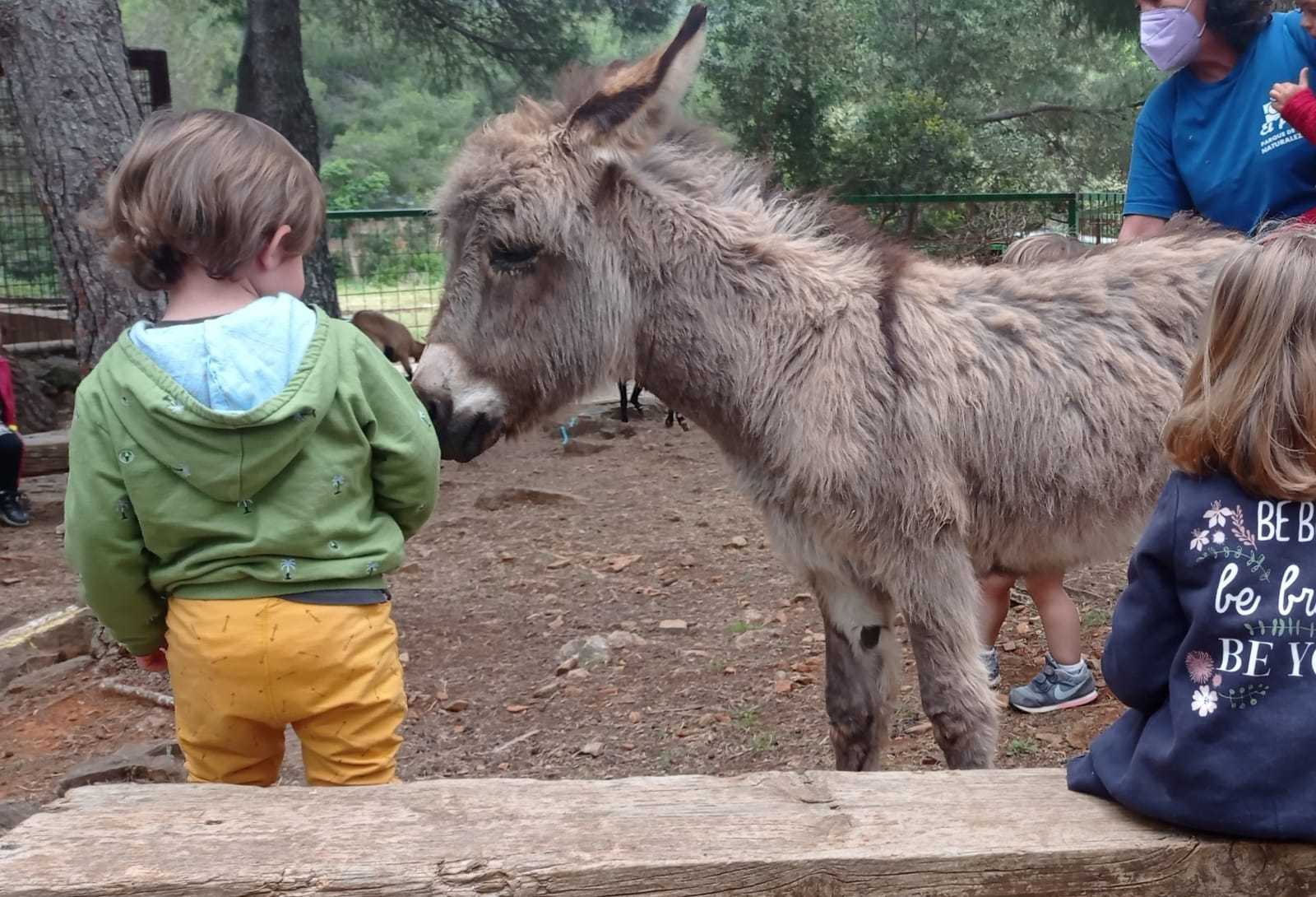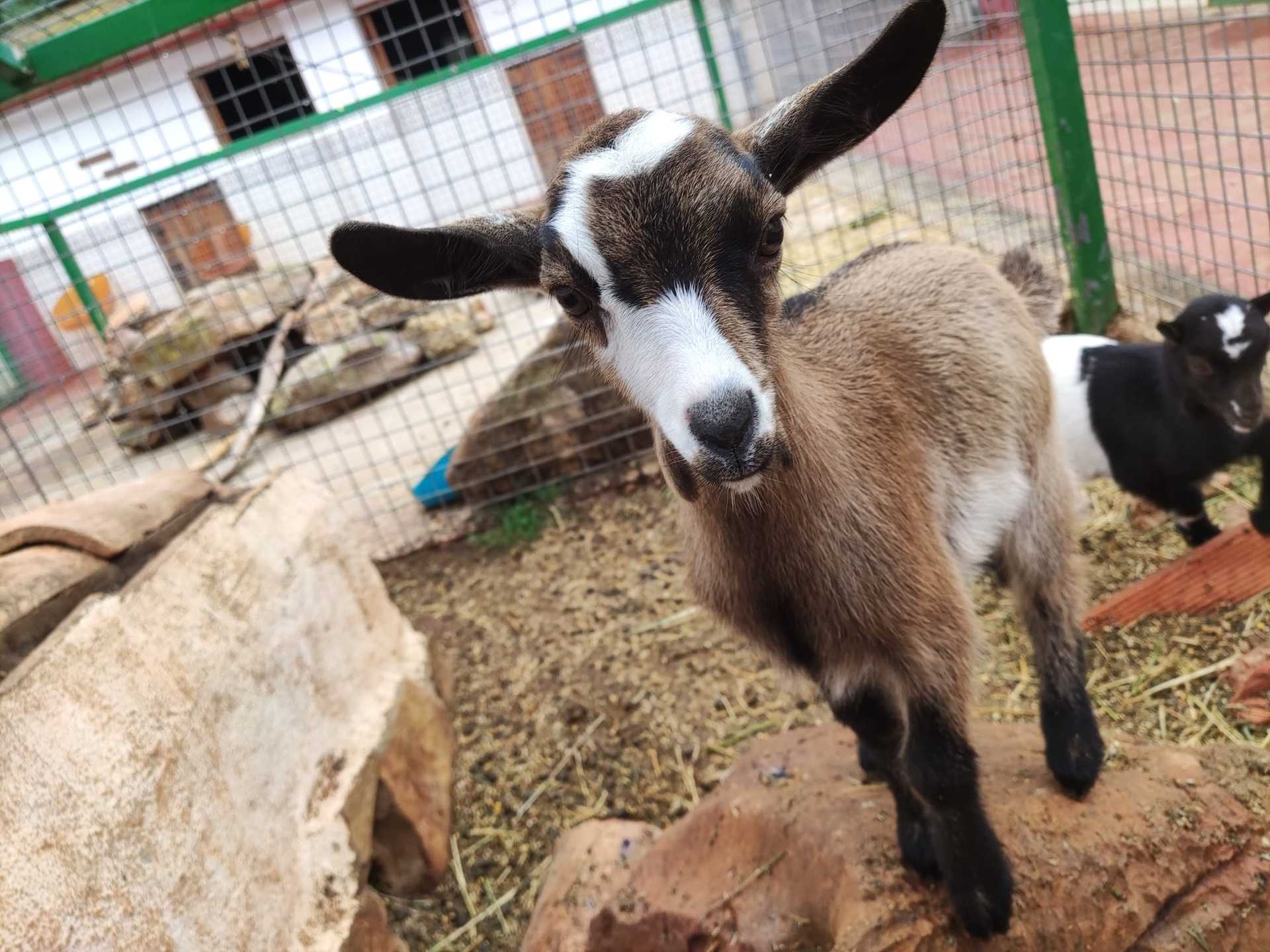 Camí del Pla, s/n
46391

contact information
Enjoy the great outdoors, learn about the Mediterranean plant and wildlife and have great fun at the same time.
The mission of El Pla de Estivella is to teach children about the wonders of the natural world while having fun at the same time. The park offers all sorts of different activities that will get kids of all ages enjoying nature.
Nestled in the heart of Sierra Calderona natural park, El Pla de Estivella is located just five kilometres from Estivella and 15 kilometres from Sagunto.
El Pla de Estivella is an amusement park that combines nature, learning and the fauna and flora of the Mediterranean. The park offers its very own educational farm with animals as well as workshops, displays of birds of prey, a climbing wall and other adventure activities so older children and adults can have a great time too. In addition to its fun activities, El Pla de Estivella also has facilities where you can take a break, namely the restaurant and hostel.
If you're looking for a place to enjoy the great outdoors with your family, you're going to love El Pla de Estivella.