Living history tour of Palau Ducal dels Borja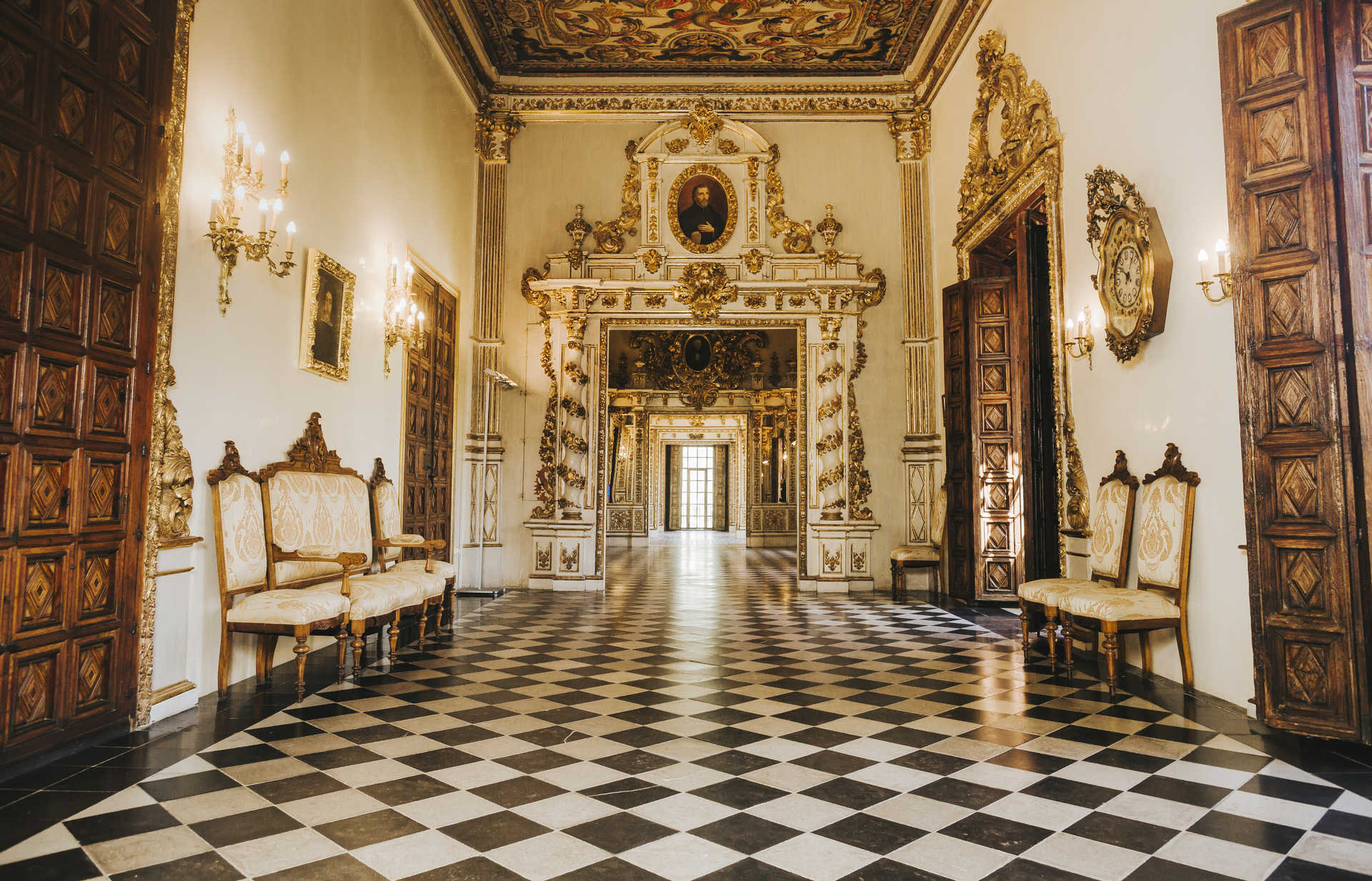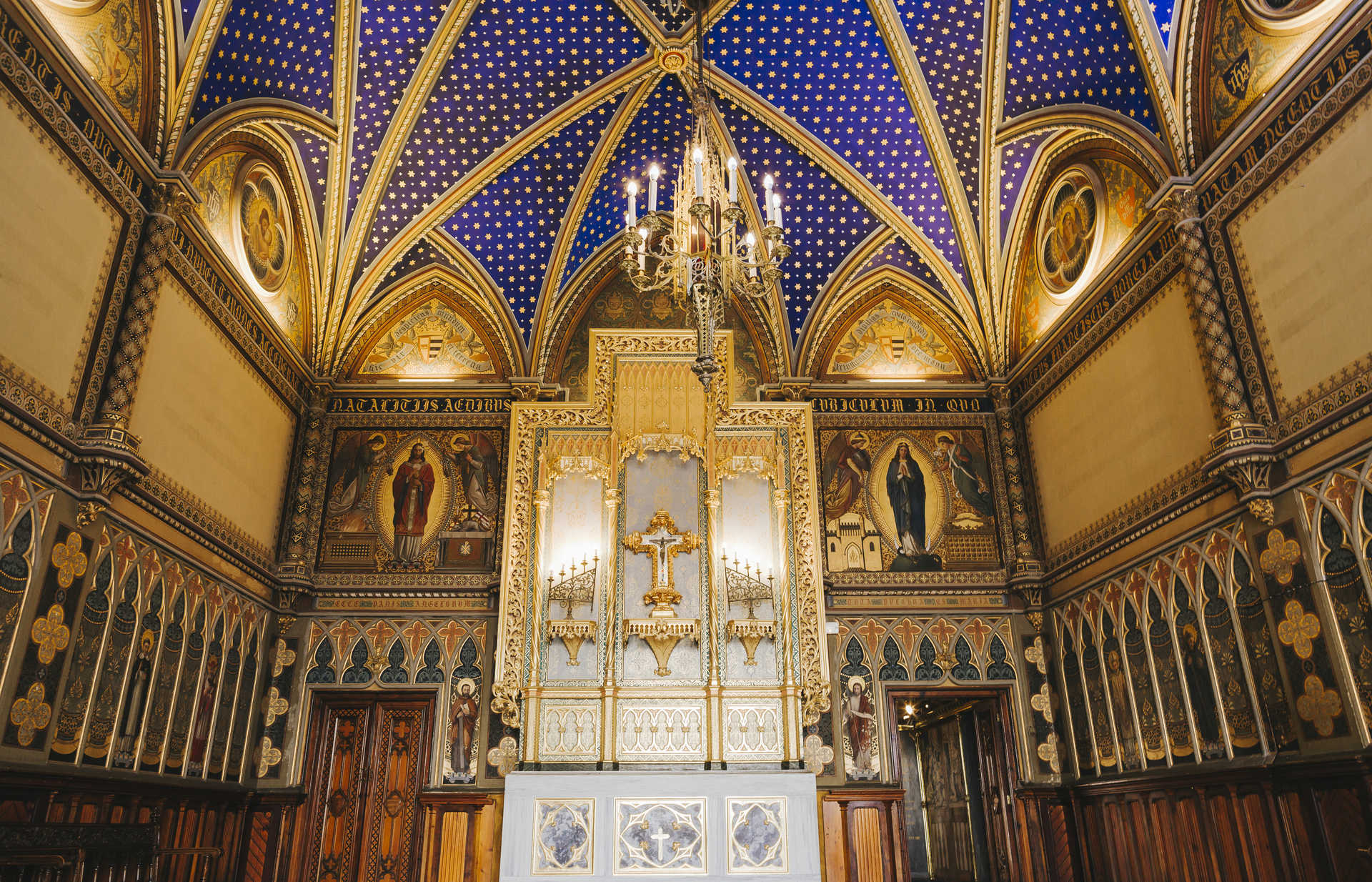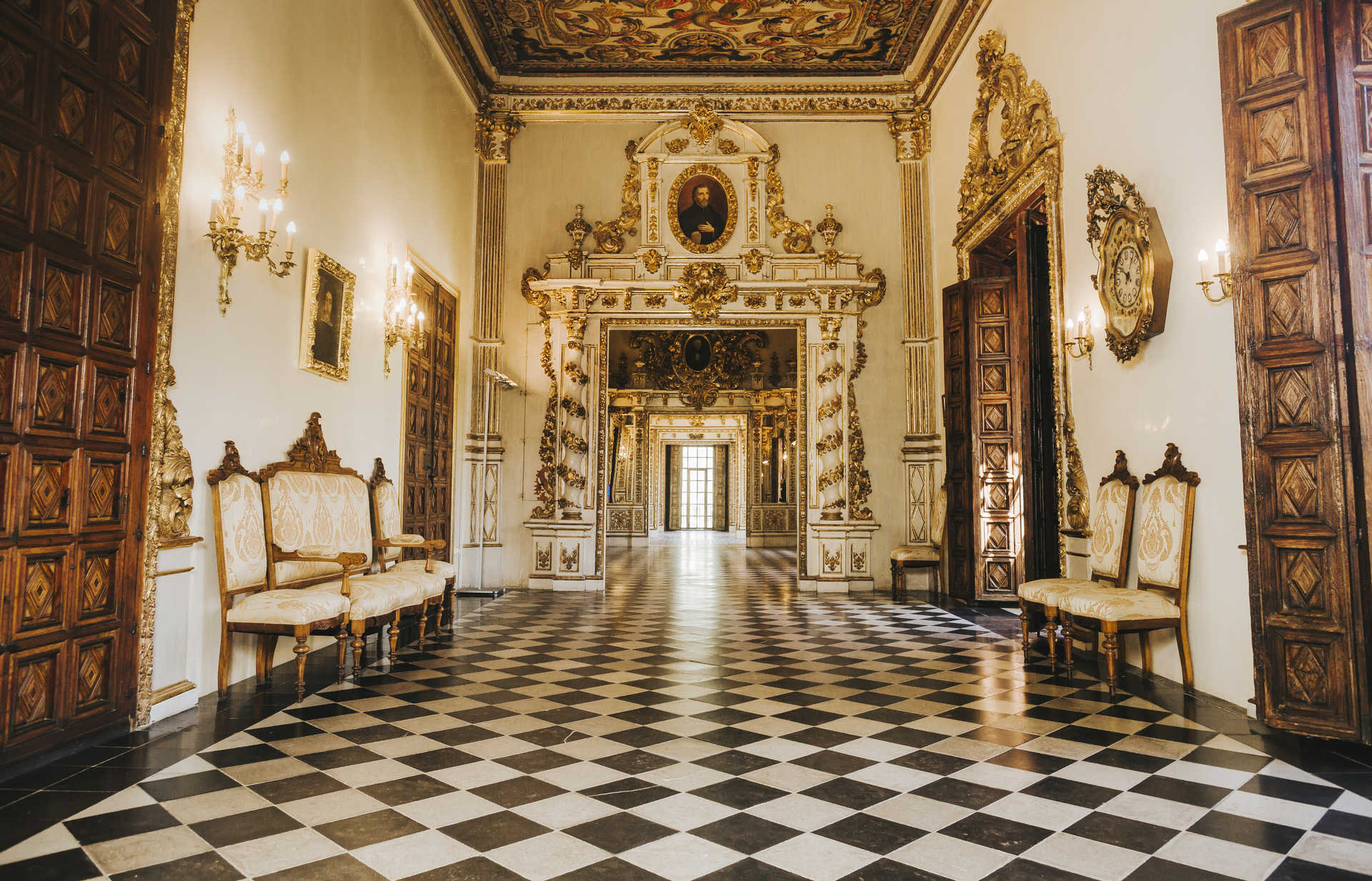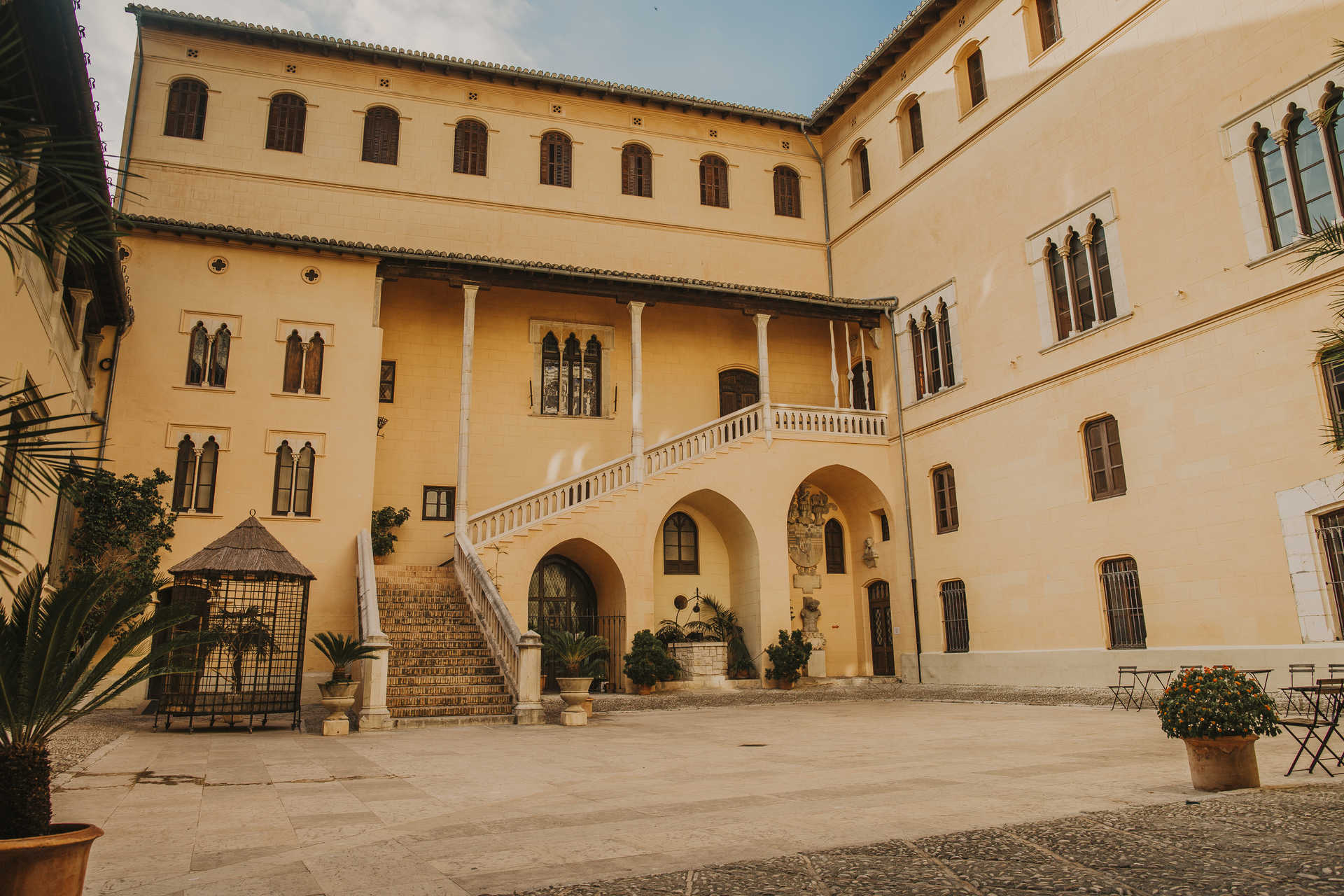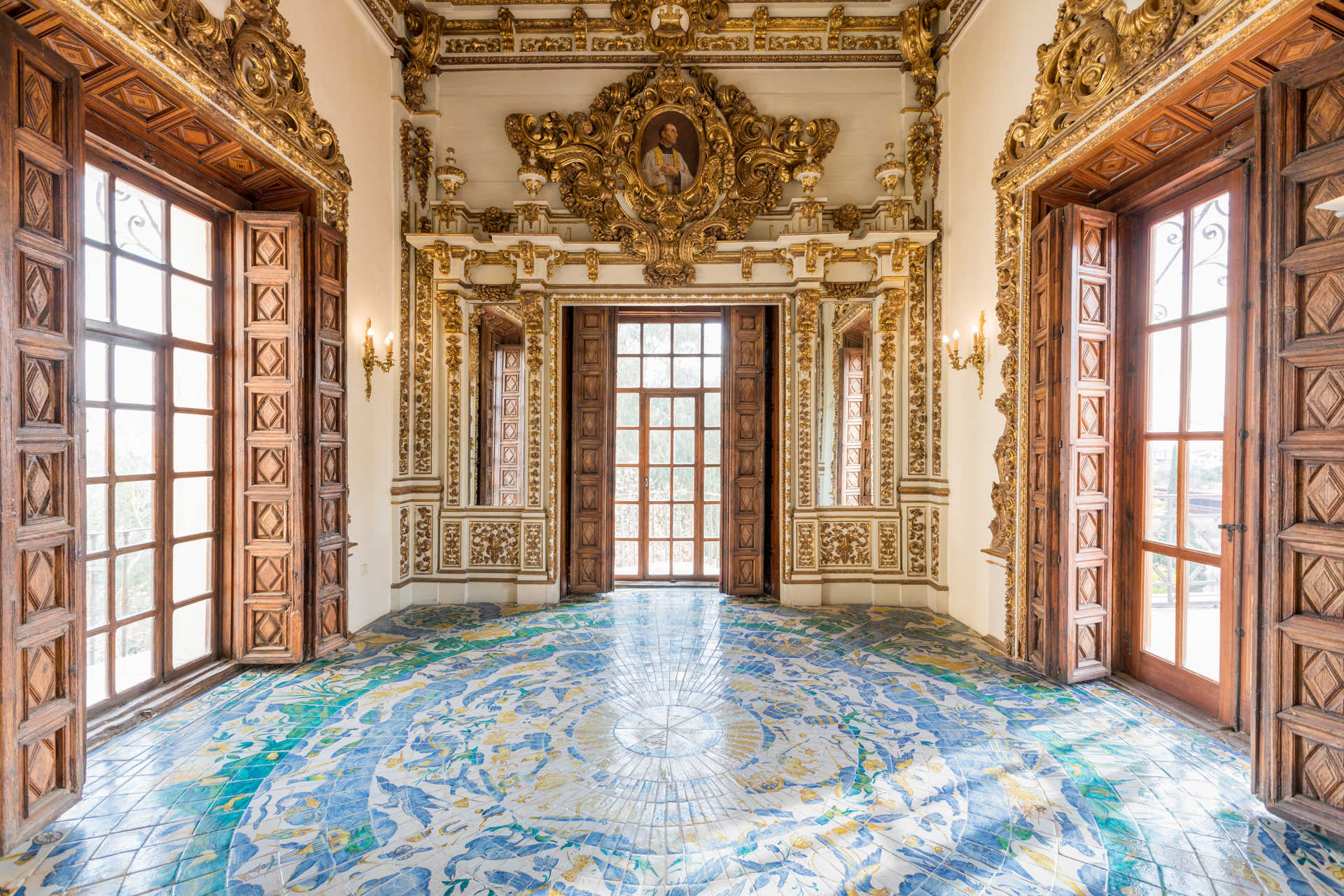 "C/ Duc Alfons el Vell., 1
46701

contact information
Explore Palau Ducal dels Borja alongside historic characters that have made a trip to the present-day to tell you about the Palace's illustrious past.
Palau Ducal dels Borja in Gandia is running a number of living history tours from this November to June 2023. On the tour, you will bump into characters such as Pope Alexander VI, Francisco Borja and María Enríquez, who will act as your guides. They will show you every nook and cranny of the Palace, filling you in on its history and the many things that happened to the family that lived here, a family of great importance to the town. A maximum of 40 people can join the tour and it lasts 60 minutes. So how about it? Pick the day that works best for you and we'll see you there.
*Please confirm event times and dates have not changed.
# Availability
Start date
End date
M
T
W
Th
F
Sa
Su