Guided visit to the temporary exhibition of the Santa Clara Museum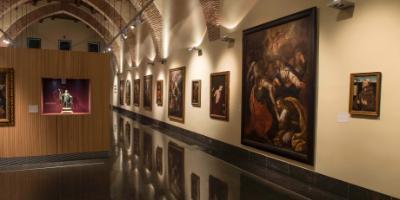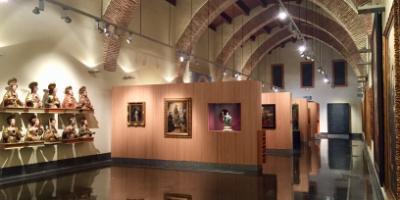 Our guided tours are adapted for all kinds of audiences and will immerse you in a unique experience to understand the history of the Borja women's family through their collection.
The museum's collection is made up entirely of works of art that the Santa Clara Sisters of Gandía offer generously to contemporary society to be contemplated.
The collection is the cultural legacy donated by dukes, noble and powerful who, over time, have formed a magnificent collection of art from the fXV to the XIX century.
Among the collections, the visitor will be able to admire works by painters such as Paolo da Sant Leocadio, Nicolau Falcó, Joan de Joanes, José de Ribera or sculptors such as Pedro de Mena. An important example of 16th-century jewelery stands out.