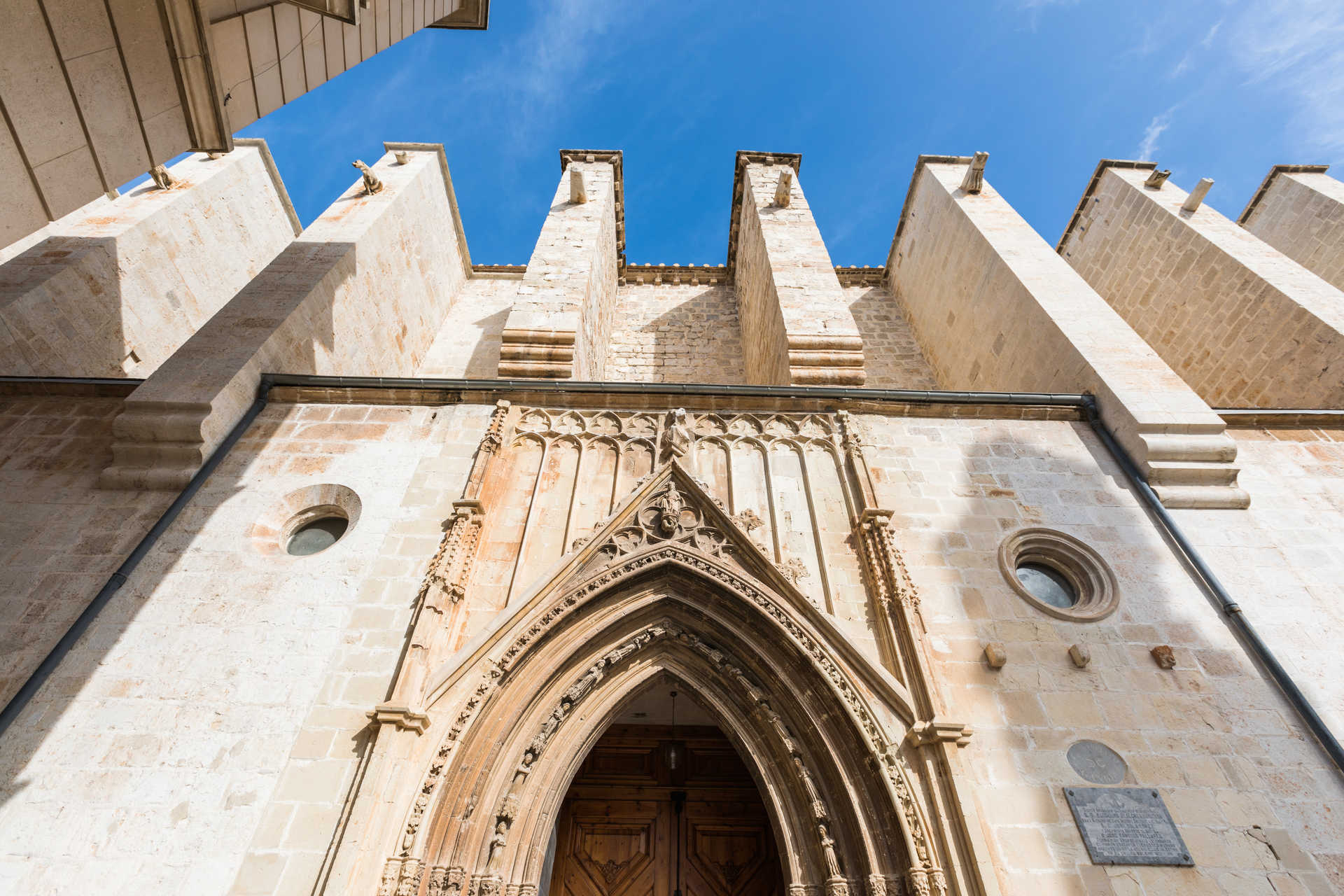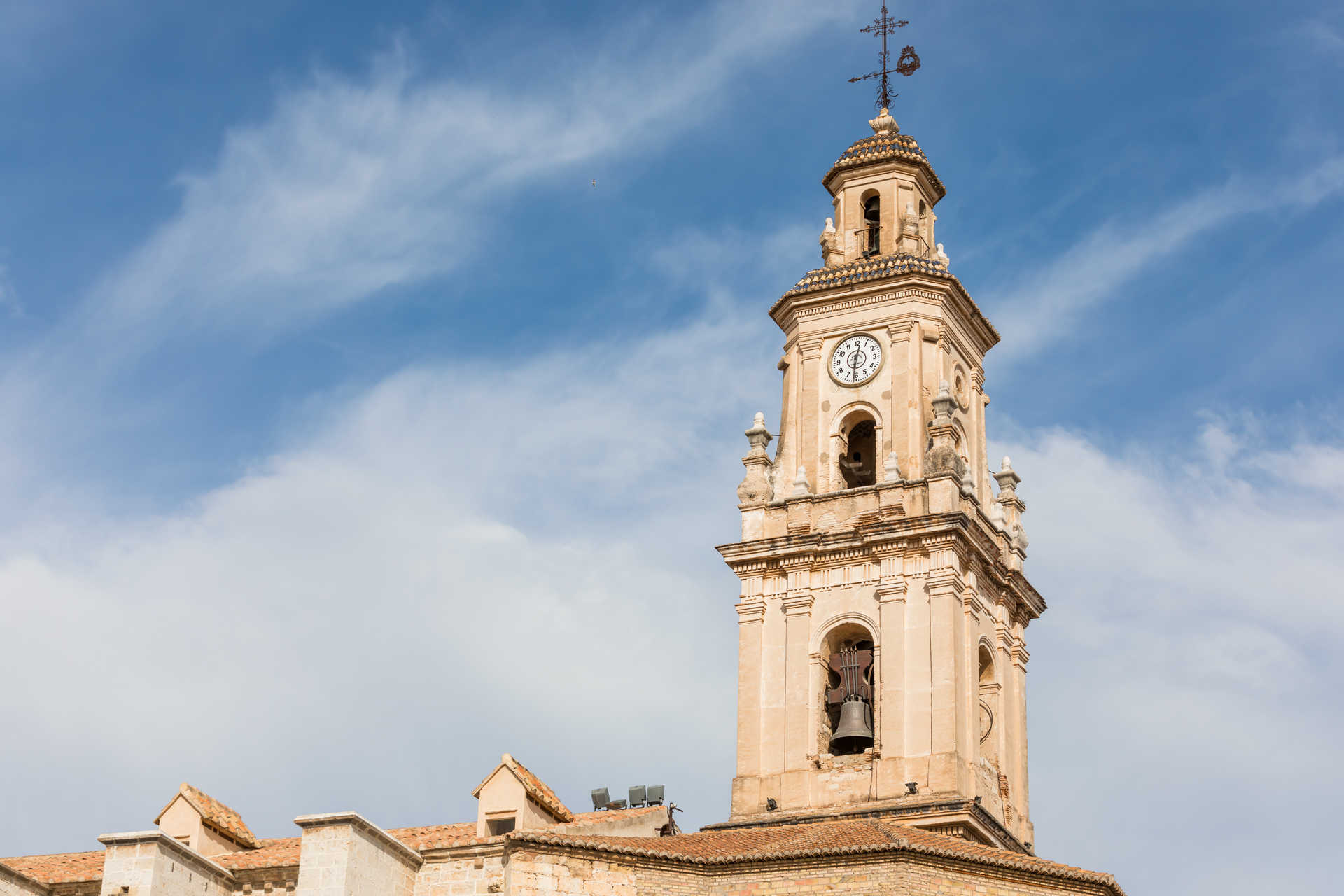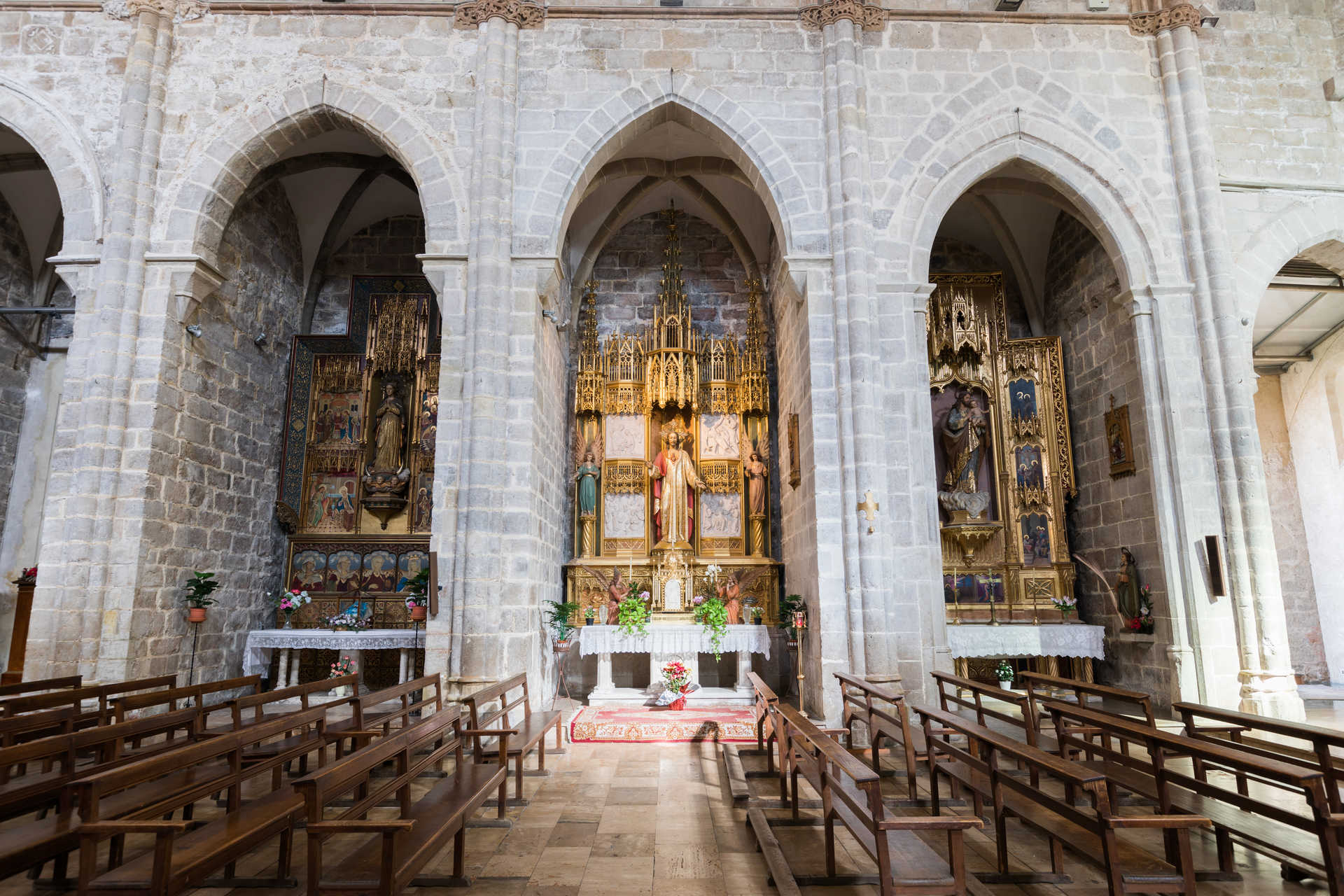 Del Mig, 11
46730

contact information
A monumental collegiate church that tells the story of Gandia's long and fascinating past.
Gandia is a town that is full of history and culture. And nowhere is this more true than at Colegiata de Santa María, a Gothic collegiate church also known as Seu de Gandia.
The building is architecturally and artistically important. In its long history, Colegiata de Santa María has housed artistic masterpieces from the Renaissance and Baroque periods.
The church is steeped in history both inside and out. The exterior of the building speaks of its monumentality, its solidity, its elegance. Here there are two doors with distinct decorations – Santa María door and Apóstoles door – as well as gargoyles positioned to ward off evil spirits.
Inside, there is a simply decorated nave. While this space may seem rather humble today, during the course of its history it has displayed some incredibly valuable works of art.
Visit the collegiate church in Gandia and discover a slice of the town's long and fascinating history.