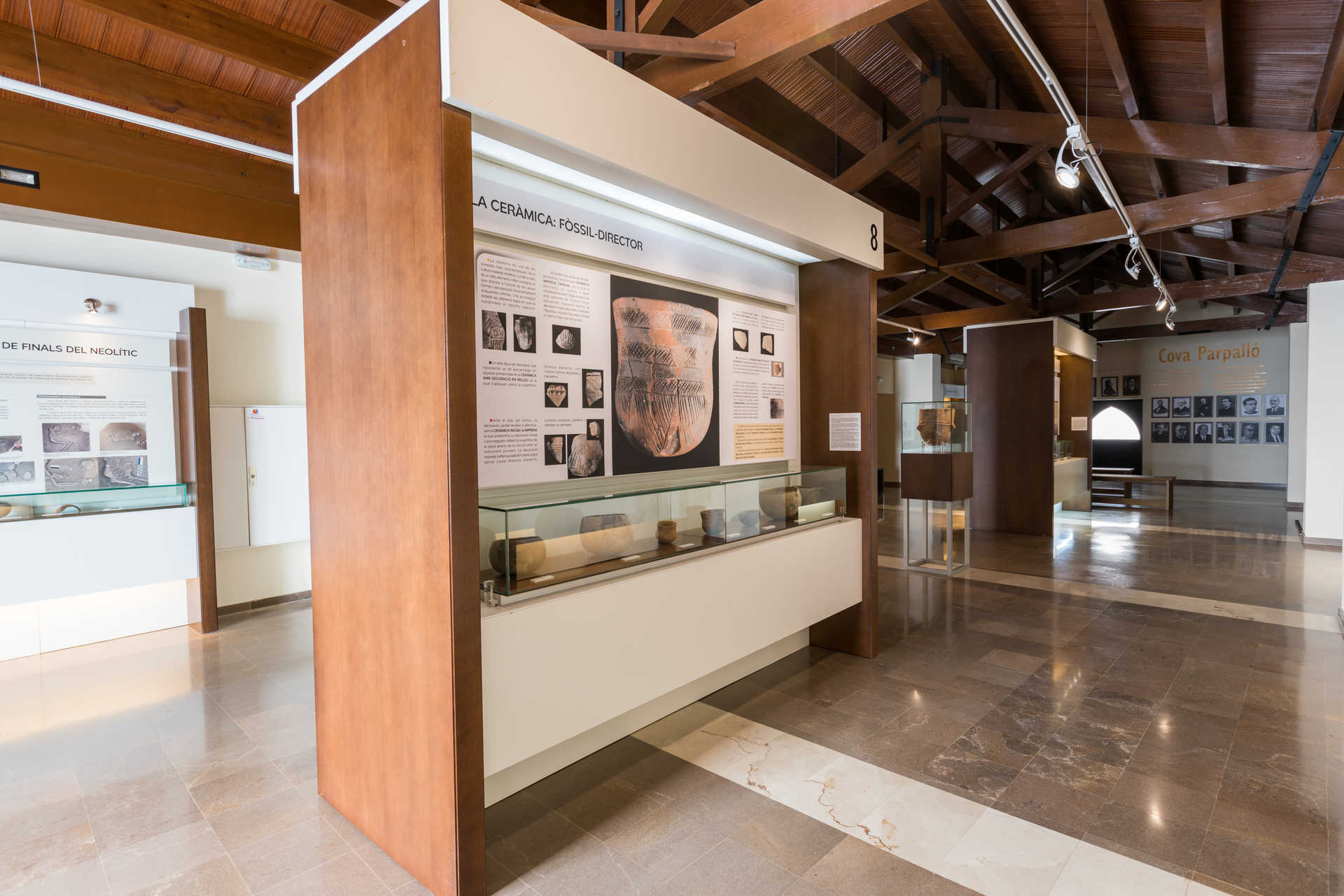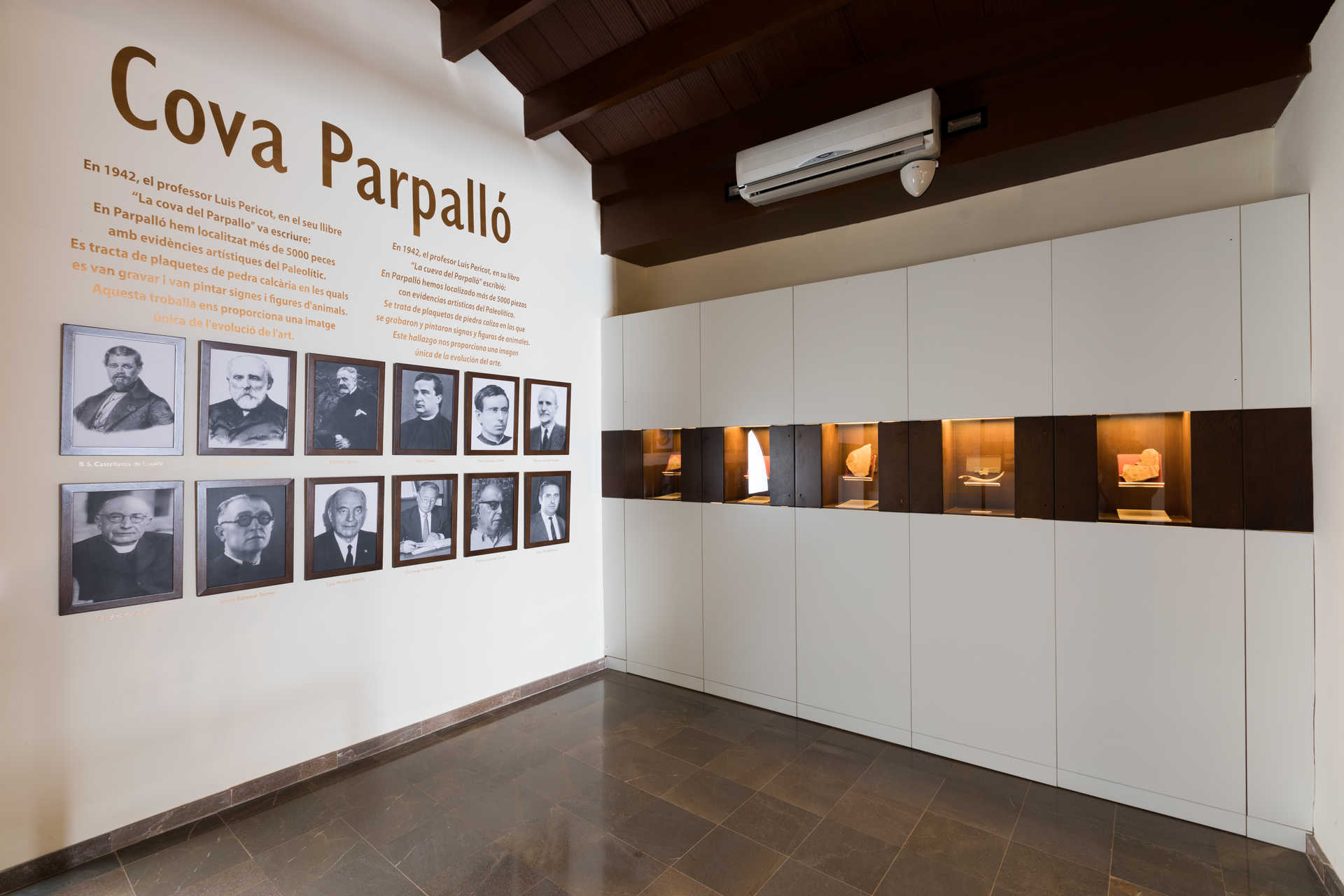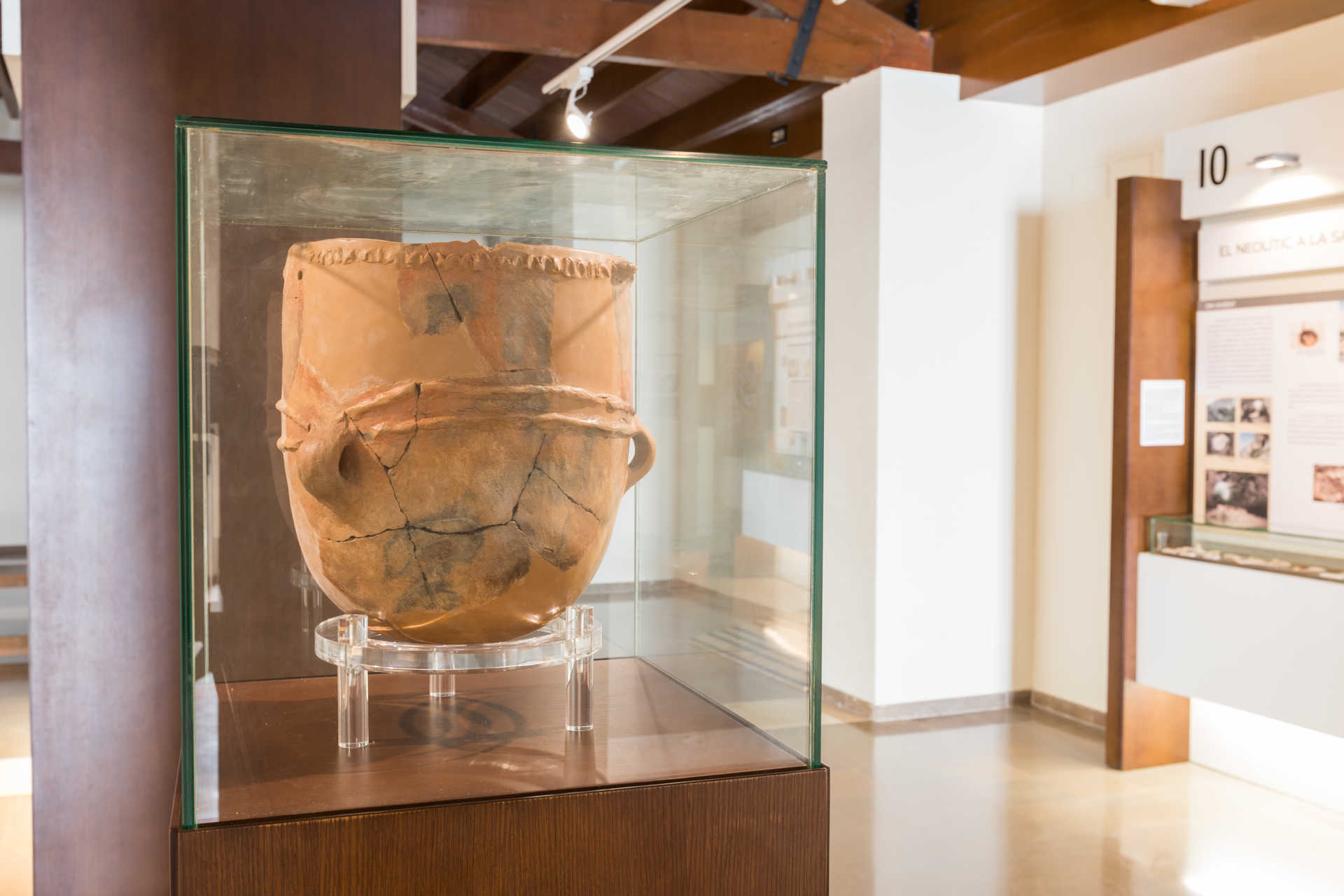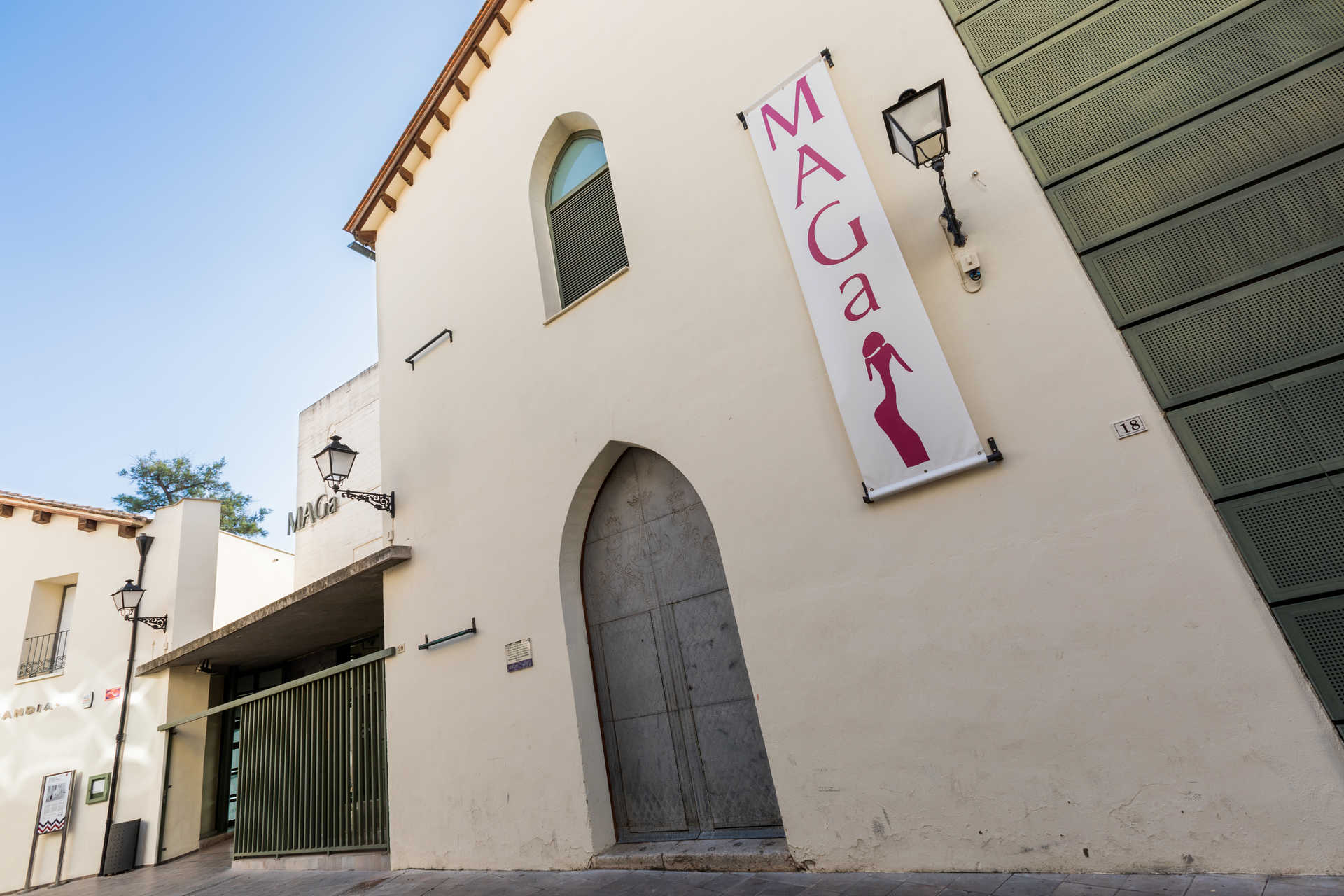 C/ Hospital, 22
46701

contact information
Travel back to the dawn of time through the prehistoric objects discovered in La Safor county.
More information
Schedule
October to June: Tuesday to Saturday from 10 to 14 and from 16 to 20. Sundays and festivities from 10 to 14.
June to September: Tuesday to Saturday from 10 to 14 and from 17 to 21. Sundays and festivities from 10 to 14.
If you're keen to explore the history of Gandia during your time in the seaside destination, the best place to do so is Museo MAGa, the archaeological museum.
The museum is housed in the old San Marcos hospital, a grand building founded in the 14th century by the first Duke of Gandia, Alfonso el Viejo.
As soon as you step inside this historic space, you will find yourself in the midst of a fascinating permanent collection. The exhibitions focus on La Safor county in Prehistoric times, telling you the story of the hunting and gathering communities during the Palaeolithic Age, and the farmers and cultivators of the Neolithic period.
Museo MAGa also contains objects found in some of the most important archaeological sites in Europe, namely Cova del Bolomor in Tavernes de la Valldigna, Cova del Parpalló and Cova de les Meravelles in Gandia.
The displays contain flint objects, decorated ceramics from Forat del Aire Calent, and necklaces and bracelets made from stone and bone. A fascinating insight into what life looked like at the dawn of time.
Make your way to Museo MAGa in Gandia to discover the long history of this popular tourist town.