The Silk Route: from farmhouses to the Silk Market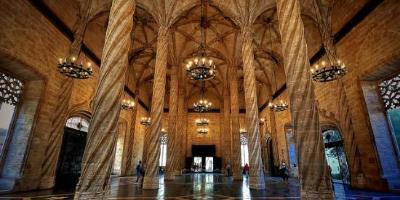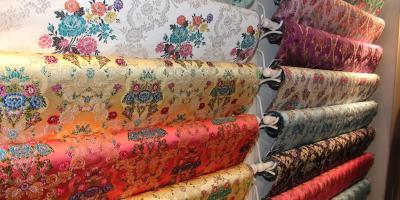 The tour tells us the importance of farmhouses in breeding silkworms, a kind of caterpillar that managed to transform the landscape of the Kingdom of Valencia as it ate mulberry leaves and this new crop was consequently introduced into the area. A tour of this Valencian farmland called l'Horta and a visit to factories, textile mills and museums will give us an idea of everything that silk meant for Valencia and its society.
Please enquire about availability.
# Other services
3.0 €
Admission to Museo l'Iber (Valencia).