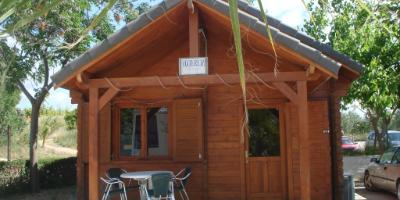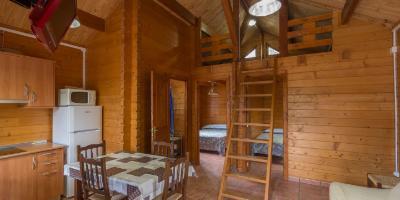 If you are looking for a place in the middle of nature where you can relax with your family or friends, you can not miss the opportunity to come to Mas de Xetà. You can spend a few days relaxing in our fully equipped wooden houses, enjoy horseback riding lessons, our swimming pool and the farm-school for children, pony rides and multi-adventure park, as well as stroll through our facilities and enjoy the places of interest that surround us.
#Disponibilidad
Disponible todo el año
#Otros servicios
24.0 €
Riding lessons and horseback riding.