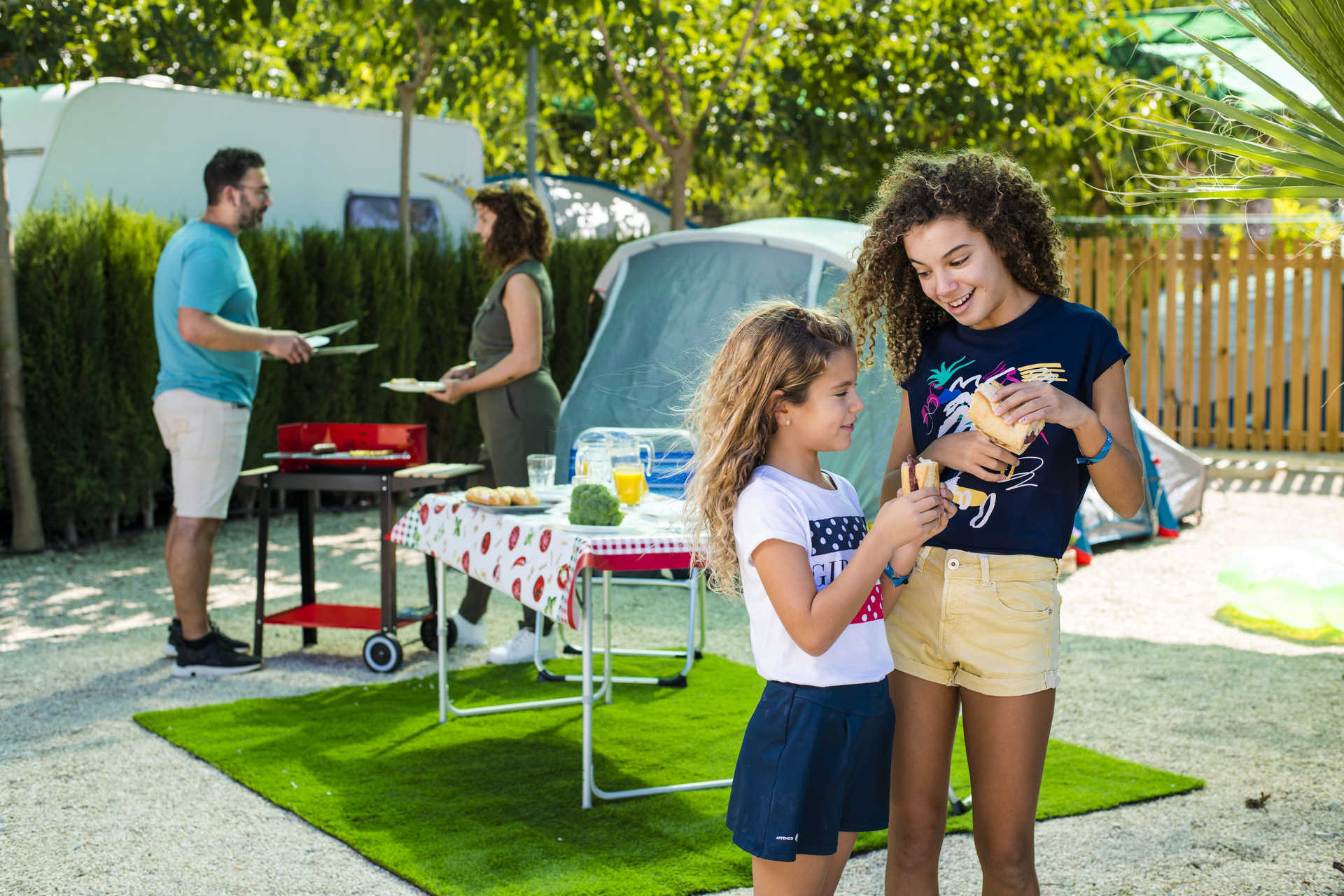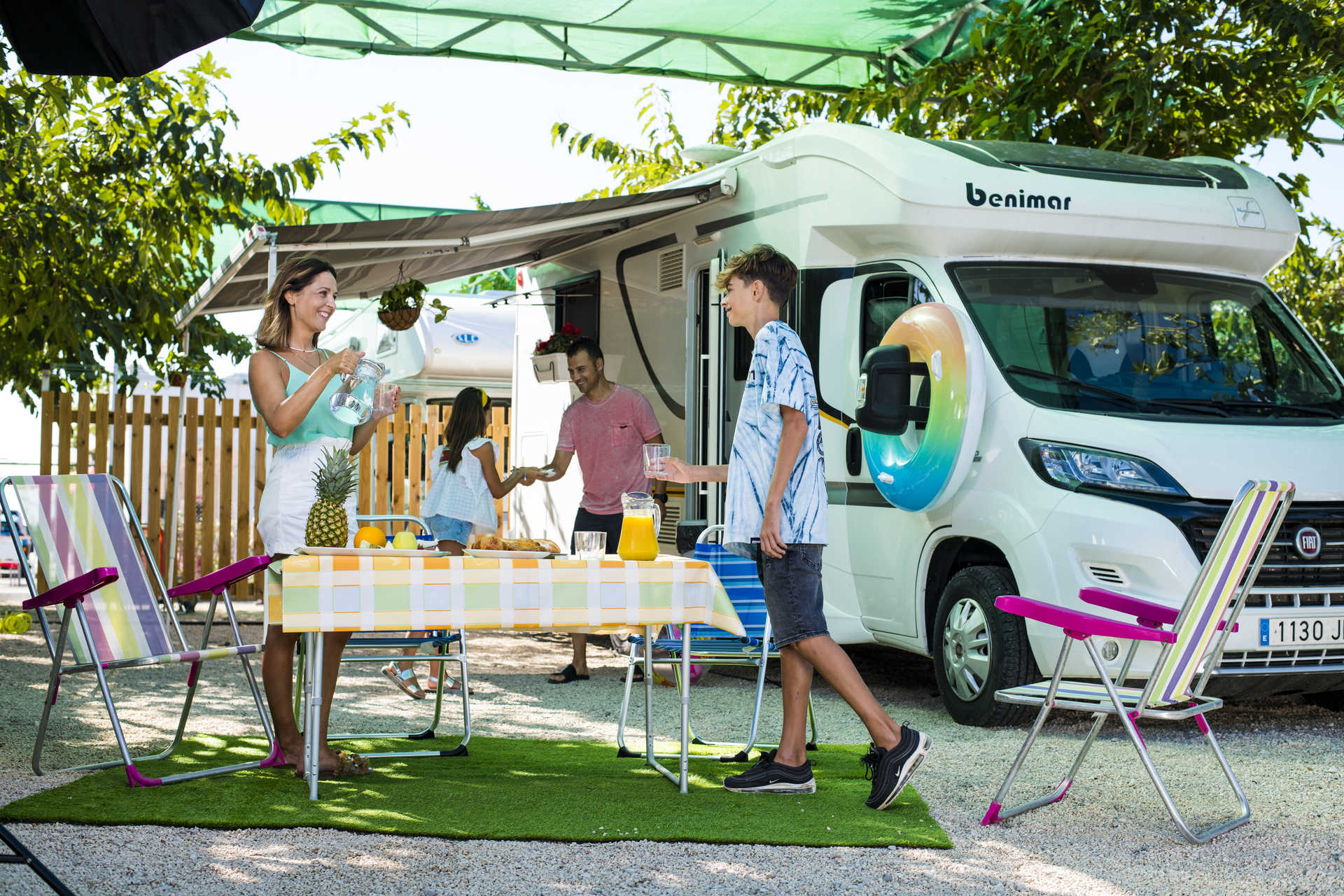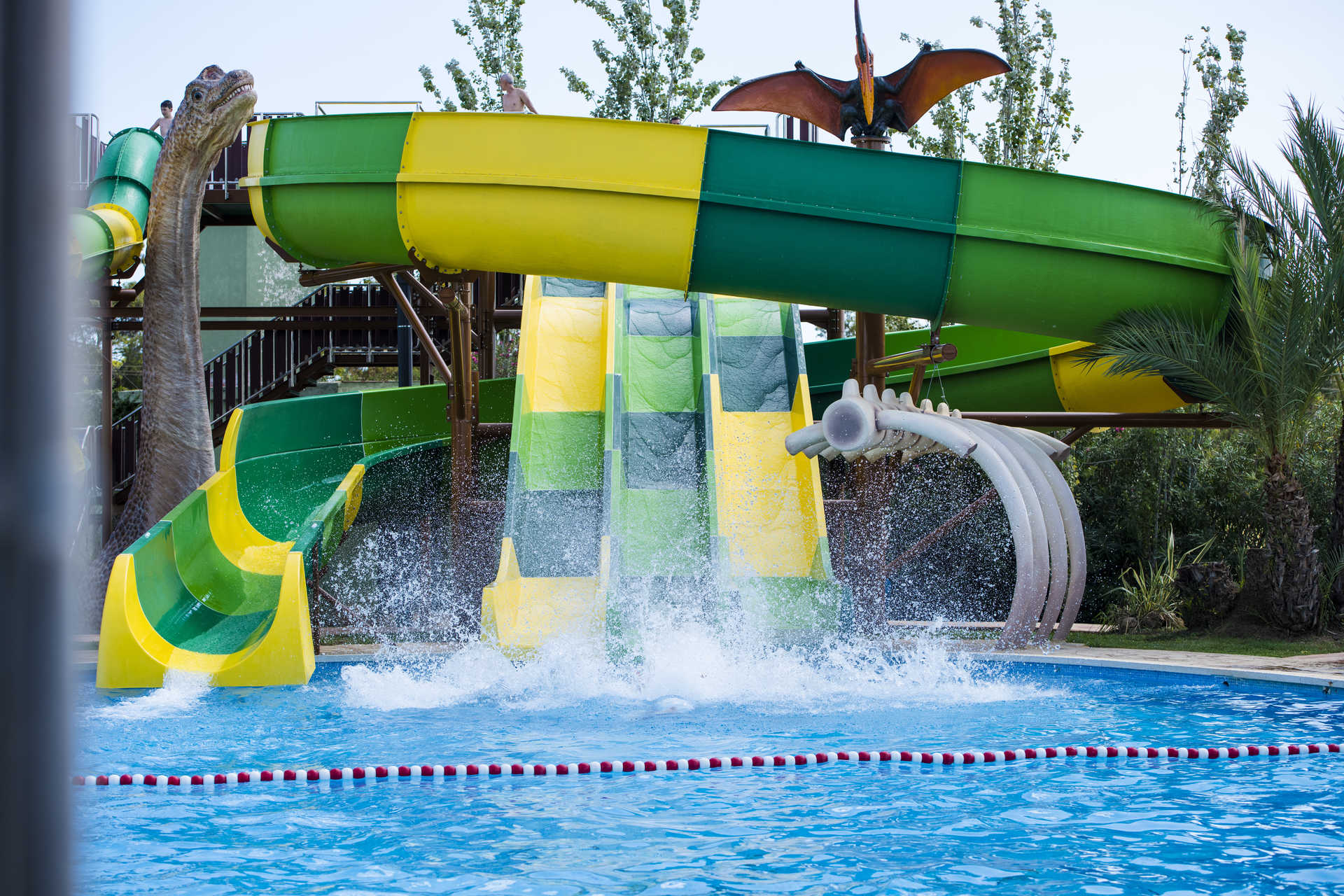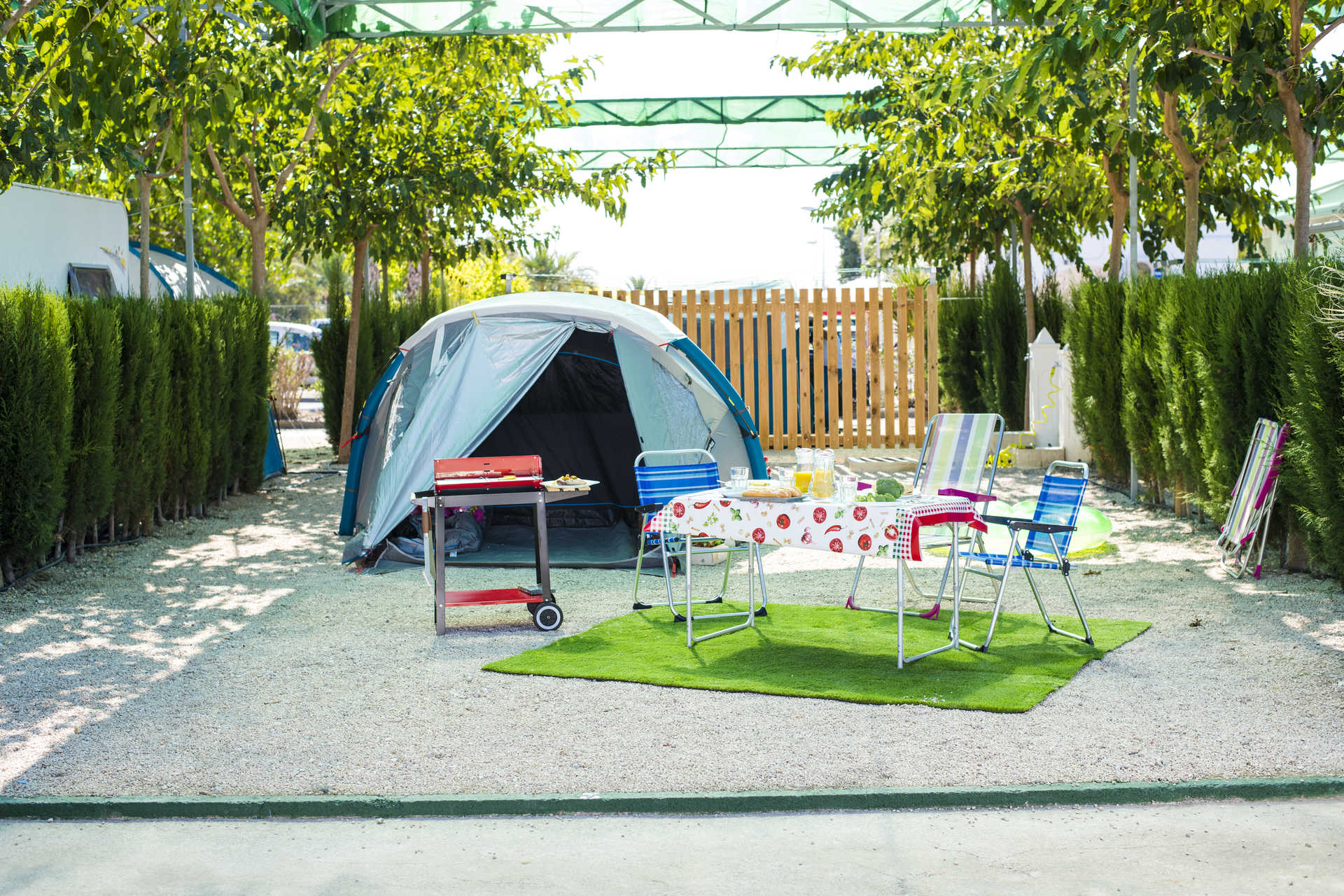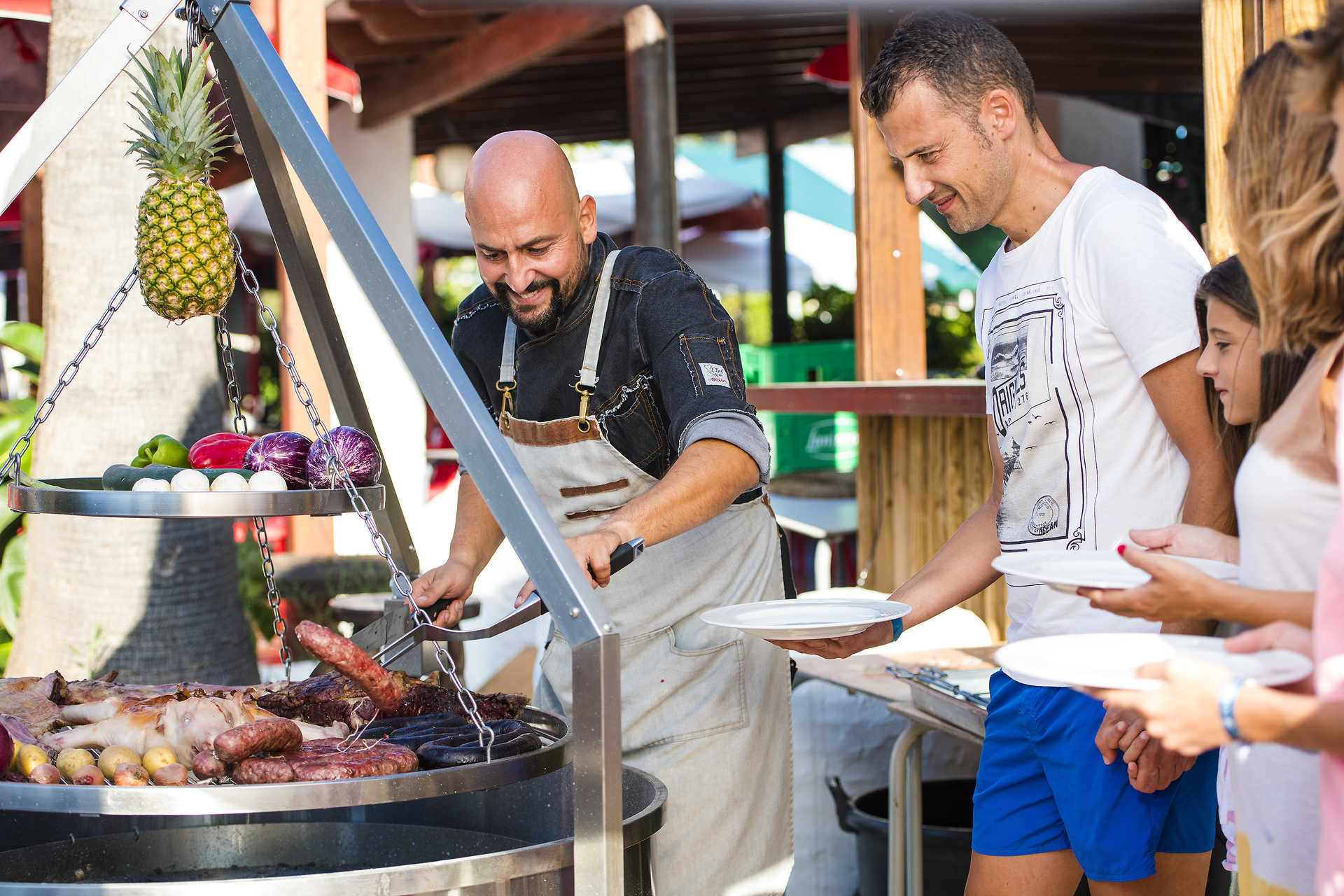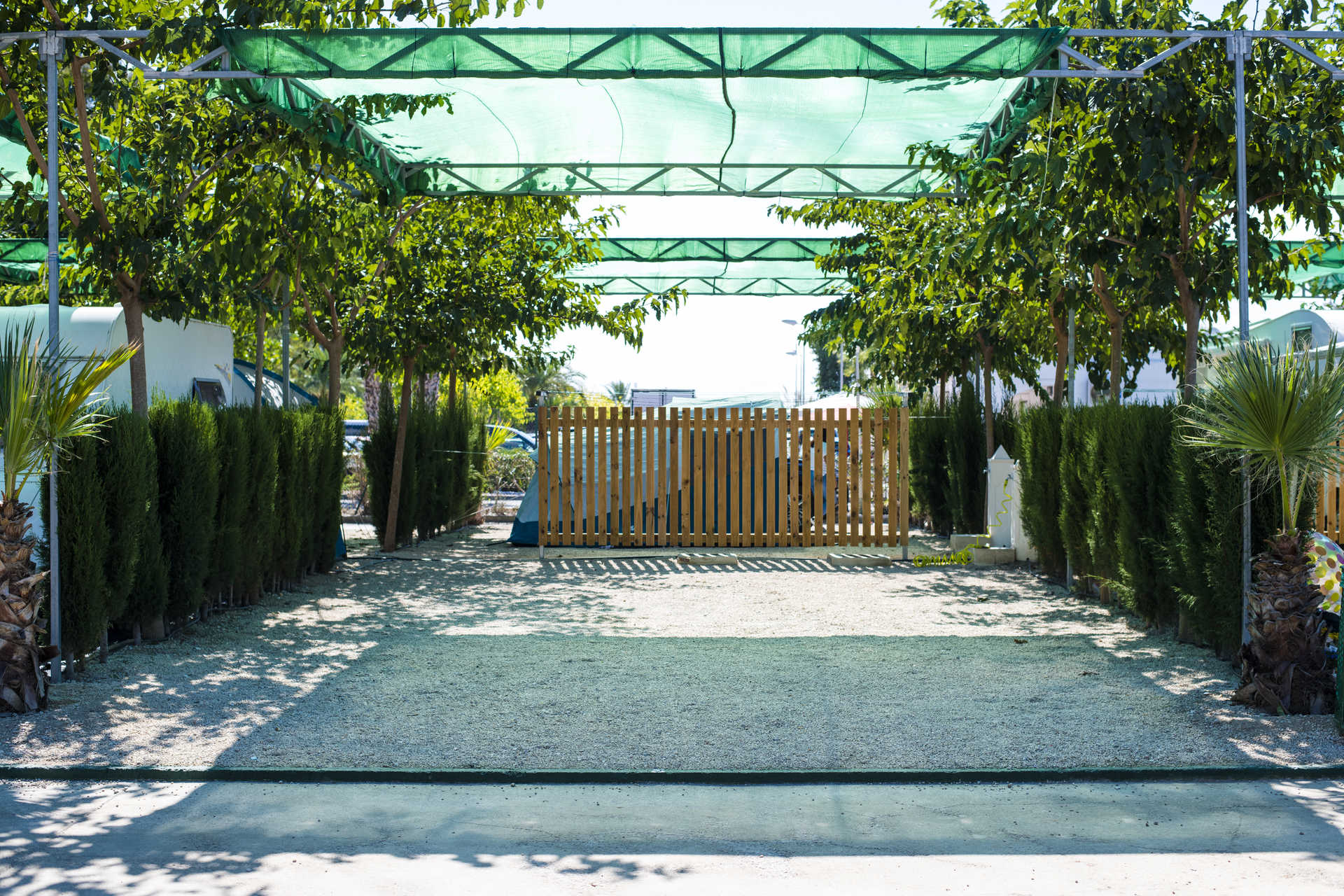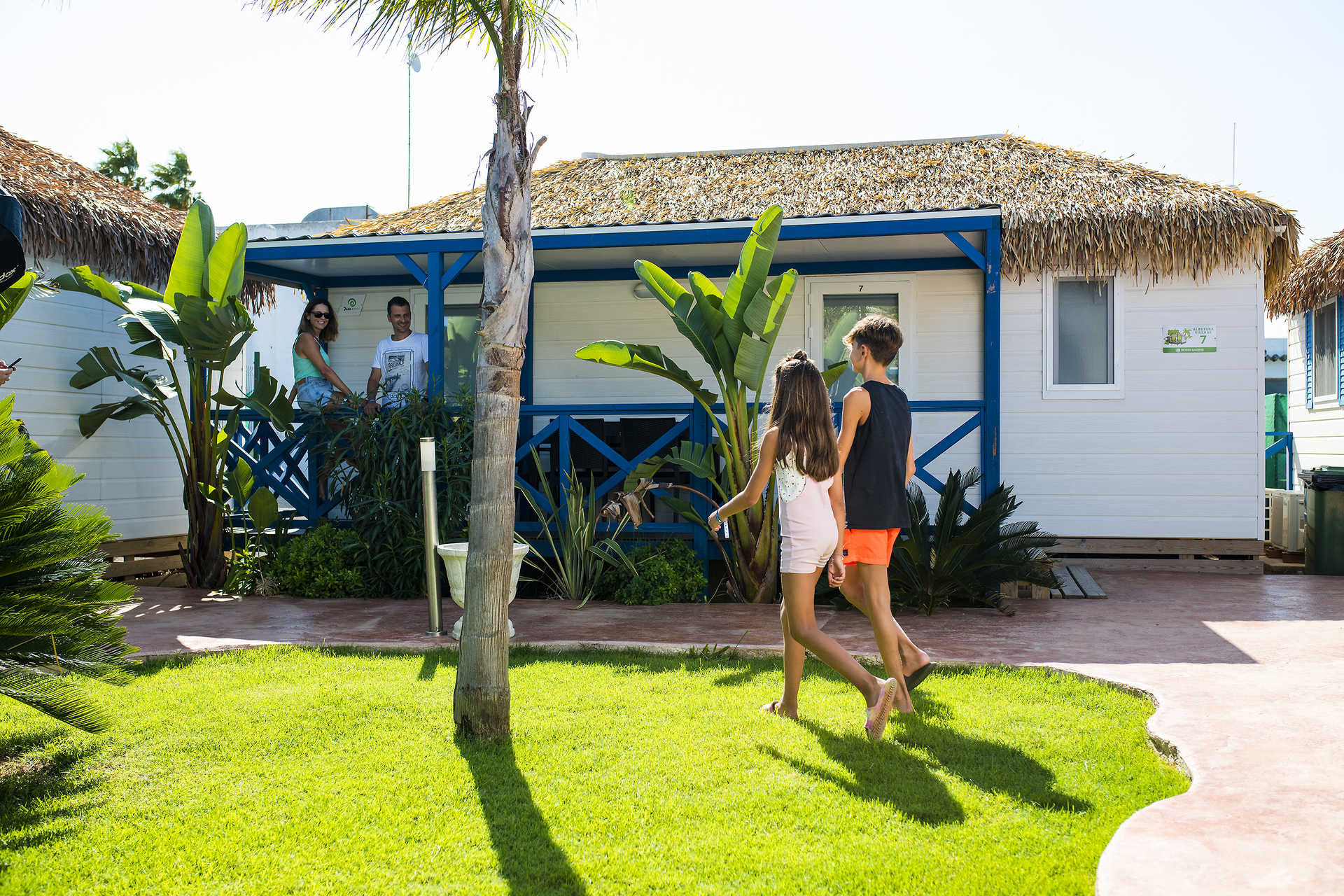 Carretera El Saler, , km 13
46012

contact information
Devesa Gardens is a camping resort located in the unique landscape of Albufera natural park.
More information
Price
Segun servicios contratados.
If you're looking for a campsite that has it all, Devesa Gardens is for you. Situated in the midst of Albufera natural park, the resort combines excellent accommodation, great gastronomy and fun for all the family.
Defined by a landscape of rice paddies, fragrant pine trees and a vast coastal lagoon, Albufera natural park is the ideal place for a getaway with friends or family. And what better place to stay than Devesa Gardens? With 80,000m2 grounds, this campsite offers a range of accommodation options, from bungalows to pitches where you can set up your tent, caravan or van.
And that's not all. Not only is there an exciting water park complete with slides, but there is also a mini-golf course, go-karts, tennis courts and excursions out onto the waters of Albufera lagoon. A wide range of activities that will keep the kids entertained for hours on end.
When you get hungry, you can sit down at one of the many restaurants. Whether you fancy a traditional rice dish, Italian feast, barbecue meal or something a little lighter, you'll find something to tickle your fancy.
Devesa Gardens is a unique campsite that all the family will love.