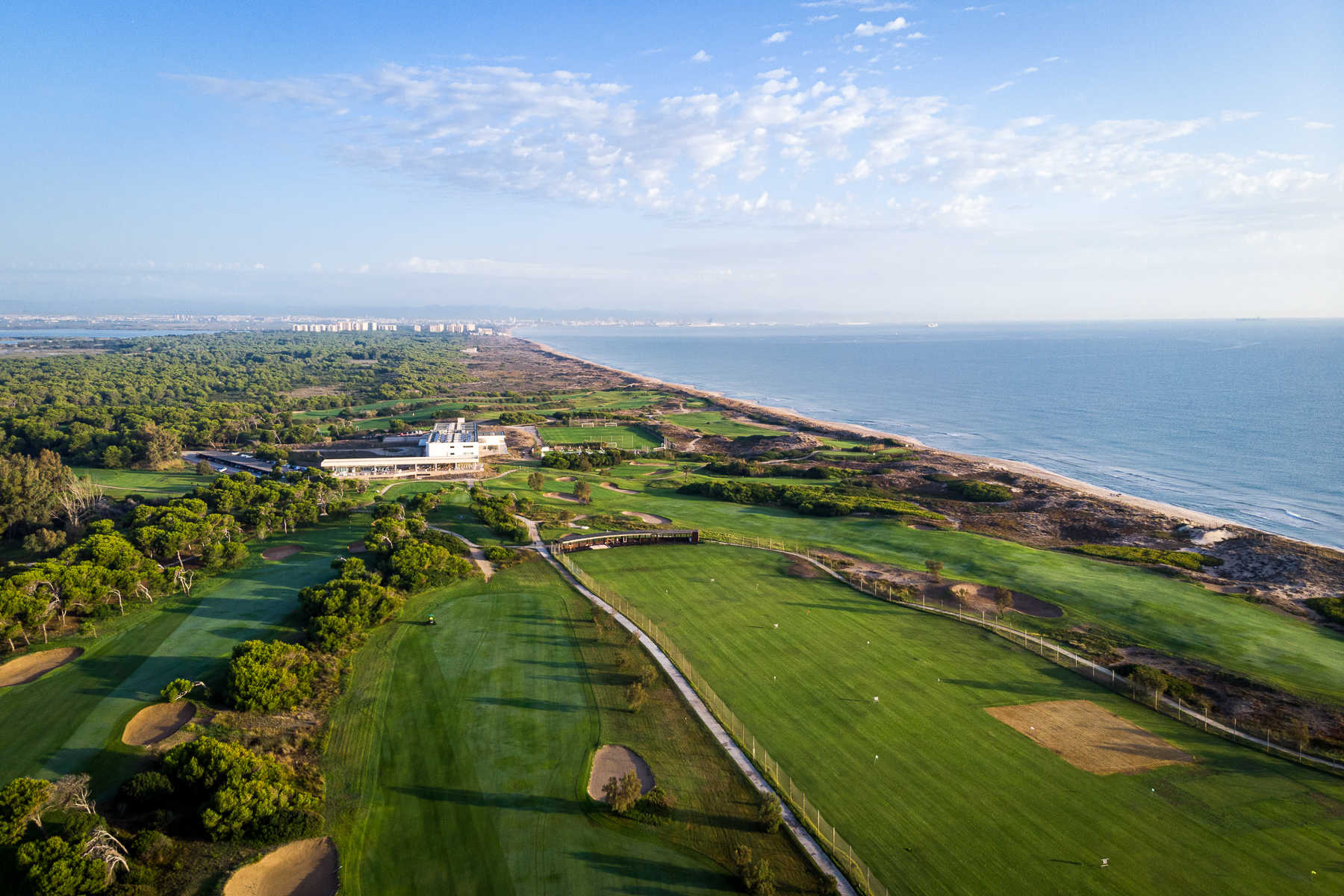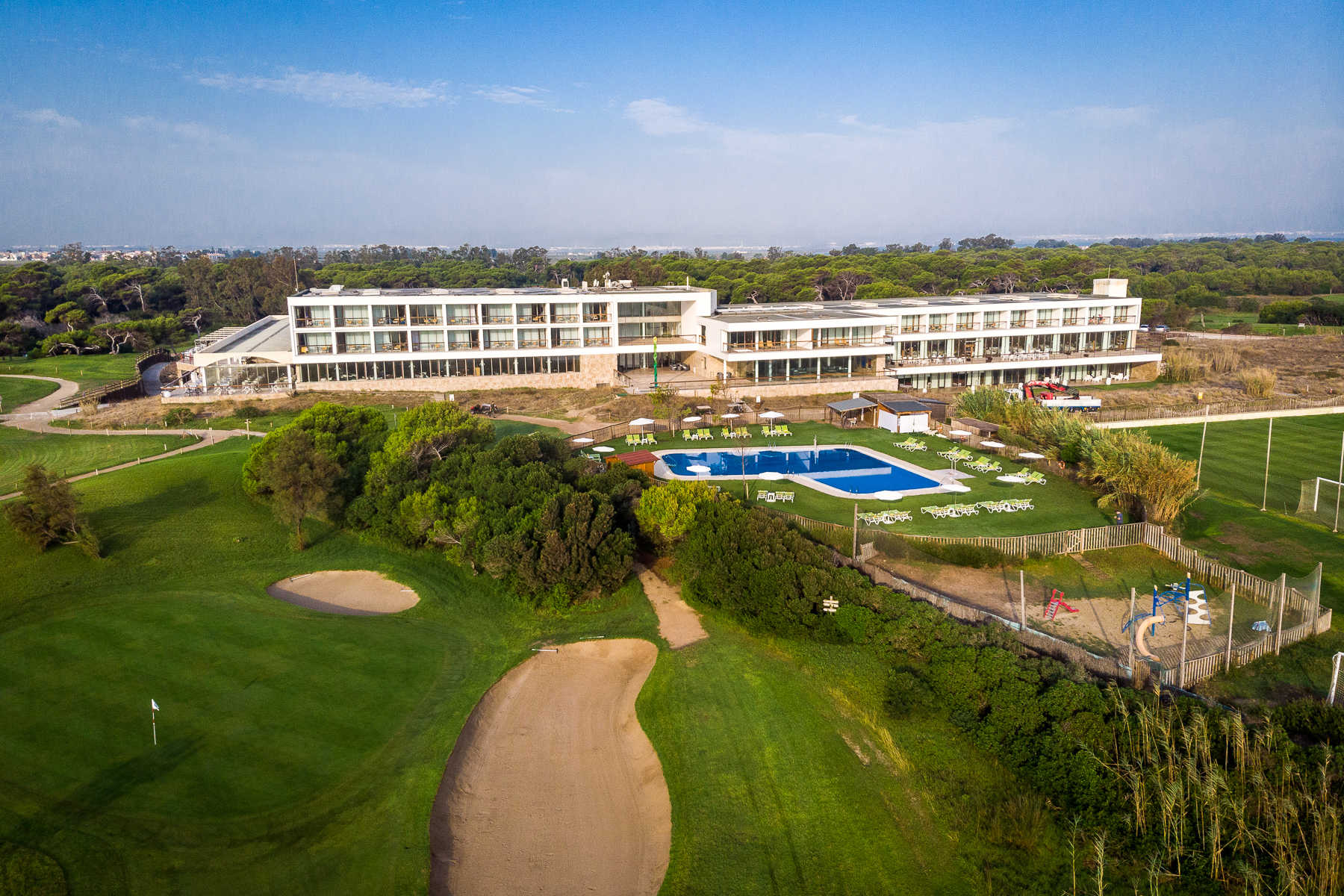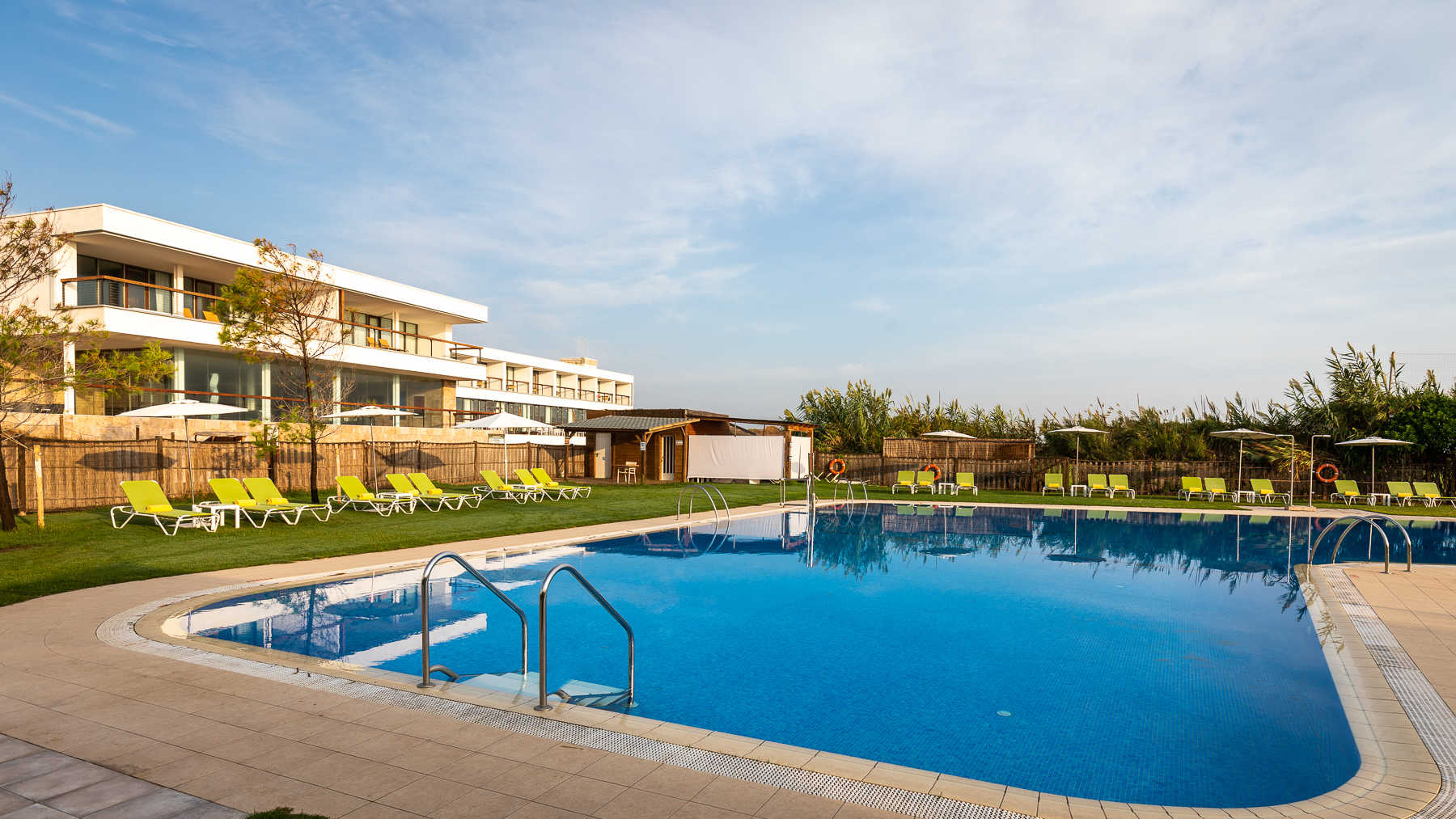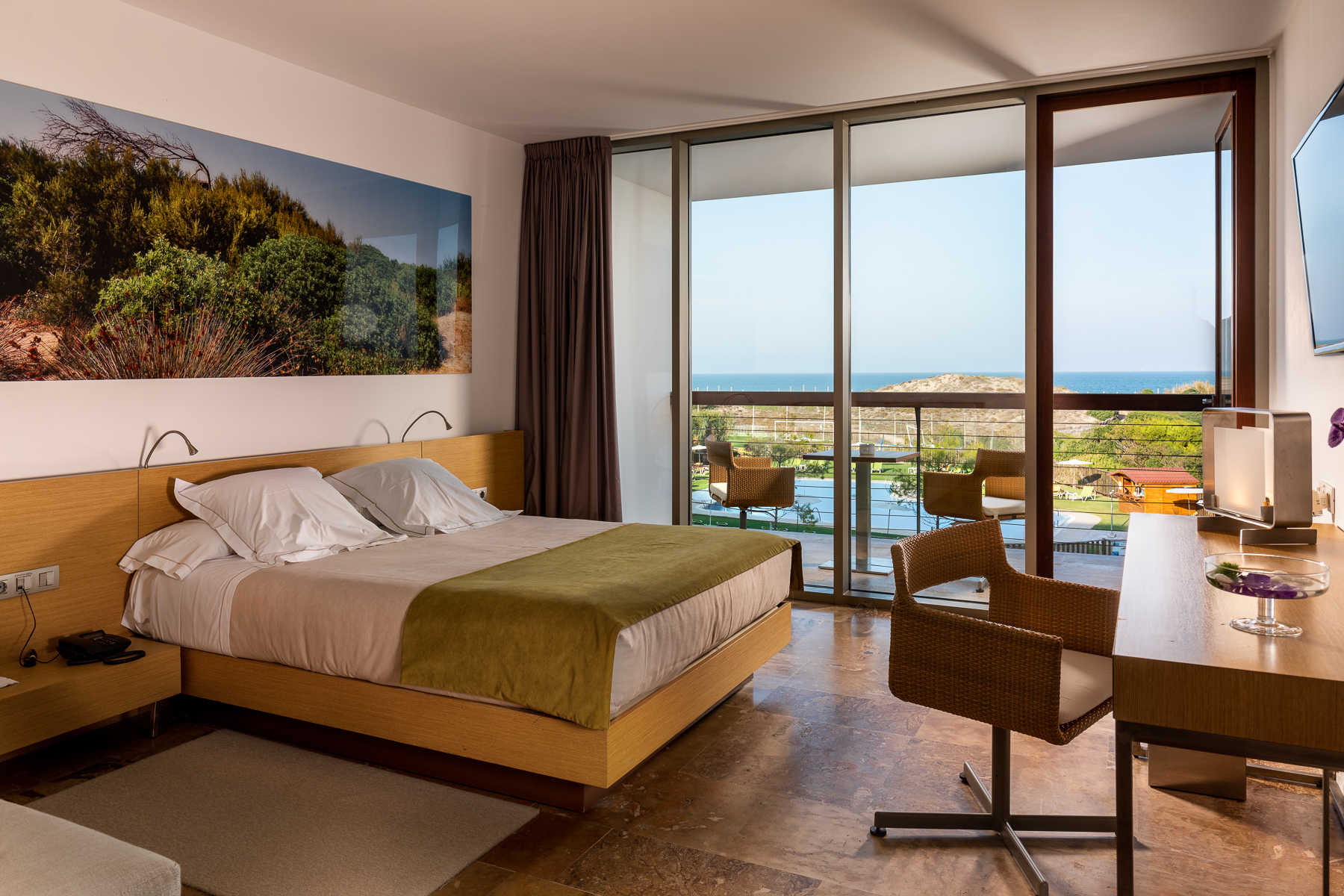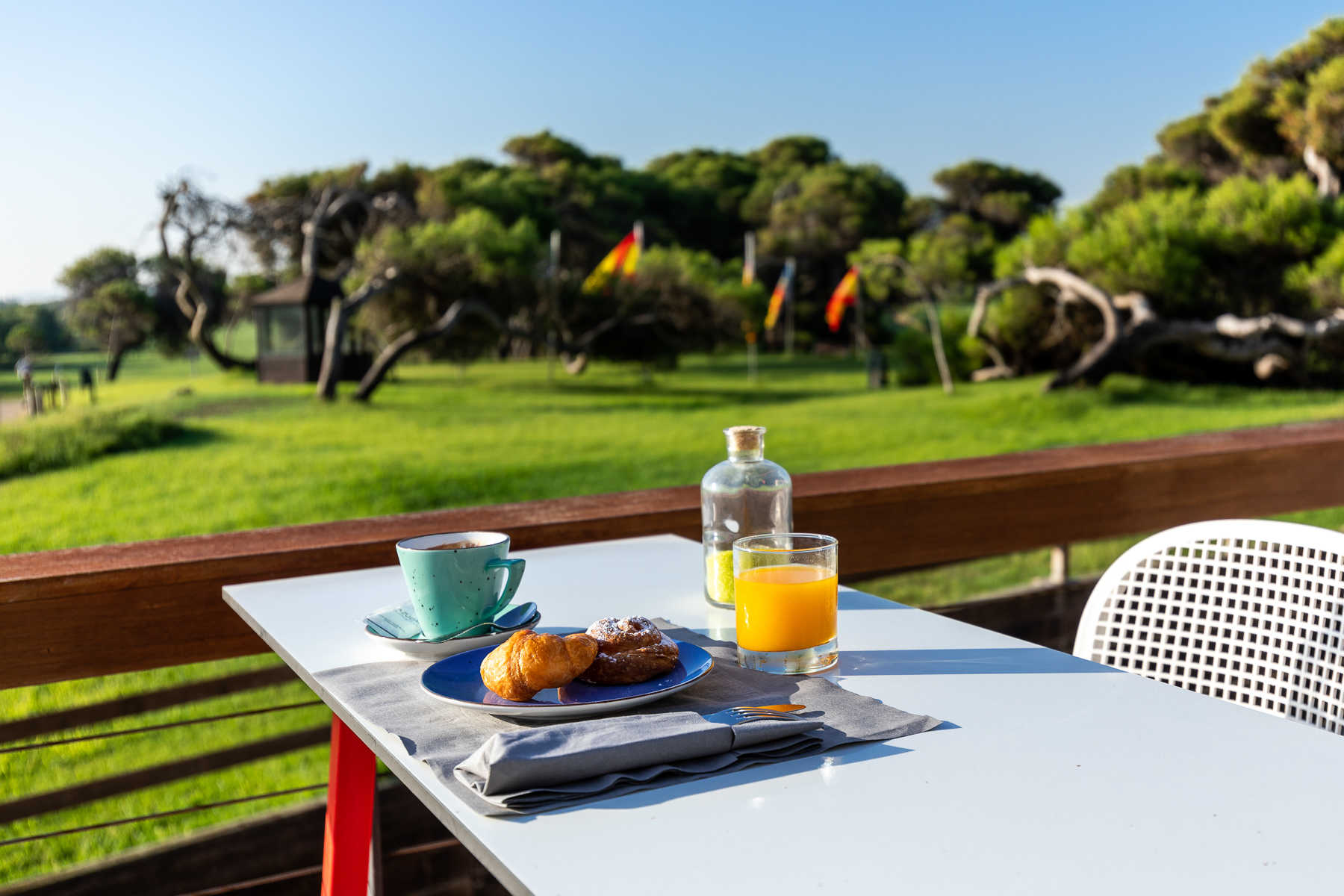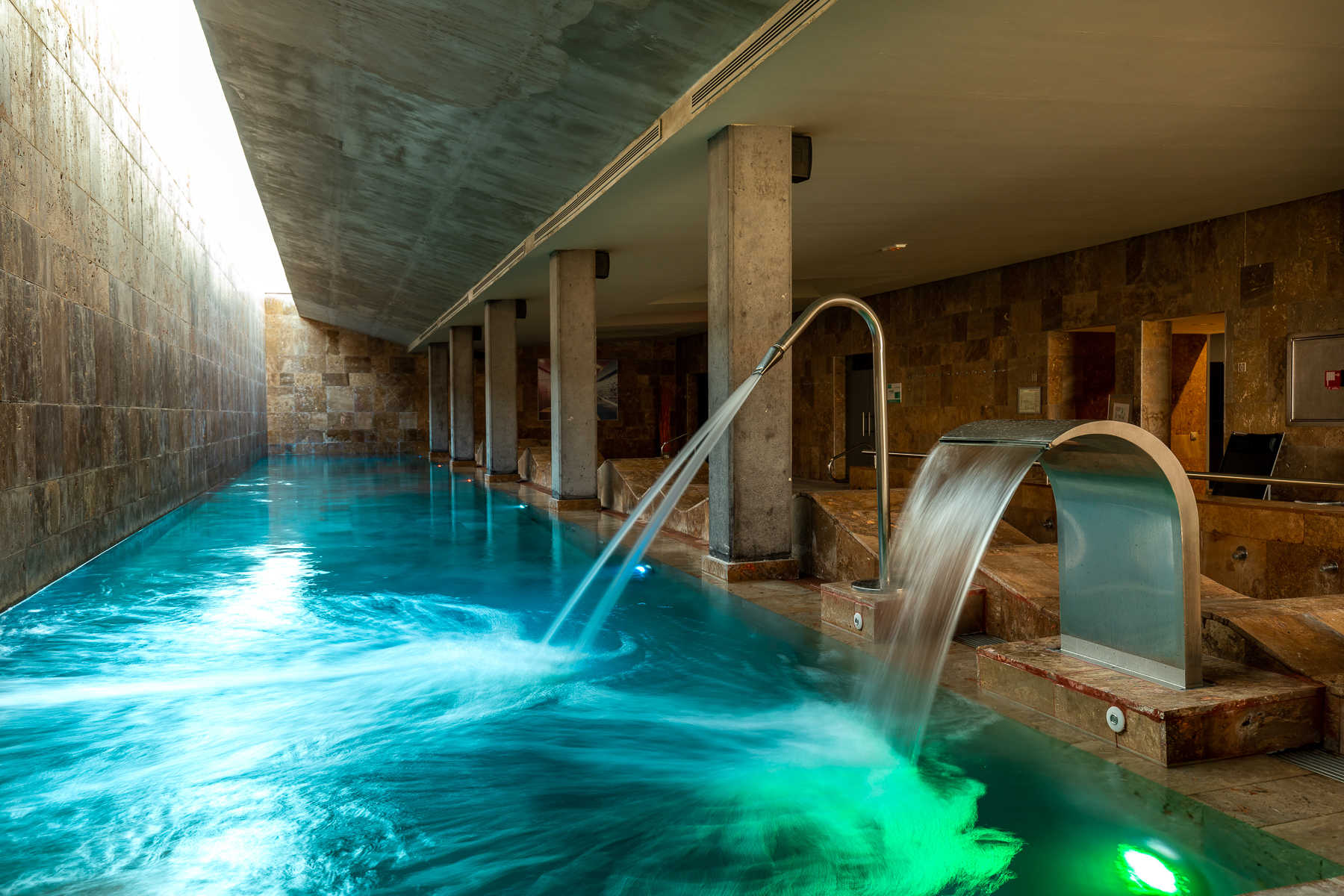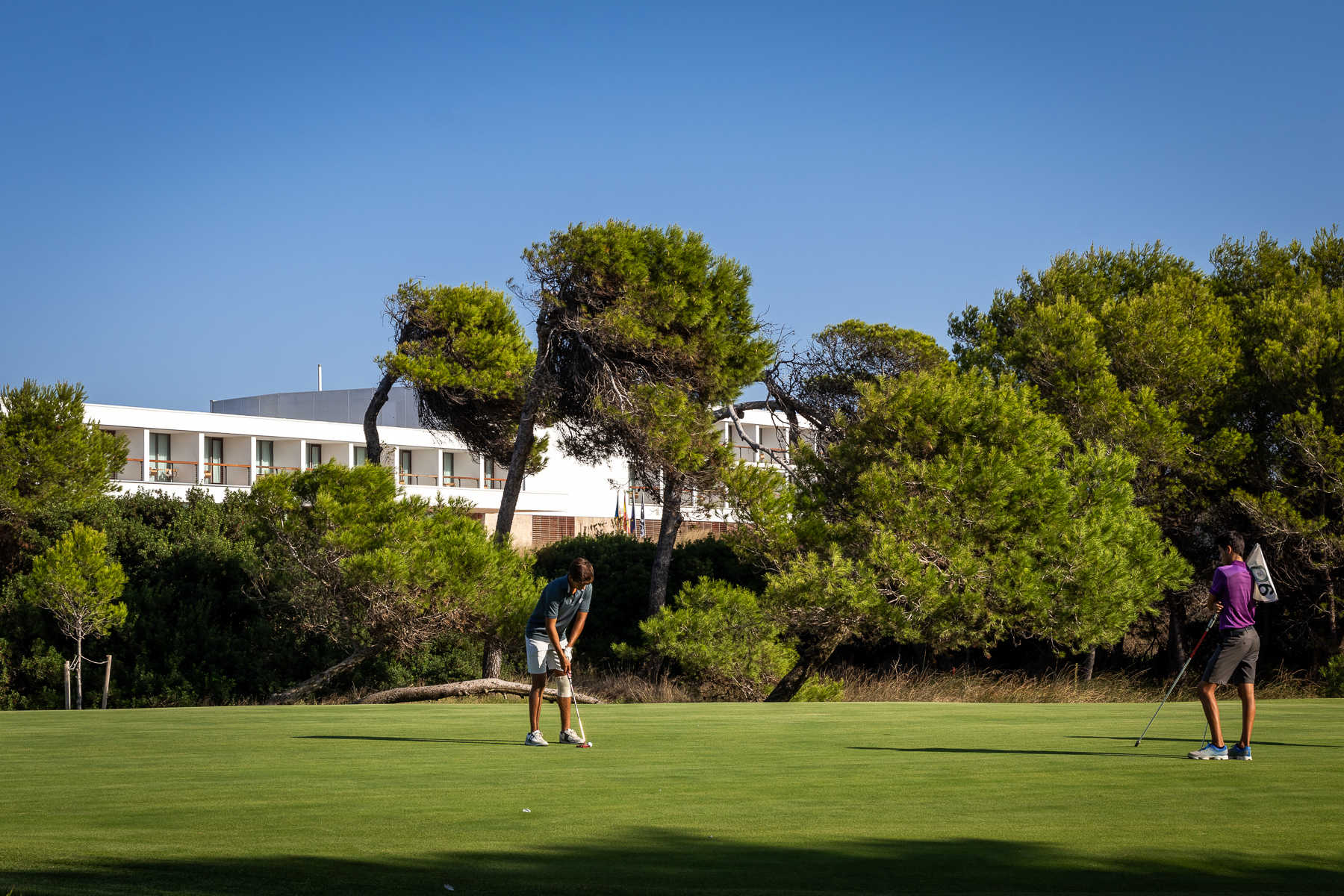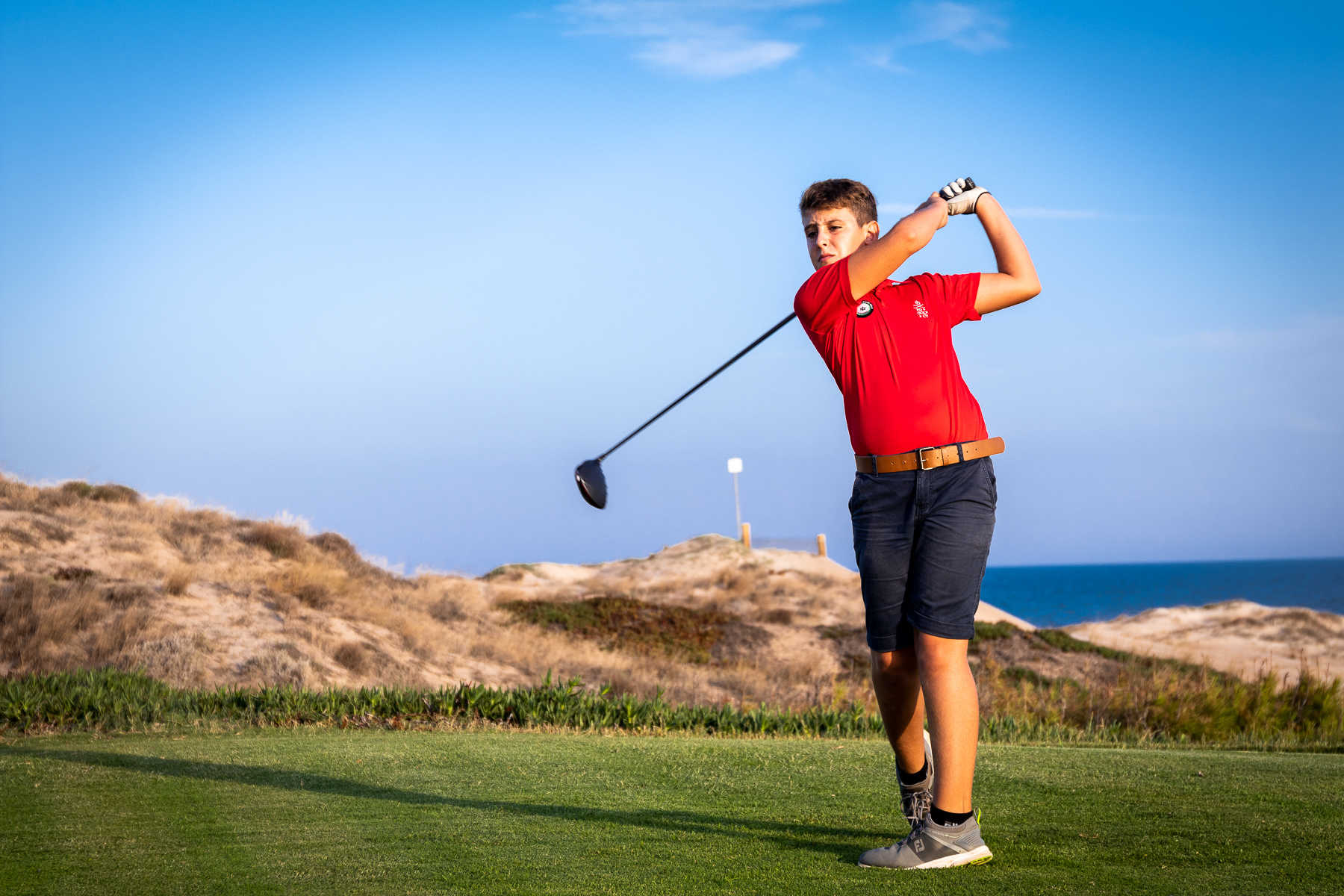 Avenida de los Pinares, 151
46012

contact information
Just a stone's throw from València and neighbouring L'Albufera natural park is a fantastic golf course. Add it to your list!
The Parador de El Saler is one of the most attractive golf courses in València that is immersed in the stunning scenery of L'Albufera Natural Park. The Parador golf course dates back to the 1960s and was designed by Javier Arana. Expect to find flora native to the area as you explore this stunning 18-hole golf course with a par 72.
The Parador de El Saler is home to a golf school and practice ground, and if you wish to learn the sport from scratch or improve your technique, there are also two approach greens and three putting greens. The little ones also have their very own golf school to learn at and the course has an array of services on offer to ensure your experience is faultless
For a trip to the Parador de El Saler, pack light as you can hire golf clubs, carts and electric buggies there and the on-site shop is sure to have everything else you will need for your round of golf. For a bit of relaxation, you can unwind at the restaurant or bar. Make planning easier and check out the golf packages on offer that include accommodation, breakfast and, of course, golf. Don't be surprised if you spot more than one type of aquatic bird soar over your head as you perfect that golf swing.
More information
How to get
From the south and by he AP-7, N-332. motorway, take the detour to Cullera and take the Nazaret-Oliva Road towards El Perelló or at the toll take the Favareta exit and the N-340 towards Cullera. From the north, goby the CV-500 and take the El Saler motorway, towards El Perelló.
Schedule
De 07.30 horas hasta la caída de la noche. Abierto todo el año
#CHARACTERISTICS
Course designer
Javier Arana