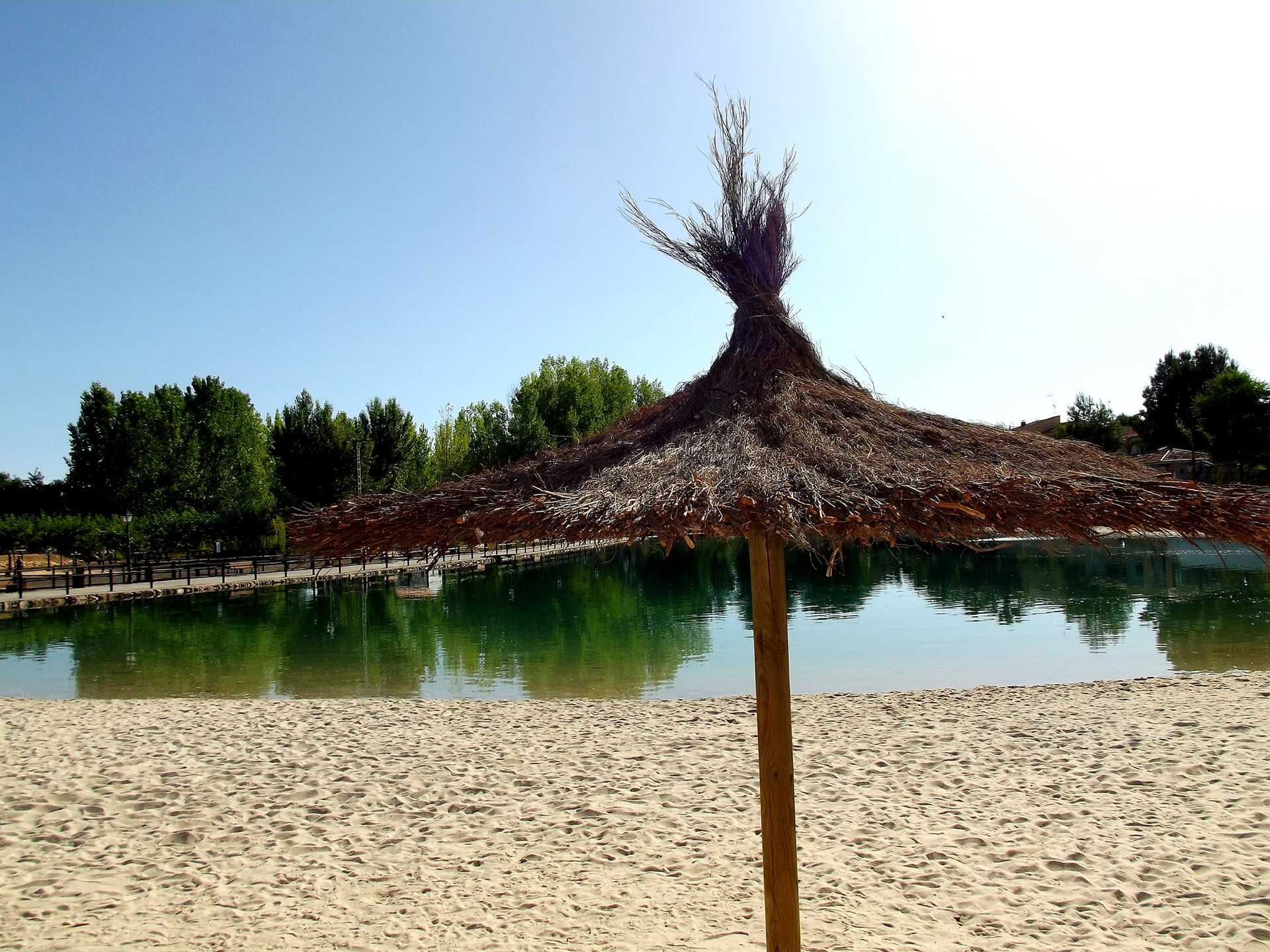 Playamonte

contact information
Discover one of the best beaches in inland province of Valencia. Yes, you read it right: a beach in inland Valencia. Come to Navarrés and discover Playamonte lake.
Is it a lake or a beach? Playamonte lake in Navarrés is a beauty spot combining fine sand, pine woods and lovely waters where you can take a dip. It 2018, the beach was listed as one of the eight inland beaches in the province of Valencia.
Playamonte beach is defined by its pristine waters and quality services, including public toilets, picnic areas and lifeguards, which are particularly important in the summer when lots of swimmers flock to the area.
Though you probably wouldn't have expected inland Region of Valencia to have a beach, Playamonte lake and its beautiful landscape offers a fantastic day out for all the family. Your kids will love playing in the sand, swimming in the water and enjoying the activities at the lake.
Navarrés is a wonderful place to visit. Surrounded by nature and hiking trails, the destination breathes peace and quiet so you can enjoy a regenerative getaway.