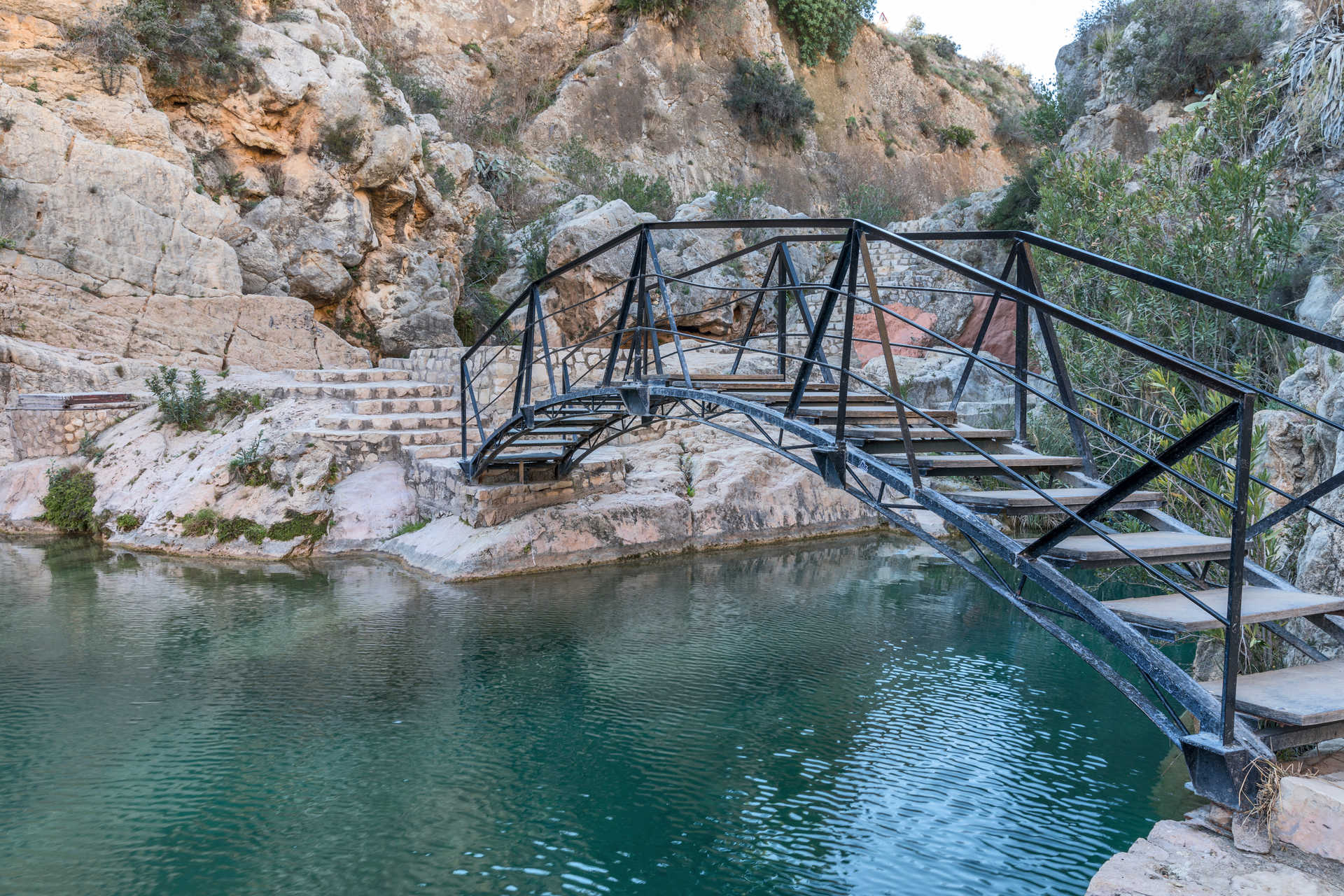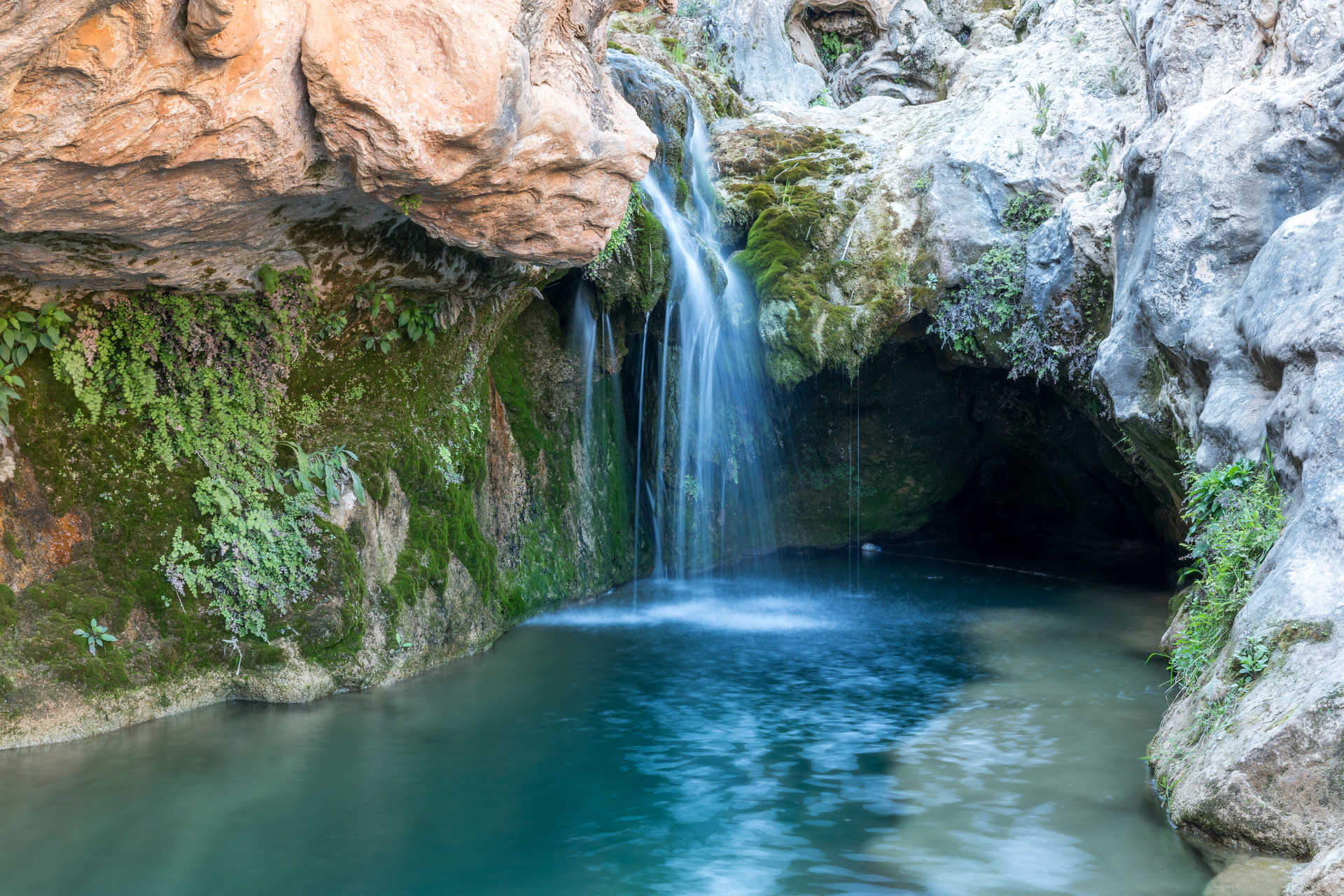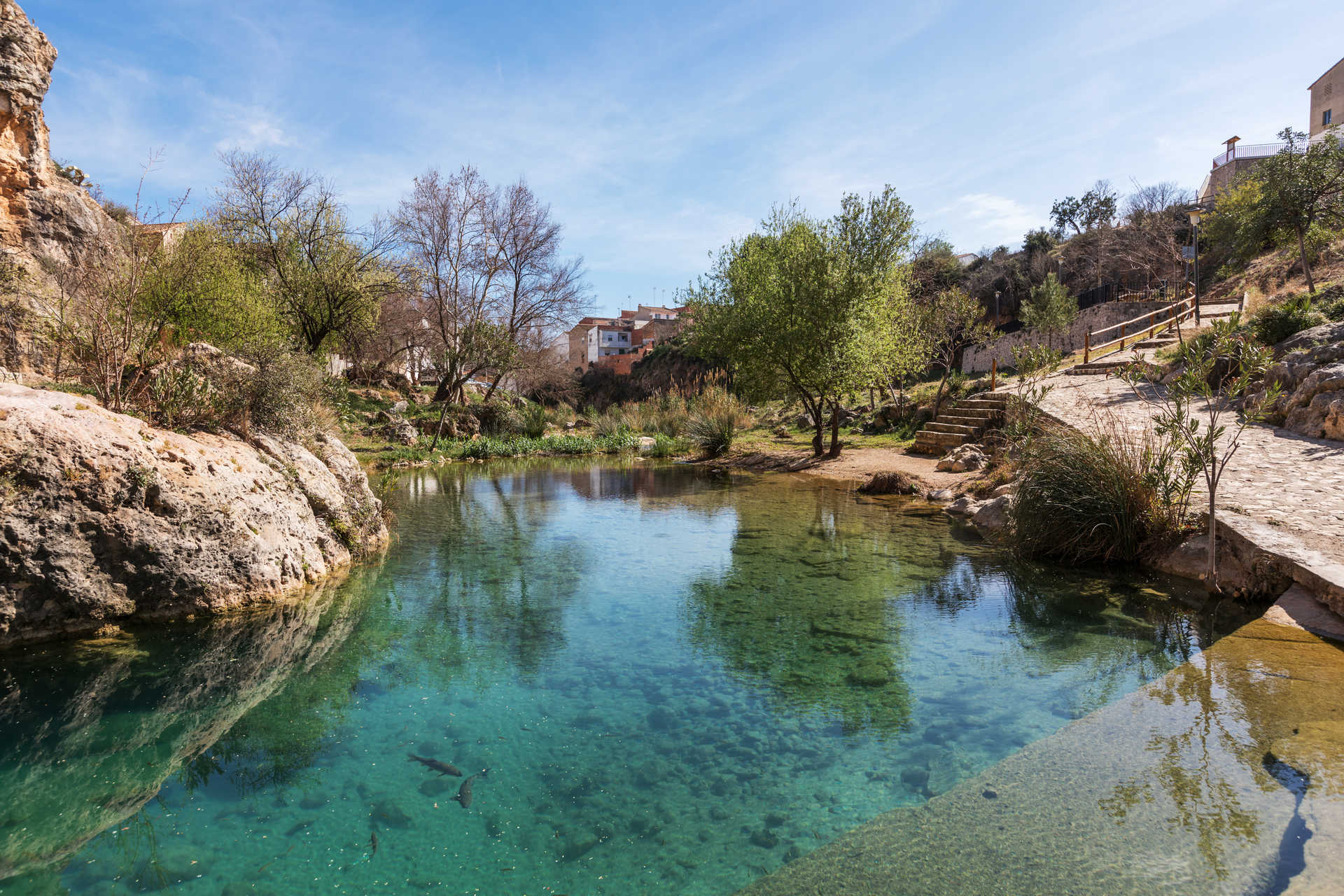 Calle del Castillo, 37B
46822

contact information
Take a dip in the emerald waters of the river Bolbaite on the hottest days of the year.
The inland of the Region of Valencia is home to areas of the most extraordinary natural beauty that are just waiting to be discovered. La Canal de Navarrés, Bolbaite and Los Chorradores de Navarrés are some of many landscapes that are defined by water.
The cool waters of the river and stunning waterfalls make this the perfect destination to escape the heat on a hot and humid summer day.
To reach the largest swimming area, which is popular with locals and visitors alike, you will follow a pretty route through Paraje del río Sellent. The trail will immerse you in the local landscape defined by blossoming roses and the fish, ducks and geese that live in and around the crystalline waters.
At the mouth of the river Sellent, you will come across a natural pool, which is a designated swimming area. During the summer months, thousands flock here to enjoy the waters.
Can you imagine a more spectacular backdrop to take a wonderfully refreshing dip in the clear waters?