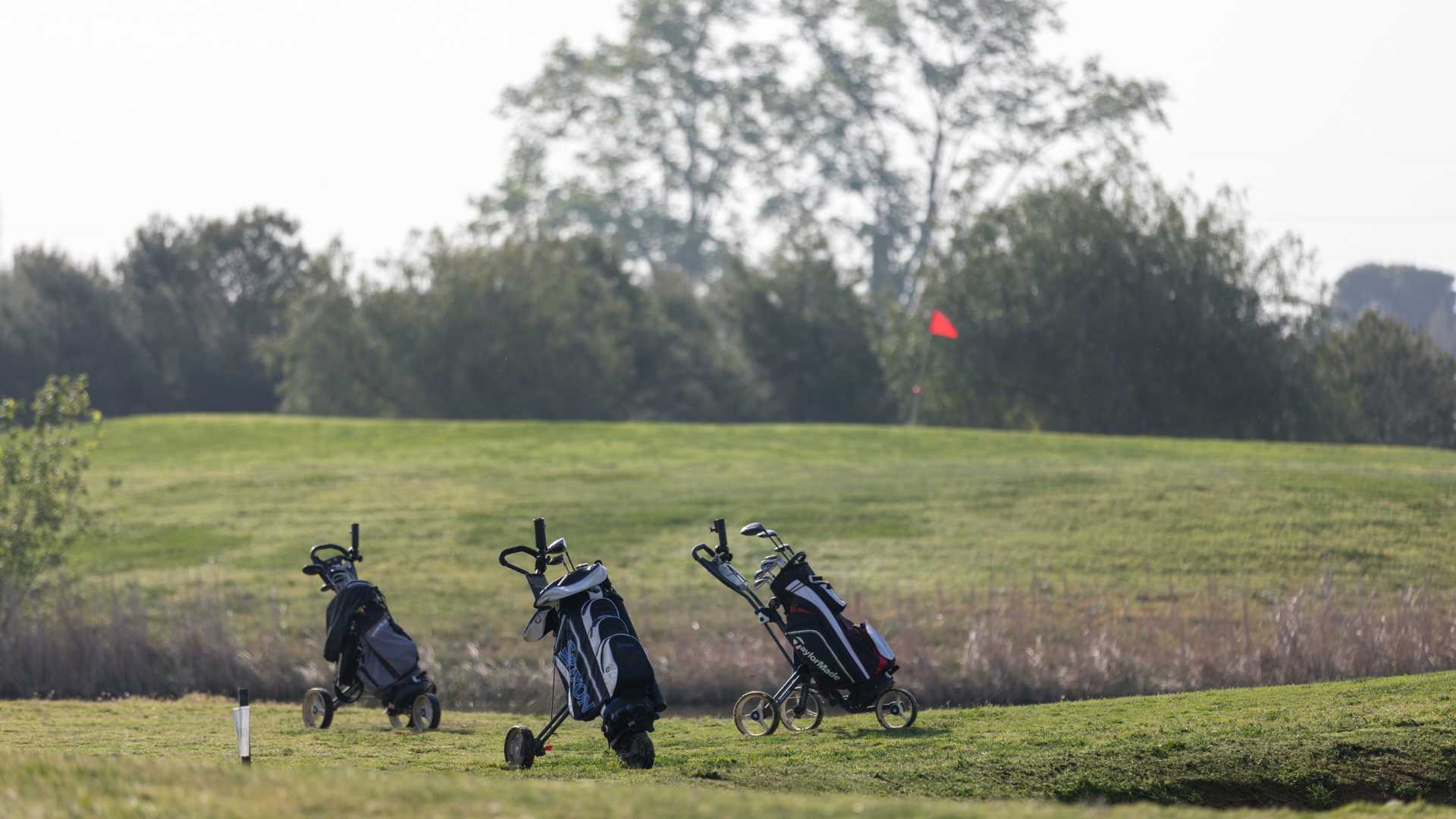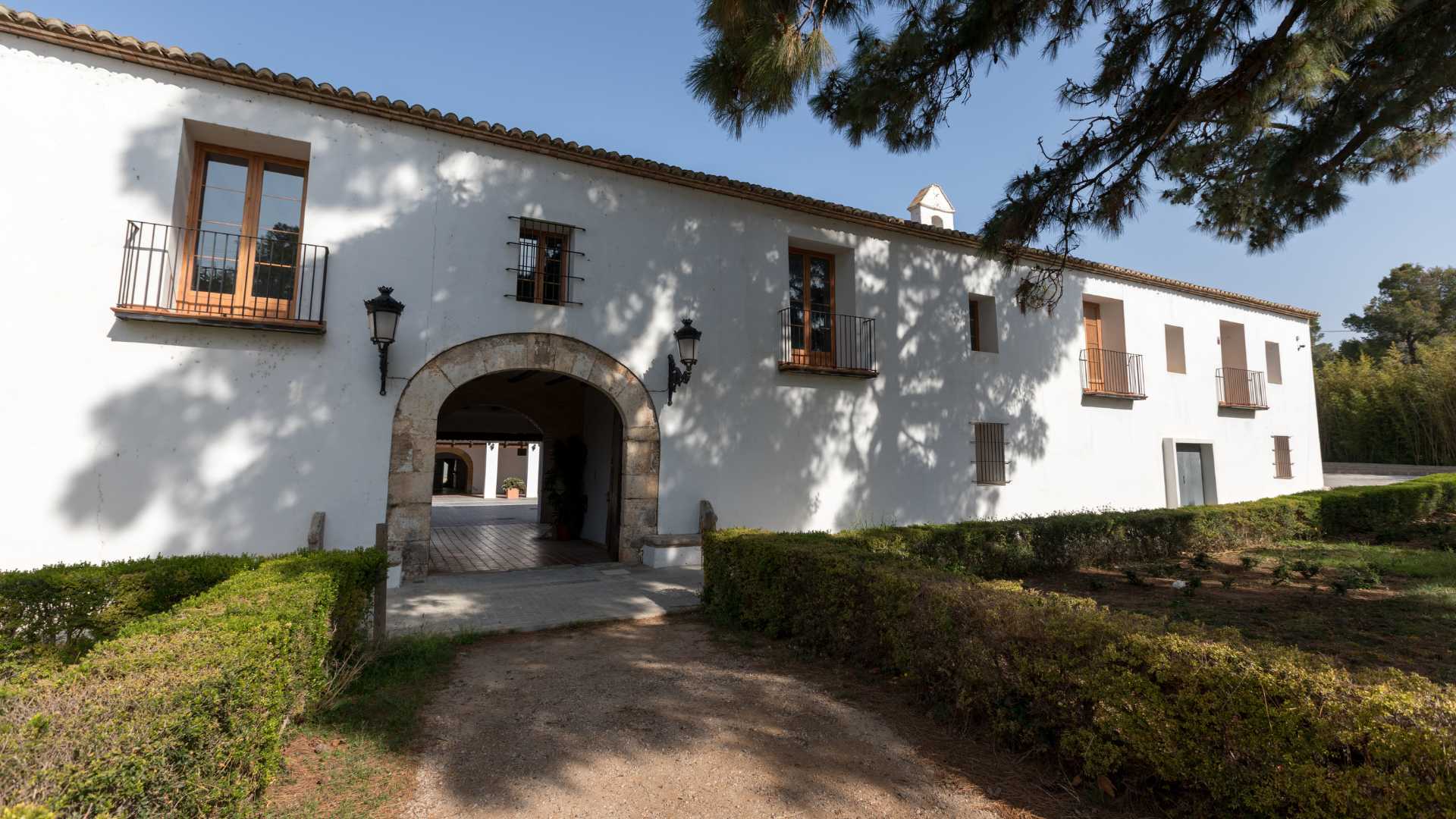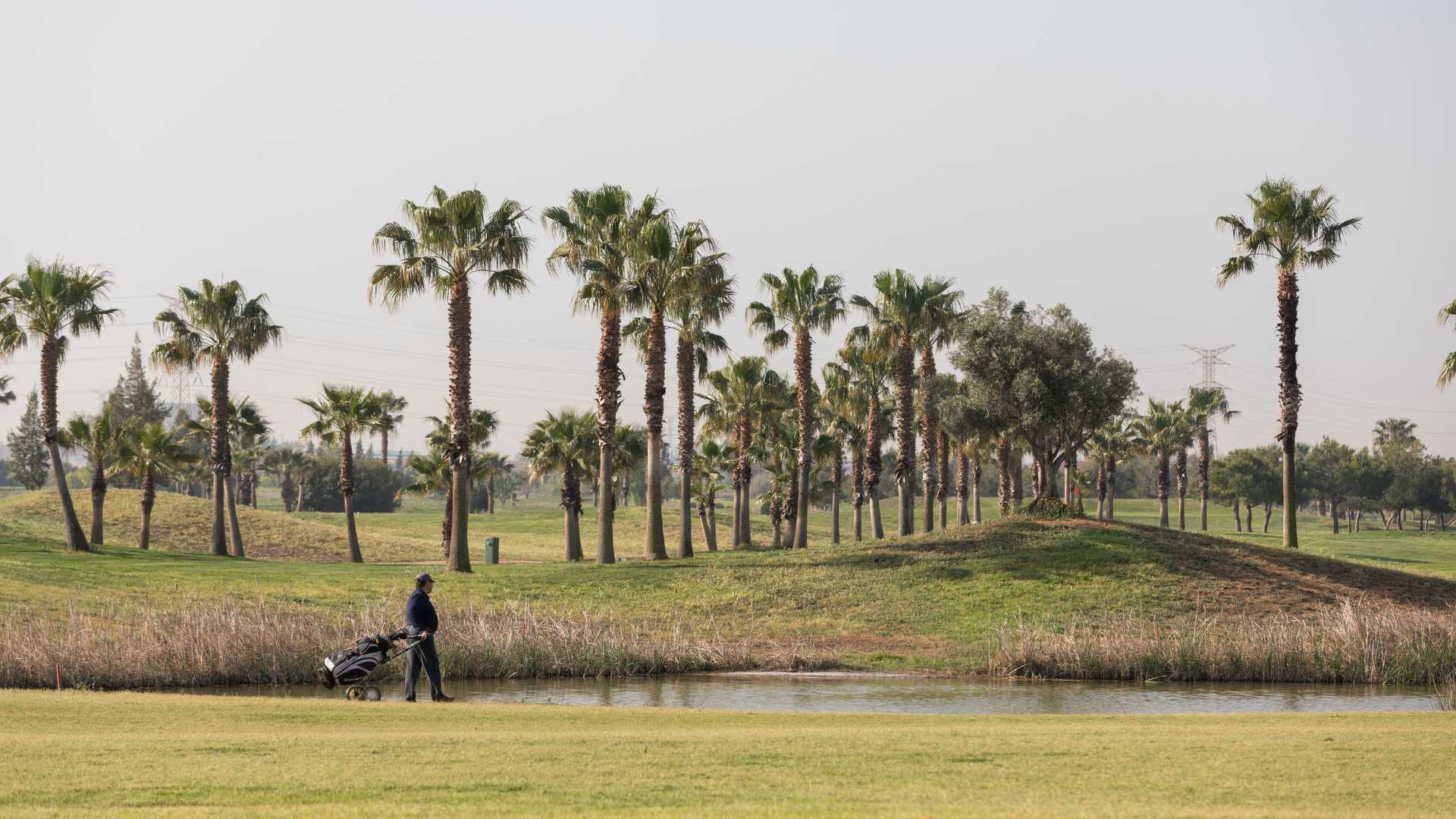 A7 N340, salida 358
46220

contact information
Foressos is an excellent course that was designed by José Gancedo, who is known as the Miró of golf for his skill at designing courses spontaneously once he has observed and considered the land to be developed.
This becomes clear from a glance at the initial and final sketches, though each version is an improvement on the last. Foressos is an admirable course. The fairways alternate from broad to narrow, and the greens are superb. Some of them are raised and some are level, but have complicated approaches and drop-offs, so need to be read properly and played sensitively.

Rolling the ball onto the green is almost impossible; the perfect shot is needed to get the satisfaction of seeing your ball as it lands on these large greens that are so well protected by bunkers and water hazards. These are undoubtedly the best greens to play in the Region of Valencia.
More information
Schedule
De 08.00 a 20.00 h, abierto todo el año excepto el 25/12 y el 01/01
How to get
By freeway AP-7, take Alicante Interior direction. Later, take exit 886.
#CHARACTERISTICS
Course designer
José Gancedo