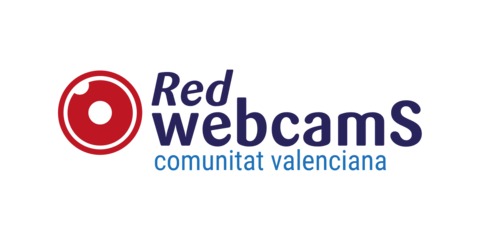 What are you looking at?
The webcam shows Requena in real time. Specifically, you have a view over Barrio de la Villa, a district that has been listed an Historic and Artistic Site. Here you can find some of Requena's greatest heritage sites, such as El Salvador archpriest church and a collection of elegant townhouses. Take your time strolling through the area on a discovery of arches and cobbled streets.
What can you do close to Requena?
Requena is winemaking country, which means that visiting the vineyards and wineries and tasting the wine is pretty much a must during your time here. Feria y la Fiesta de la Vendimia, the grape harvest festival, is an important event that brings out crowds of people to celebrate Noche del Vino and Noche de la Zurra, among other events, on the streets. Requena also has plenty of heritage sites that are well worth a visit. Points of interest include the Keep, Palacio del Cid and San Nicolás church. All this, combined with the tasty local cuisine – best known for its sausages – make Requena a destination to put on your to-visit list.