Barrio de la Villa Recinto Medieval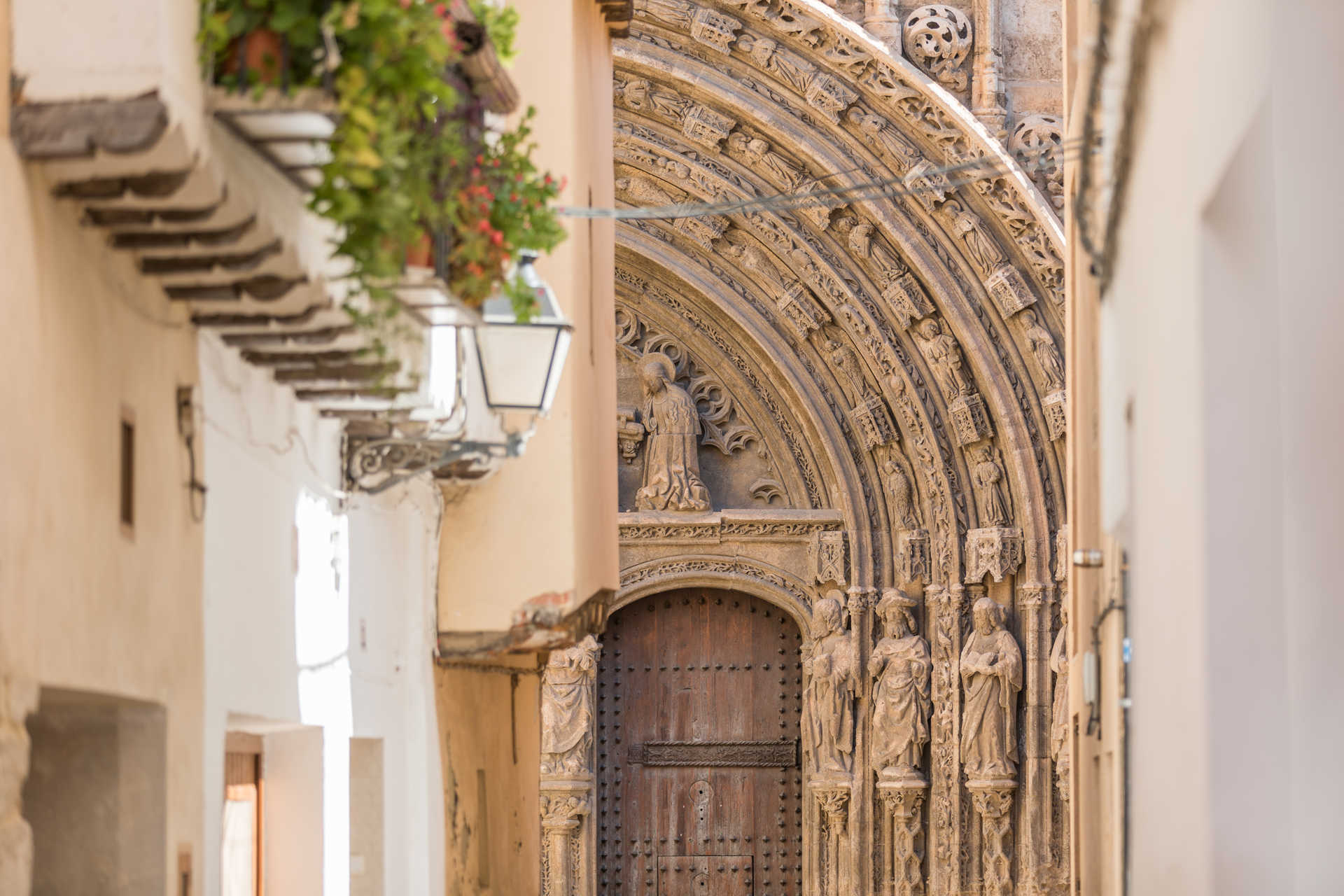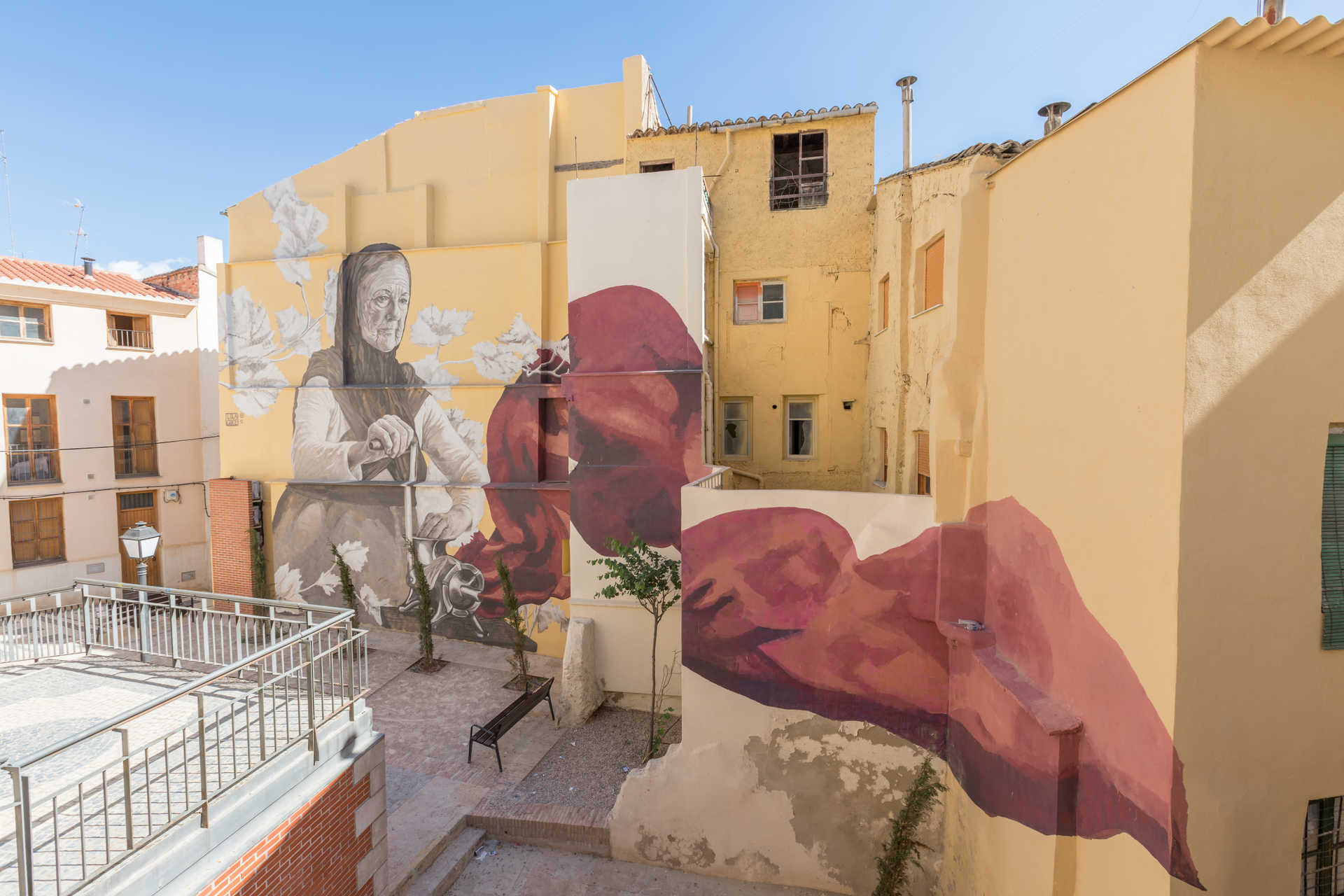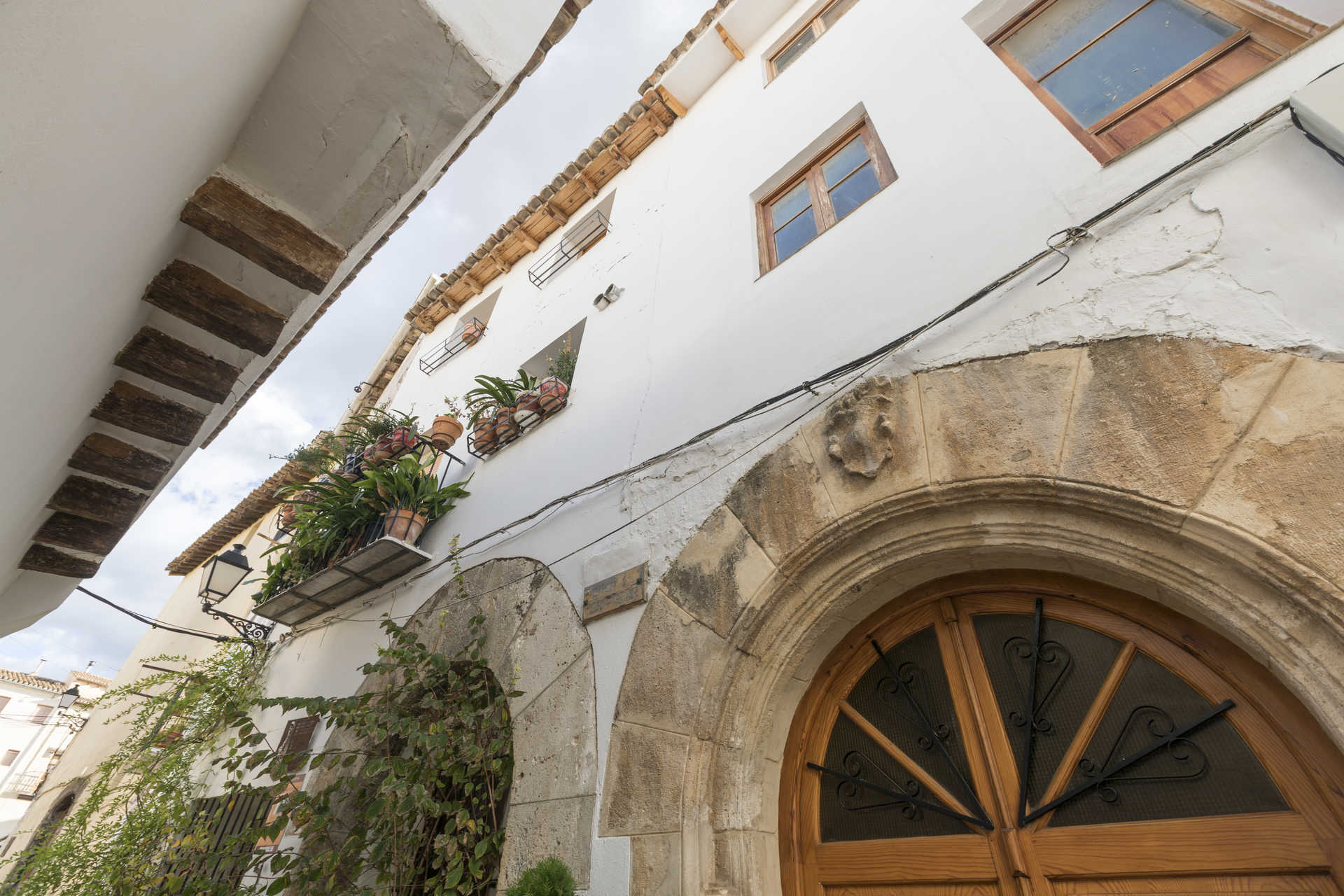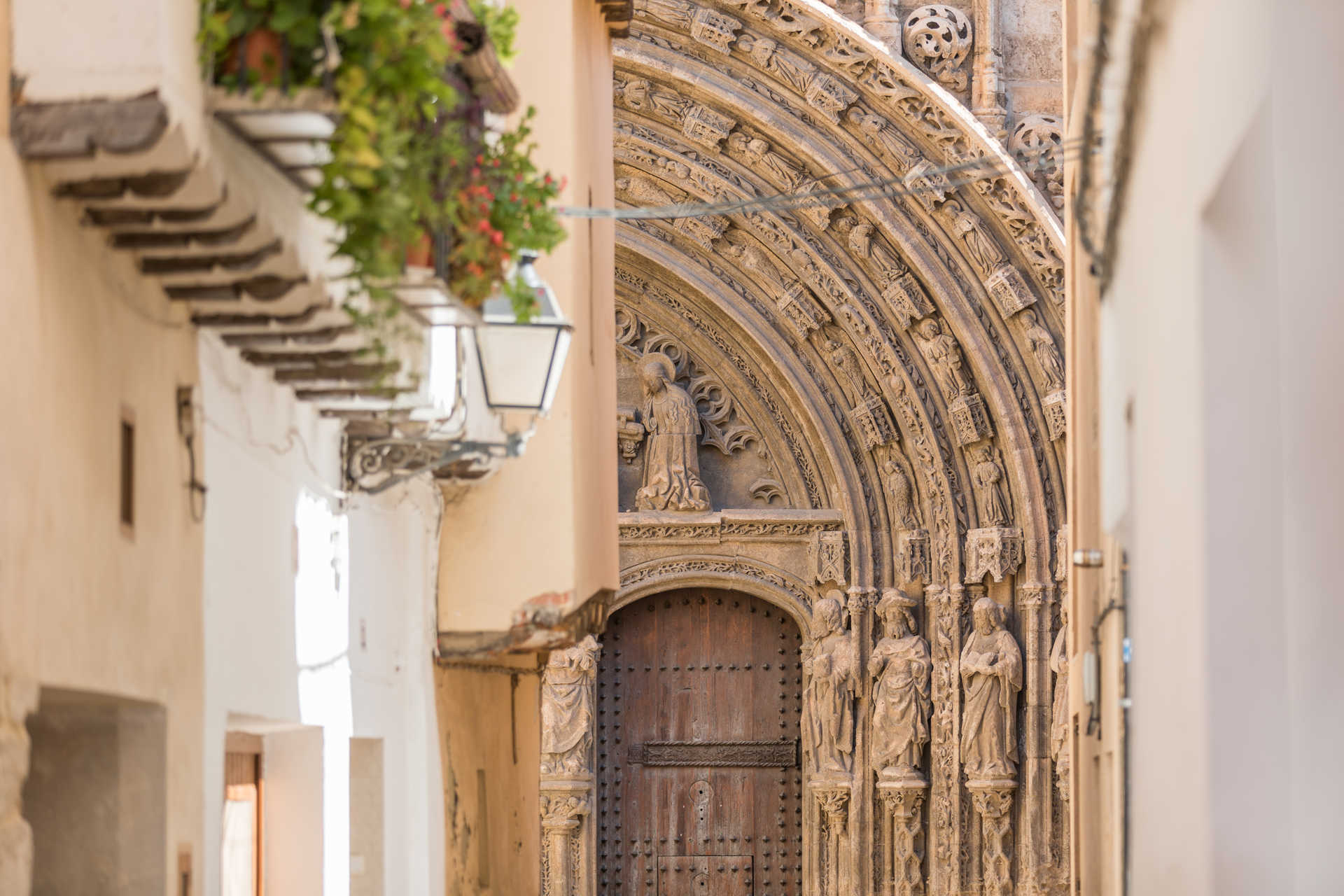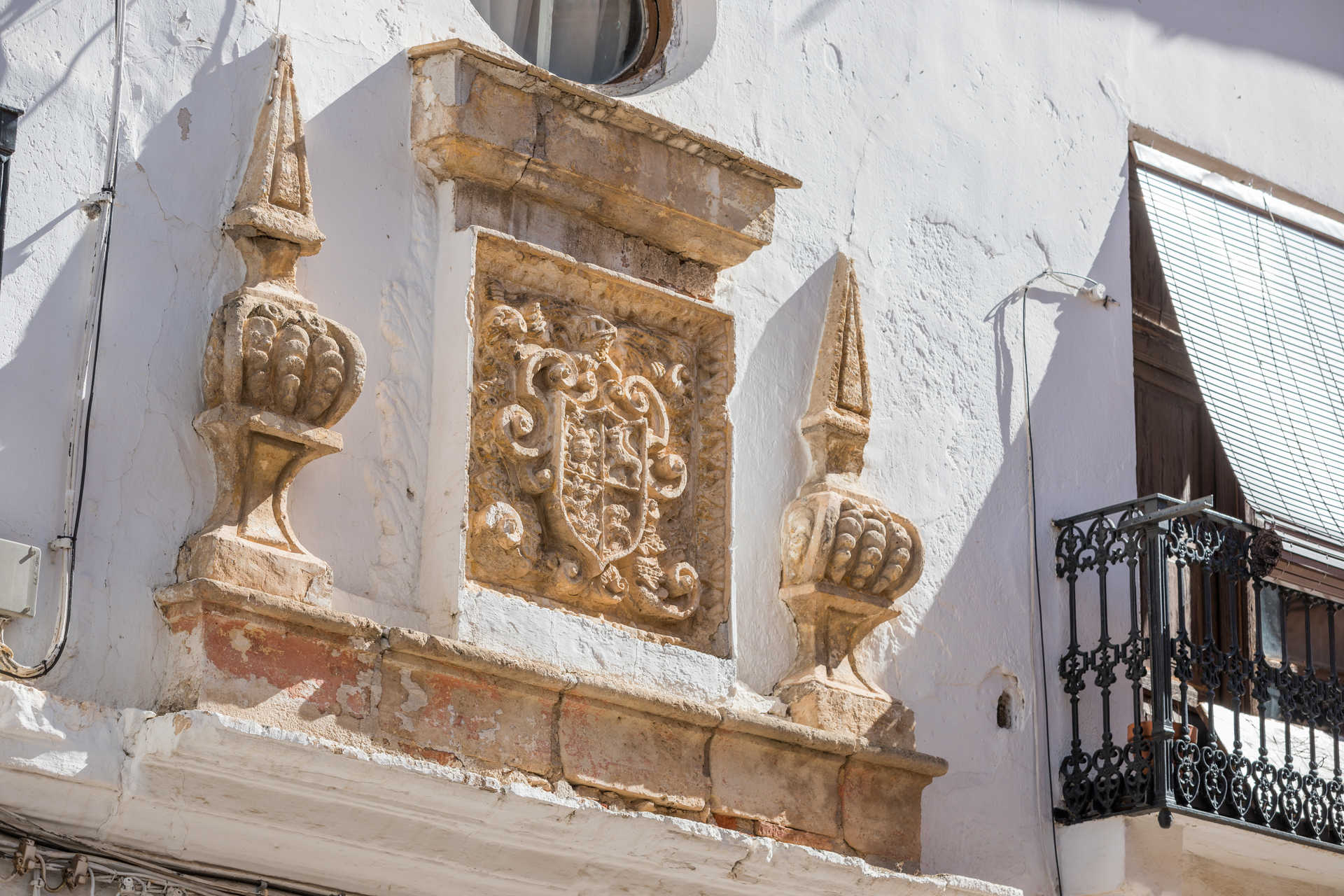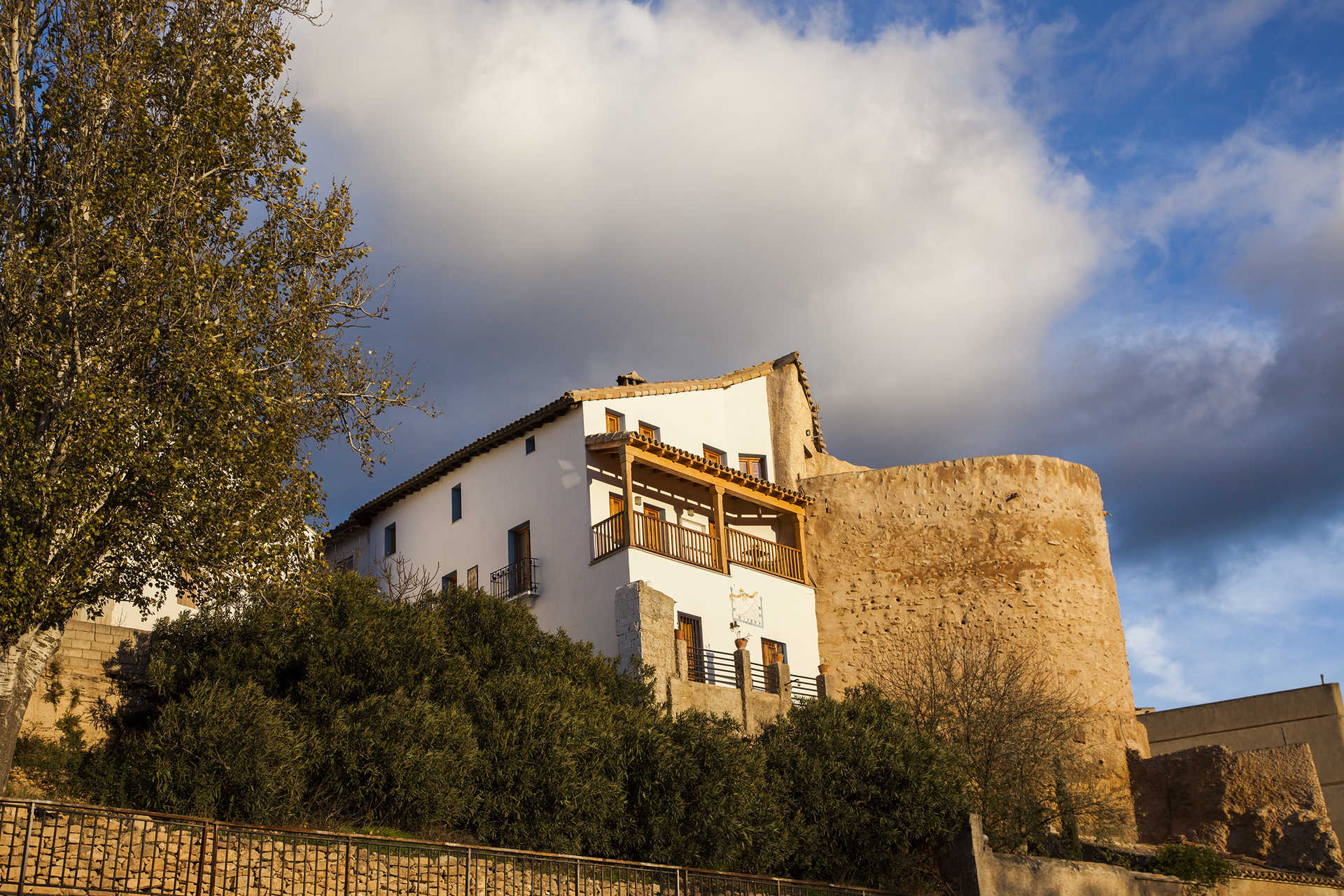 Plaza del Albornoz.
46340

contact information
Discover the history and artistry of Requena's oldest district, Barrio de la Villa.
Barrio de la Villa, also known as Barrio Medieval and Recinto Medieval de Requena, is the most historic part of Requena and a must-visit during your time in the town. As you wander around, the streets, buildings and atmosphere will whisk you back to centuries past.
The district was built between the 8th and 13th centuries, during the Caliphate of Córdoba period. Today it is listed a Site of Cultural Interest and an Historic-Artistic Site, a title it obtained in 1966.
Comprising defence walls, towers, a castle and various entrance gates, the district was constructed by the Arab population atop a hill. The main entrance is Cuesta del Castillo, a gate that leads you to a district that is bursting with pretty stone arches and cobbled streets.
You will come across a number of interesting buildings during your time in Barrio de la Villa. An example is Neoclassical San Nicolás church, as well as Gothic Santa María church. The most important religious building, nevertheless, is El Salvador Archpriest church. There are also a number of elegant houses in the district, including Casa del Arte Mayor de la Seda and Palacio del Cid, as well as buildings that breathe history, like La Alcazaba and La Judería.
Take your time to gaze at all the artistry and beauty of Barrio de la Villa and you'll be rewarded with a sense of what Requena was like in times past.