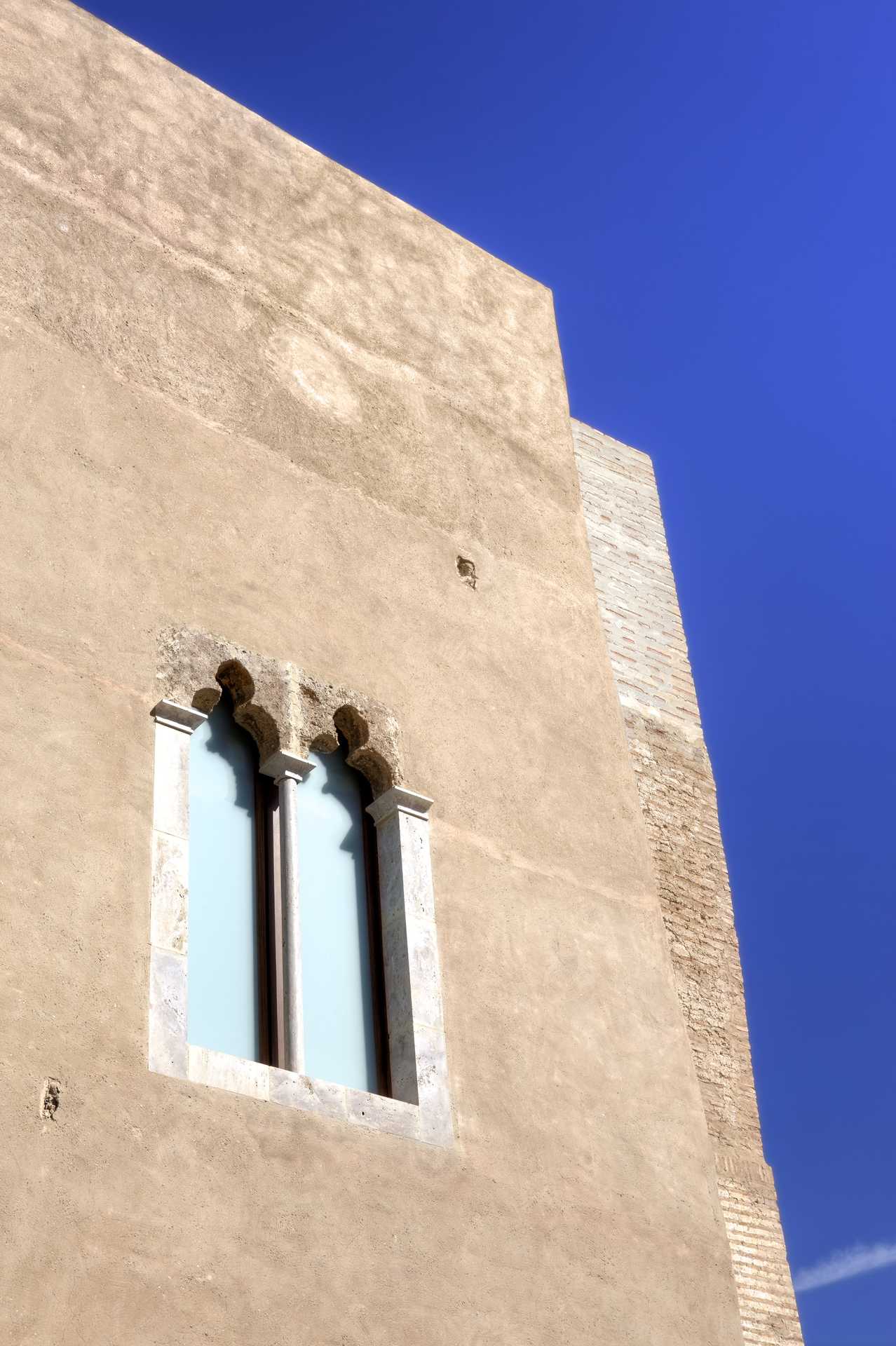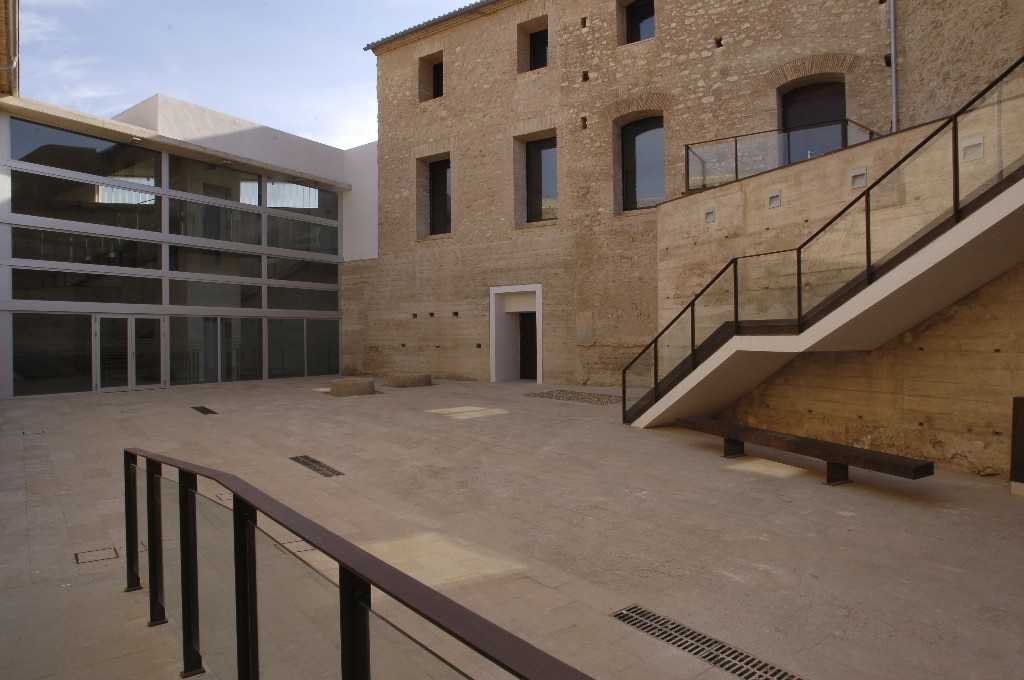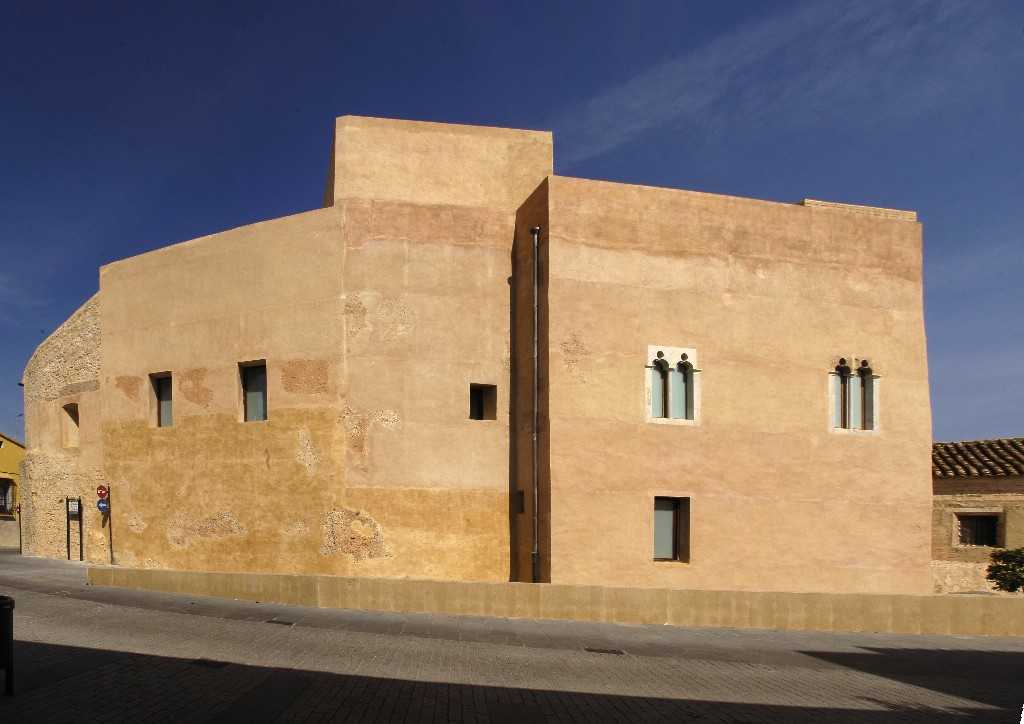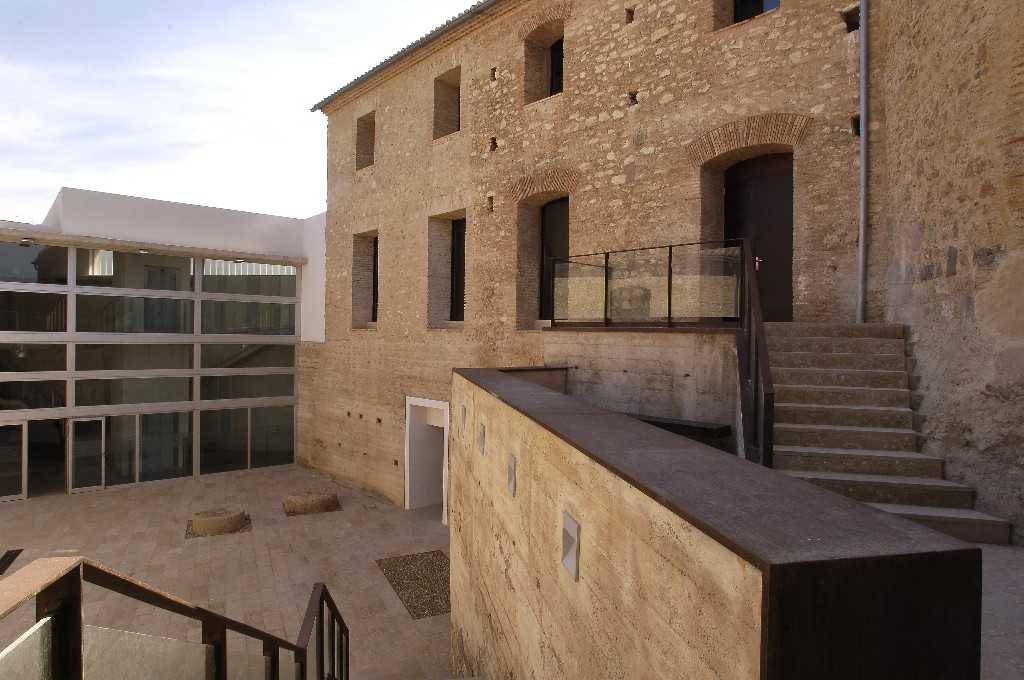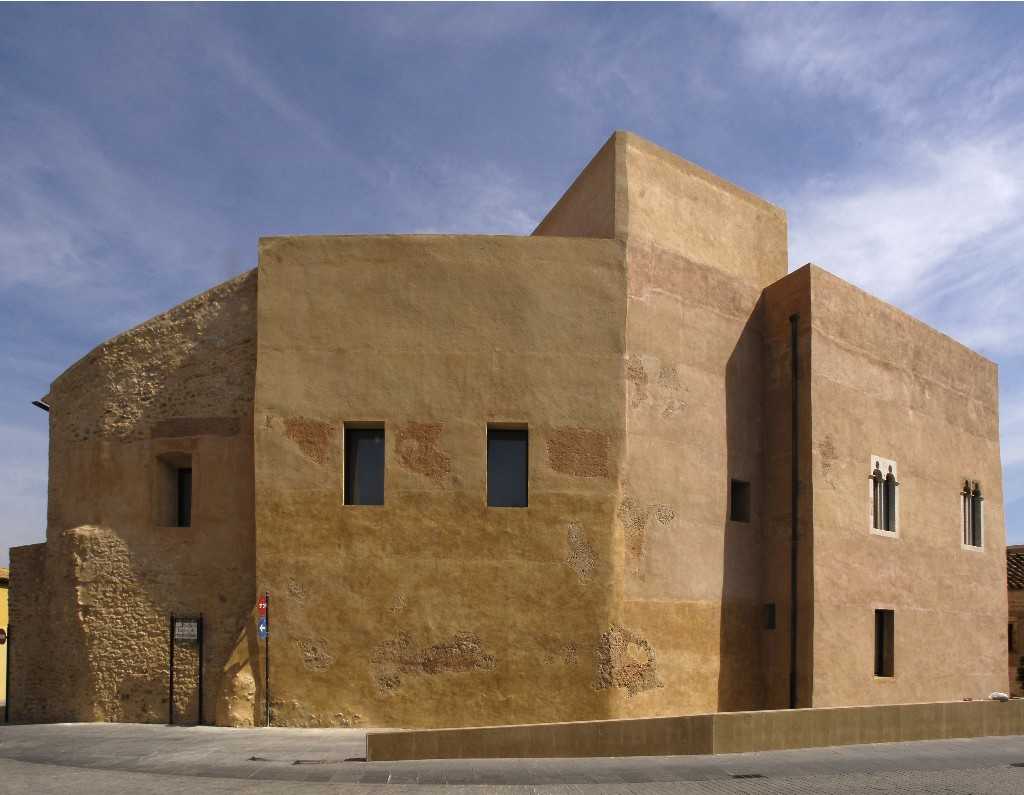 C/ Cisterna, 28
46190

contact information
Discover an historic building that has evolved with the passing of time: Riba-roja de Túria Castle and Walls.
Riba-roja de Túria Castle and Walls have centuries of history behind it. While speaking of the past, the building has also been renovated to make it a useful and beautiful space that visitors can come and explore. If you haven't been for a visit yet, what are you waiting for?
The castle was built between the 9th and 12th centuries in the midst of the Islamic period. Over time, it has undergone a number of modifications: in the medieval period, it was transformed into a noble palace, and new rooms and a hall with masonry arches, wine presses and cellars were built on the foundations of the defence walls.
From the 17th century, the Gothic hall was demolished and new facilities for the production of wine were built. In the 20th century, this was used as a stable and for storage until, in 1989, the local council acquired the building, starting its renovation in 2004.
Now Riba-roja de Túria Castle, which has been listed a Site of Cultural Interest, is a cultural centre offering a lively programme of events, including exhibitions, concerts, talks and lectures. It is also home to two archaeological museums, namely Museo Visigodo del Pla de Nadal (MUPLA) and Museo de Cerámica del Castillo (MUCA), as well as a contemporary art space, Espai d'Art Contemporani El Castell.
Come for a visit, enjoy the central patio and wander around the rooms to see how Islamic and medieval remains fuse perfectly with the modern world. You don't want to miss it.