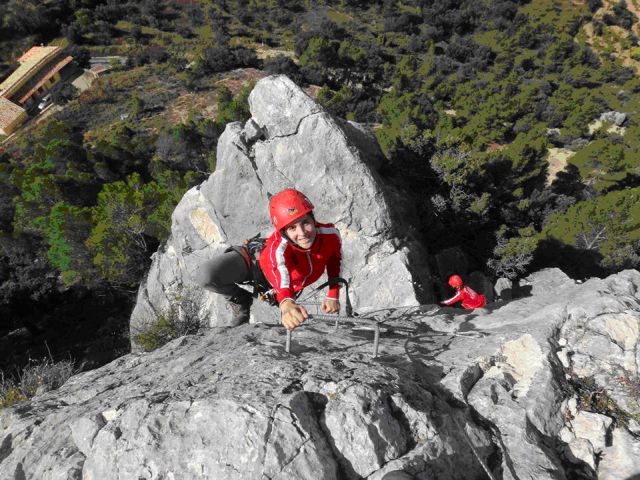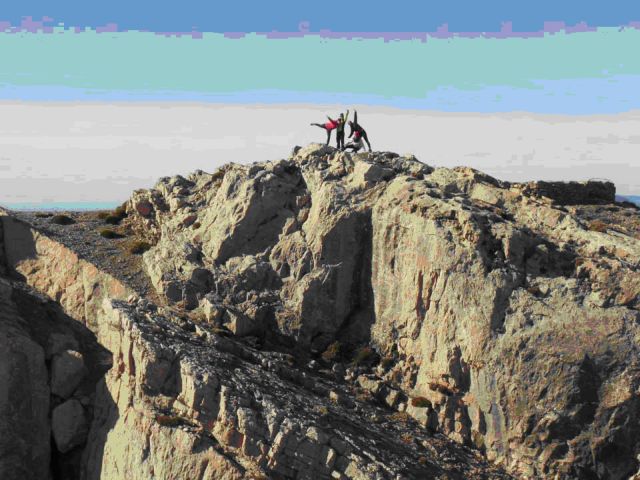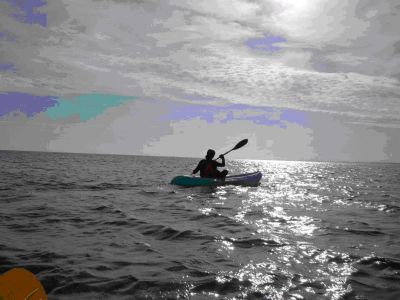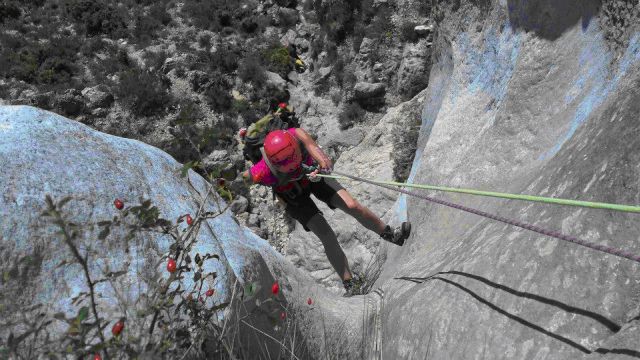 Calle Rafael Alberti, 2-21 A
46980

contact information
Custom and group activities, unique experiences, and breathtaking scenery near your home, with exquisite professional service.

Our tours start and finish at the city Valencia, towards landscapes throughout the entire Valencia Region. Equipment, transportation and a guide are included in the price. We offer experiences for all levels, ranging from beginners' and family activities to demanding activities for athletes and experienced clients.

We offer a broad range of activities throughout the year. You can enjoy activities in the water environment in the spring and summer, and the snow and our forests and canyons in the winter.
# TYPES
Aquatic adventure
Land adventure
Trekking and Mountaineering
Cycle tourism
# SPECIALTIES
Hiking, trekking
Rappel
Snow rackets
Spelunking and visiting caves
Mountaineering
Maritime and seafaring kayaking. Canoeing
Orientation
Rock climbing
Via Ferrata climbing
Canyoning and climbing down canyons
Zip lines
BTT - Mountainbike